Sweet Orange Essential Oil
Regular price
Sale price
$22.99
Unit price
per
Sale
Sold out
Sweet Orange Essential Oil 30ml! Kick away anxiety, stop the growth of bacteria and fungi!
Our sweet orange essential oils radiate a sweet and flavorful aroma like peeling fresh juicy oranges. It effectively helps to refresh our mood and happiness, sensitive balance, overall health, cleansing and purifying, great antioxidants, etc to prevent inflammation. Effective in preventing inflammation. With the help of thick citrus notes, our best essential oils of orange color reduce stress, brighten the skin and relieve aches and pains. Sweet orange peel has been used by health-conscious women for hundreds of years. Using peels for skincare is a bit painful, which has become more convenient since the introduction of sweet orange essential oil in skin cafes.

Use Natural Zebra orange essential oil for diffusers to relieve stress and improve mood. Mix orange essential oils with a carrier oil to hydrate and lighten the skin for stable use, or to massage to relieve muscle pain. Orange essential oil to increase moisture levels and soothe acne will make your skin feel fresh and bright.
BENEFITS
Natural anti-depressant
- The whiff of sweet orange oil uplifts your spirit and induces a sense of happiness. Reduces anxiety and stress.
Natural sedative
- Add a few drops of orange oil to the candle or electric diffuser. Orange Oil helps you relax by taking away physical and mental fatigue and inducing sleep. You won't be pushed into a drug-induced haze but into a more relaxed sleep.
Skin Care:
Apply a mixture of Orange Oil and Jojoba Oil on the face. Leave it for 5 to 10 minutes before wiping it away. It cleanses the skin and also is a natural way to remove facial makeup. It also helps in the spot treatment of acne.
Oral Care
: Rinsing your mouth with warm water mixed with orange oil and salt will combat bad breath, treat gum infections and inflammations.
Stress Reliever:
Helps upliftment of Spirit and induces a sense of Happiness. The whiff of Sweet Orange Oil helps uplifts your spirit and induces a sense of happiness. Reduces anxiety and stress.
Natural Anti-Spasmodic
: Massaging your abdominal, thigh muscles with a blend of orange essential oil and carrier oil will help reduce the spasms and bring immediate relief.
Natural Anti-Inflammatory
- The mixture of Orange Oil and Coconut Oil is applied to the joints and gently massaged until the oil is absorbed by the skin help in reducing pain and inflammation.
Natural Disinfectant - Orange Essential oil is non-toxic. Clean the kitchen countertops, cutting boards, cutlery using a bowl of water infused with orange oil.
Uses
Use Wild Orange oil in an all-purpose spray to cleanse and purify surfaces.
Add a Wild Orange drop to your water every day for a burst of flavor and to promote overall health.*
Diffuse Wild Orange essential oil to uplift mood and energy levels and to freshen the air.
For an energizing boost, dispense one to two drops in the palm of your hand along with equal parts

 

Peppermint

 

and

 

Frankincense. Rub palms together and inhale deeply from palms, then rub on the back of the neck
Add 4 to 7 drops in a 500ml Aromatherapy diffuser and enjoy a better life.
Directions for Use
Diffusion: Use 4 to 7 drops in the aromatherapy diffuser or humidifier of your choice.
Topical use: Apply two to four drops to the desired area depending on your skin sensitivity.
Cautions
Possible skin sensitivity. Keep out of reach of children. If you are pregnant, nursing, or under a doctor's care, consult your physician. Avoid contact with eyes, inner ears, and sensitive areas.
Other than aromatherapy, it needs to be combined with based oil when you use it for massage.
Essential oils have many uses outside of aromatherapy.
Many people use them to scent their homes or freshen up things like laundry.
They are also used as a natural scent in homemade cosmetics and high-quality natural products.
Features:
Condition: 100% High Quality / Therapeutic Grade
Net content: 30ml / 1 Fl.Oz per Single Bottle.
Weight: 125g / Single Bottle.
Certification: GMP, MSDS, Sgs
 Storage: Store in a cool dry place, in a closed container.
SHIPPING AND DELIVERY TIME:
- We ship your order out within 0 - 36 hours.
- The Estimated Delivery Time in the USA is 3-6 business days delivery from Washington DC (stock limited).
- International (Outside of the USA): Please, allow 20-35 Business days to receive your product depending on your local transit logistics.
RETURN POLICY:

Natural Zebra wants you to be thrilled with your new purchase. However, if you are not happy with your purchase, you can return the item and get your refund (minus regular expenses). You can return items for up to 30 days from the date you receive them.

We are here to help:
If you have any questions, please contact us at info@naturalzebra.com and we will get back to you ASAP. We have 24/7 customer SMS/Email Support.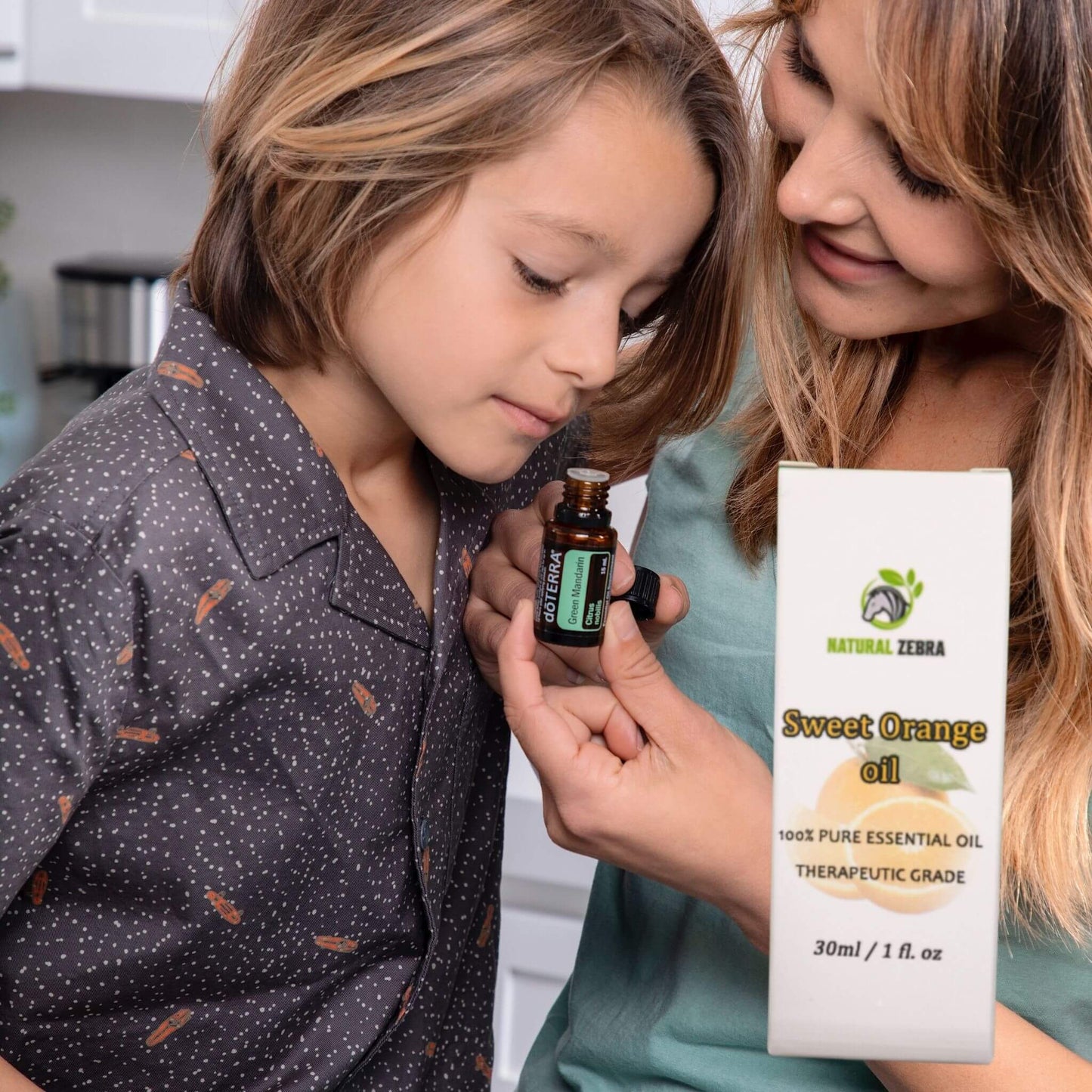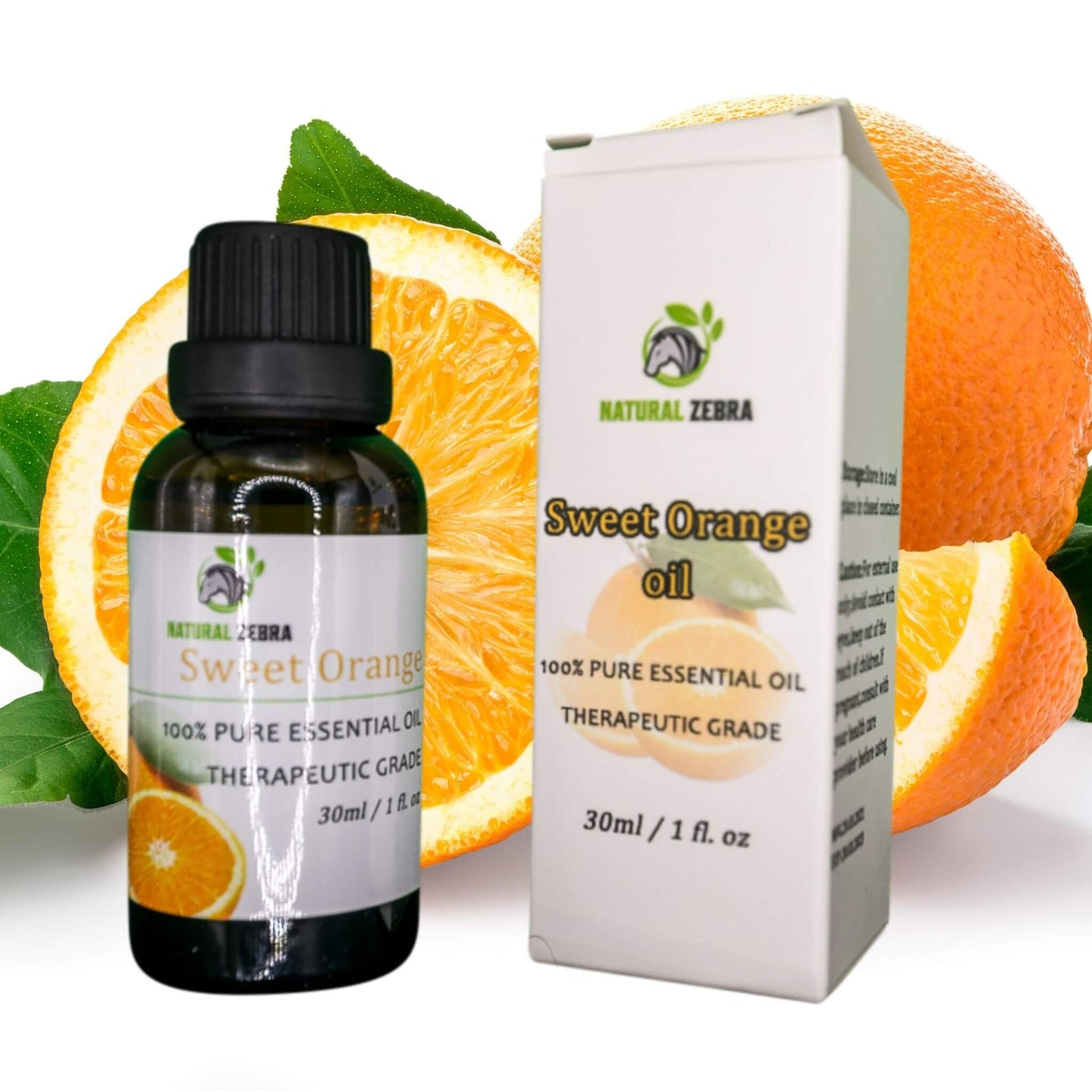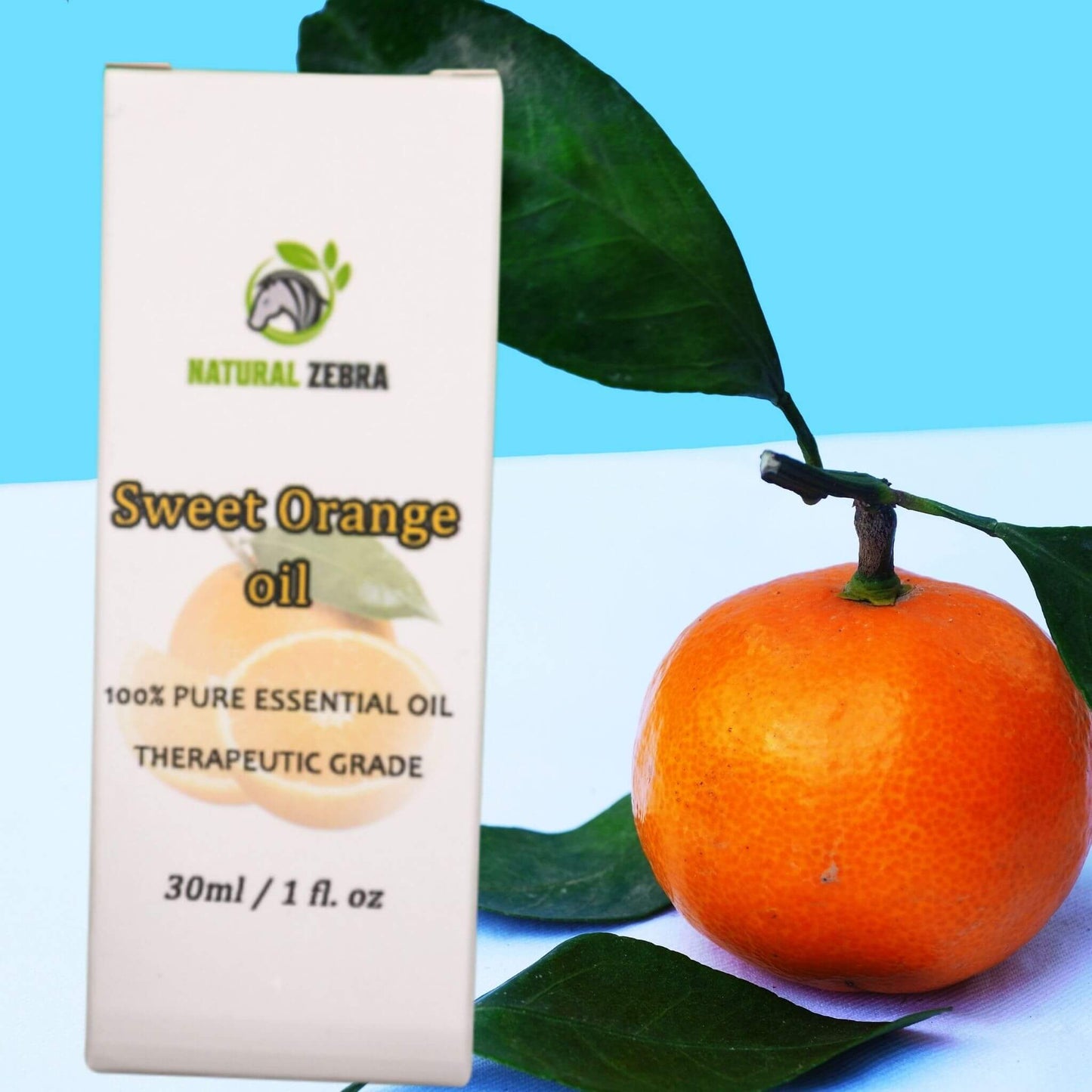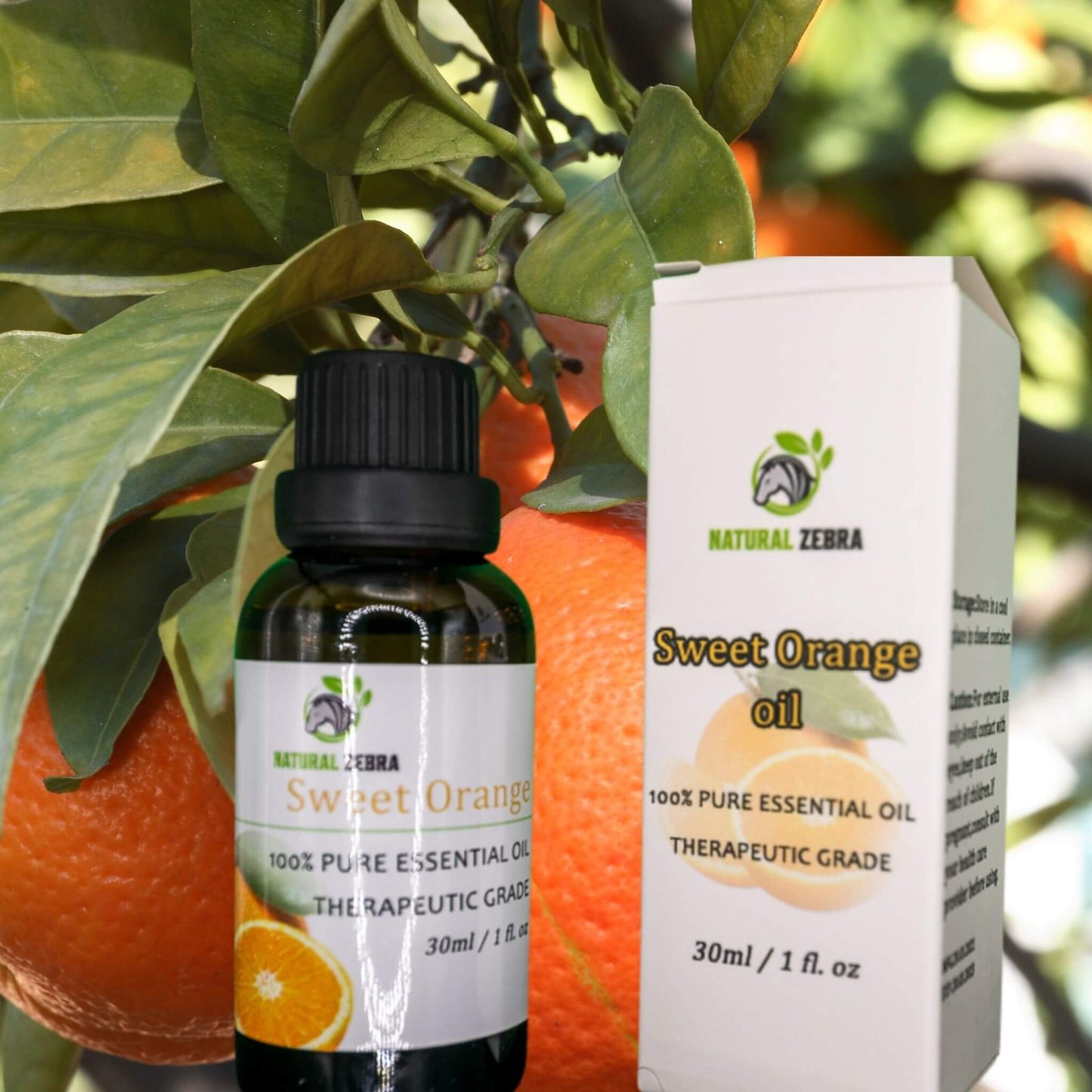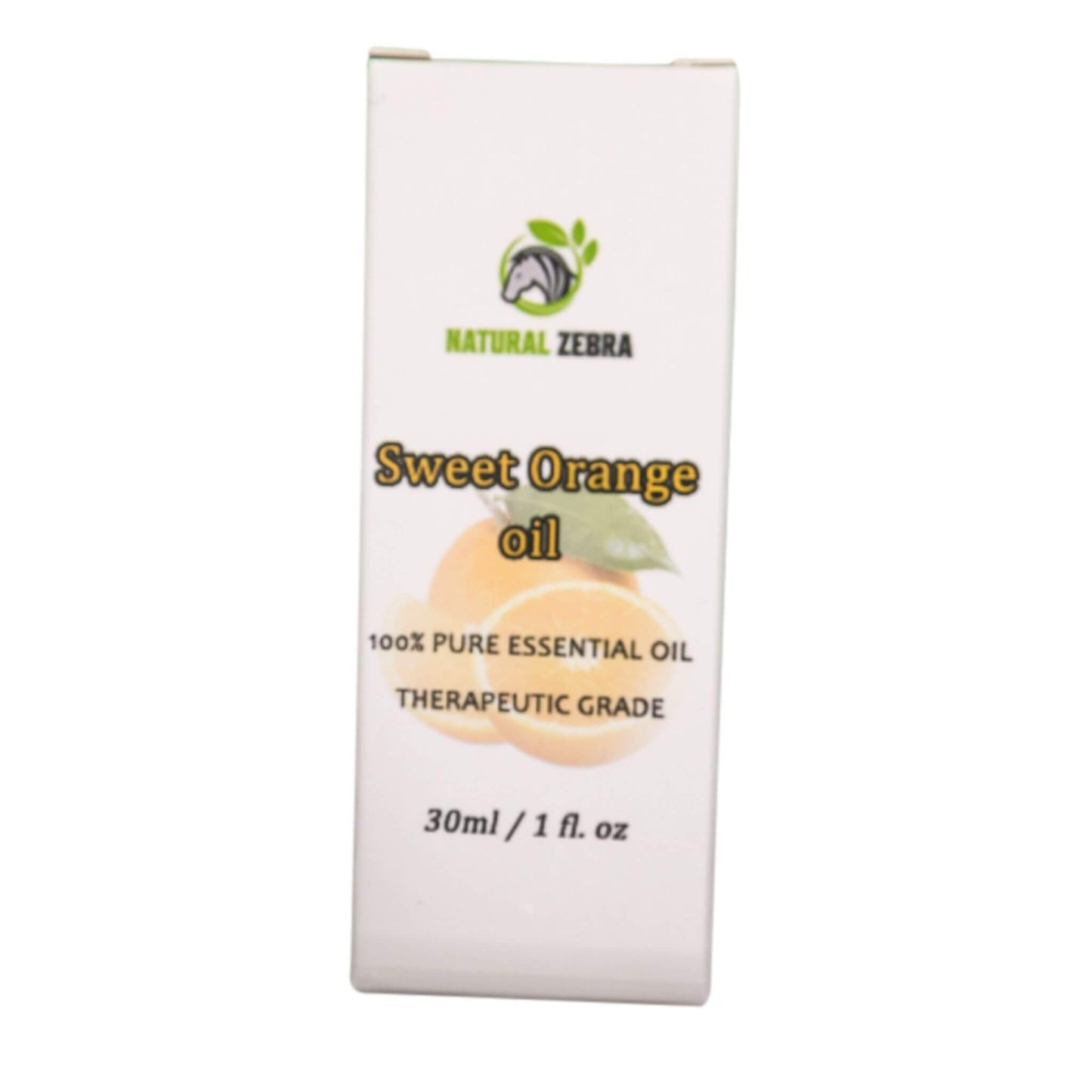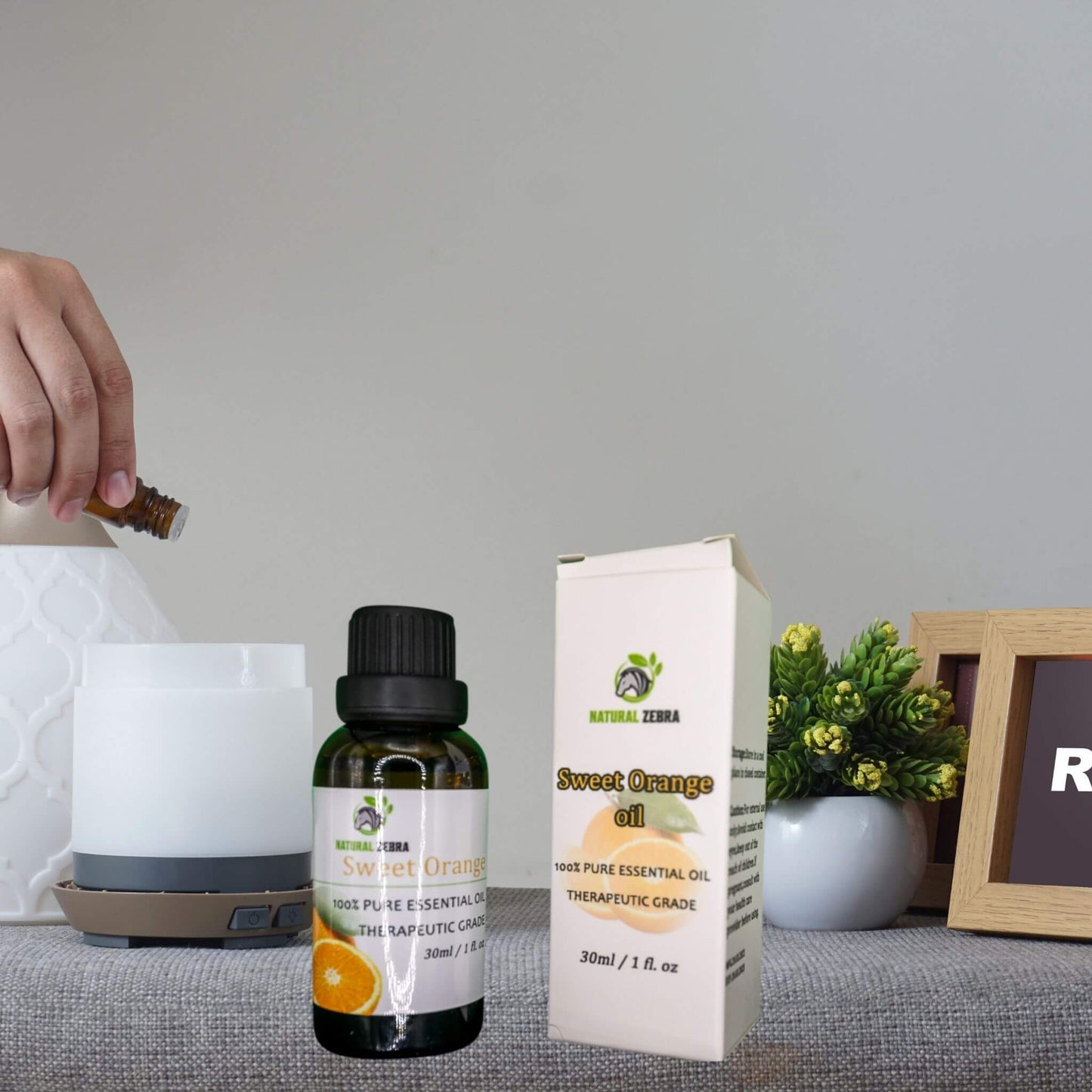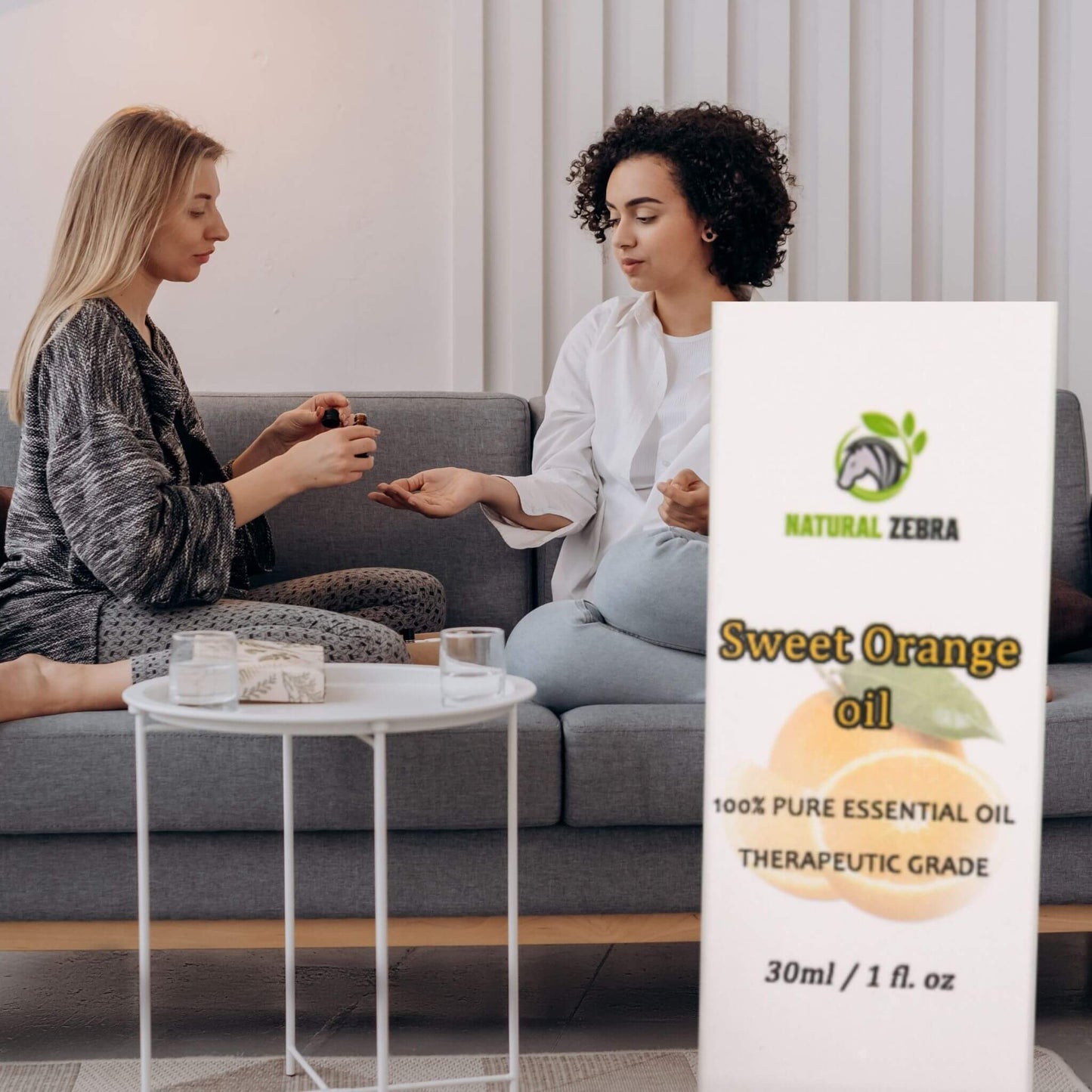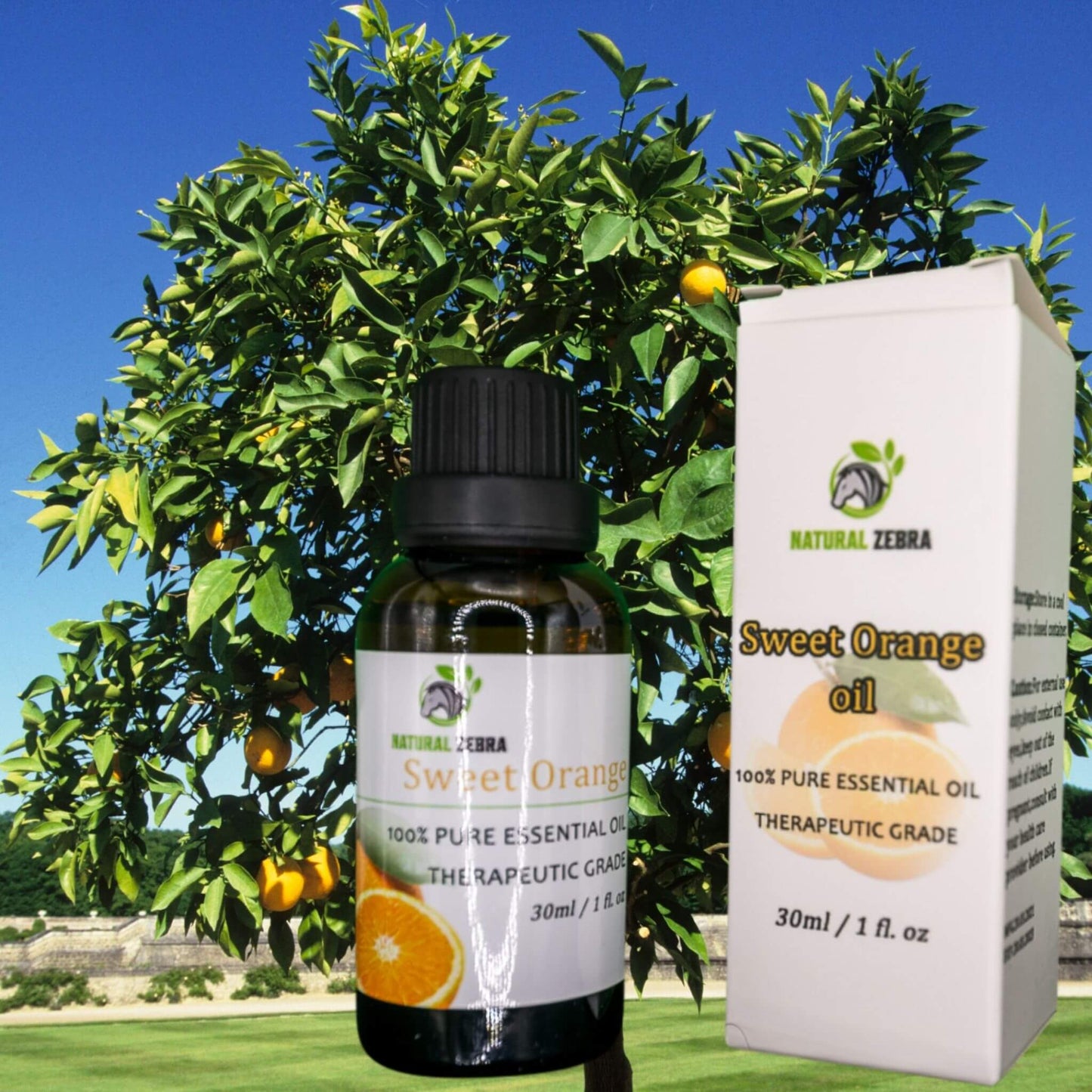 It arrived perfectly and all of them smell good
Přišlo rychle a krásně voní.