Ylang Ylang Essential Oil
Regular price
Sale price
$29.99
Unit price
per
Sale
Sold out
Discover the captivating fragrance of Ylang Ylang Essential Oil - 30ml! Explore its romantic floral scent known for creating a soothing environment and promoting relaxation. Not only does this exquisite oil possess antibacterial properties, but it may also help lower blood pressure and enhance sexual desire. Embark on a journey to nourish your skin and hair, as Ylang Ylang Essential Oil supports antioxidant defense, calms emotions, and relaxes the nervous system. Originally cultivated in The Philippines, this oil's distinct aroma and stunning appearance have made it a global favorite. Embrace its potential to alleviate anxiety, reduce depression, and stimulate oil production for supple skin and a healthy scalp. 
Ylang Ylang Extra is the crème de la crème of Ylang Ylang essential oils, obtained from the first layer of flowers during its meticulous distillation process. It boasts a higher concentration of ethereal components compared to oils extracted for longer durations. This variety emits the most floral and sweet notes, making it highly regarded in aromatherapy and perfumery. 
Benefits of Ylang Ylang Essential Oil.
✔ Provides antioxidant support when taken internally.
✔ Creates a calming and positive environment.
✔ Repels flying insects and eliminates bug larvae.
✔ Enhances space with an amazing aroma when used in diffusers.
✔ Perfect for blending with other oils or mixing with your preferred base.
✔ Ideal for electric diffusers, candles, or reed diffusers.
✔ Enhances the ambiance with a soothing natural woodsy aroma.
Usage Ideas:
✨ Add Ylang Ylang oil to an Epsom Salt bath for an indulgent relaxation experience.
✨ Revitalize your skin with a refreshing aromatherapy steam facial using Ylang Ylang essential oil.
✨ Apply on your wrists as a delightful and fragrant floral perfume.
✨ Combine with Fractionated Coconut Oil for an enriching deep hair conditioner.
✨ Infuse 4 to 7 drops in a 500ml Aromatherapy diffuser to enhance your well-being.
Directions for Use:
Diffusion: Add 4 to 7 drops of Ylang Ylang oil to your preferred aromatherapy diffuser or humidifier.
Topical use: Apply two to four drops to the desired area, considering your skin sensitivity.
Caution:
Possible skin sensitivity. Keep out of reach of children. Consult your physician if you are pregnant, nursing, or under medical care. Avoid contact with eyes, inner ears, and sensitive areas. 
Please note that Ylang Ylang Essential Oil requires carrier oil when used for massage. 
Essential oils offer a multitude of applications beyond aromatherapy. Many utilize them to fragrance their homes or freshen up laundry. They also serve as natural scents in homemade cosmetics and high-quality natural products.
Features:
➡️ Condition: 100% High Quality / Therapeutic Grade
➡️ Net content: 30ml / 1 Fl.Oz per Single Bottle.
➡️ Weight: 125g / Single Bottle.
➡️ Certification: GMP, MSDS, Sgs
➡️ Storage: Store in a cool, dry place, in a closed container.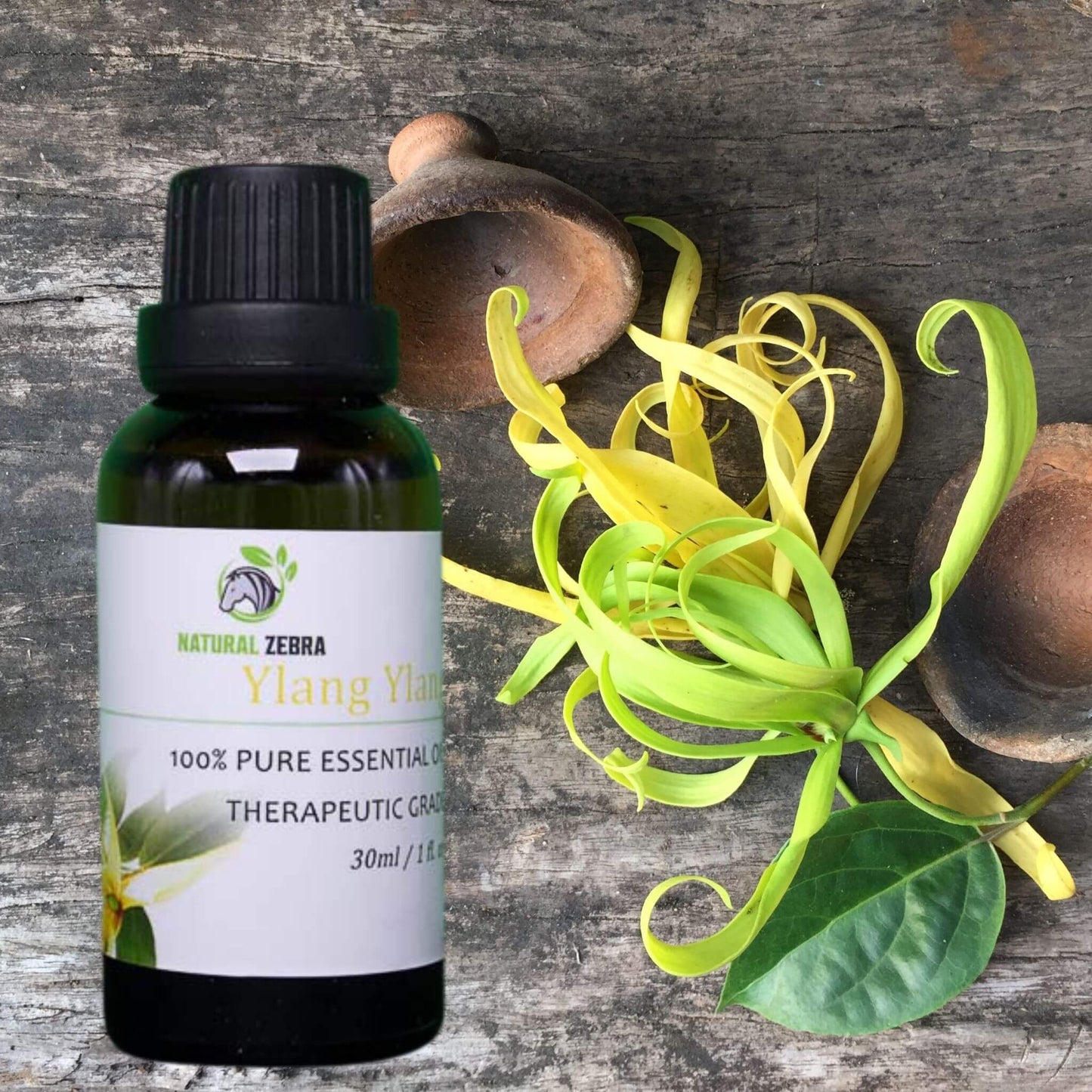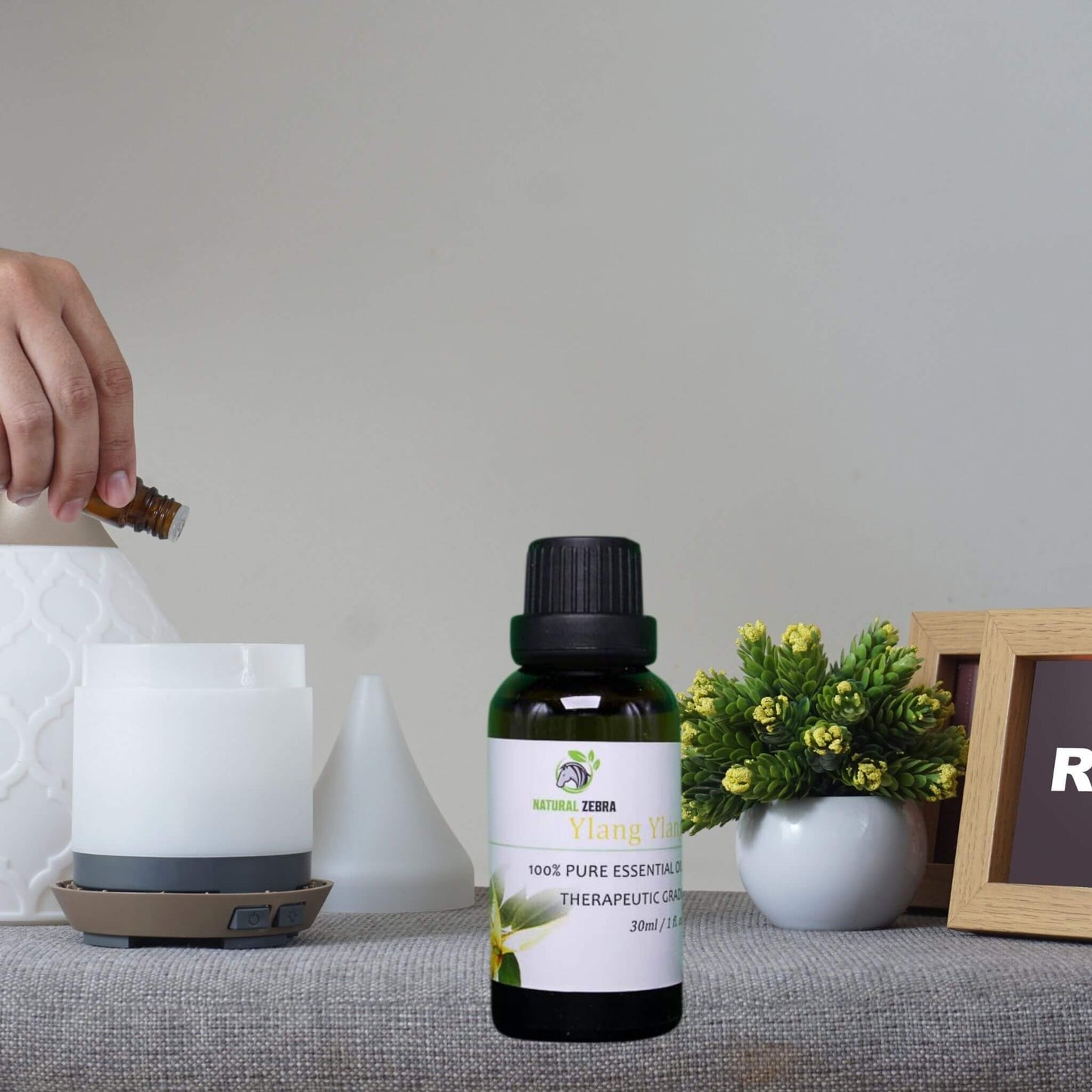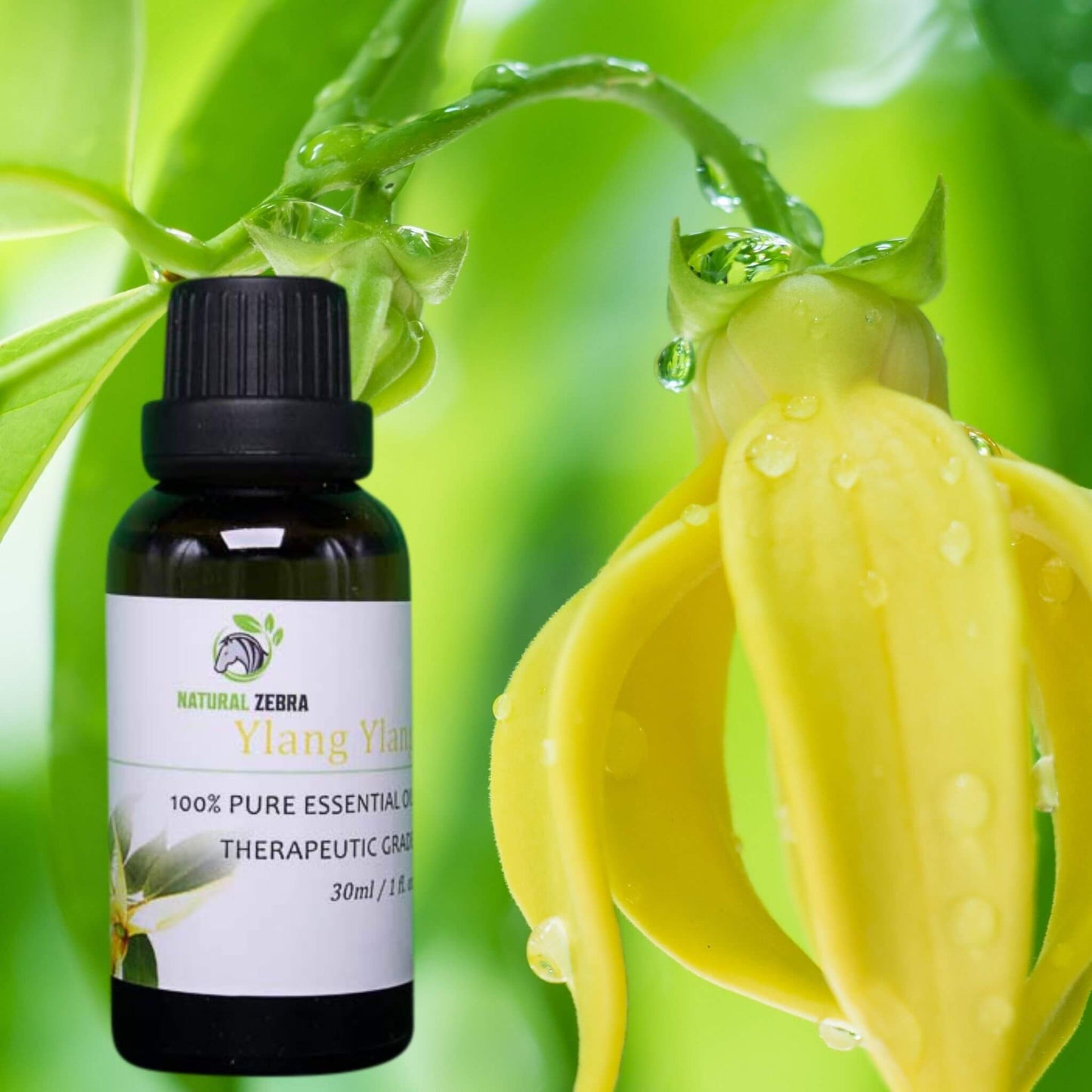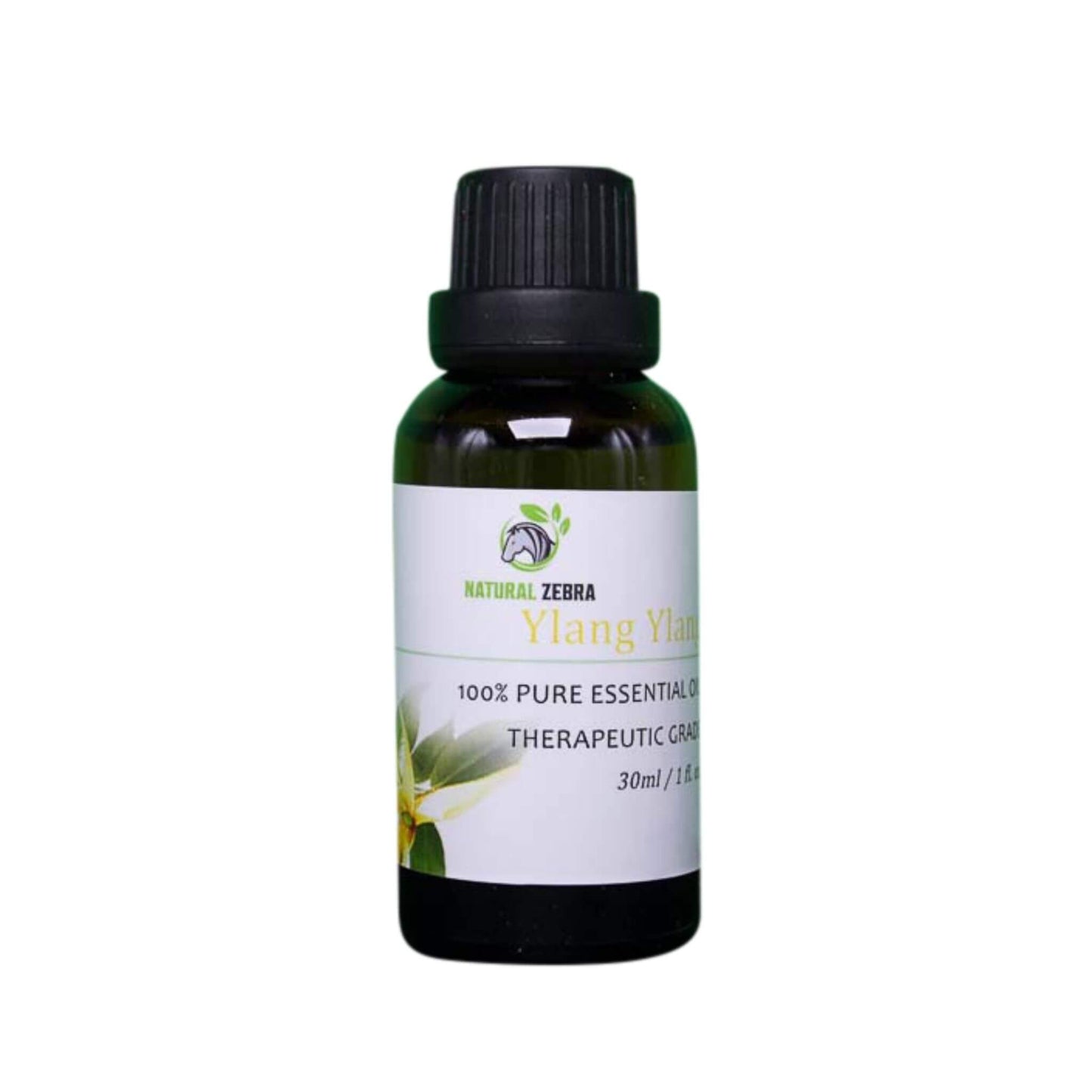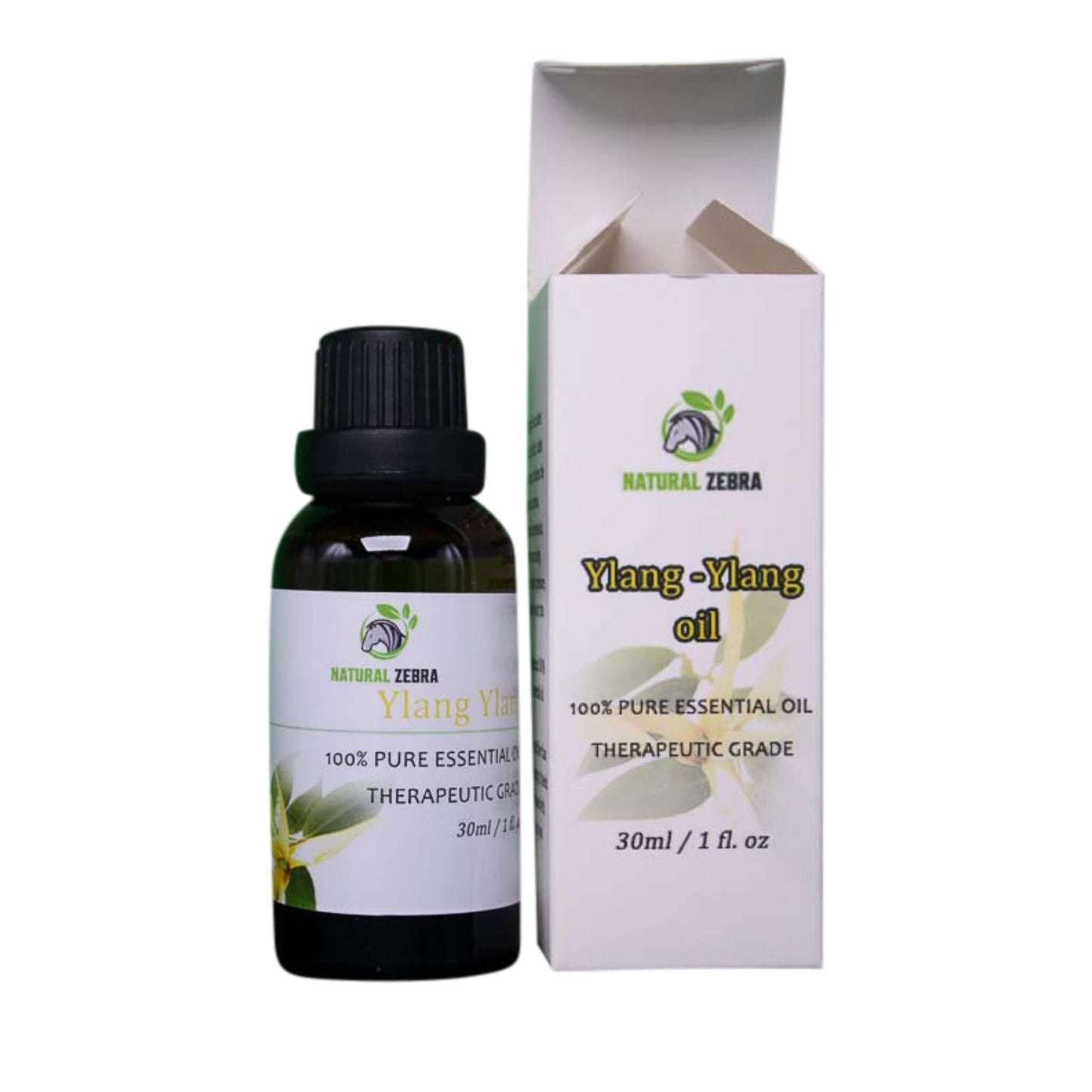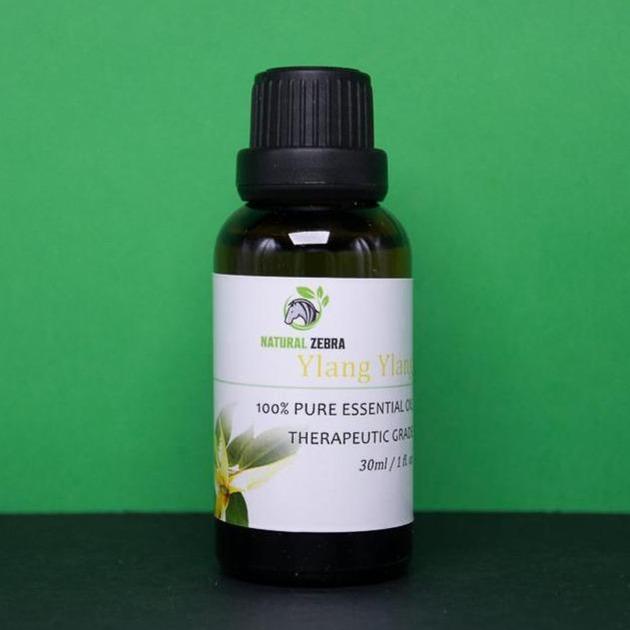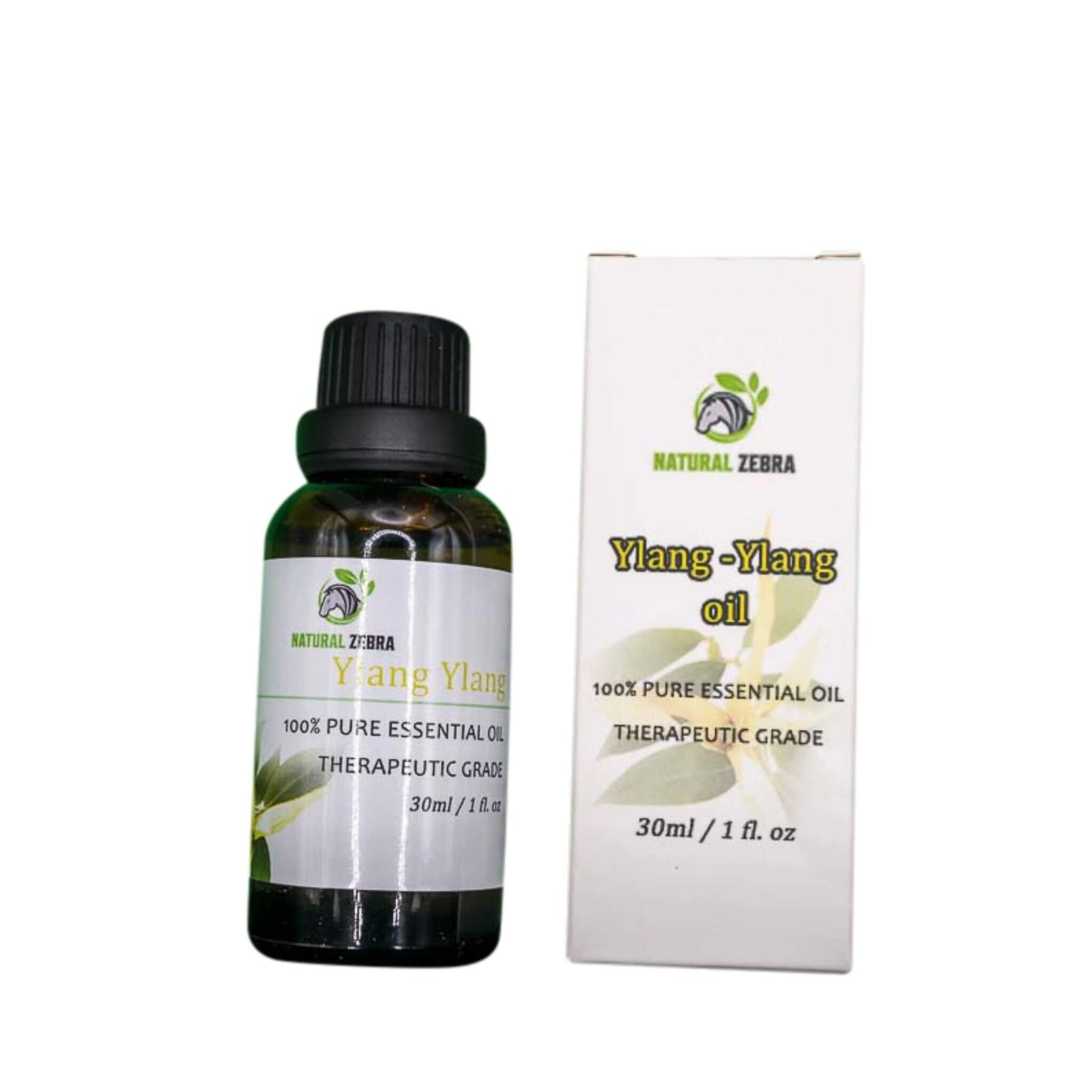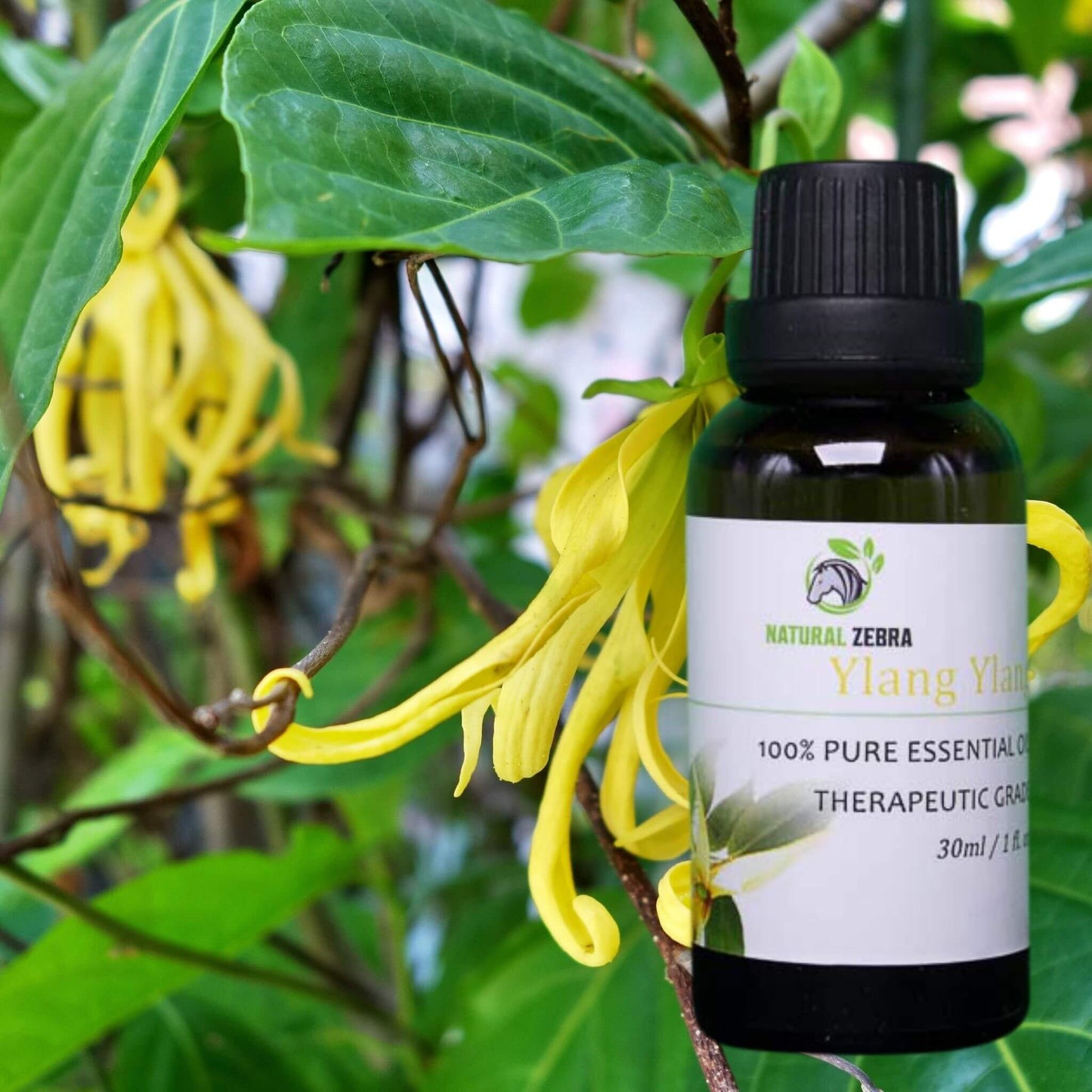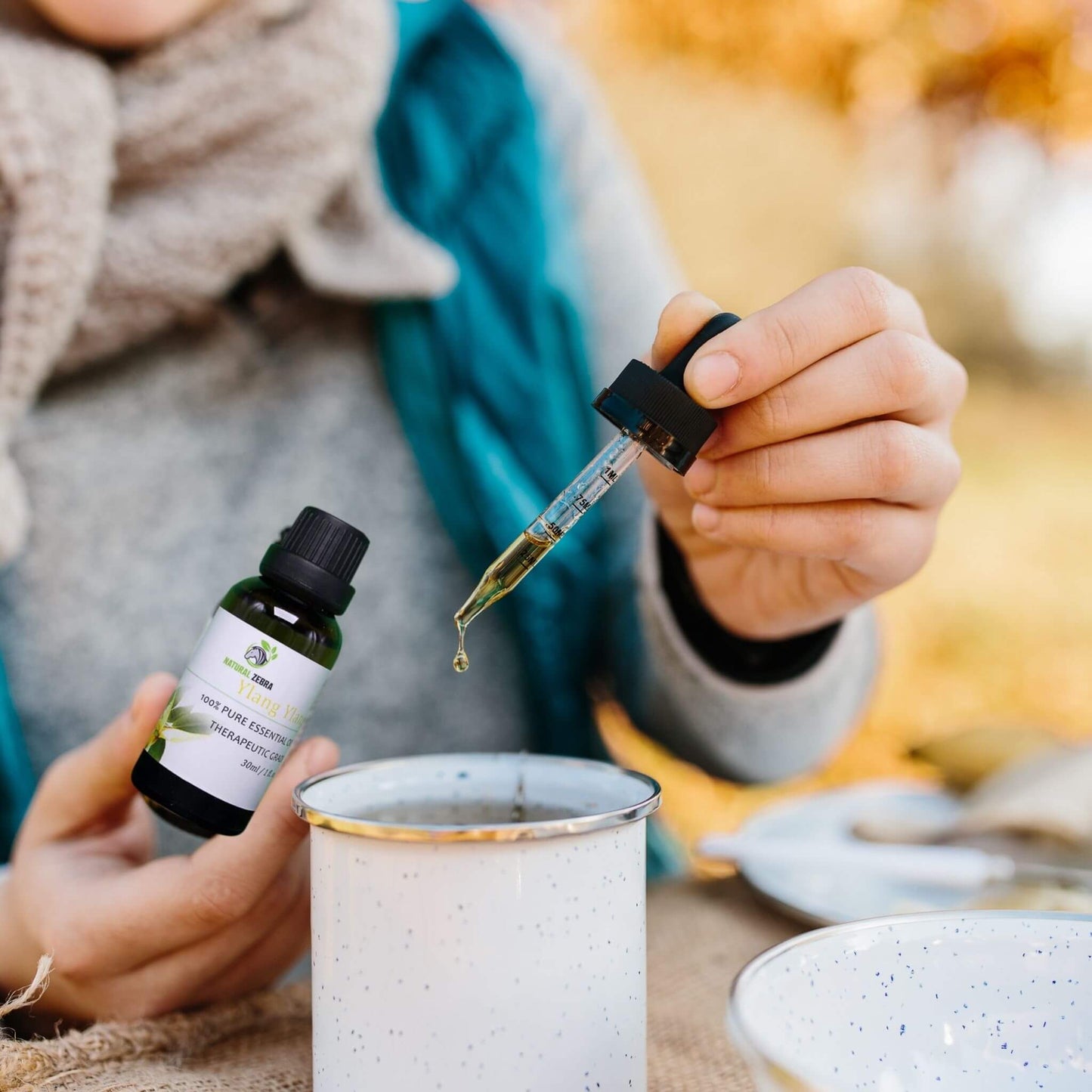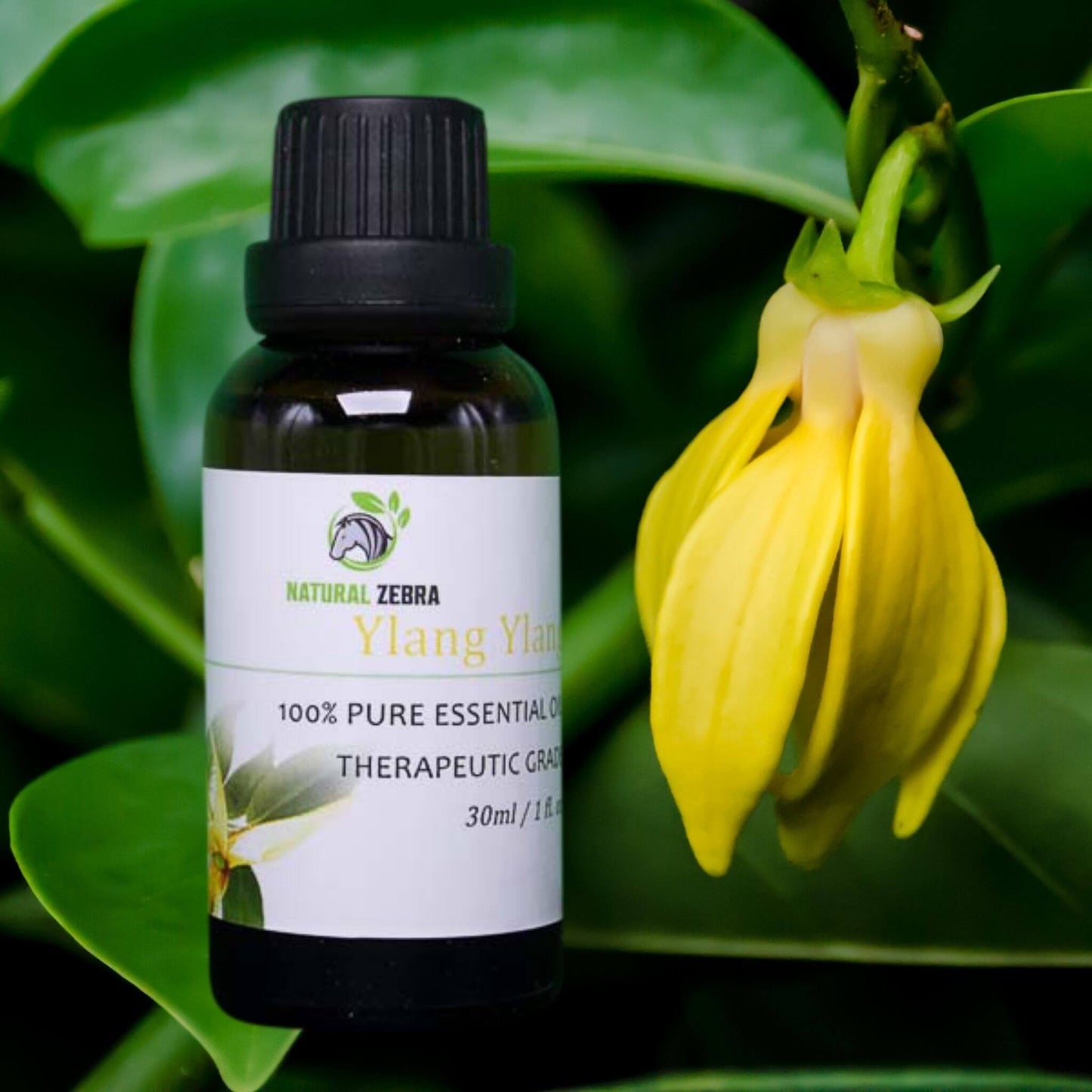 Fragrance watermelon wonderful, a little off wylało..
Very tasty and natural smells of watermelon!
From the moment of order to receipt it was 10 days. Very fast. The box was opened, the bubble itself was whole. Mango has a strange smell, but not repulsive. In principle, I'm happy.