Rosemary Essential Oil
Regular price
Sale price
$19.99
Unit price
per
Sale
Sold out
Experience the therapeutic-grade goodness of our Rosemary Essential Oil, perfect for aromatherapy, massage, and more. With its refreshing wood scent and transparent nature, this oil is highly regarded for its memory-boosting properties.
Derived from the flowers, stems, and leaves of the pilgrimage tree, our rosemary essential oil offers an array of benefits. From stimulating hair growth to relieving pain, repelling bugs to promoting liver and gallbladder health, it's a powerhouse for detoxification, purification, and much more. Additionally, its strong convergence and stress-relieving properties make it a must-have for your well-being.
Discover the uses:
- Diffuse Rosemary oil to create an optimal studying ambiance.
- Add 4 to 7 drops in a 500ml Aromatherapy diffuser for an elevated lifestyle.
Recommended usage:
- Diffusion: Add 4 to 7 drops to your preferred aromatherapy diffuser or humidifier.
- Topical use: Apply 2 to 4 drops to the desired area, considering your skin sensitivity.
Please note the following cautions:
- Possible skin sensitivity. Keep out of reach of children.
- Consult your physician if you are pregnant, nursing, or under medical care.
- Avoid contact with eyes, inner ears, and sensitive areas.
Aside from aromatherapy, our rosemary essential oil can also be mixed with a carrier oil for massage purposes. Its versatility extends beyond scenting homes; it can be incorporated into homemade cosmetics and high-quality natural products.
Features:
- Condition: 100% High Quality / Therapeutic Grade
- Net content: 30ml / 1 Fl.Oz per Single Bottle
- Weight: 125g / Single Bottle
- Certification: GMP, MSDS, Sgs
- Storage: Keep in a cool, dry place in a closed container.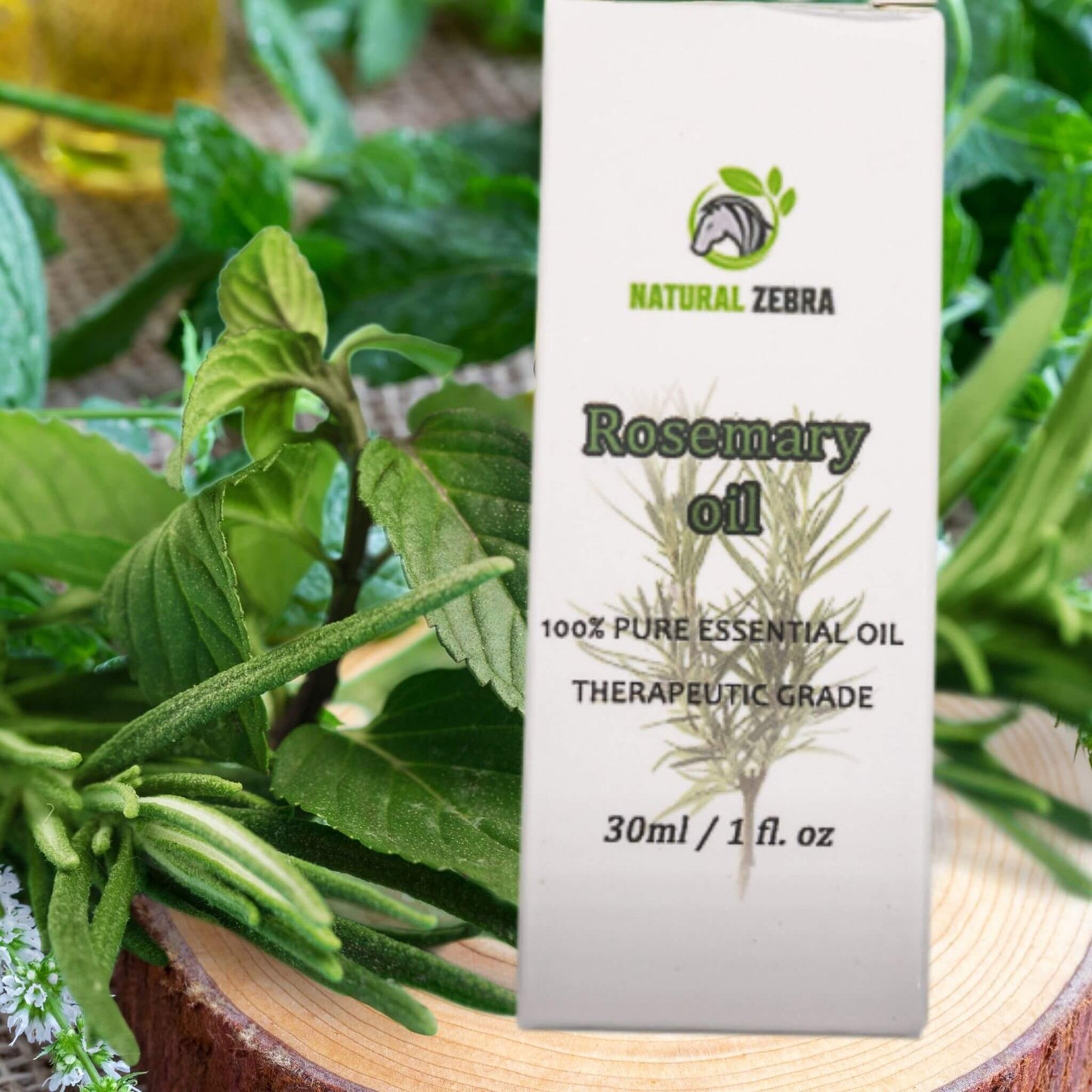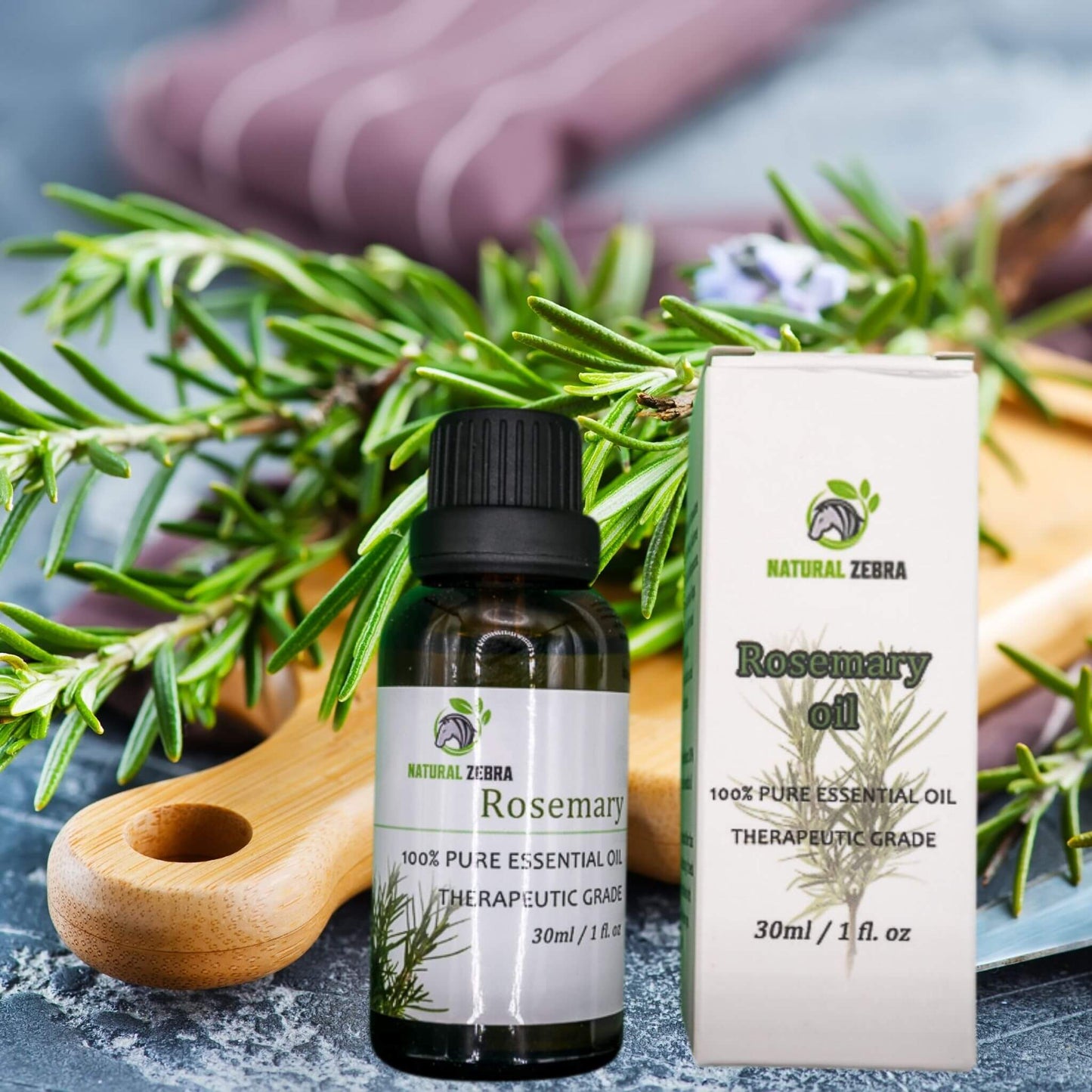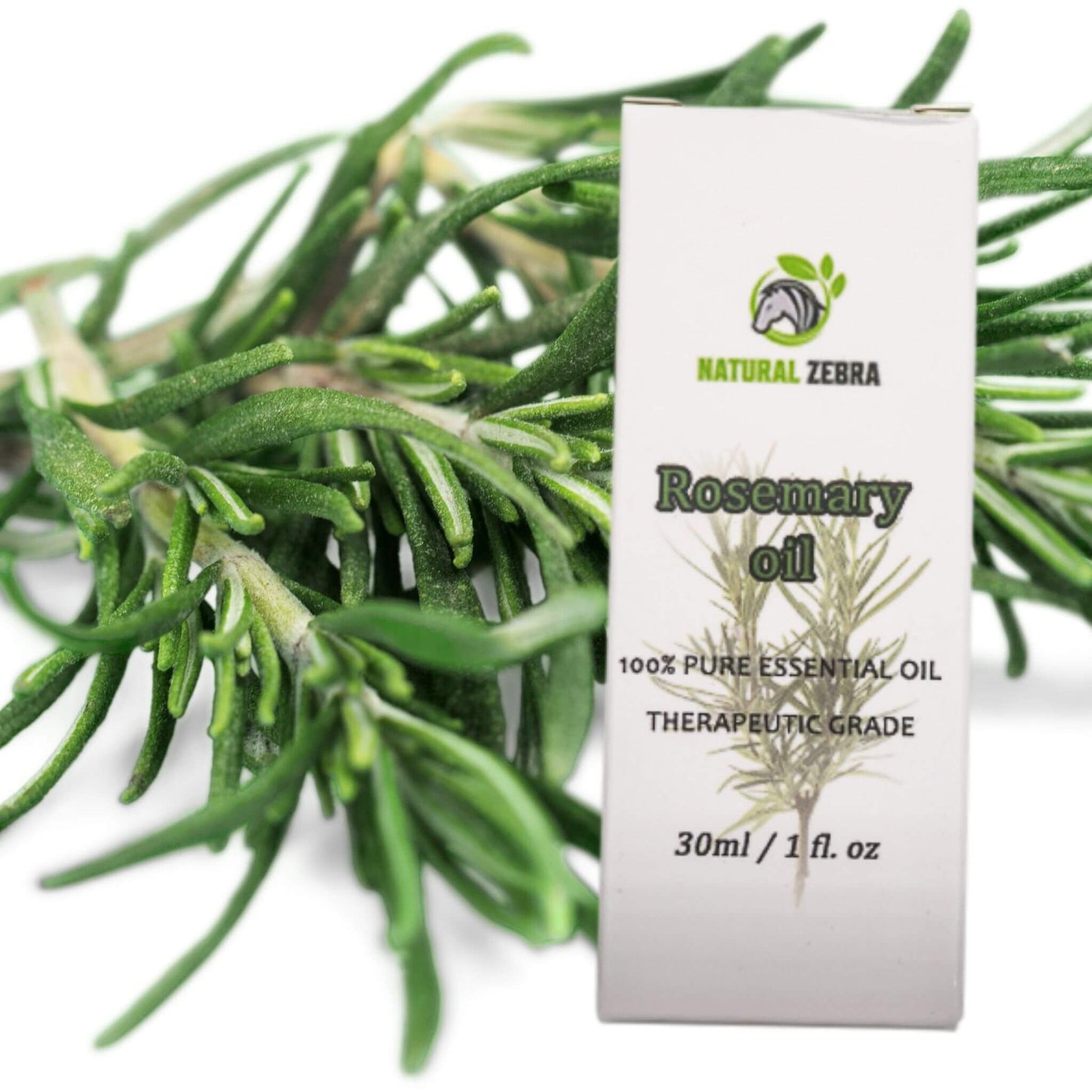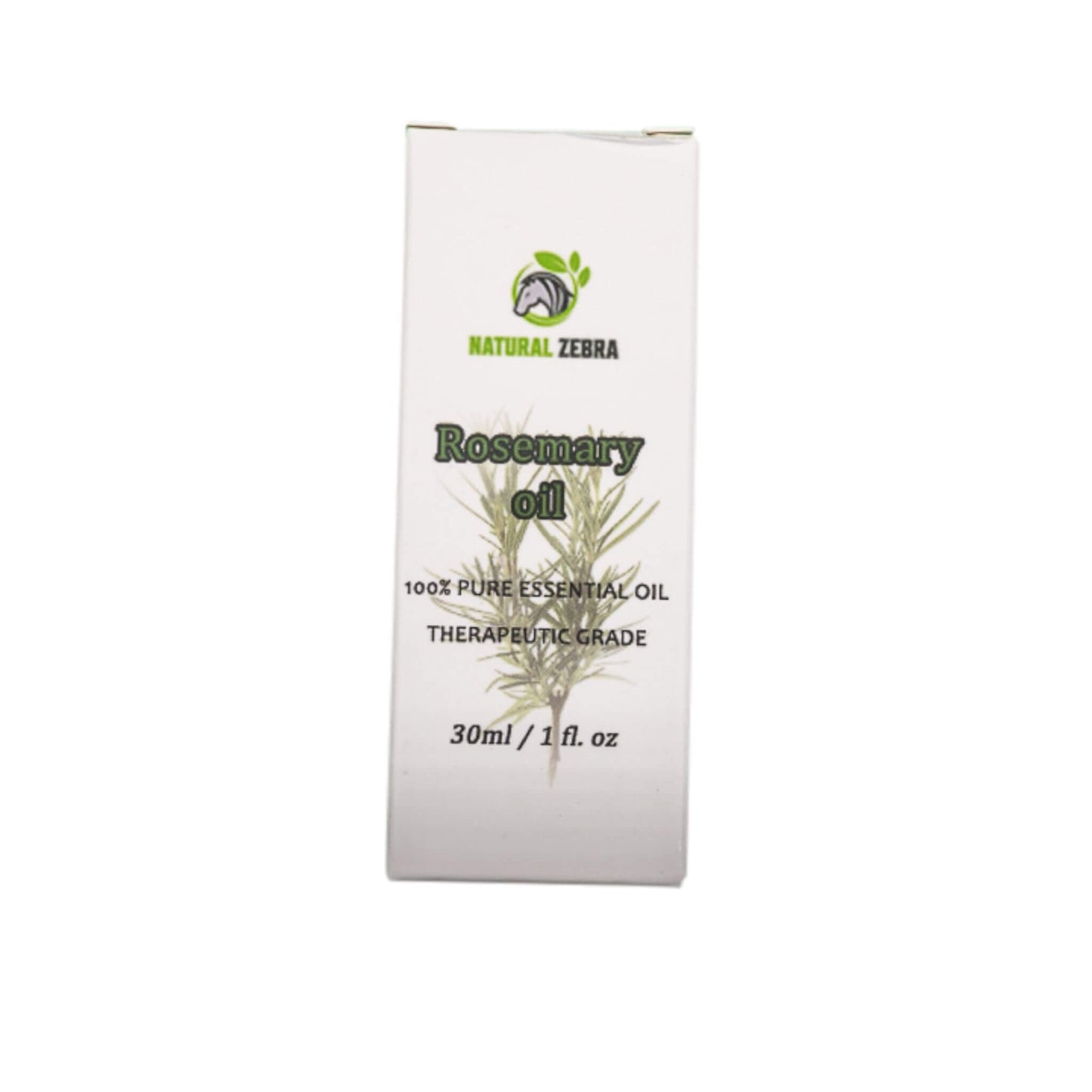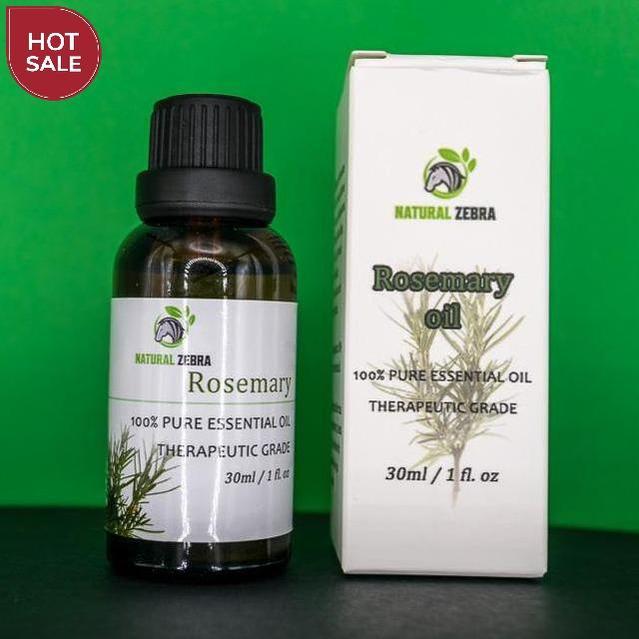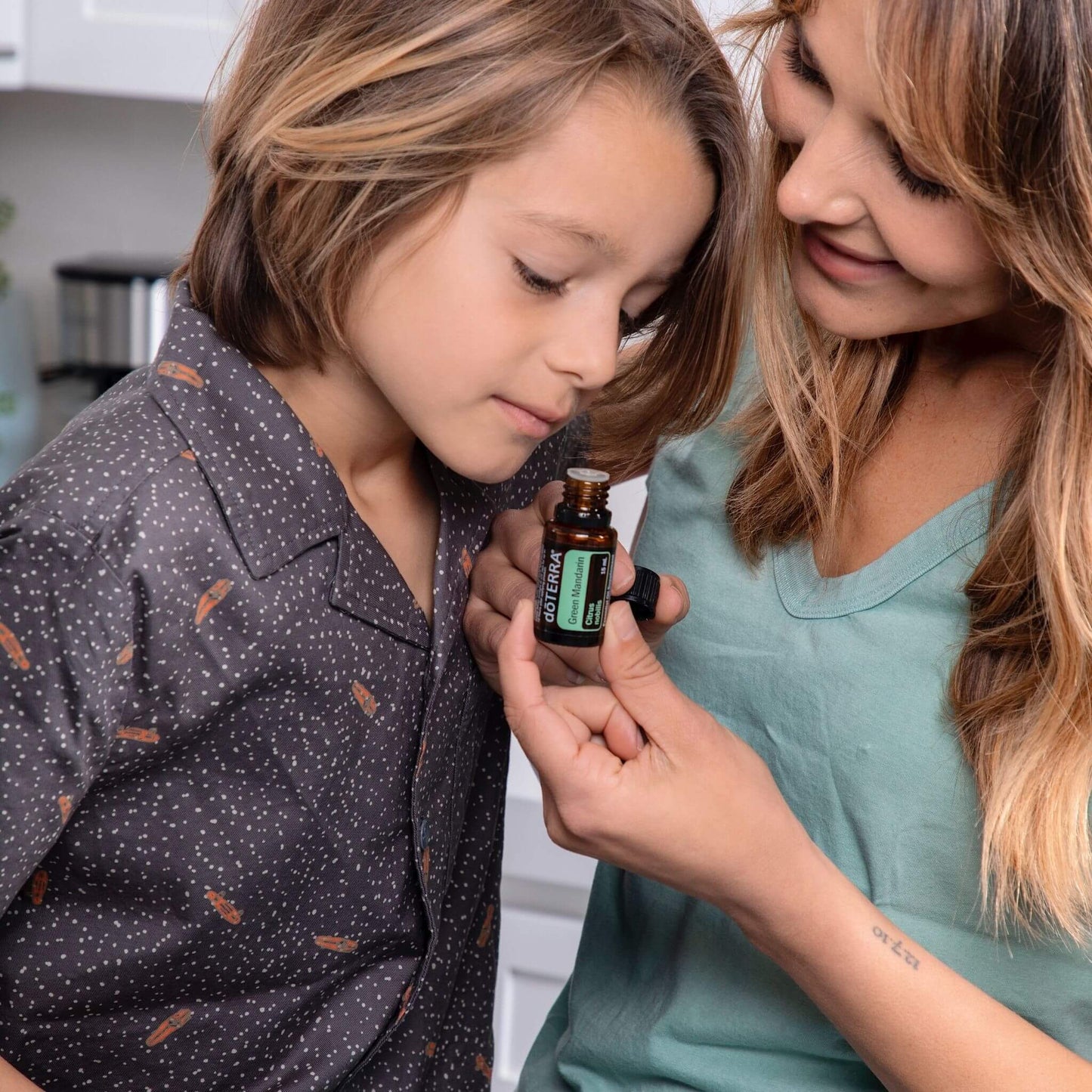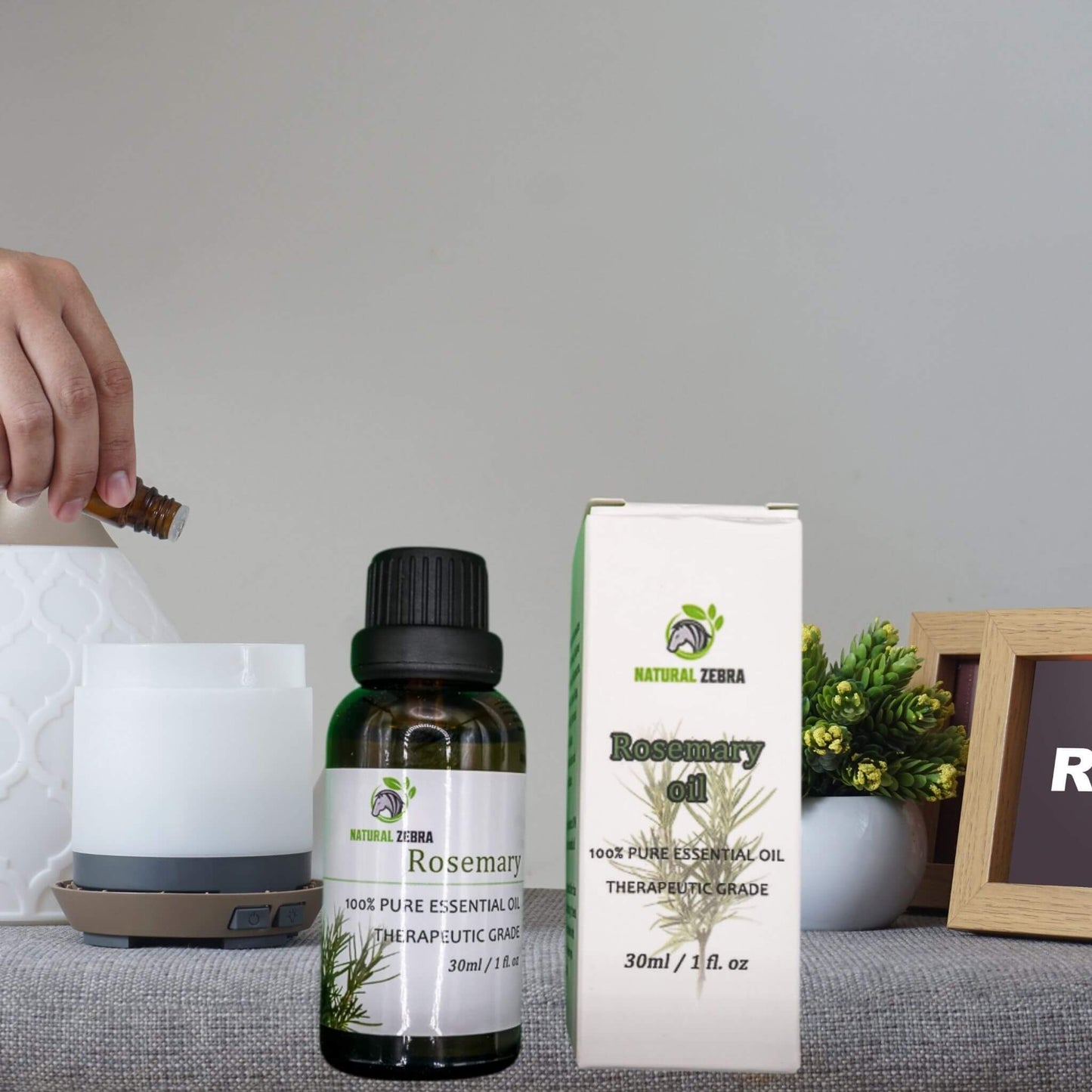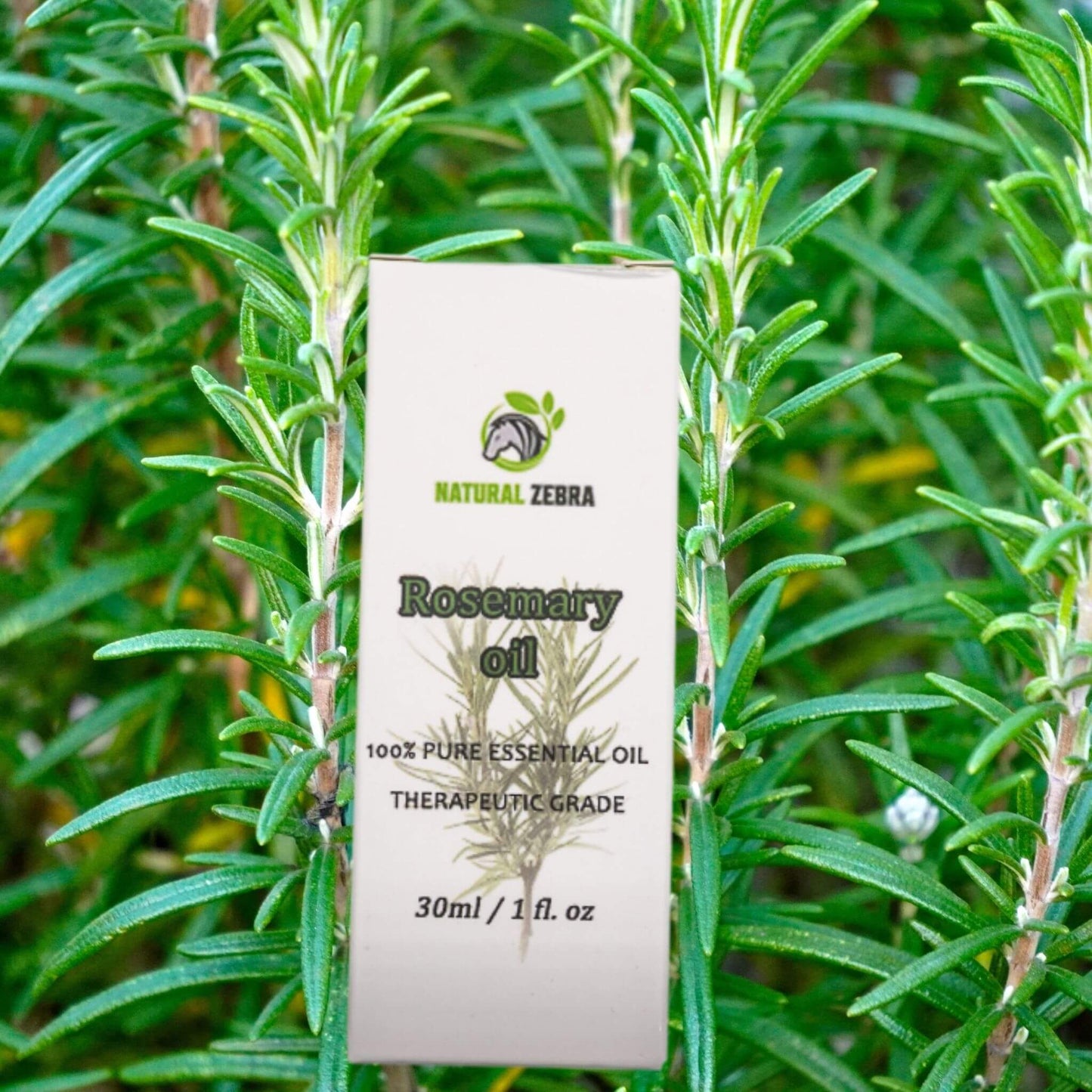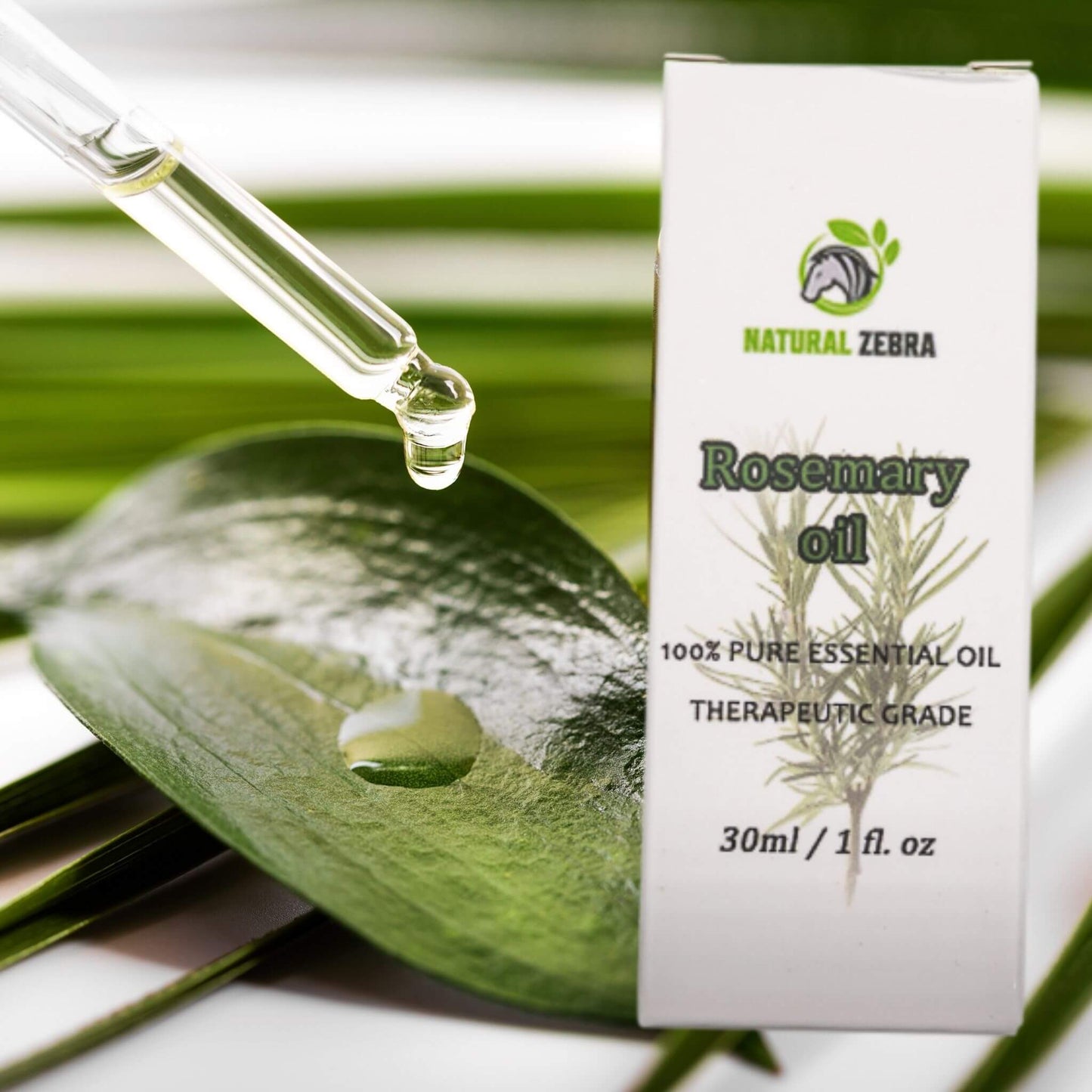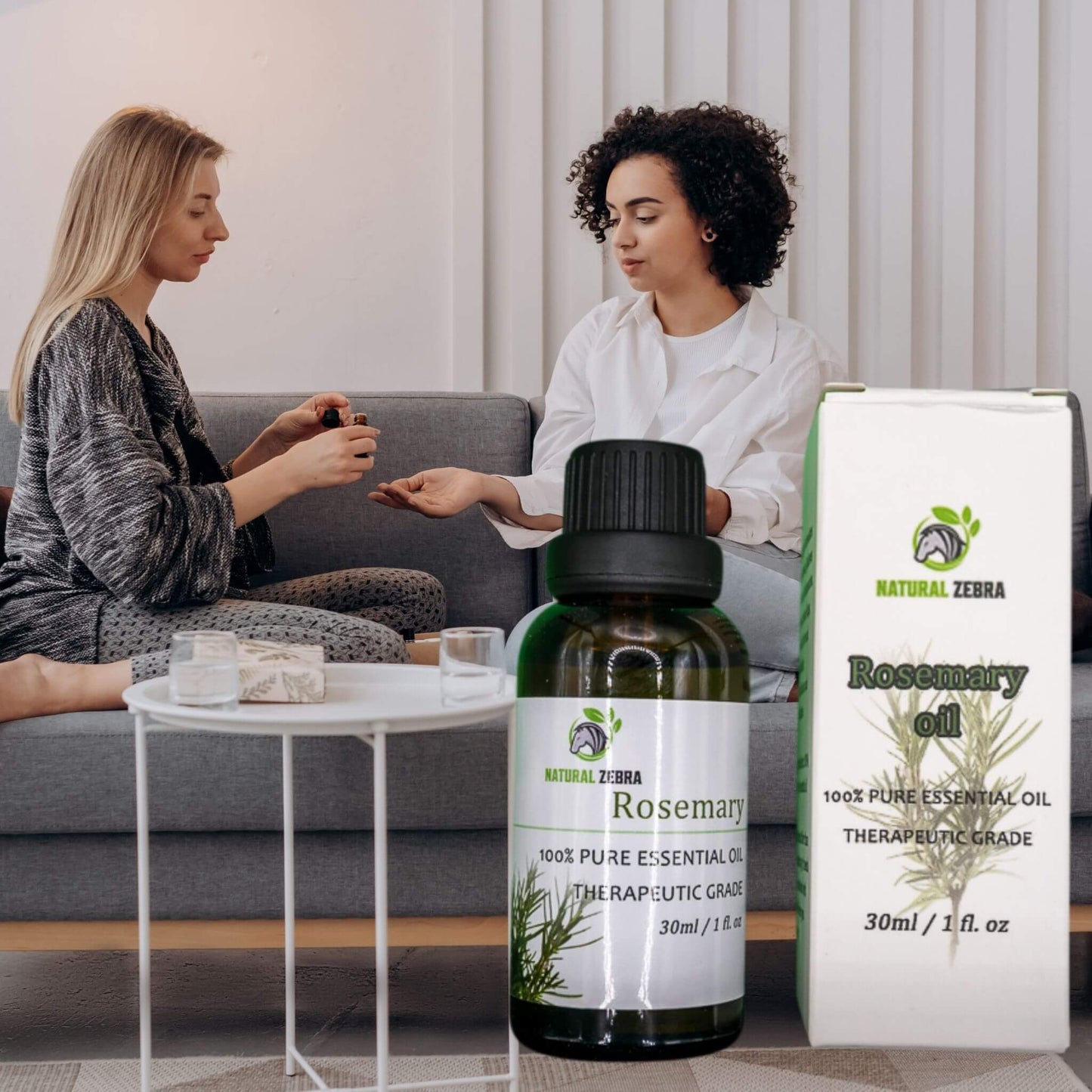 The packaging is mini, but it smells great, I'll order more size soon.
Rosemary Essential Oil (30ml)