Peppermint Essential Oil
Regular price
Sale price
$19.99
Unit price
per
Sale
Sold out
Experience the invigorating Peppermint Essential Oil!
Discover the incredible benefits of our Peppermint Essential Oil! Experience its cooling sensation and uplift your mood. This authentic, natural, and therapeutic grade oil is perfect for boosting focus and combatting odors. Add it to your diffuser and indulge in its clean, sweet top notes, filling your home, office, gym, or any space with a refreshing menthol scent. Feel energized and rejuvenated while enjoying the highest quality.
At our Certified ISO, Kosher, and Vegan facility, we prioritize quality control to deliver excellence with every bottle. As proud members of the Leaping Bunny program, our products are cruelty-free. Our state-of-the-art R&D facility utilizes gas chromatography to ensure the purity and efficiency of our oils.
Peppermint Essential Oil offers a myriad of benefits. Its cool and fresh pungent odor stimulates the senses, with ancient records dating back to Egypt, Greece, and Rome highlighting its medicinal qualities. Modern research supports its potential in alleviating postoperative nausea.
Ingesting Peppermint essential oil promotes respiratory and digestive health. Enjoy its natural bug-repellent properties as an added bonus. Shop now and experience the wonders of Peppermint Essential Oil!
Discover the versatility of Peppermint oil in your daily routine:
- Freshen your breath with a drop of Peppermint oil and Lemon oil in water for a revitalizing mouth rinse.
- Alleviate occasional stomach upset by taking one to two drops of Peppermint essential oil in a Veggie Capsule.
- Add a refreshing twist to your favorite smoothie recipe with a drop of Peppermint essential oil.
- Create a mid-day pick-me-up by inhaling a blend of Peppermint, Wild Orange, and Frankincense oils from the palm of your hand.
- Enhance your living space with 4 to 7 drops of Peppermint essential oil in a 500ml Aromatherapy diffuser.
For usage instructions:
- Diffusion: Use 4 to 7 drops in your preferred aromatherapy diffuser or humidifier.
- Topical use: Apply two to four drops to the desired area, considering your skin sensitivity.
Please note the following precautions:

- Possible skin sensitivity. Keep out of reach of children. If pregnant, nursing, or under a doctor's care, consult your physician. Avoid contact with eyes, inner ears, and sensitive areas.
- When using for massage or outside of aromatherapy, mix with a carrier oil.
Aside from aromatherapy, essential oils have a myriad of other uses. Many people utilize them to add fragrance to their homes or freshen up laundry. They are also incorporated into homemade cosmetics and high-quality natural products.

Product Features:

- Condition: 100% High Quality / Therapeutic Grade
- Net content: 30ml / 1 Fl.Oz per bottle
- Weight: 125g per bottle
- Certification: GMP, MSDS, Sgs
- Storage: Store in a cool dry place, in a closed container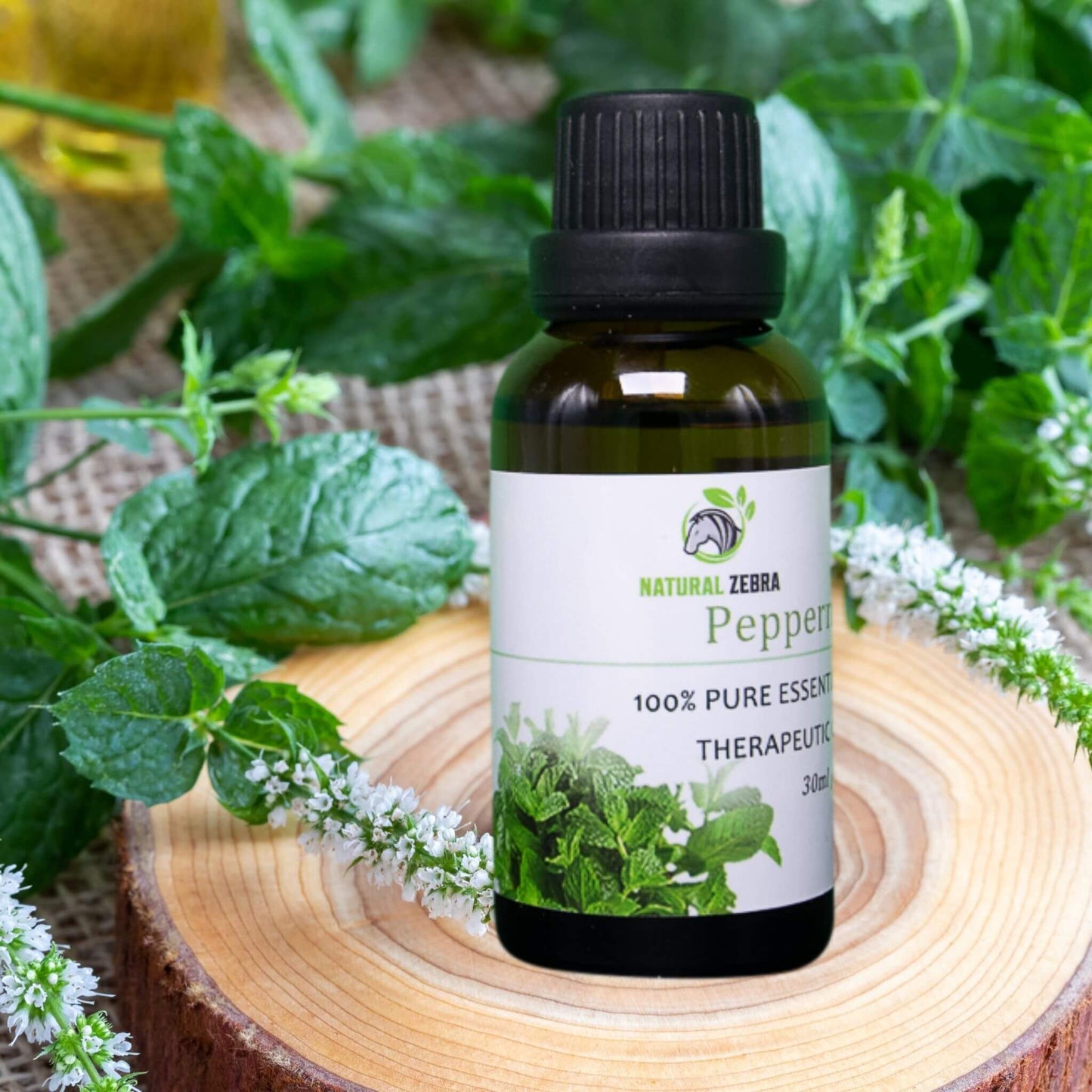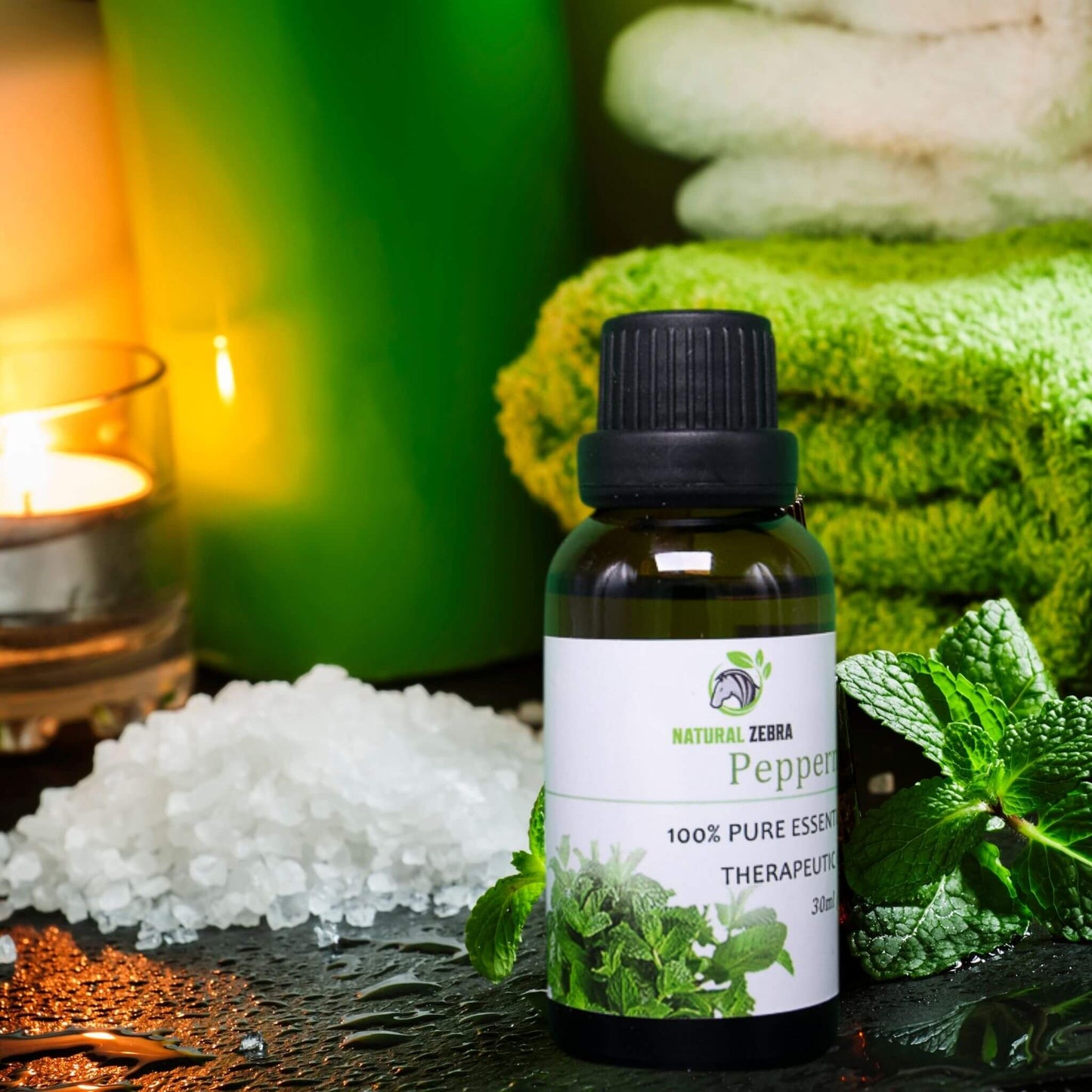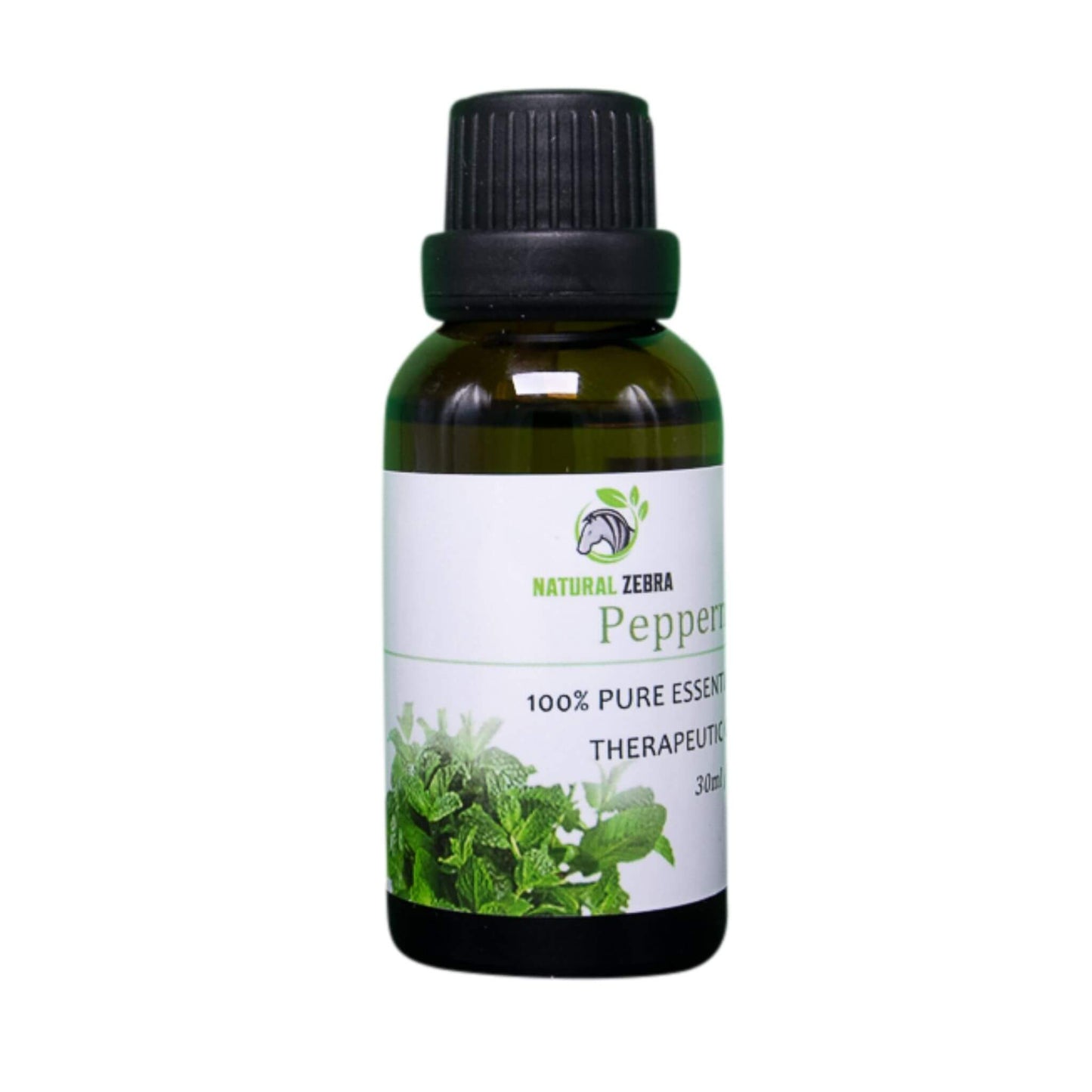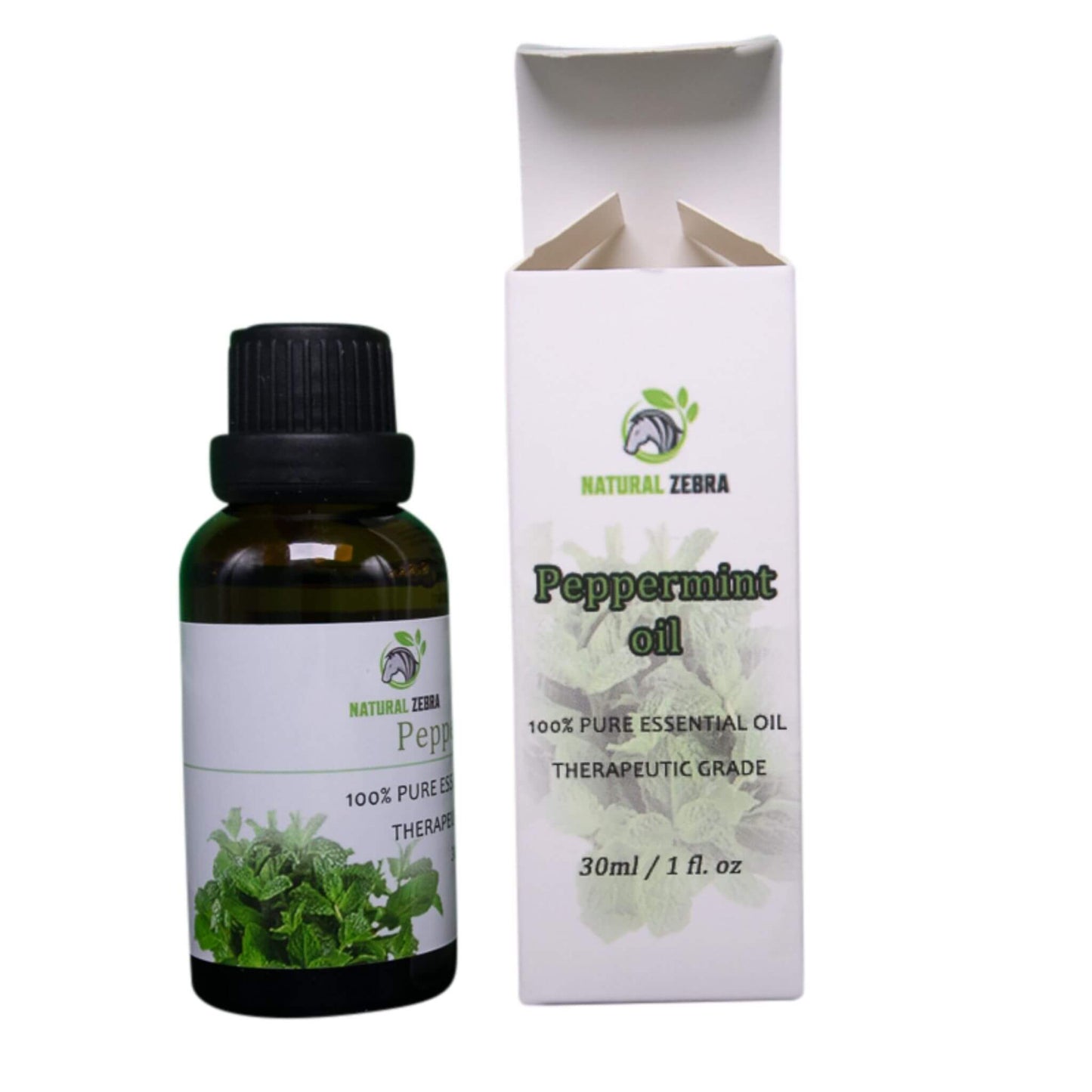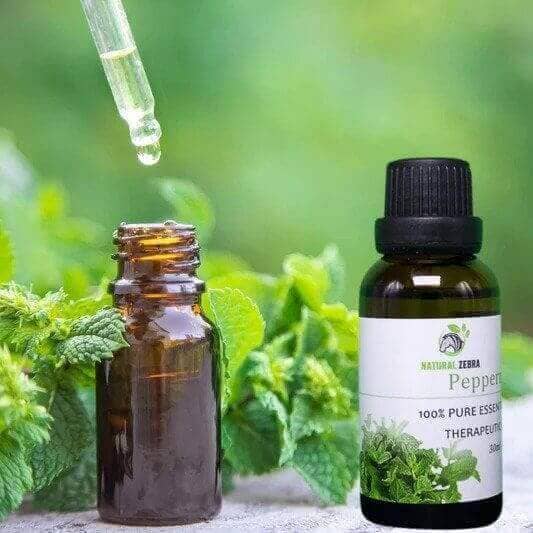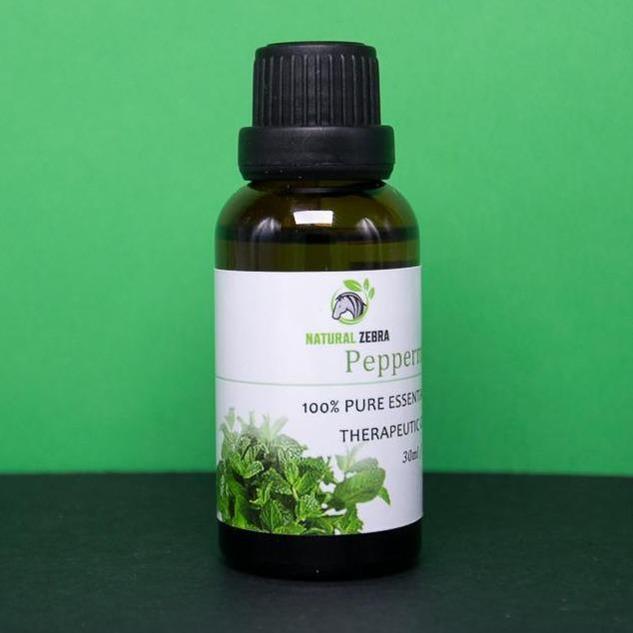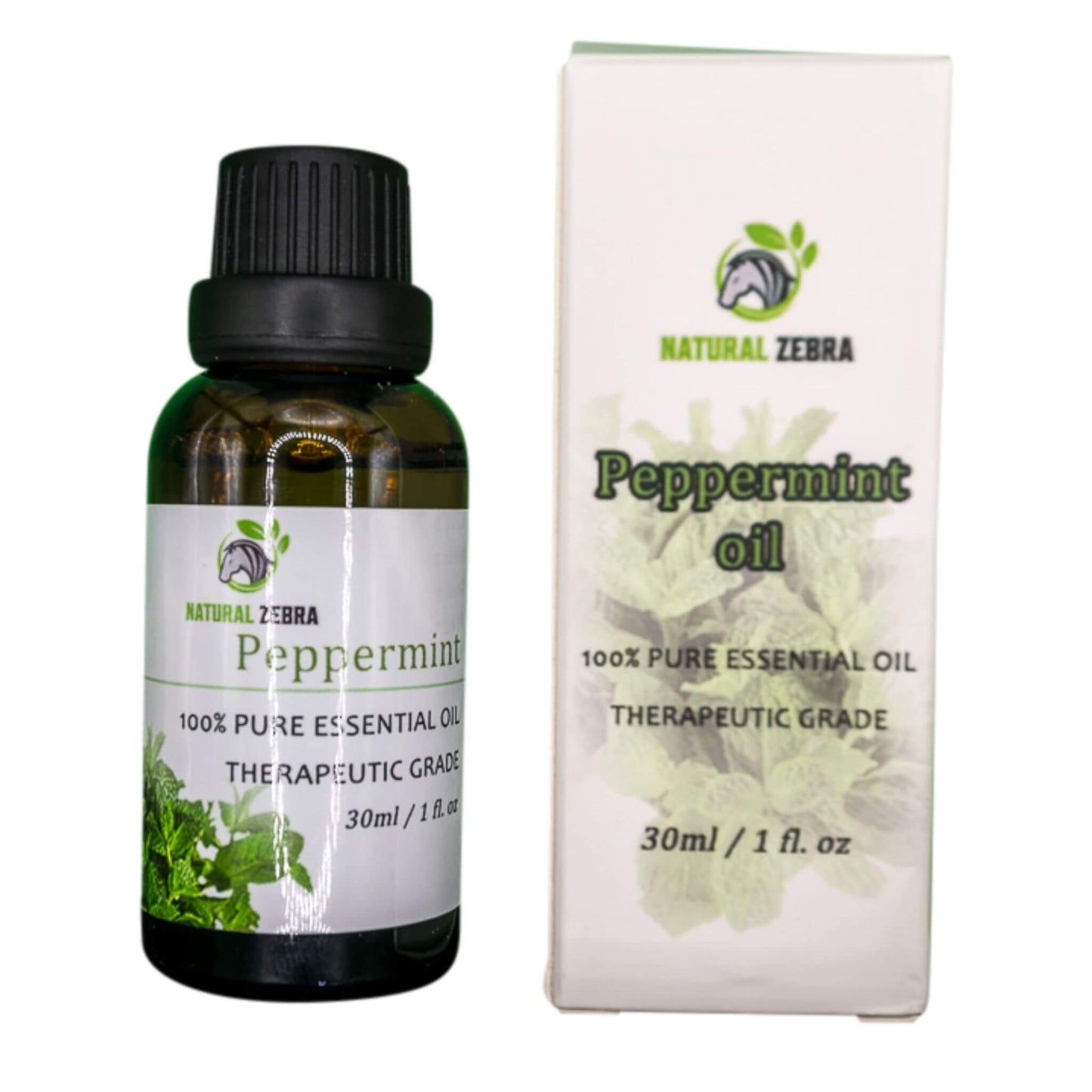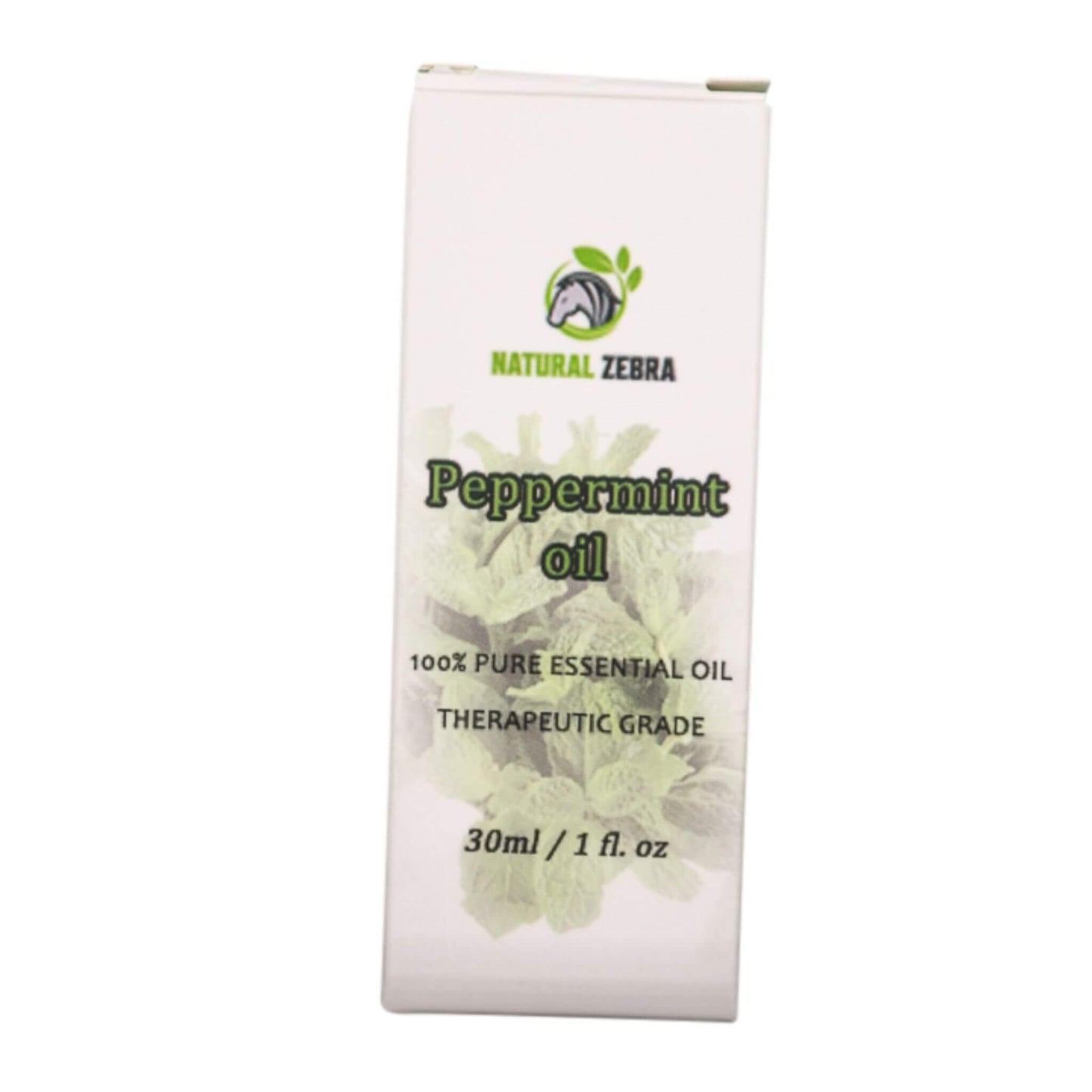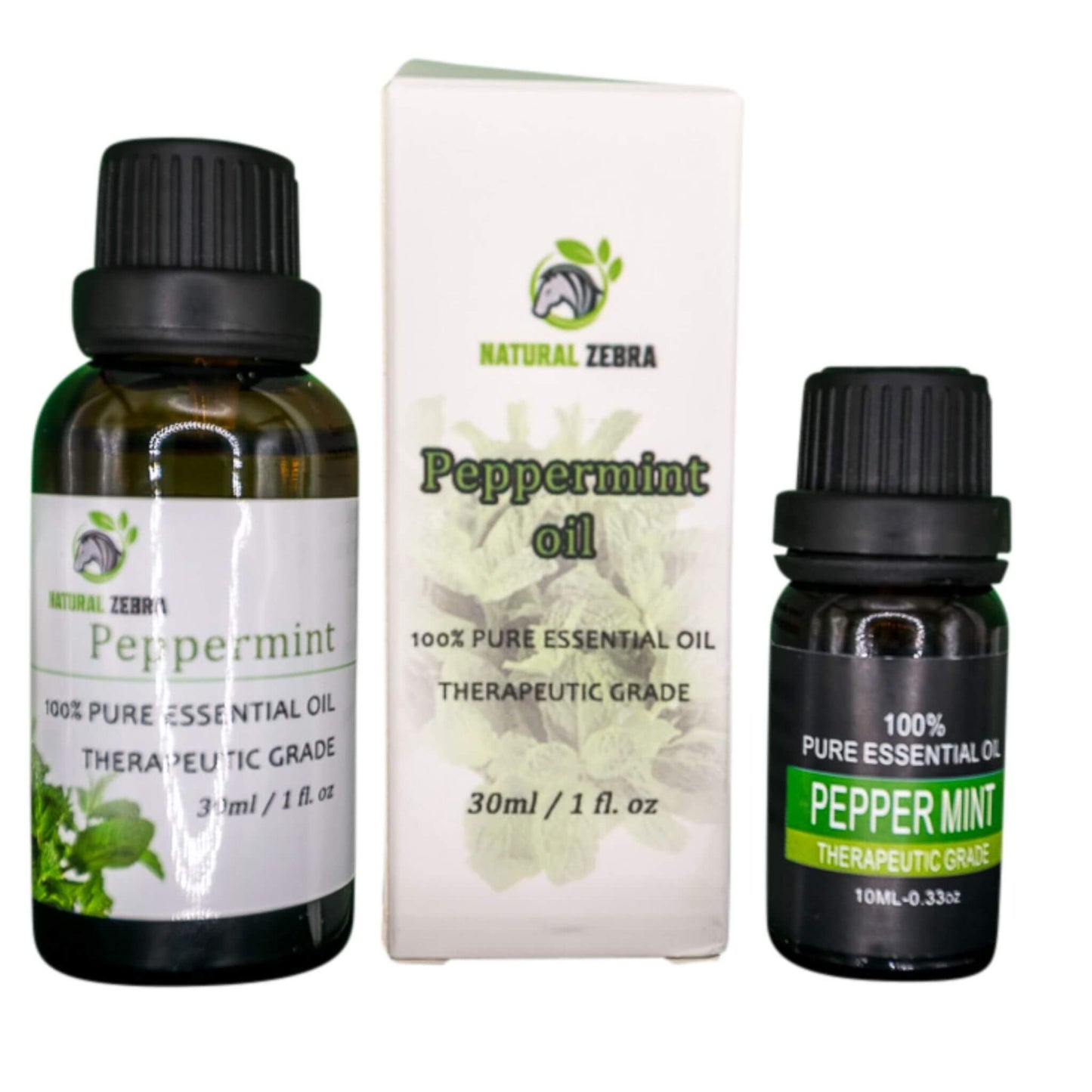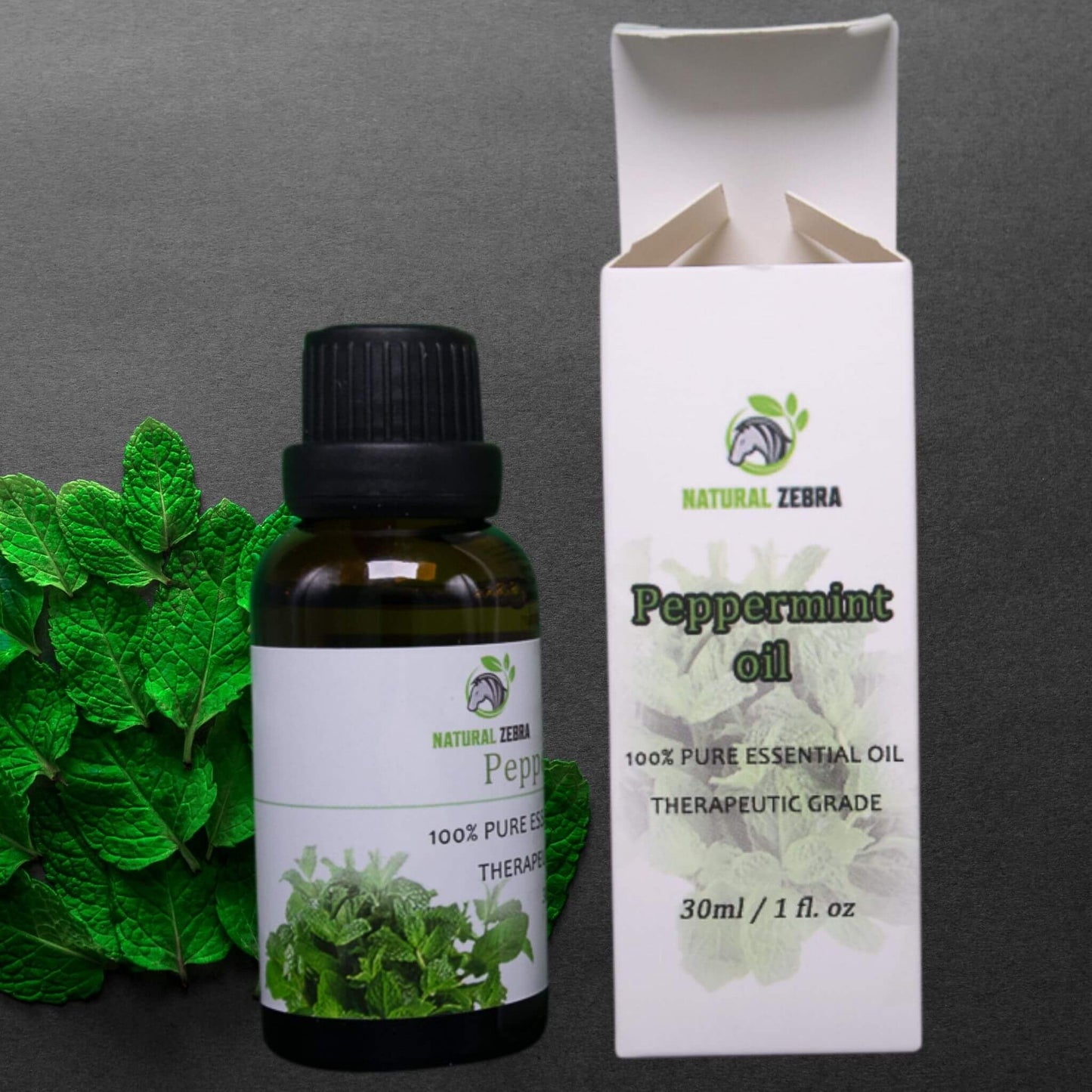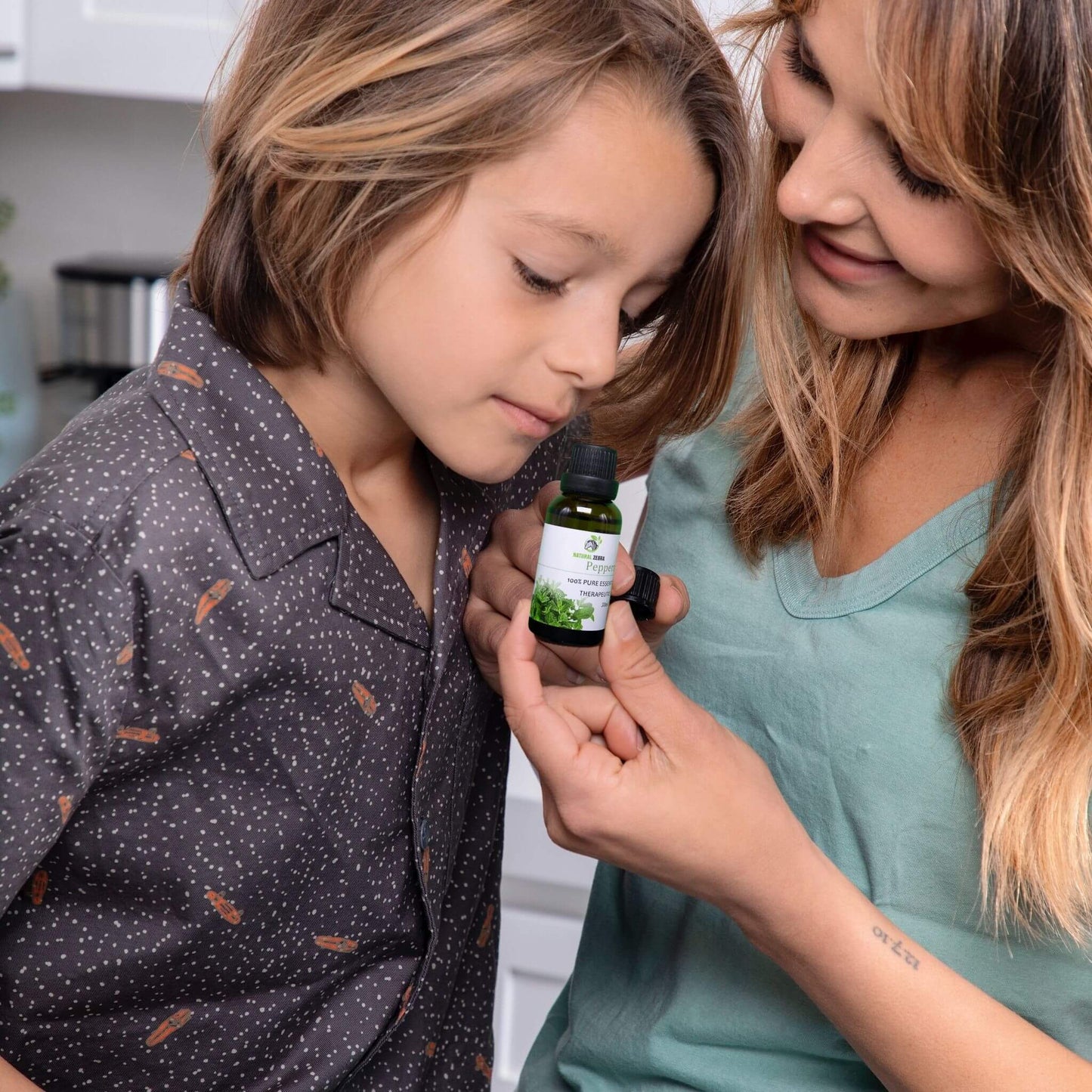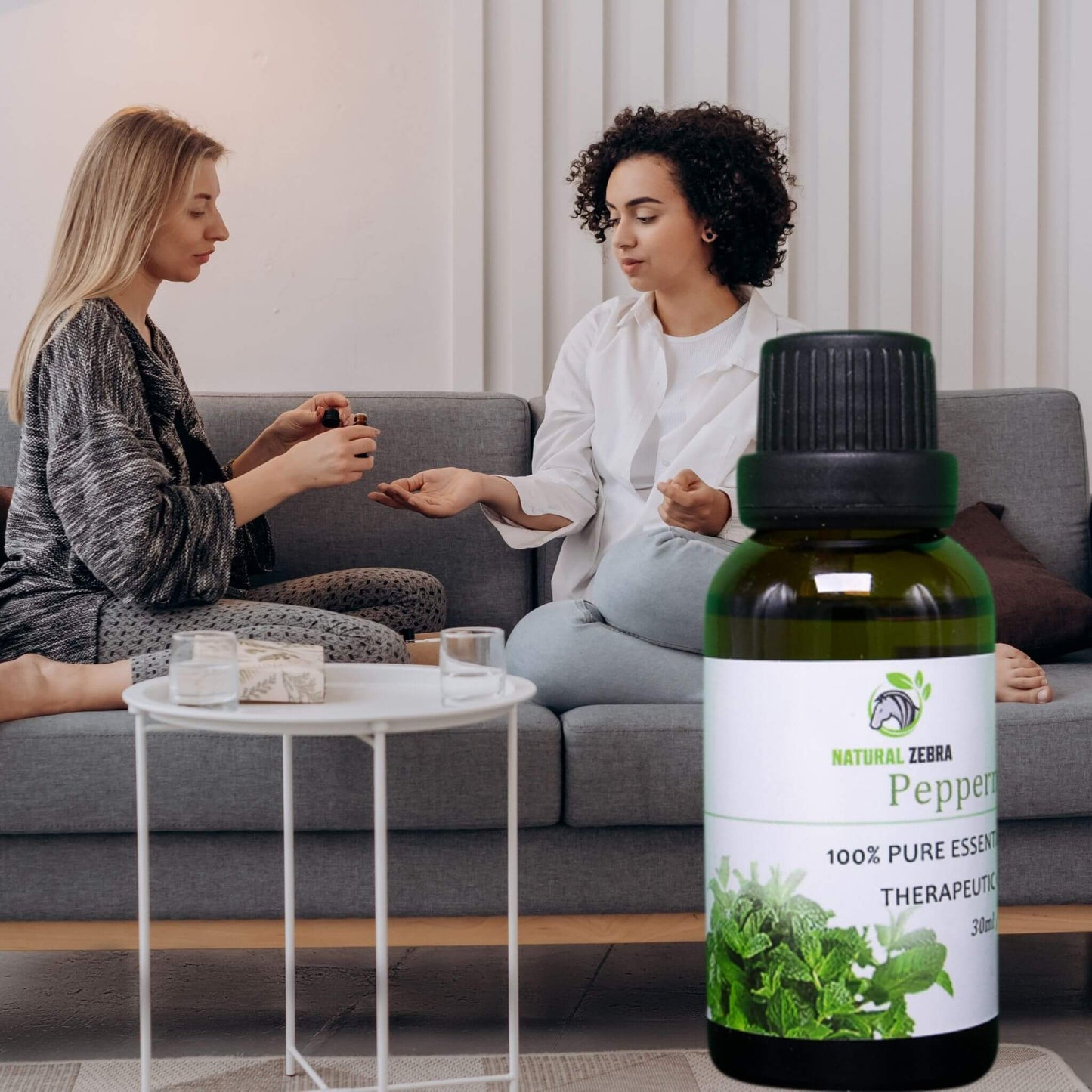 It arrived perfectly and all of them smell good
Přišlo rychle a krásně voní.