Mandarin Essential Oil
Regular price
Sale price
$22.99
Unit price
per
Sale
Sold out
Mandarin Essential Oil - 30ml!
Want to reduce stress?  Soothe away nervous tension and sadness with our Mandarin essential oil!
Mandarin essential oil has many benefits for the mind, body, and skin, anti-inflammatory effect promotes digestion, promotes cellular growth, detox, improves blood circulation. Mandarin essential oil is often used for Anti-ageing, Rejuvenating, Brightening. Mandarin essential oil is often used for anti-aging, rejuvenating, brightening.
Our essential oil improves the condition of acne on the scalp and cleanses the hair roots which complements your hair care 100% pure and natural mandarin essential oil. Natural, without adulteration or weakness, its oils offer the maximum possible benefits and without any compromise. Don't fall victim to cheap diluted mandarin oil. Most competitors dilute their oil with a cheap carrier oil.
Our Mandarin oils are regularly tested for authenticity and other unique qualities to ensure that the pure oil you buy is available. This essential oil is bio-certified by the Soil Association, which means you can be sure that it has been produced to the highest ethical and environmental standards.
BENEFIT
The health benefits of Mandarin Essential Oil can be attributed to its properties as antiseptic, antispasmodic, circulatory, cytophilic, degrading, digestive, hepatic, nervous relaxant, absorbent, peptic, and tonic substance.

Mandarin citrus fruit is also known as mandarin orange or tangerines. However, there is a slight difference. 

Mandarins come in more yellow and with pips, while tangerines come in orange and come without pips. 

In addition to being used as a flavoring agent in the food and beverage, cosmetics, soap, oil, and perfume industries, this oil has various powerful medicinal uses.

Thus, Mandarin Essential Oil is also called Tangerine Essential Oil.
Internal use supports healthy digestion and metabolism
Cleansing and purifying
Take internally to support a healthy immune system
Creates an inspiring environment
Uses
To energize and uplift mood, place one to two drops of Tangerine oil in the palm of your hand, rub together, and cup over the nose and mouth for 30 seconds or diffuse throughout the room.
Add one to two drops as a flavoring in cake and cookie recipes.
Apply to flex points or abdomen.
Add one to two drops in water, smoothies, teas, or lemonade for flavoring.
Add 4 to 7 drops in a 500ml Aromatherapy diffuser and enjoy a better life.
Directions for Use
Diffusion: Use 4 to 7 drops in the aromatherapy diffuser or humidifier of your choice.
Topical use: Apply two to four drops to the desired area depending on your skin sensitivity.
Cautions
Possible skin sensitivity. Keep out of reach of children. If you are pregnant, nursing, or under a doctor's care, consult your physician. Avoid contact with eyes, inner ears, and sensitive areas.
Other than aromatherapy, it needs to be combined with based oil when you use it for massage.
Essential oils have many uses outside of aromatherapy.
Many people use them to scent their homes or freshen up things like laundry.
They are also used as a natural scent in homemade cosmetics and high-quality natural products.
Features:
Condition: 100% High Quality / Therapeutic Grade
Net content: 30ml / 1 Fl.Oz per Single Bottle.
Weight: 125g / Single Bottle.
Certification: GMP, MSDS, Sgs
 Storage: Store in a cool dry place, in a closed container.
SHIPPING AND DELIVERY TIME:
- We ship your order out within 1 to 2 Days.
- The Estimated Transit Time in the USA is 3-5 business days within the United States.
- International (Outside of the USA): Please, allow 7-21 Business days depending on your local transit logistics.


Please, contact us or the post office before taking any action or complaint. We always do our best to solve any problem.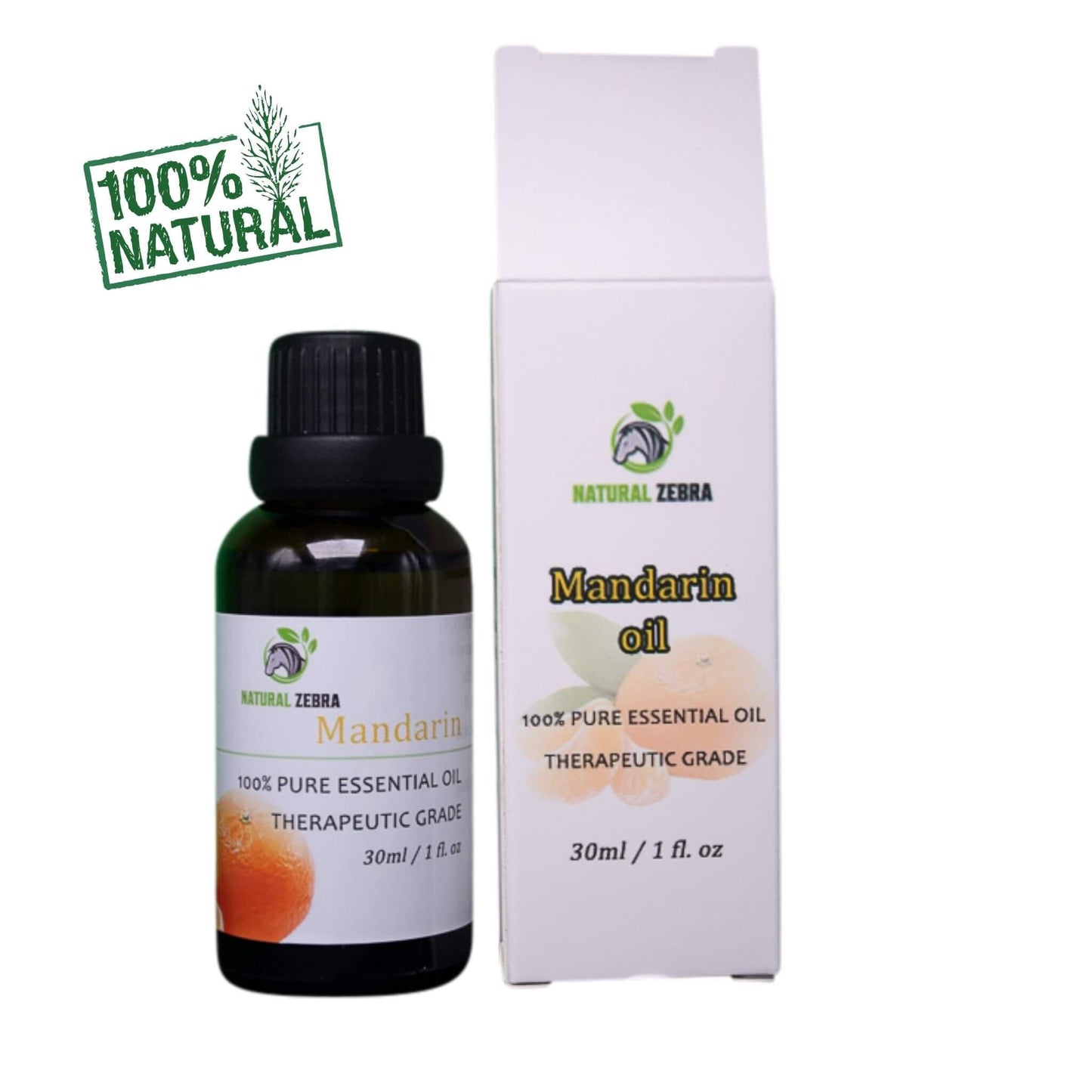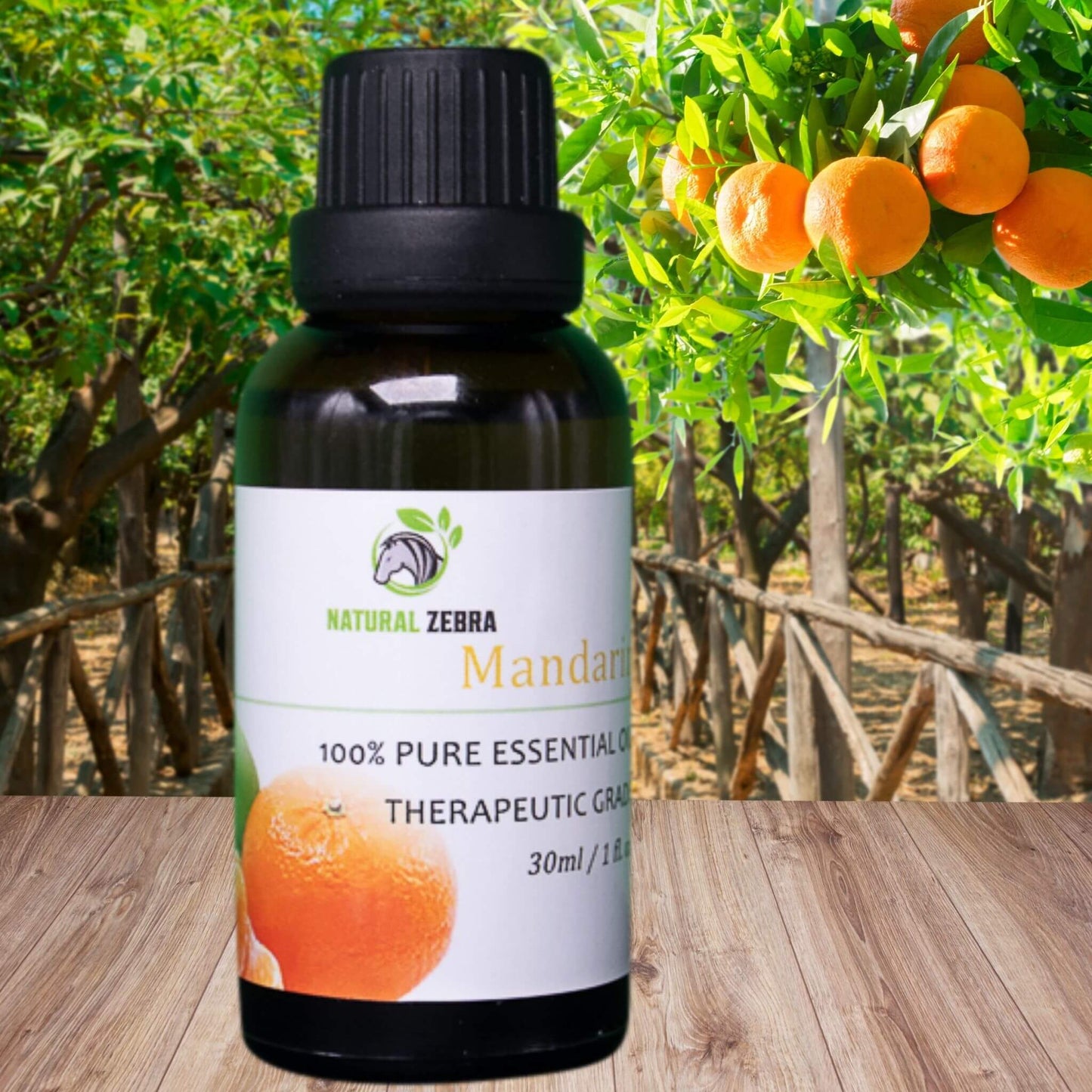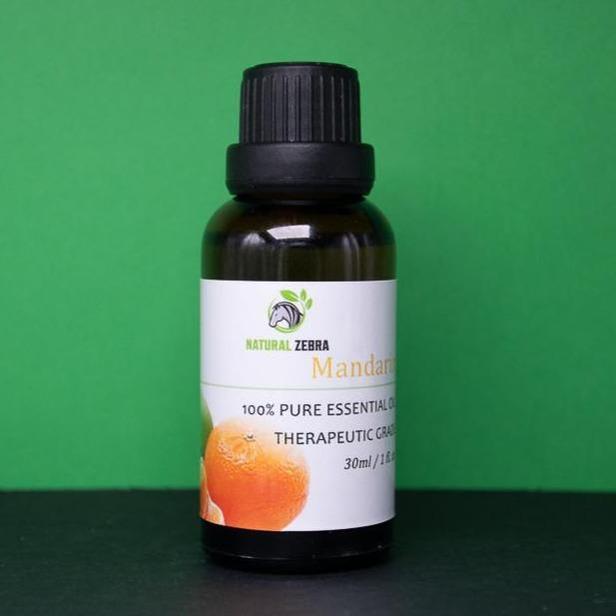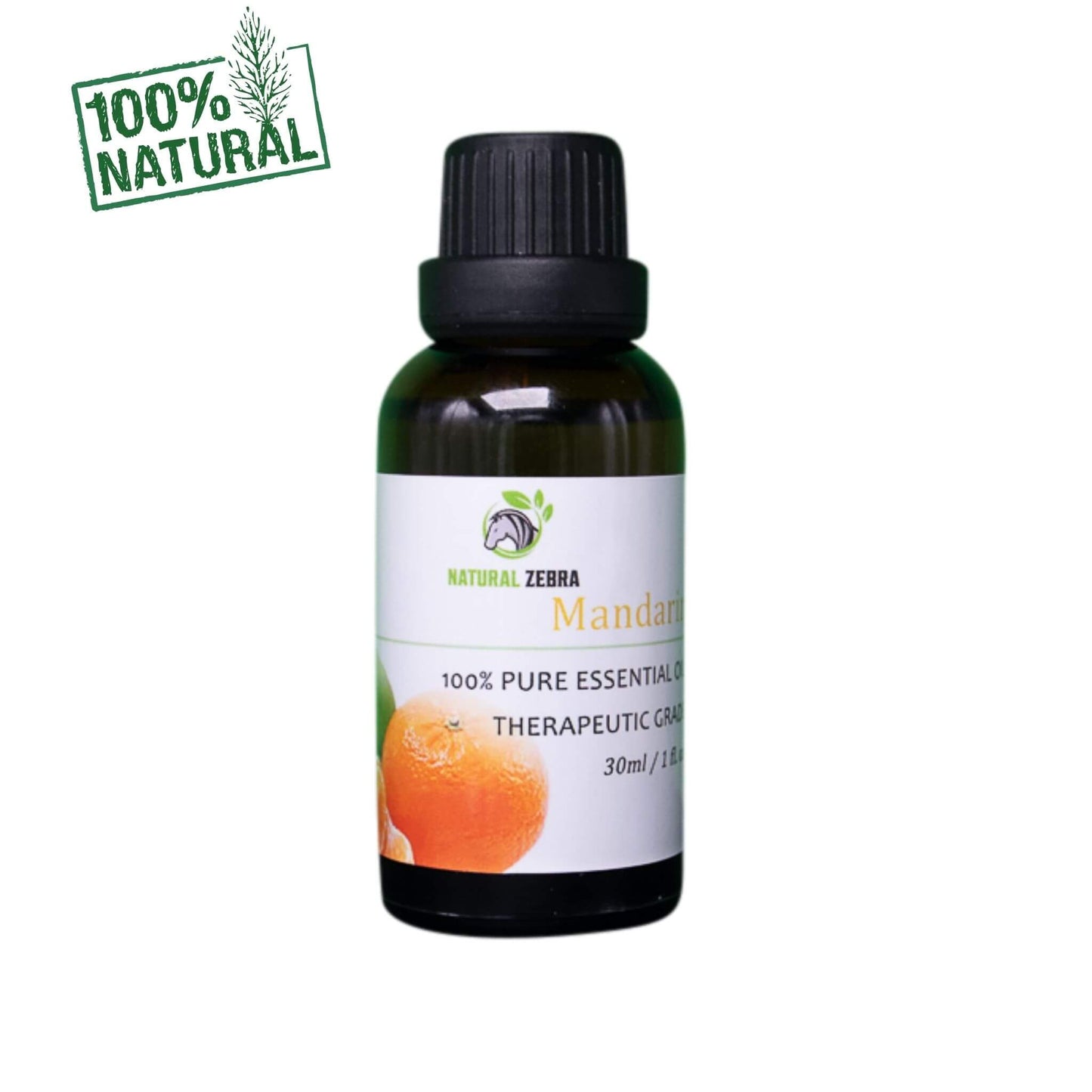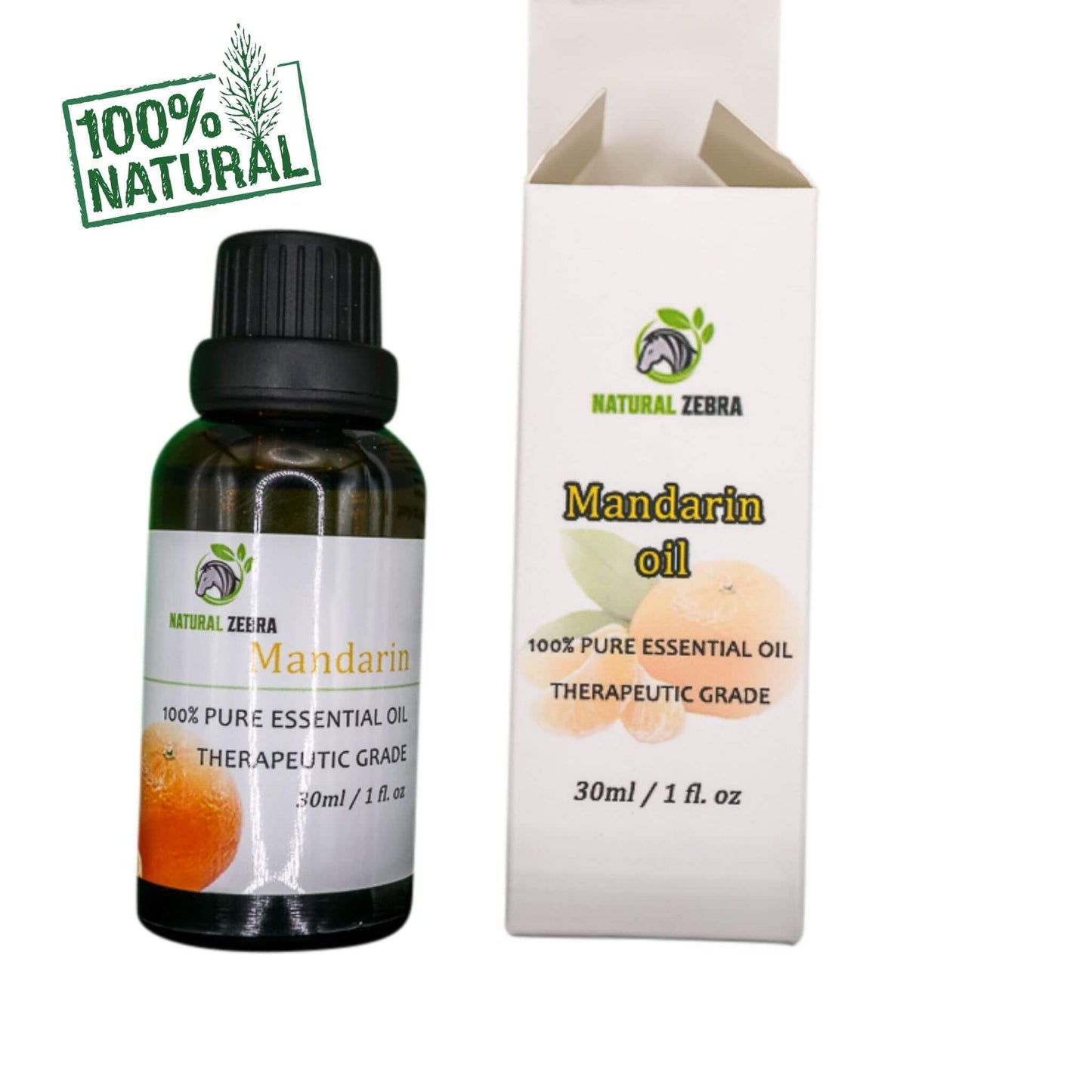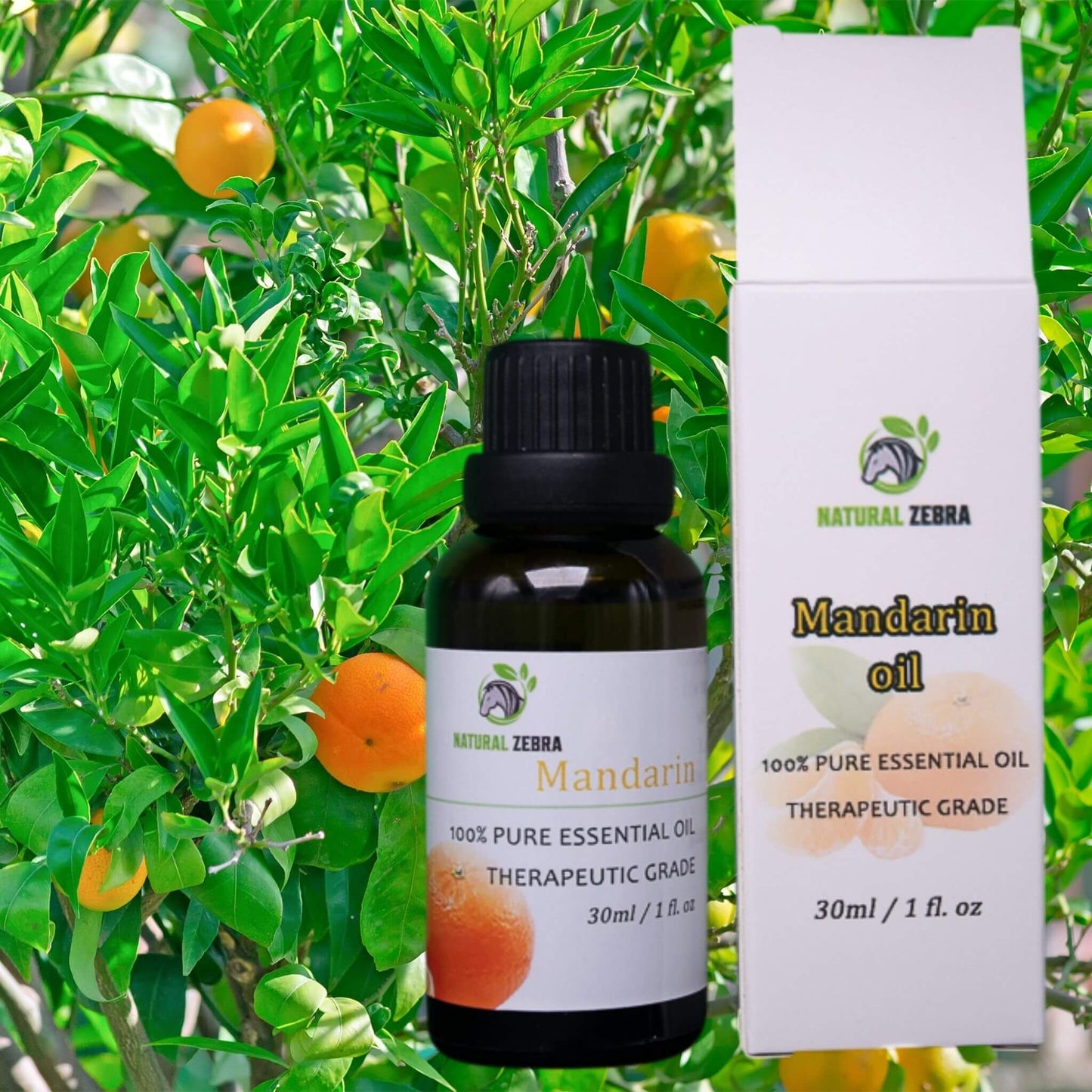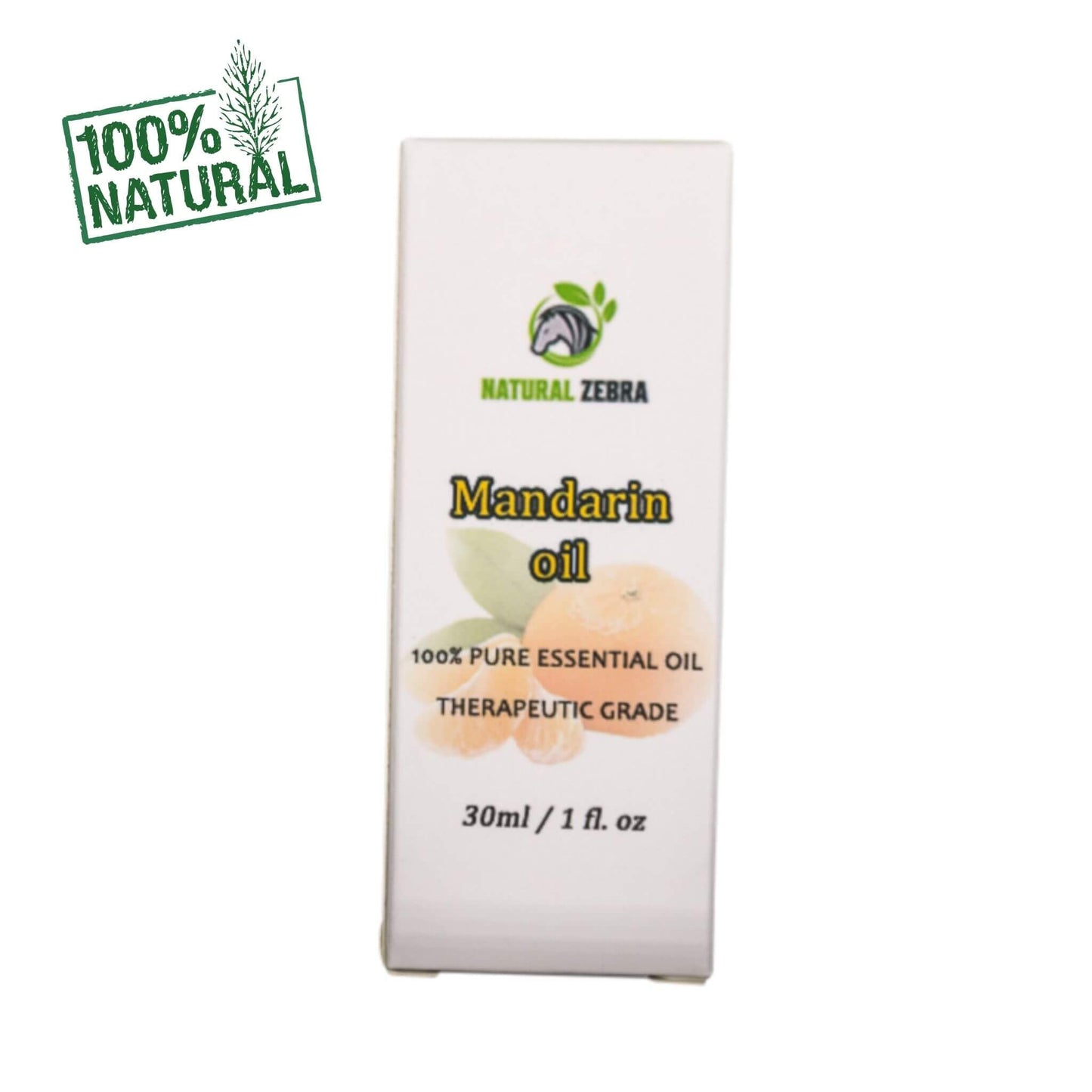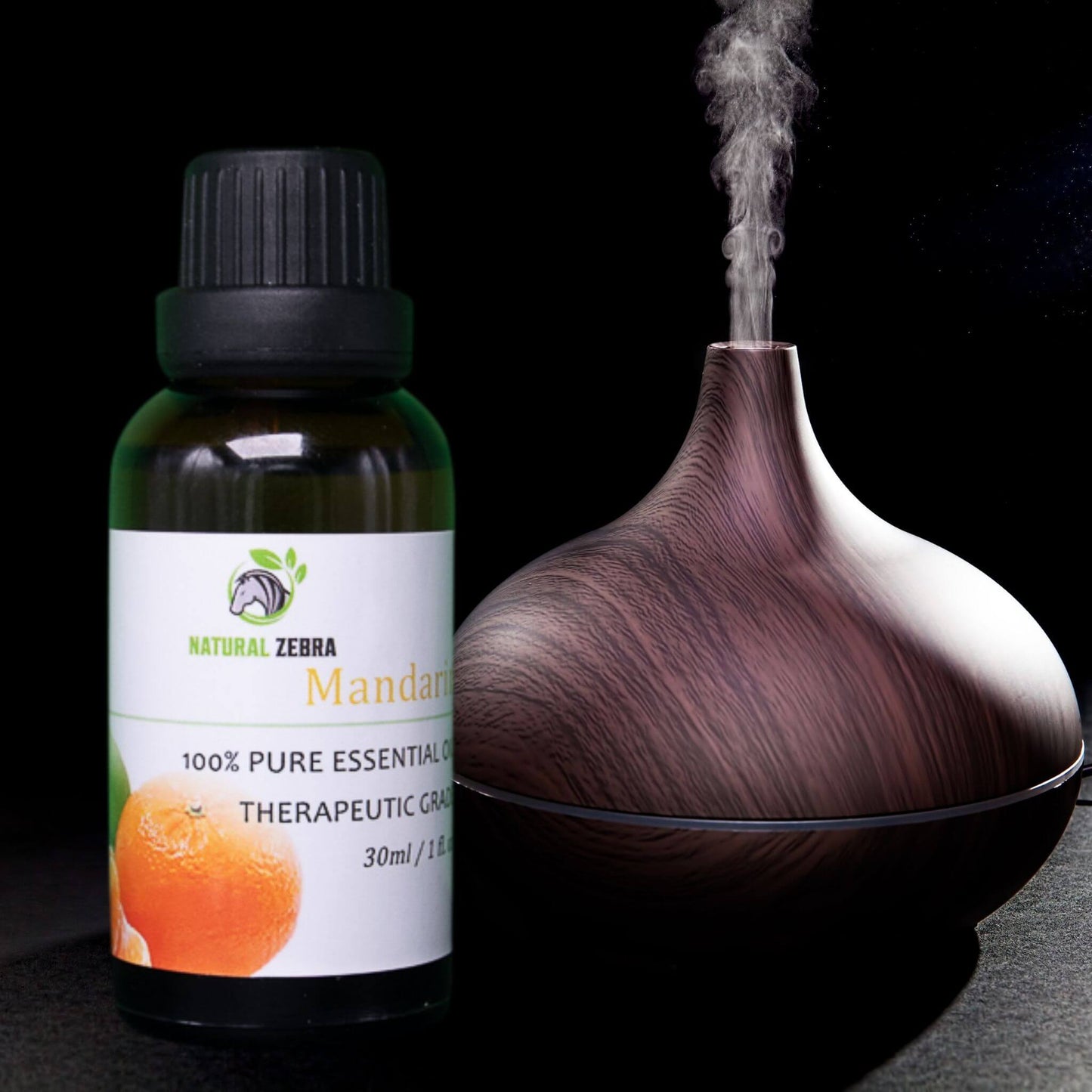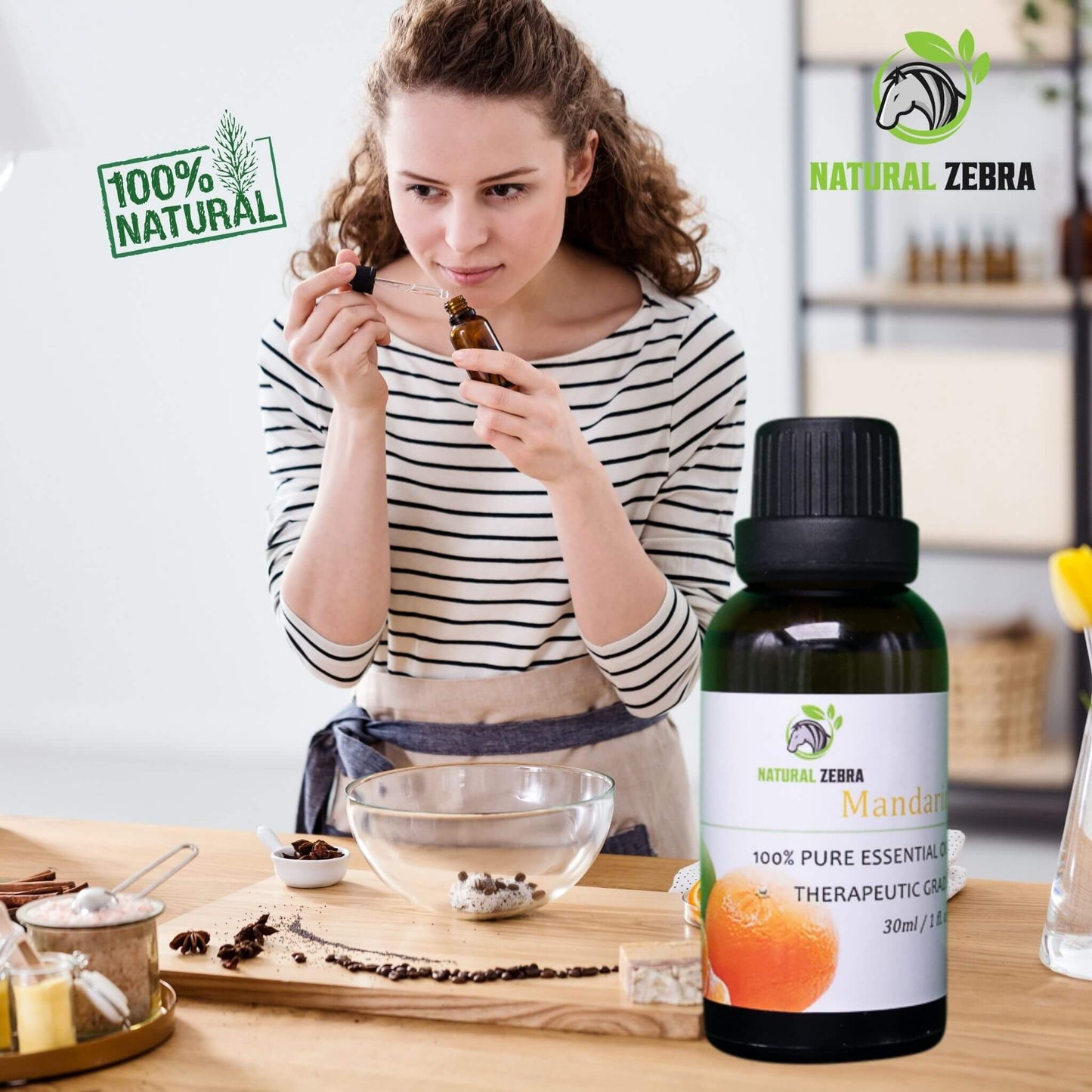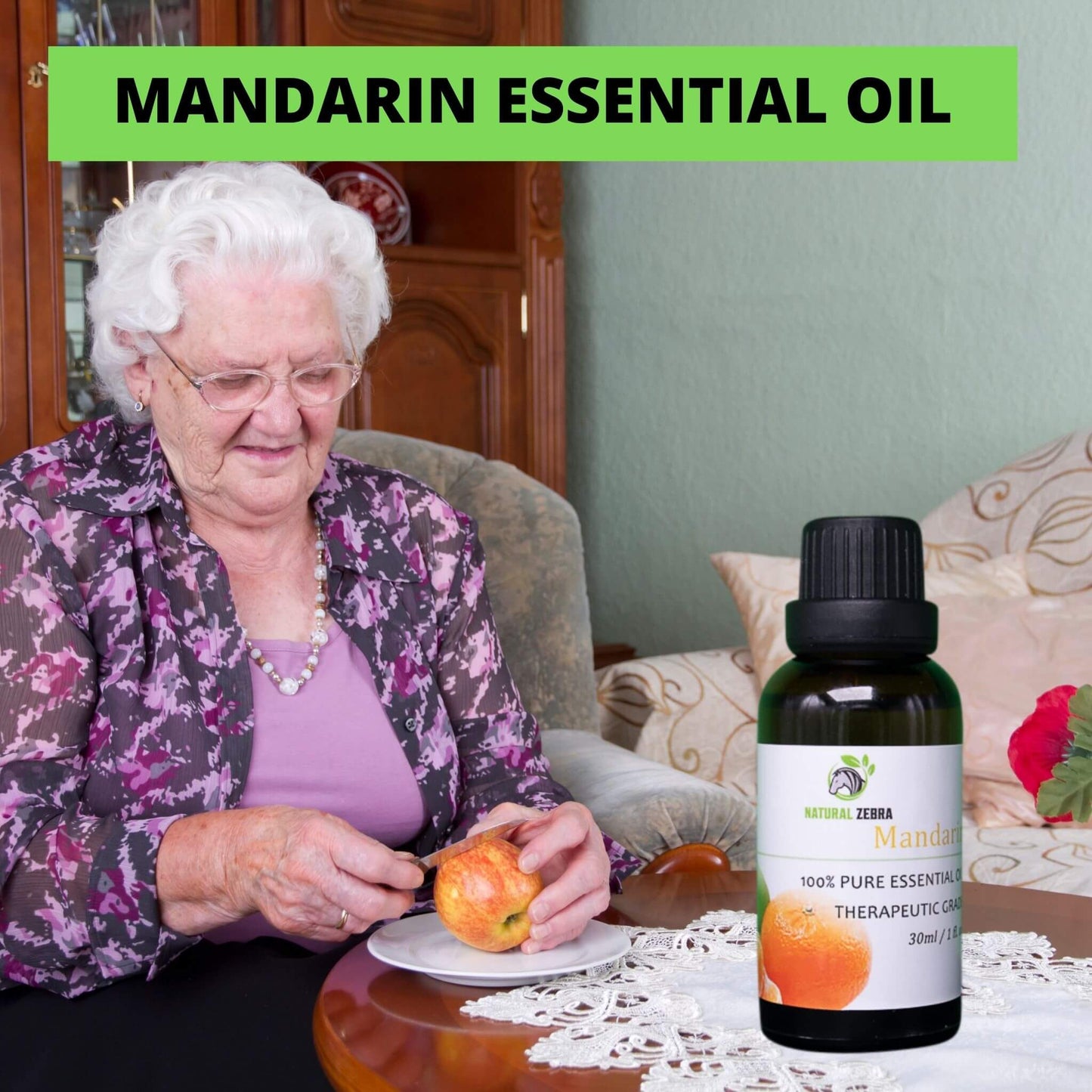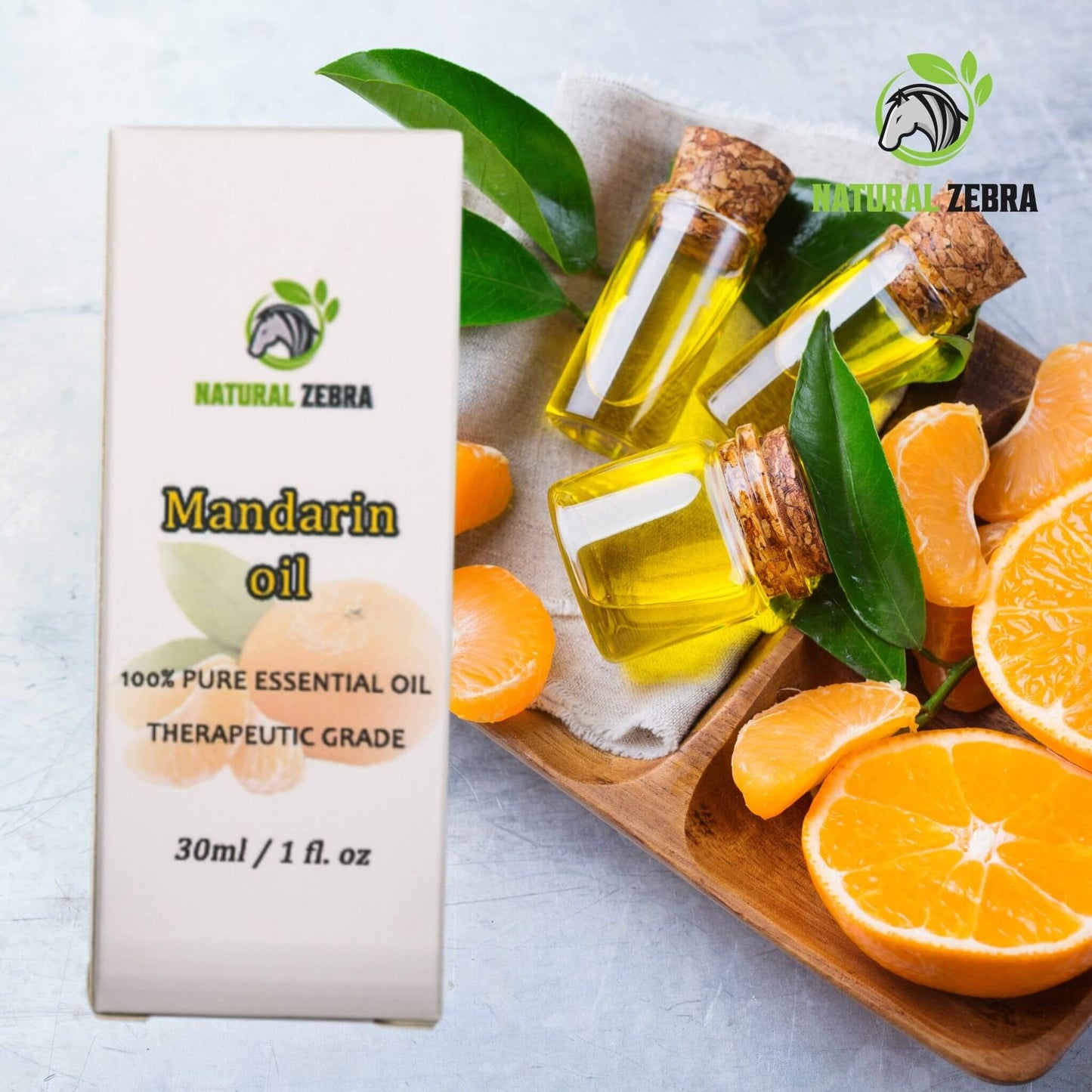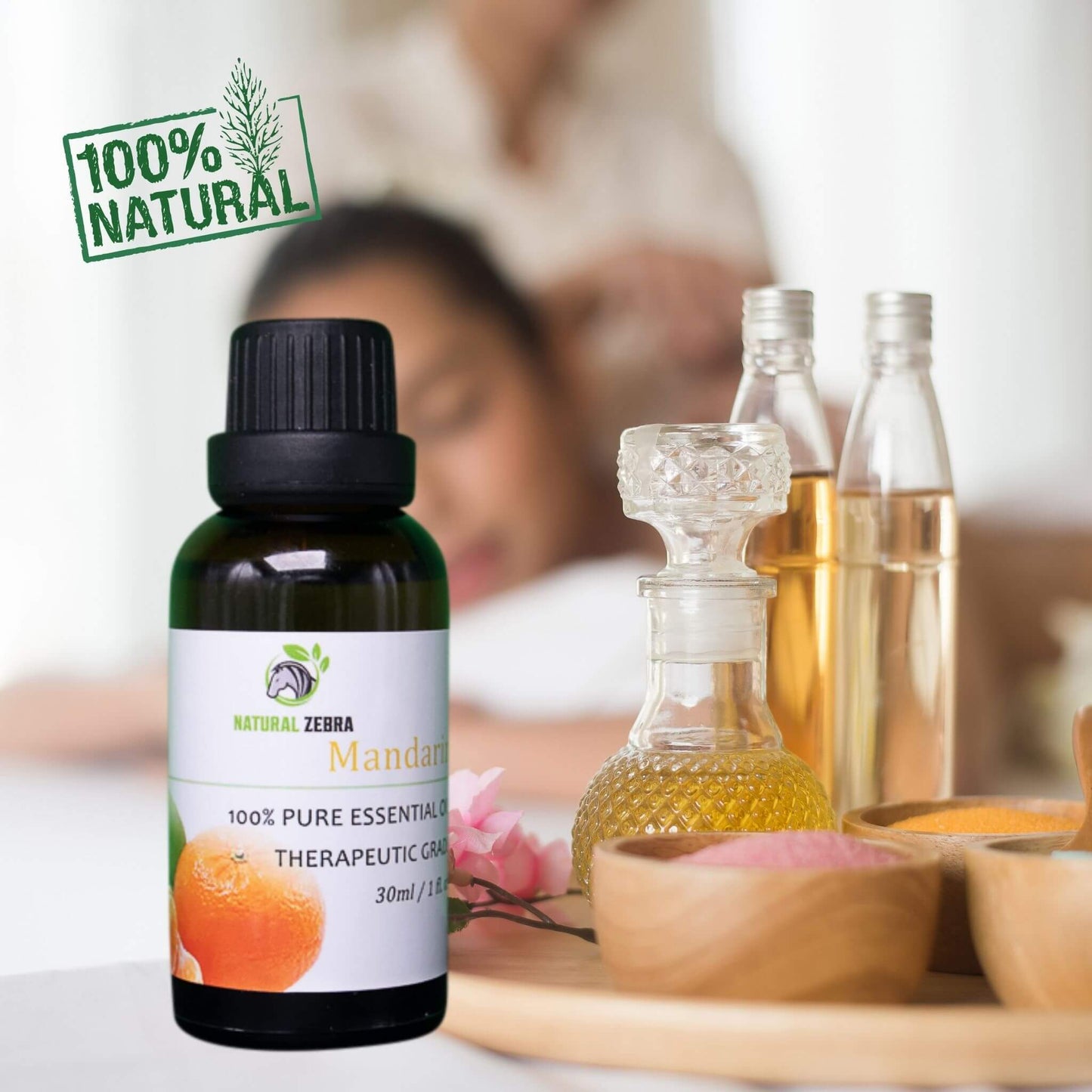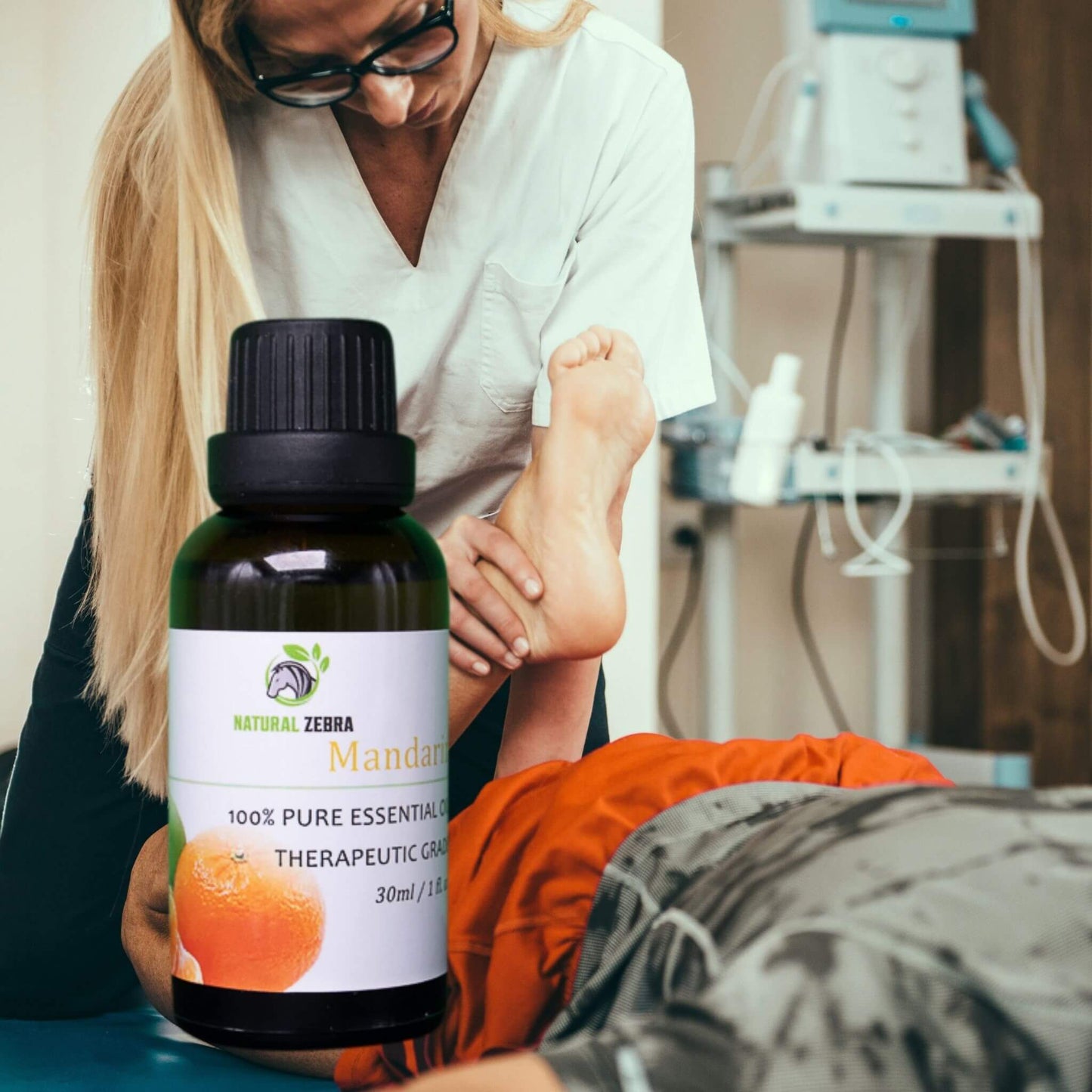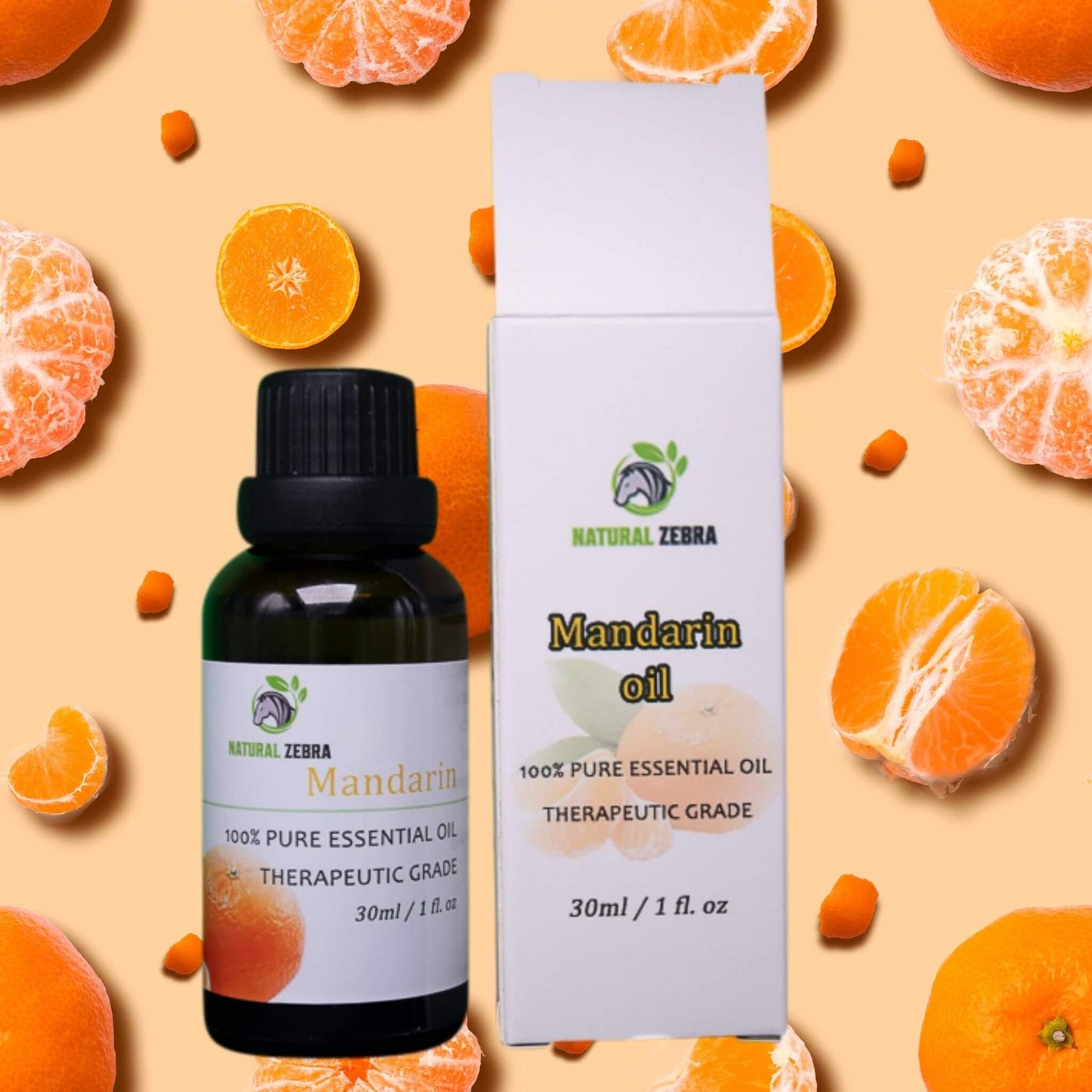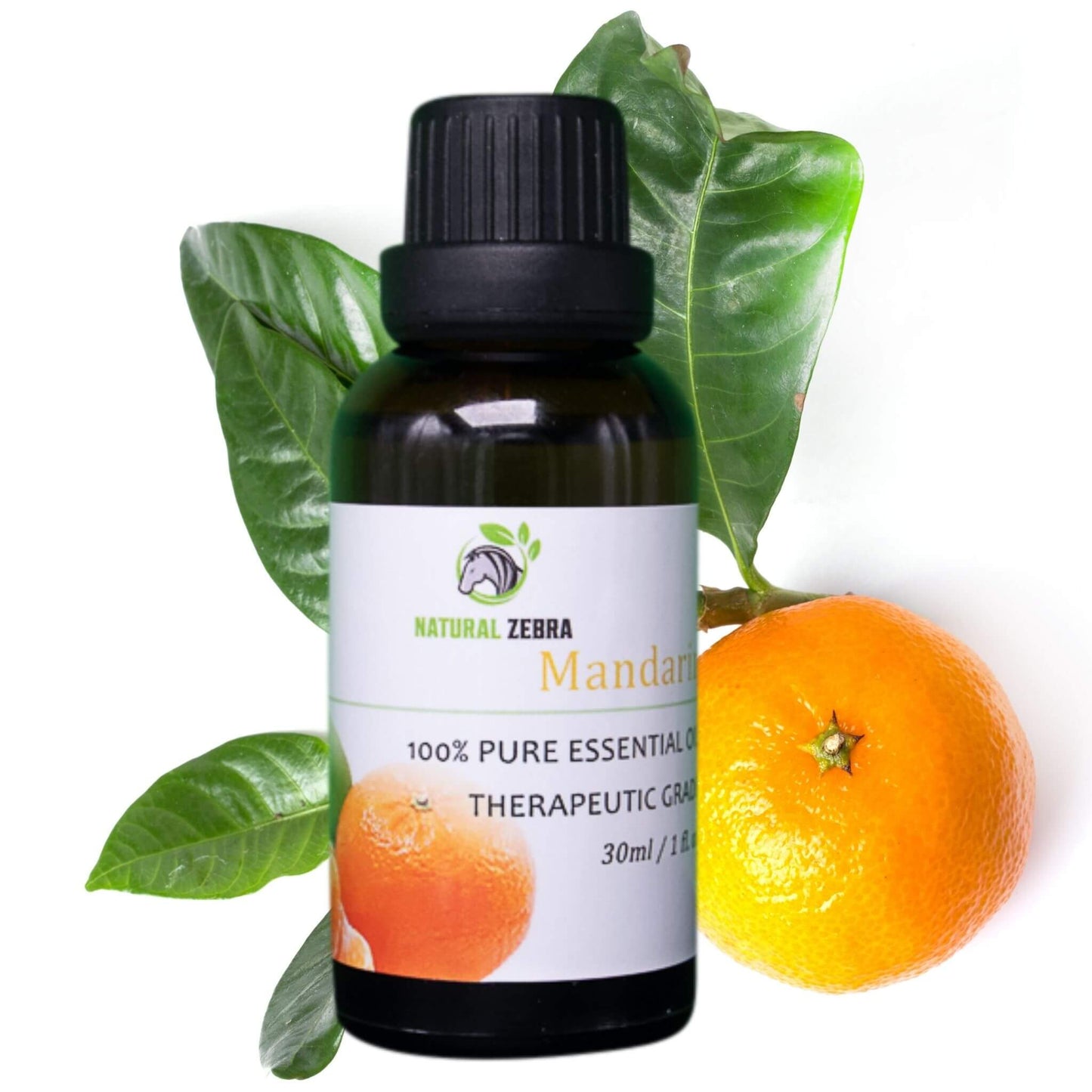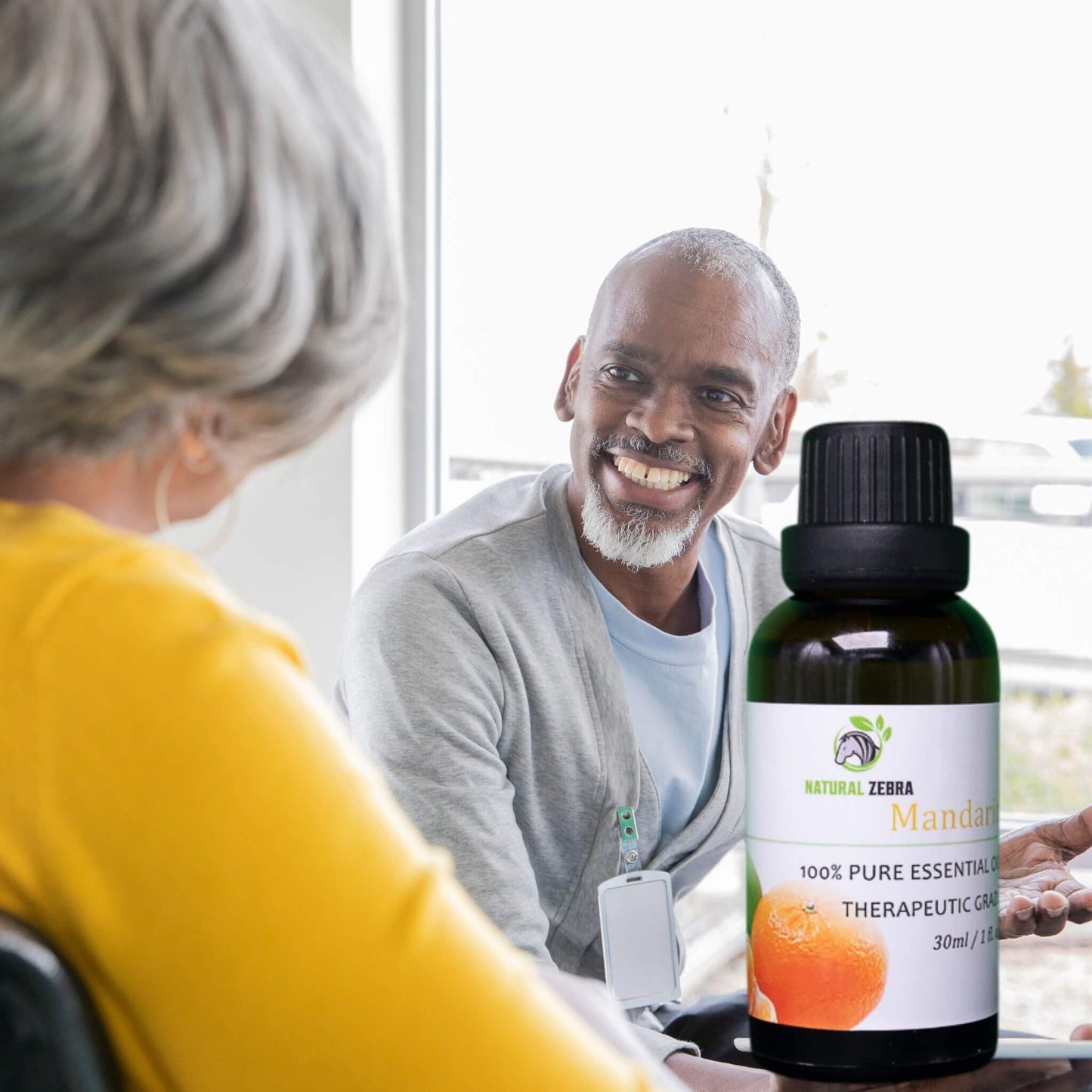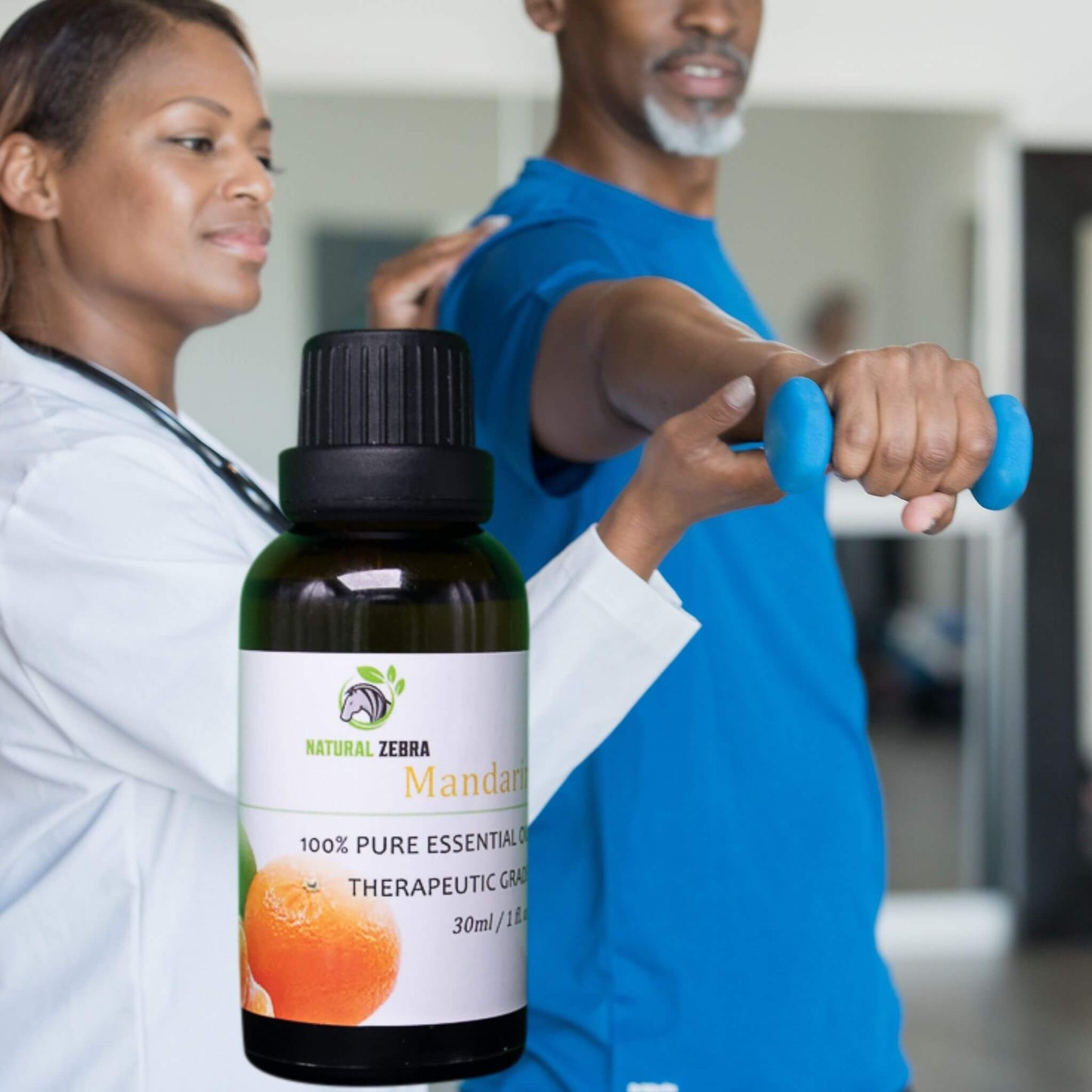 It arrived perfectly and all of them smell good
Přišlo rychle a krásně voní.
As described but sold out fast as 5 or 6 drops should be applied as the manual says.
I arrive perfect and in the period of time Suitable, and they smell super good. Very happy with the purchase, I will definitely ask for them again. Thank you
Cute packaging have not tried