Lemongrass Essential Oil
Regular price
Sale price
$22.99
Unit price
per
Sale
Sold out
Discover the benefits of our Lemongrass Essential Oil - a natural solution for reducing redness, inflammation, itching, and swelling. Our 100% pure and highest quality Lemongrass Oil is free from harmful chemicals and additives, extracted directly from the source. Each batch is rigorously tested using GCMS to ensure authenticity and purity.
Experience the refreshing scent of lemon while enjoying serenity and clarity. Our Lemongrass Essential Oil promotes improved concentration, relieves fatigue and pain, supports healthy digestion, and provides benefits for muscles, joints, skin, and repelling insects. Enhance your aromatherapy experience by adding a few drops to your essential oil separator or humidifier.
Try our Lemongrass Essential Oil today and unlock the natural power of this versatile oil for a wellness boost.
BENEFIT
Lemongrass oil can be extracted, and it's been used by healthcare providers to treat digestive problems and high blood pressure. It has many other potential health benefits, too.

Lemongrass oil is used as a folk remedy for a number of digestive problems, ranging from stomachaches to gastric ulcers. 

Diarrhea is often not only annoying, but it can also cause dehydration. On-counter diarrhea remedies can come with unpleasant side effects like constipation, leading some people to resort to natural remedies.

High cholesterol can increase your risk of heart attack and stroke. It is essential to keep your cholesterol levels stable.

lemongrass oil lowered blood sugar levels. It also changes lipid parameters while raising HDL (good) cholesterol levels.

Supports healthy digestion when taken in a capsule*
Combine with carrier oil for a soothing massage
Apply diluted after a long run for a refreshing feeling
Uses
Combine equal parts Fractionated Coconut Oil and Lemongrass oil for a massage after a hard workout.
Use to flavor entrées and meat dishes while promoting healthy digestion.
Blends well with Basil, Cardamom, or Spearmint.
Dilute oil, then rub or spritz on the skin before going outside.
Lemongrass essential oil naturally repels insects.
Add 4 to 7 drops in a 500ml Aromatherapy diffuser and enjoy a better life.
Directions for Use
Diffusion: Use 4 to 7 drops in the aromatherapy diffuser or humidifier of your choice.
Topical use: Apply two to four drops to the desired area depending on your skin sensitivity.
Cautions
Possible skin sensitivity. Keep out of reach of children. If you are pregnant, nursing, or under a doctor's care, consult your physician. Avoid contact with eyes, inner ears, and sensitive areas.
Other than aromatherapy, it needs to be combined with based oil when you use it for massage.
Essential oils have many uses outside of aromatherapy.
Many people use them to scent their homes or freshen up things like laundry.
They are also used as a natural scent in homemade cosmetics and high-quality natural products.
Features:
Condition: 100% High Quality / Therapeutic Grade
Net content: 30ml / 1 Fl.Oz per Single Bottle.
Weight: 125g / Single Bottle.
Certification: GMP, MSDS, Sgs
 Storage: Store in a cool dry place, in a closed container.
SHIPPING AND DELIVERY TIME:
- We ship your order out within 1 to 2 Days.
- The Estimated Transit Time in the USA is 3-5 business days within the United States.
- International (Outside of the USA): Please, allow 7-21 Business days depending on your local transit logistics.


Please, contact us or the post office before taking any action or complaint. We always do our best to solve any problem.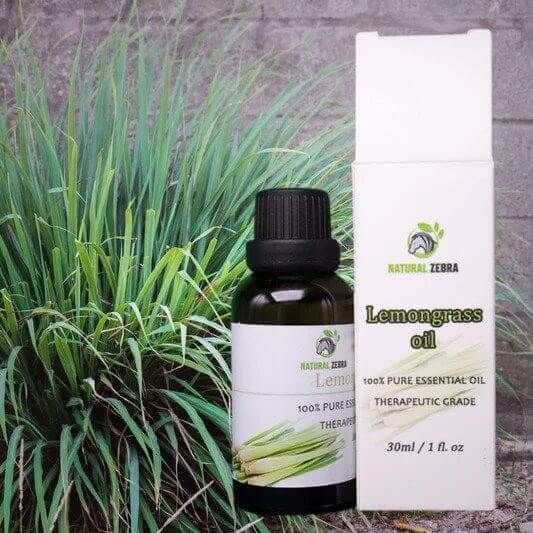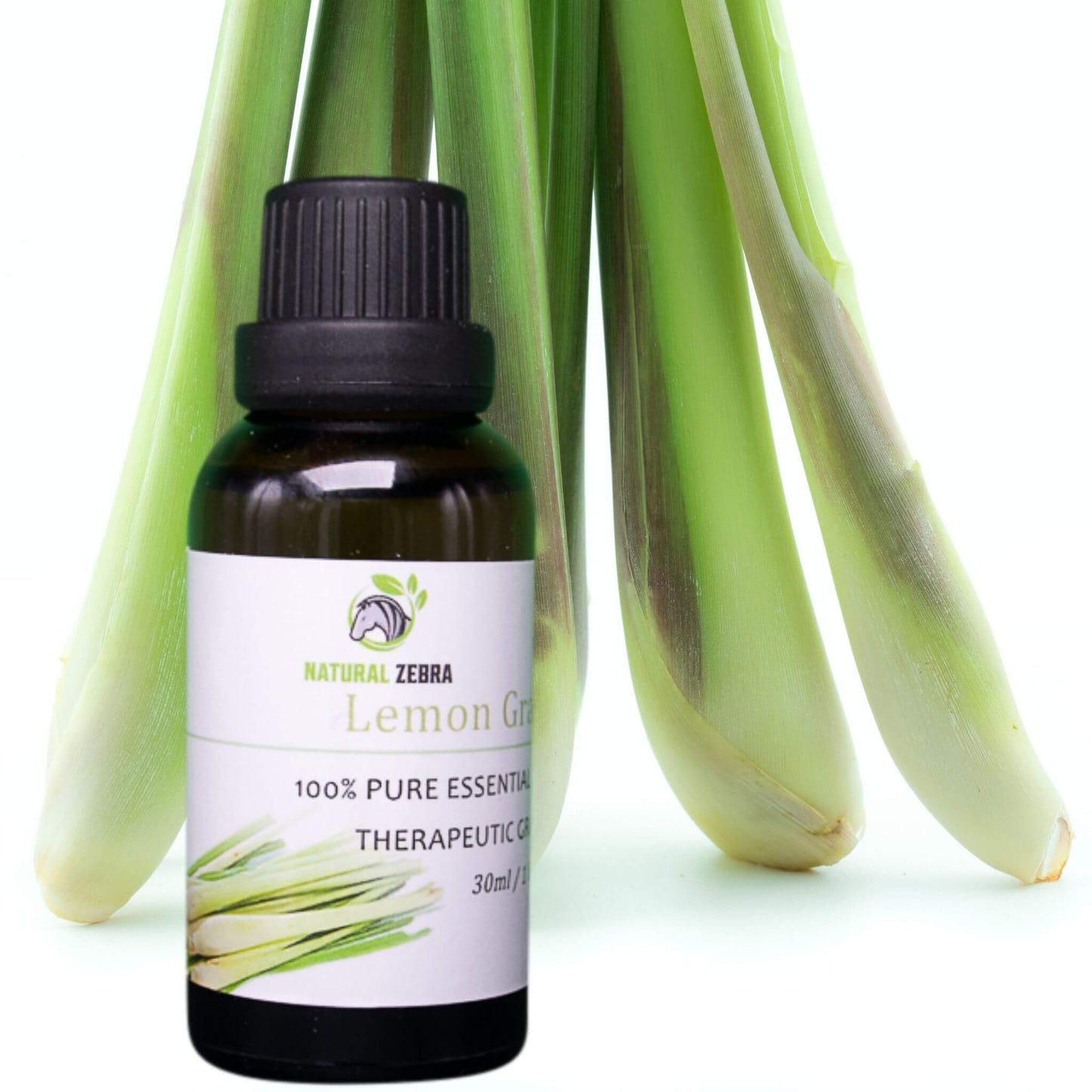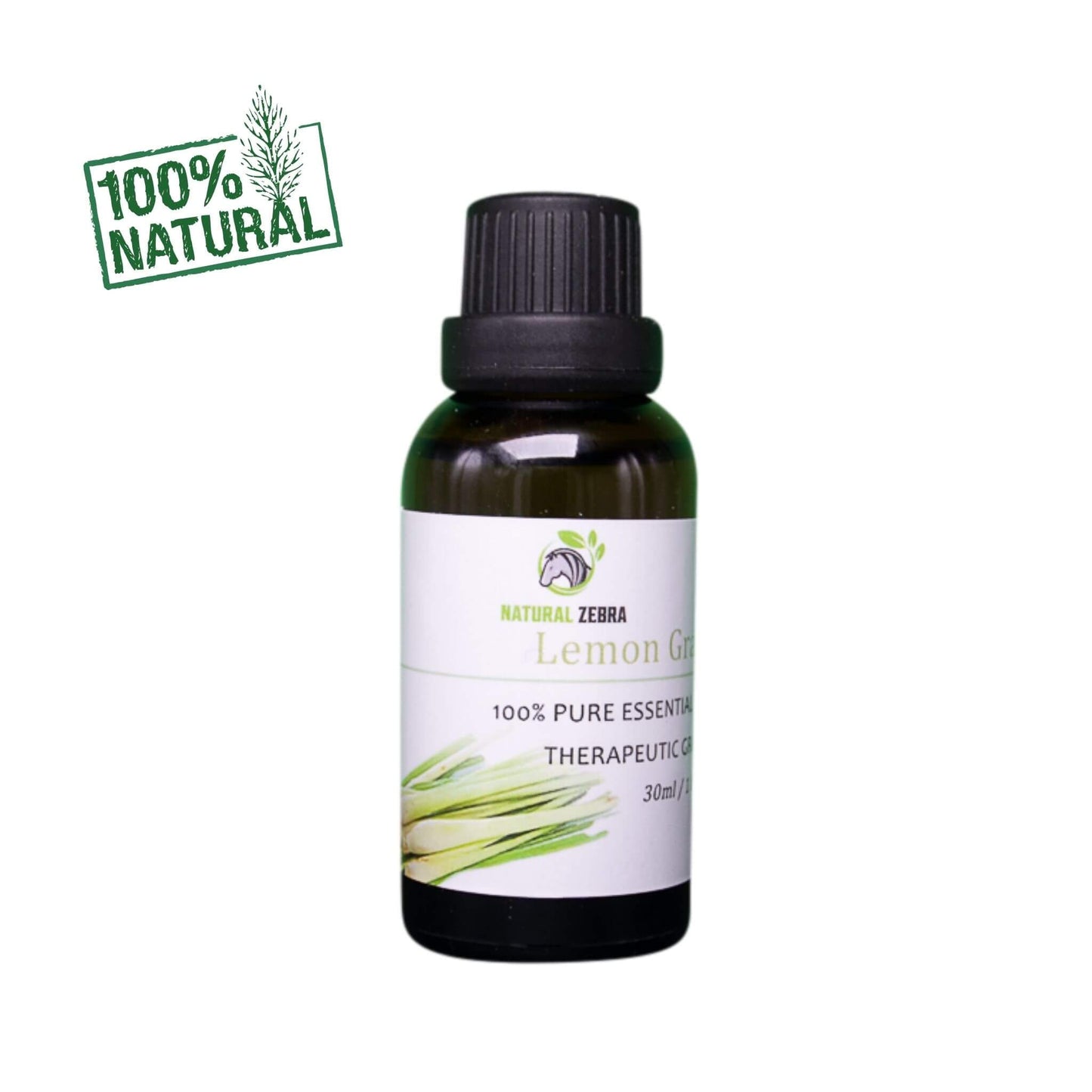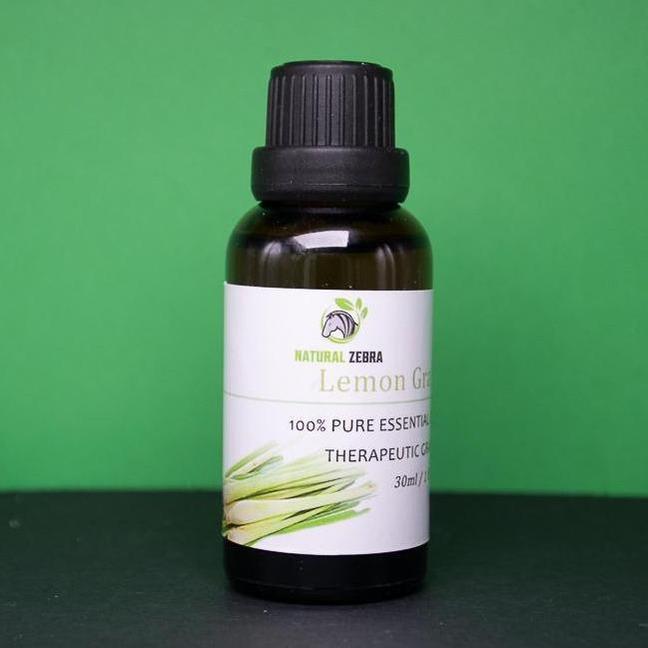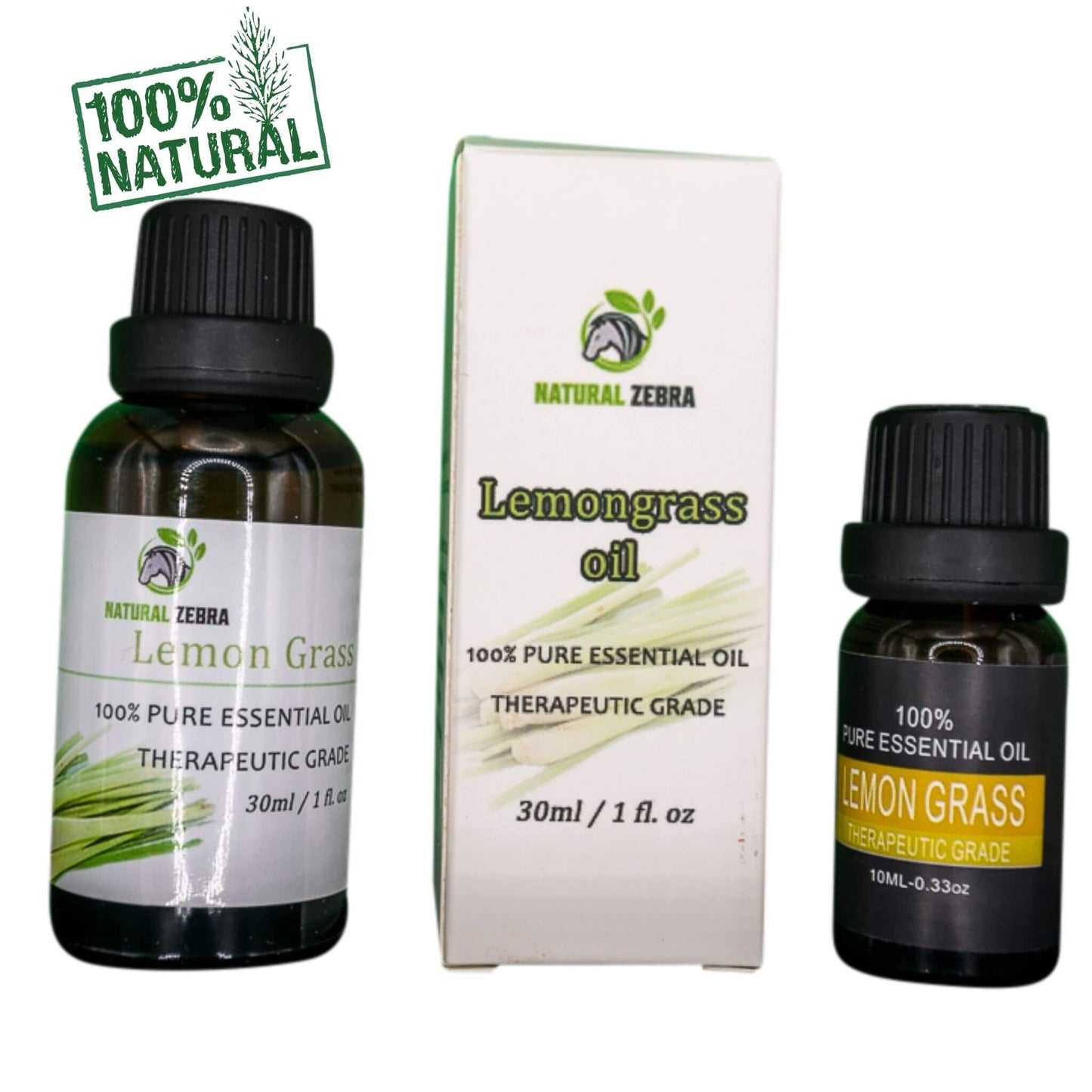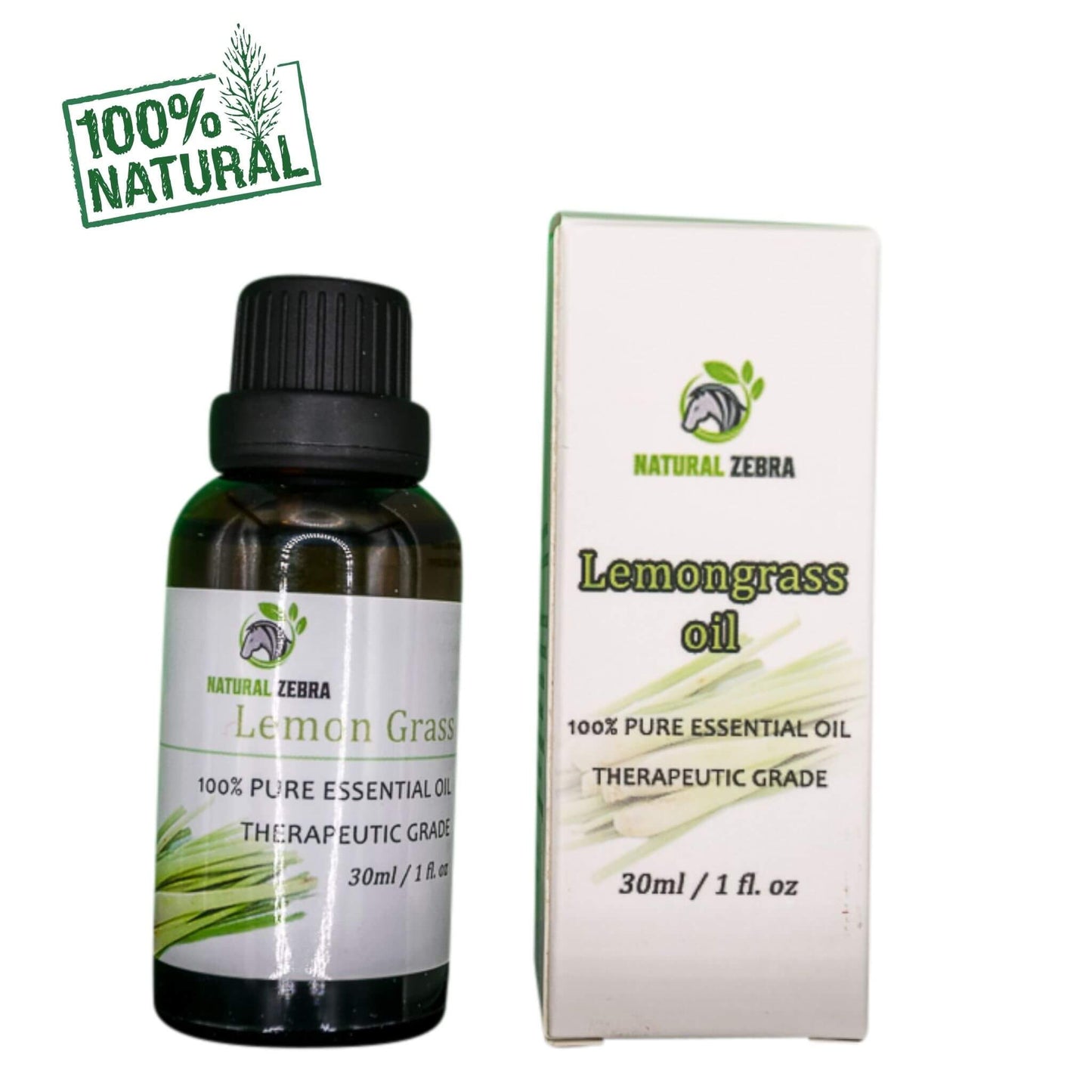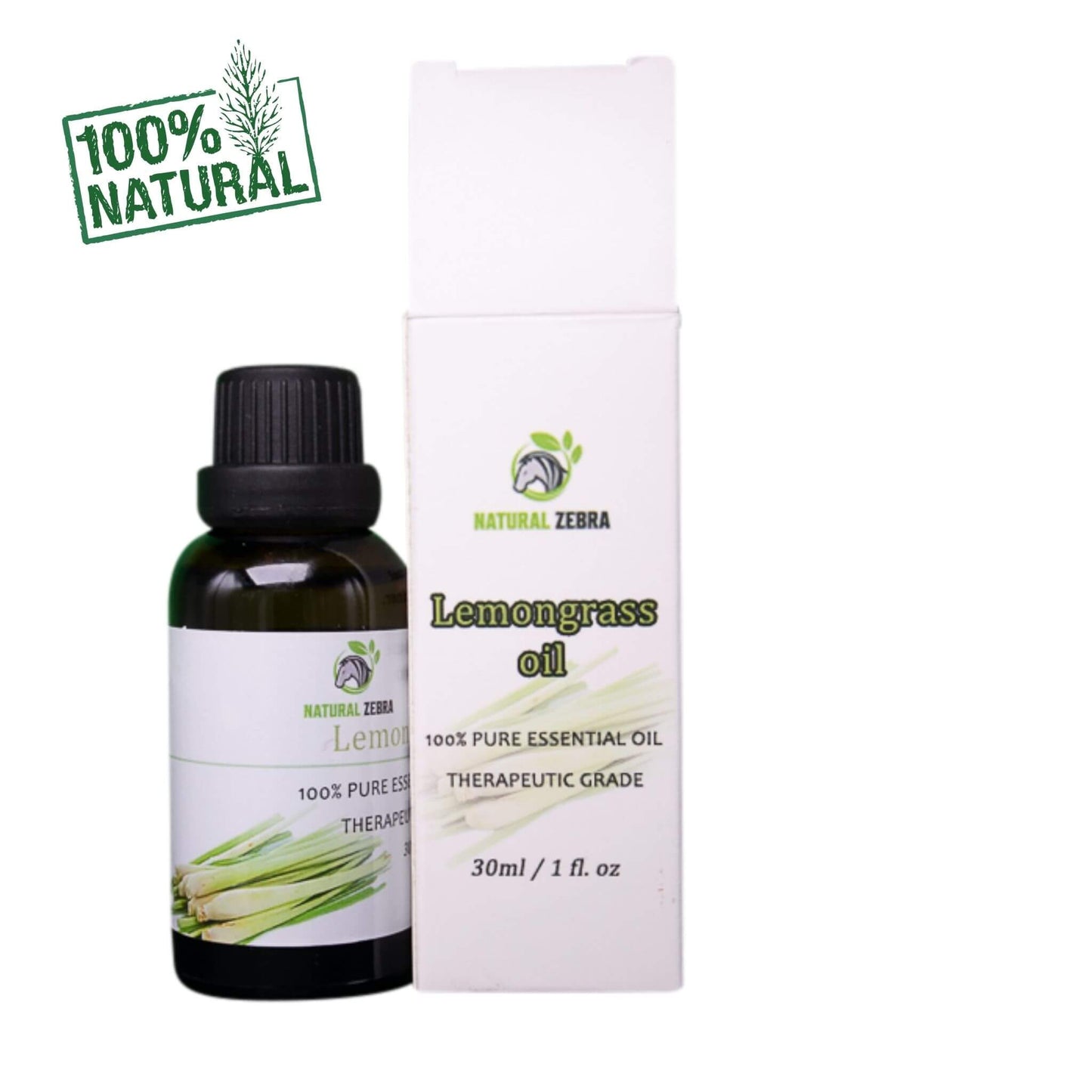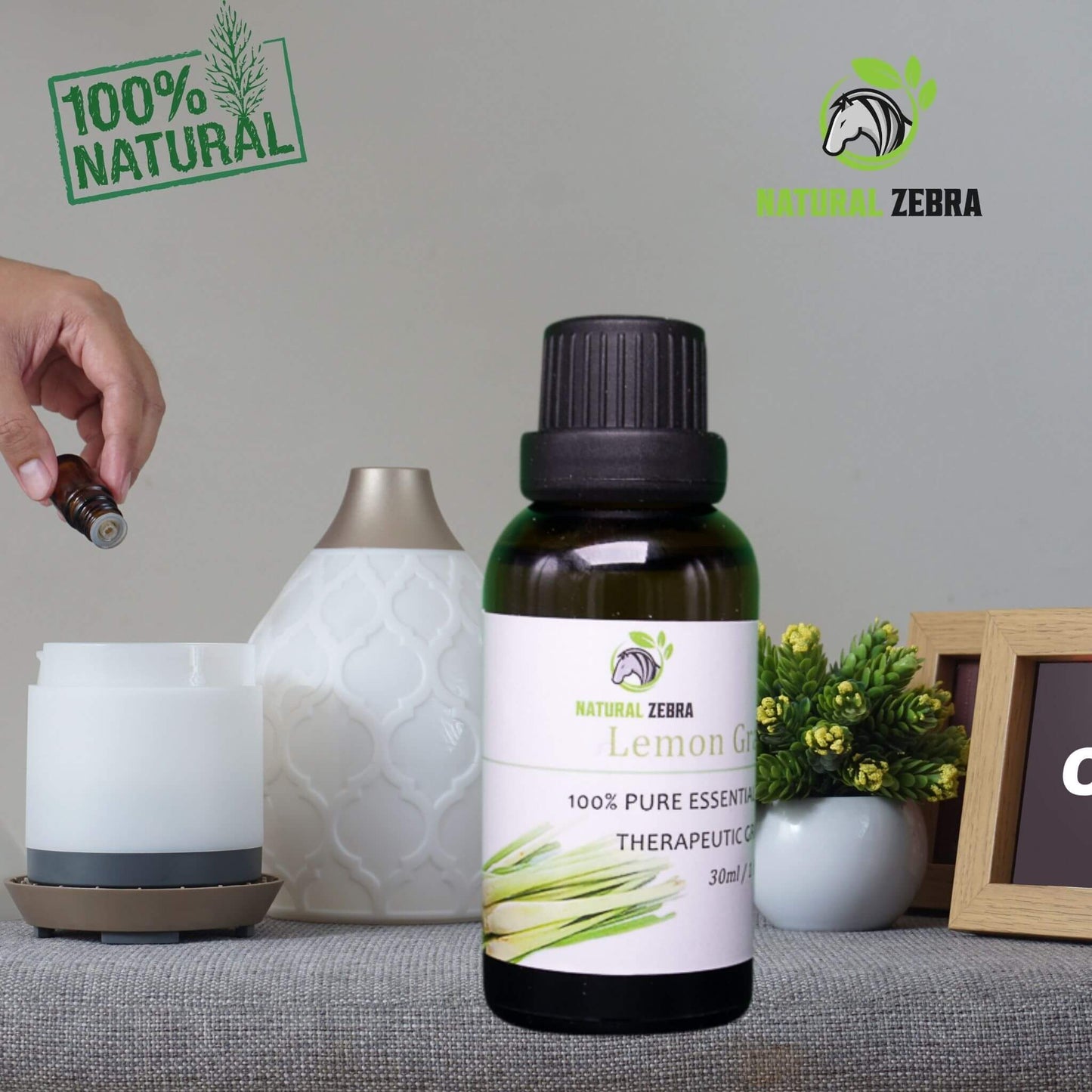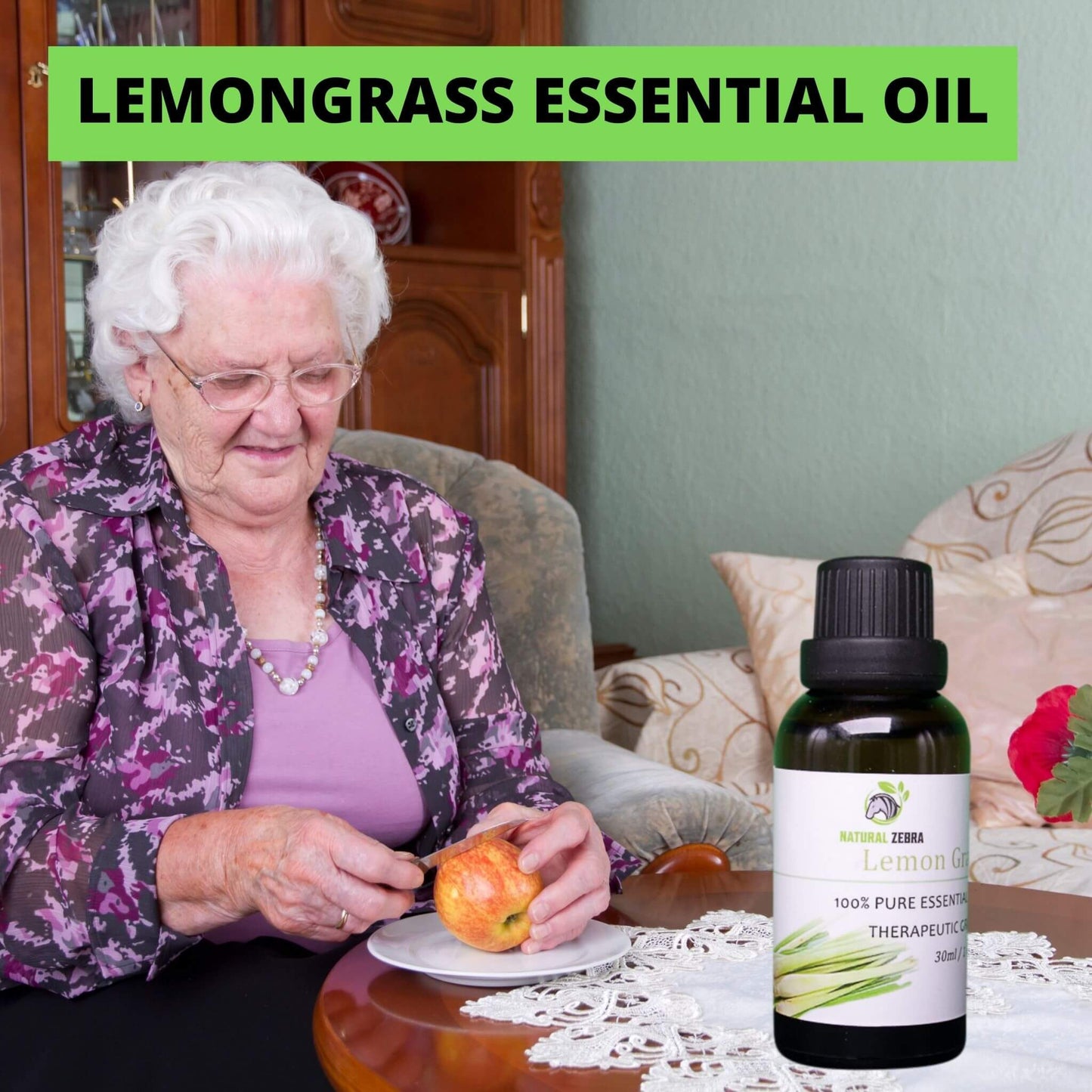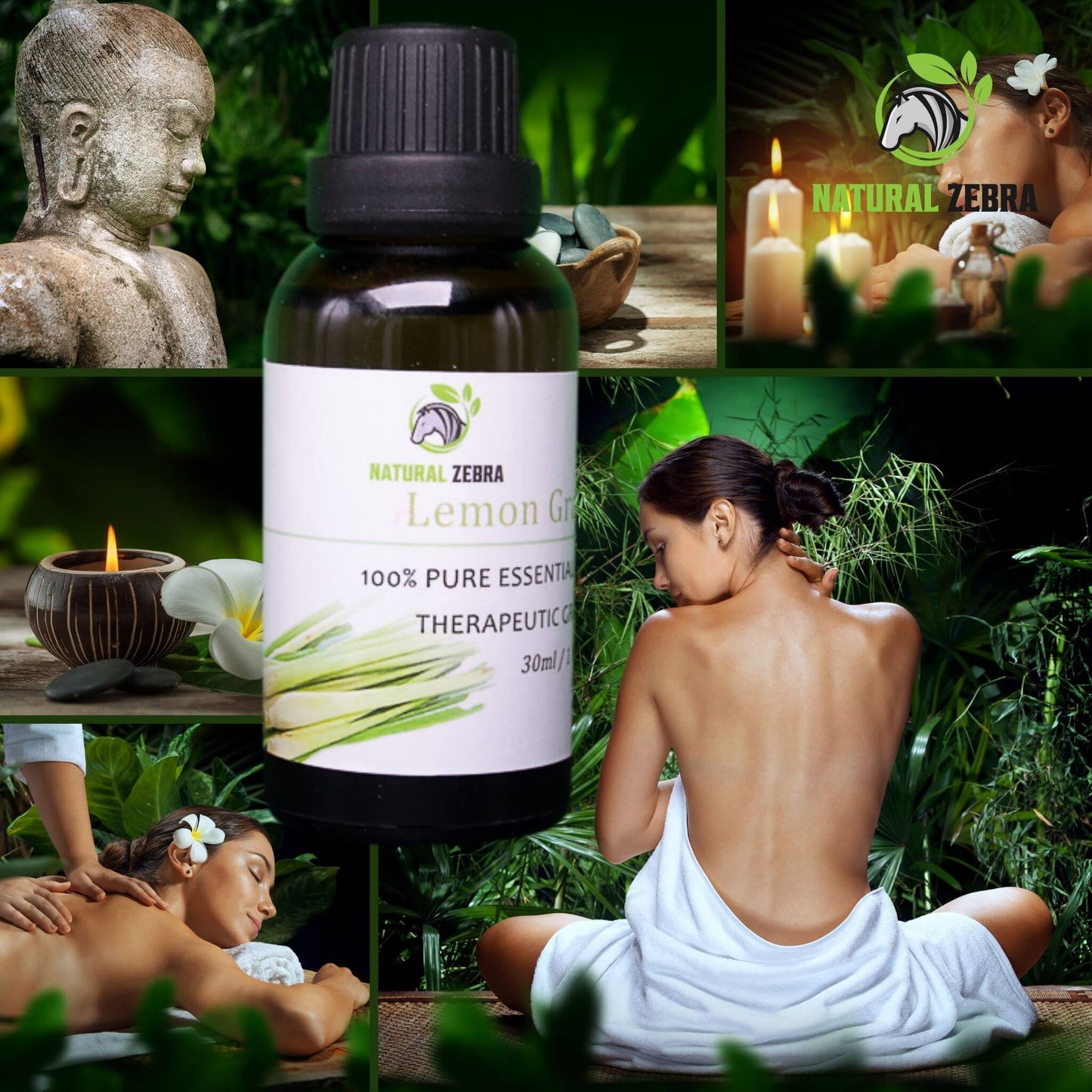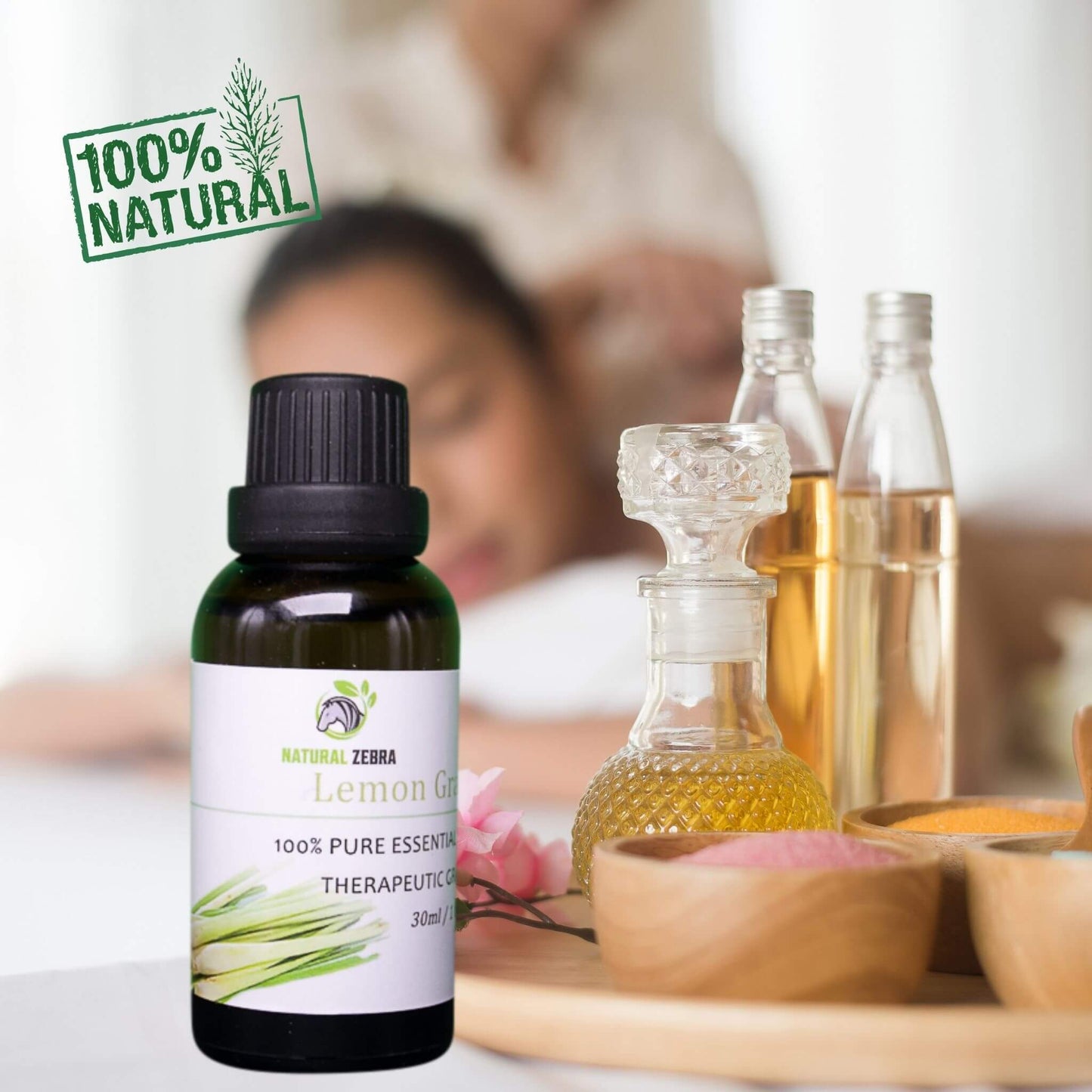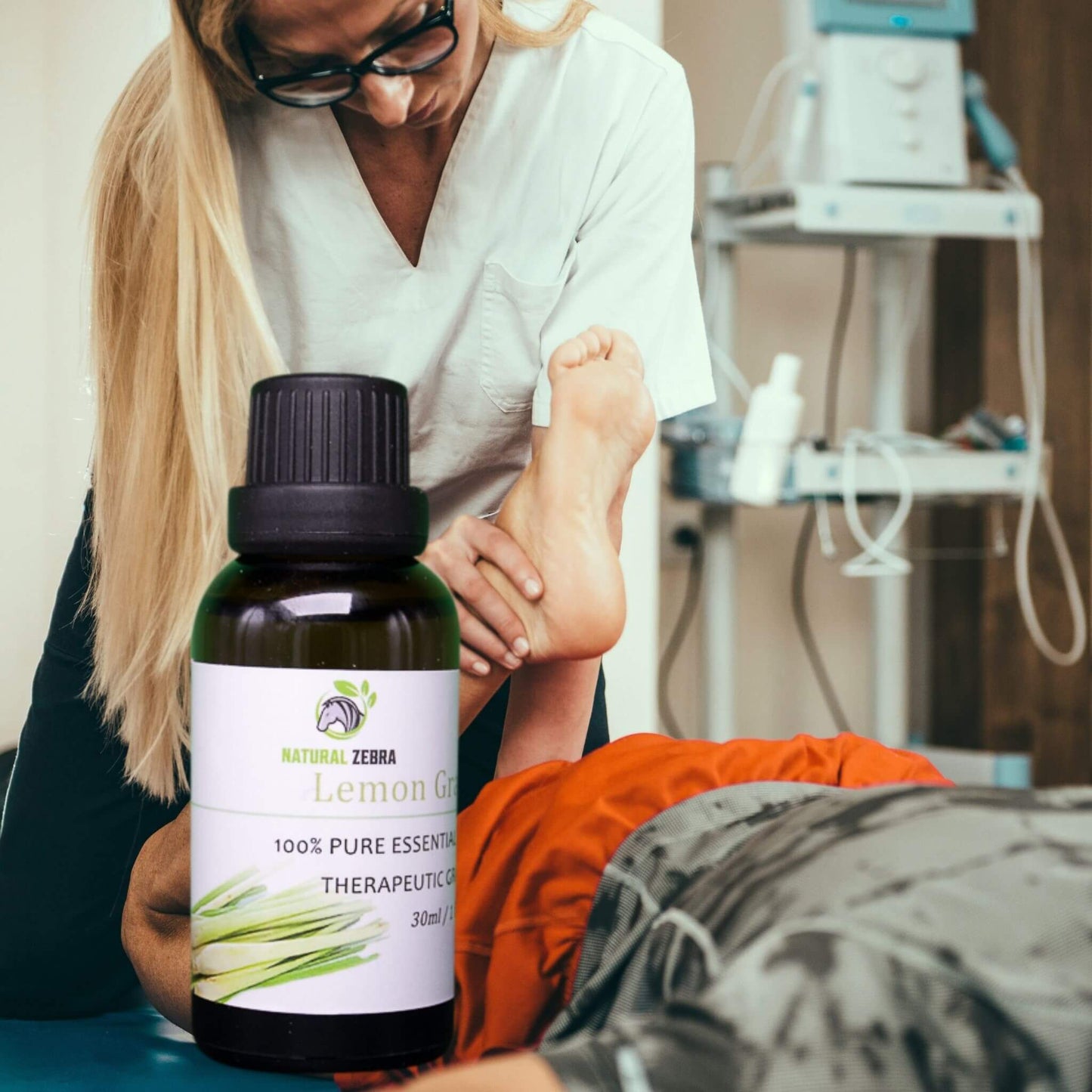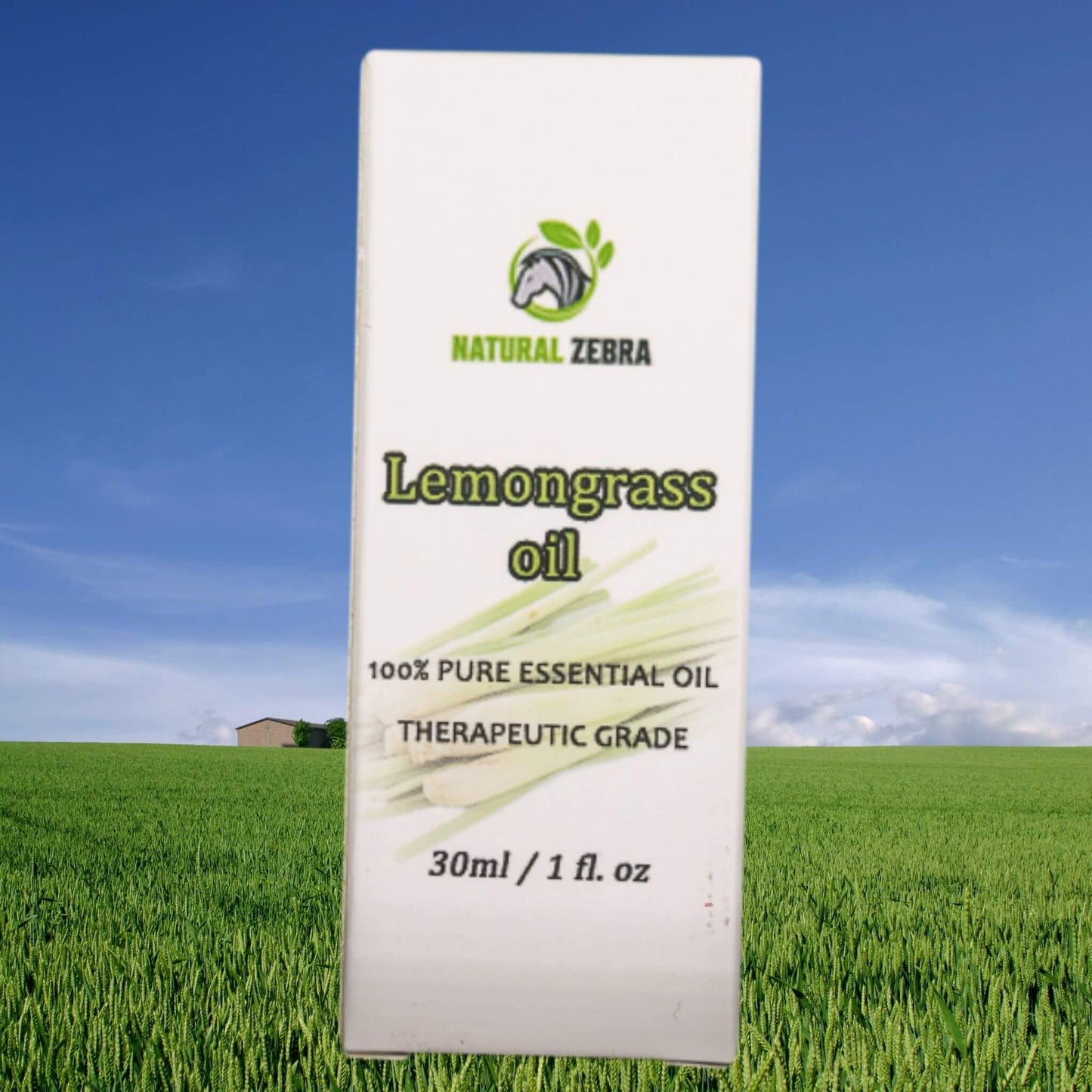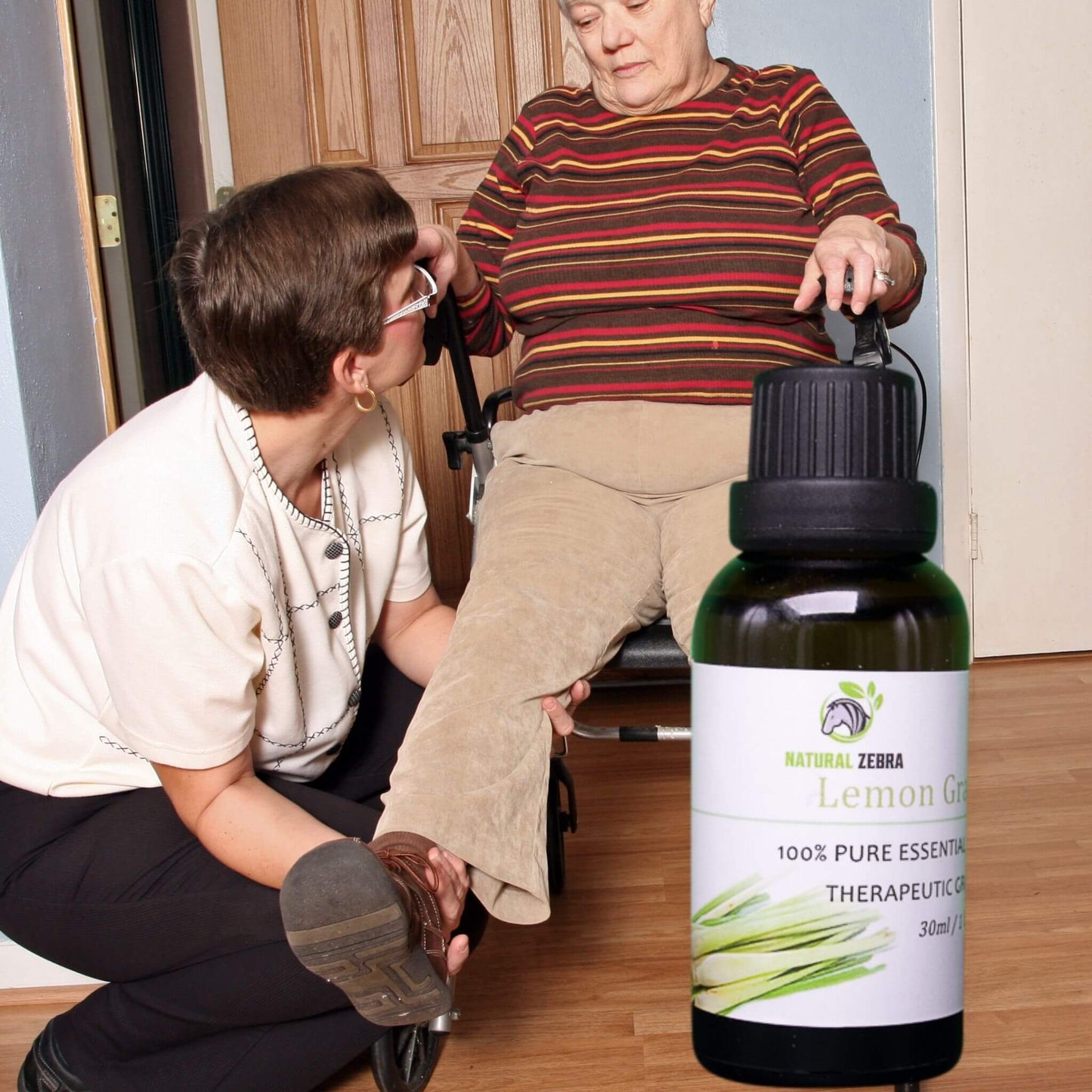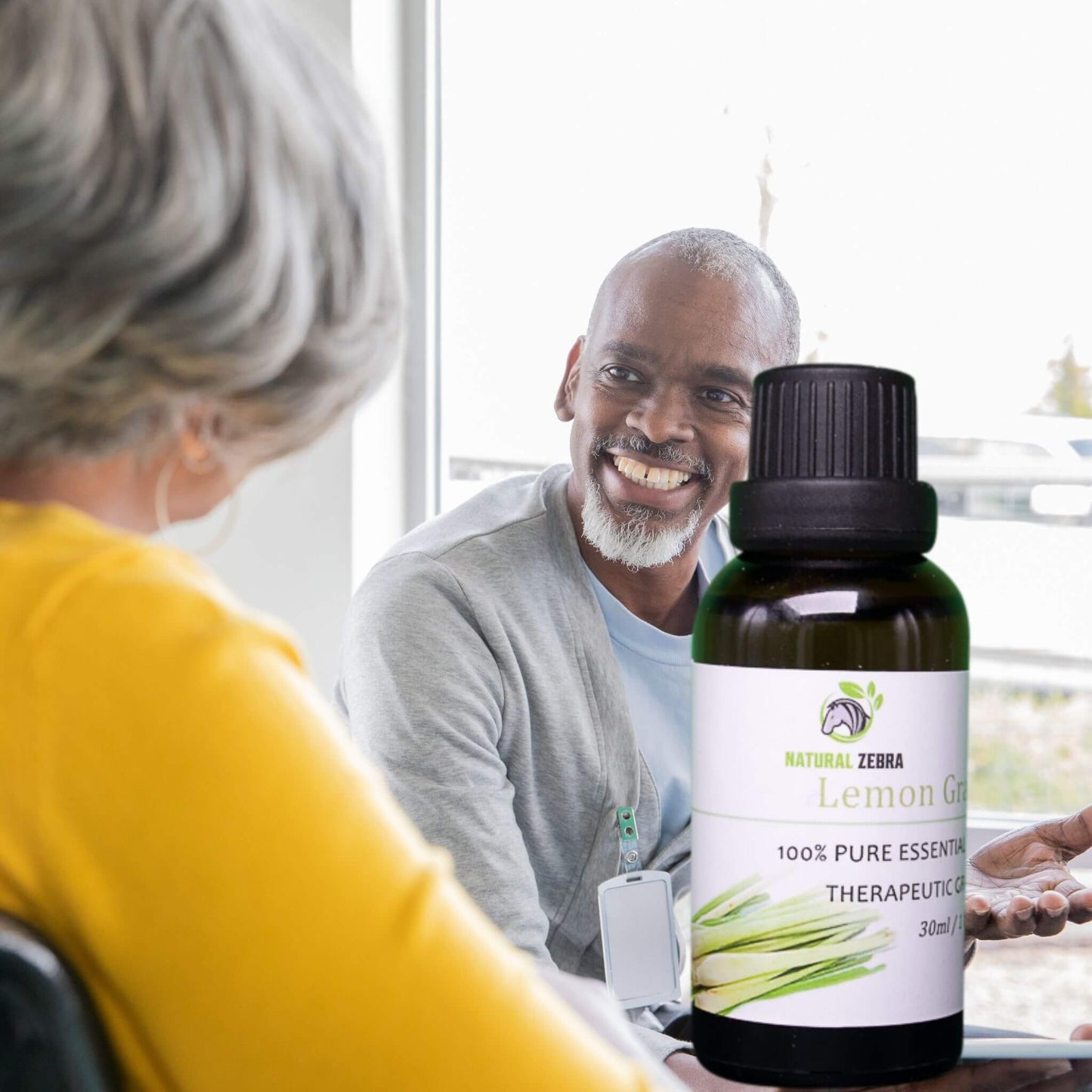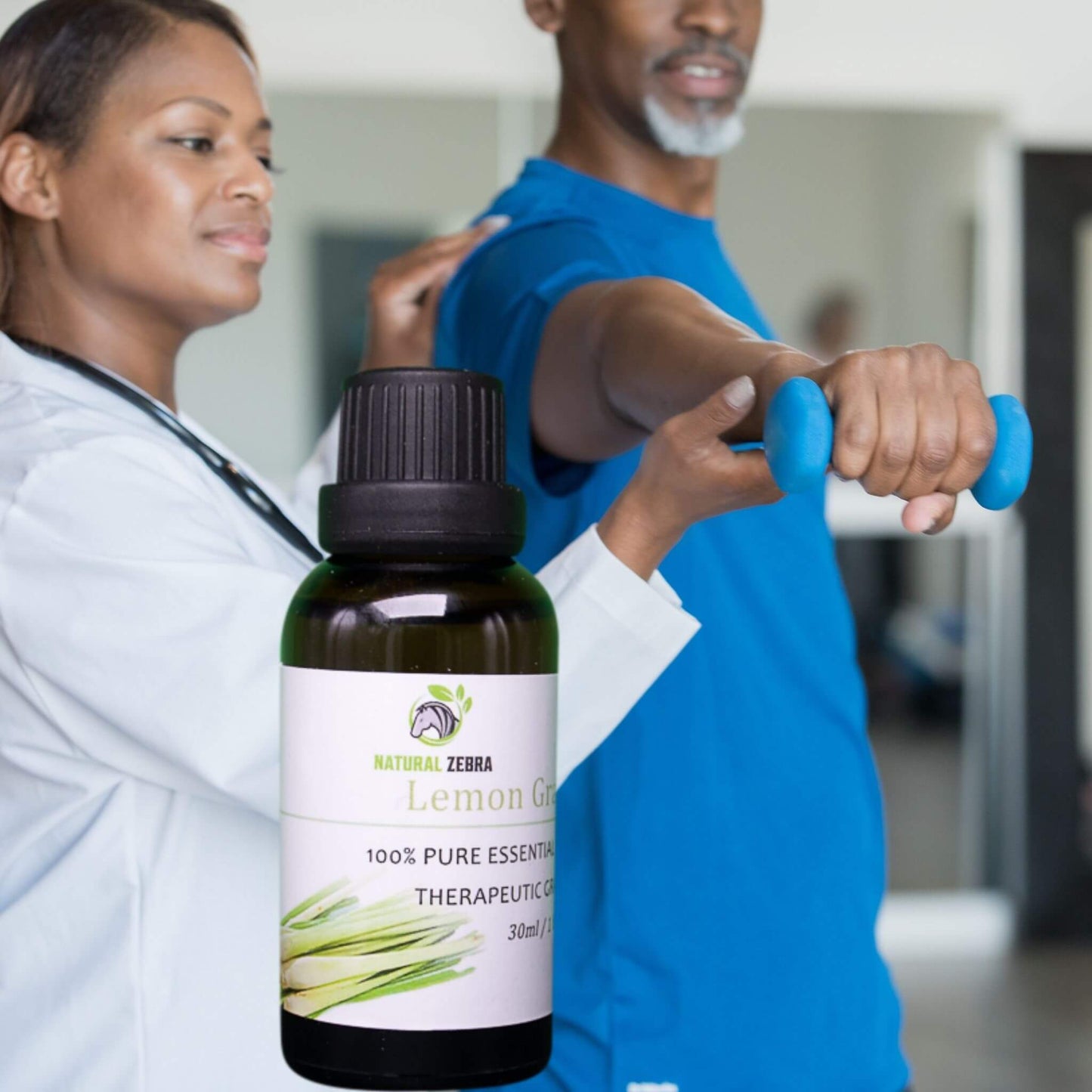 Ummm as such the essence is not so good.
It arrived perfectly and all of them smell good
Přišlo rychle a krásně voní.