Lavender Essential Oil
Regular price
Sale price
$24.99
Unit price
per
Sale
Sold out
Discover the wonders of Lavender Essential Oil! Experience its therapeutic benefits, from promoting relaxation and better sleep to enhancing skin health and relieving anxiety. Use it for aromatherapy, skincare, cleaning, and more. Get your 30ml bottle today!
BENEFITS OF LAVENDER ESSENTIAL OIL
Lavender essential oil is one of the most popular and versatile essential oils used in aromatherapy.

The lavender essential oil can cause skin irritation or allergies in some people. If you experience nausea, vomiting, or headache after using lavender, stop using it immediately.

Lavender oil is believed to have antiseptic and anti-inflammatory properties, helping to heal minor burns and bug bites.

Lavender is adequate for the treatment of alopecia IRT. It is a condition in which hair is lost from any part of the body.

Soothes occasional skin irritations.
Taken internally, Lavender oil reduces anxious feelings and promotes peaceful sleep.
It helps ease feelings of tension when used internally.
Uses
Add a few drops of Lavender oil to pillows, bedding, or bottoms of feet at bedtime.
Keep a bottle of Lavender oil on hand to soothe occasional skin irritations.
Freshen your linen closet, mattress, car, or the air by combining Lavender essential oil with water in a spray bottle.
Take it internally to reduce anxious feelings.*
Use in cooking to soften citrus flavors and add a flavorful twist to marinades, baked goods, and desserts.
Add 4 to 7 drops in a 500ml Aromatherapy diffuser and enjoy a better life.
Directions for Use
Diffusion: Use 4 to 7 drops in your choice aromatherapy diffuser or humidifier.
Topical use: Apply two to four drops to the desired area, depending on your skin sensitivity.
Cautions
Possible skin sensitivity. Keep out of reach of children. Consult your physician if you are pregnant, nursing, or under a doctor's care. Avoid contact with eyes, inner ears, and sensitive areas.
Other than aromatherapy, it needs to be combined with based oil when you use it for massage.
Essential oils have many uses outside of aromatherapy.
Many use them to scent their homes or freshen up things like laundry.
They are also used as a natural scent in homemade cosmetics and high-quality natural products.
Features:
Condition: 100% High Quality / Therapeutic Grade
Net content: 30ml / 1 Fl.Oz per Single Bottle.
Weight: 125g / Single Bottle.
Certification: GMP, MSDS, Sgs
 Storage: Store in a cool, dry place, in a closed container.
SHIPPING AND DELIVERY TIME:
- We ship your order out within 1 to 2 Days.
- The Estimated Transit Time in the USA is 3-5 business days within the United States.
- International (Outside of the USA): Please allow 7-21 Business days, depending on your local transit logistics.


Please contact us or the post office before taking any action or complaint. We always do our best to solve any problem.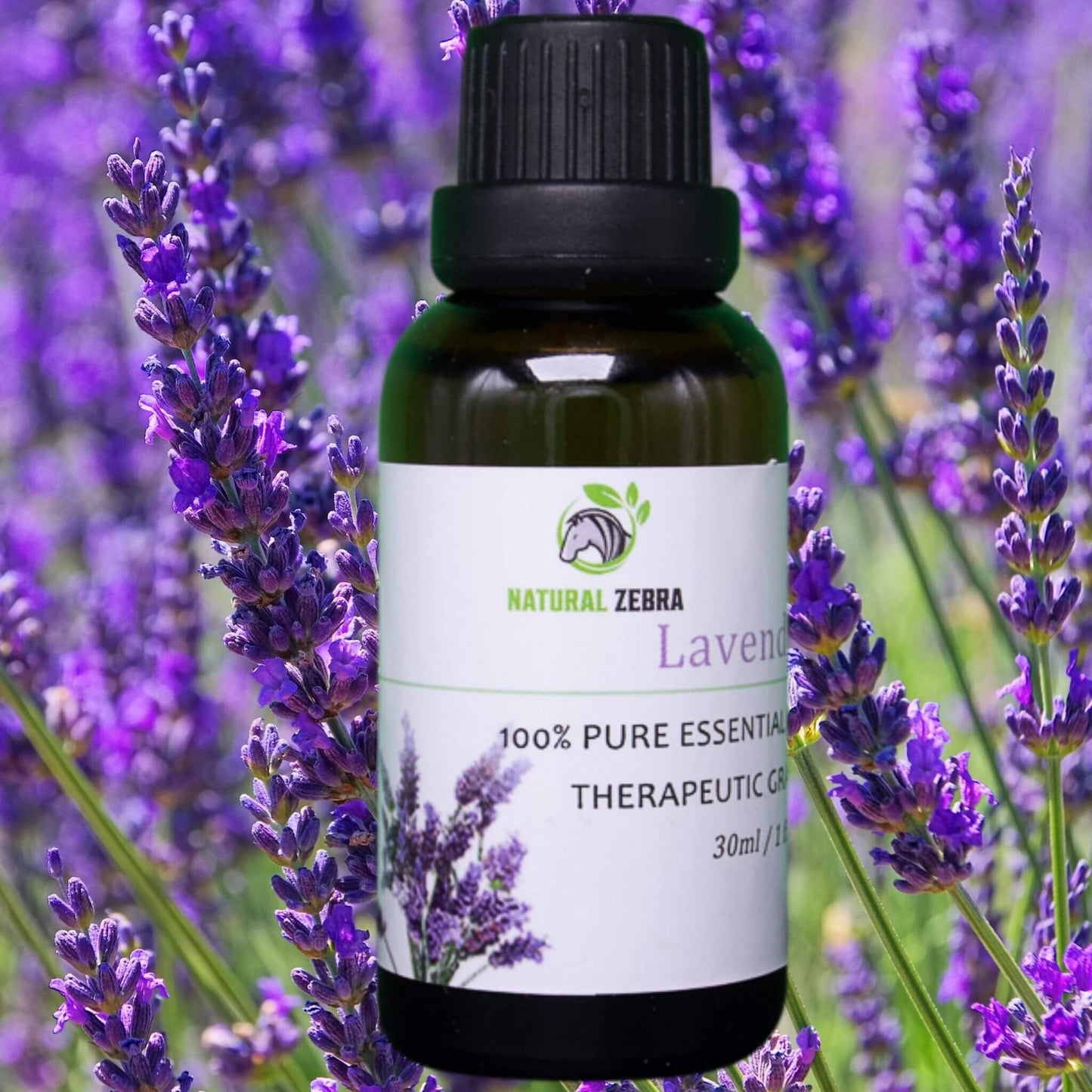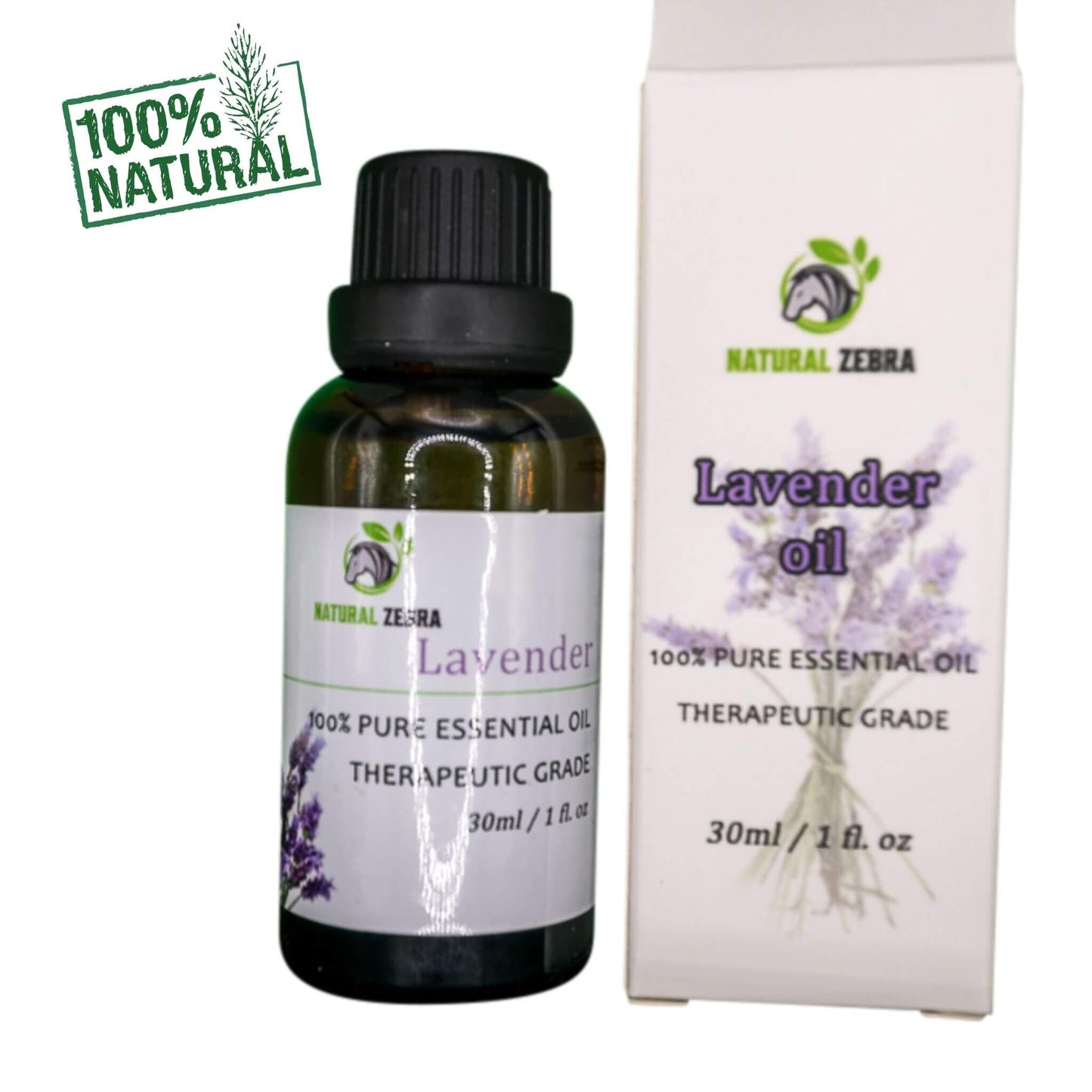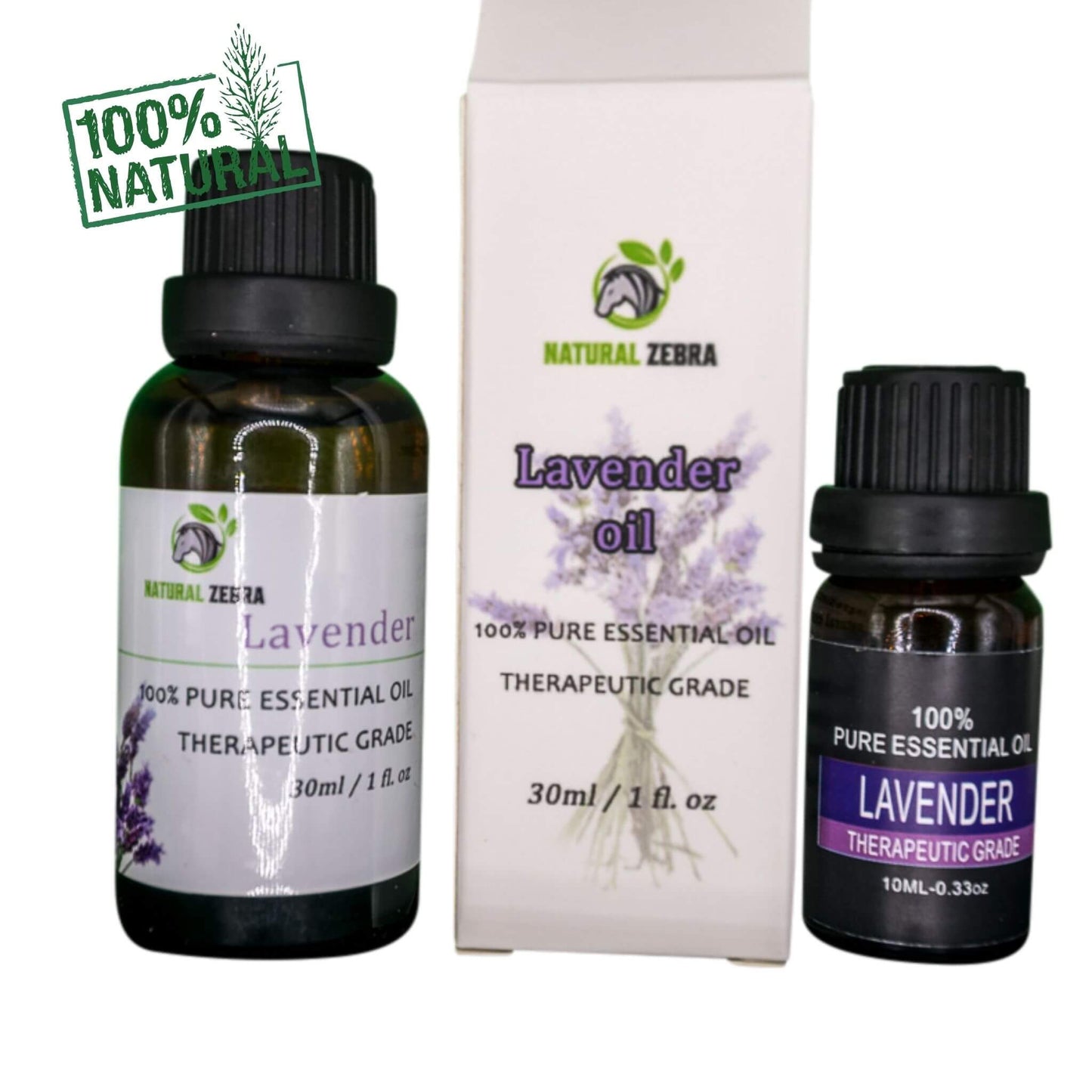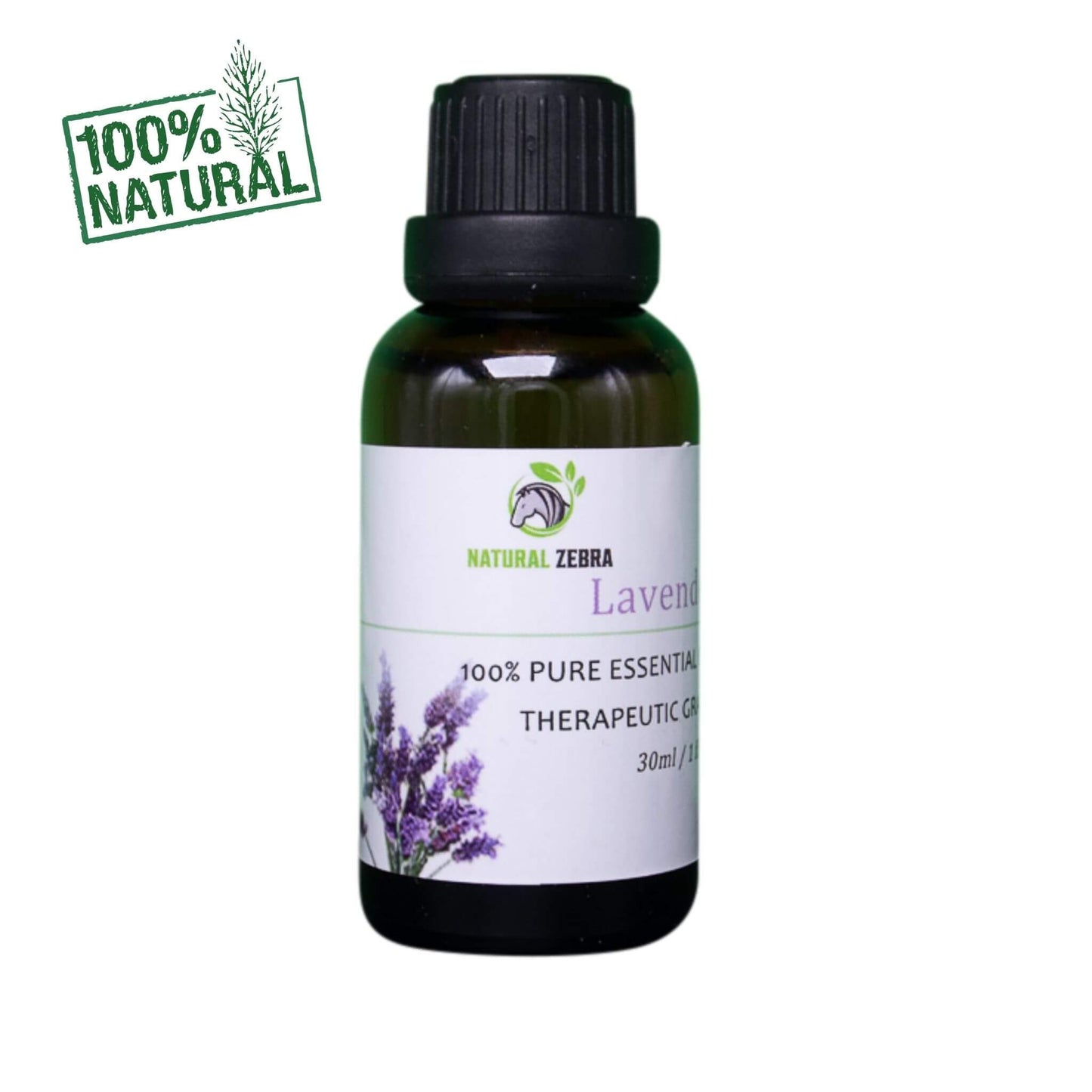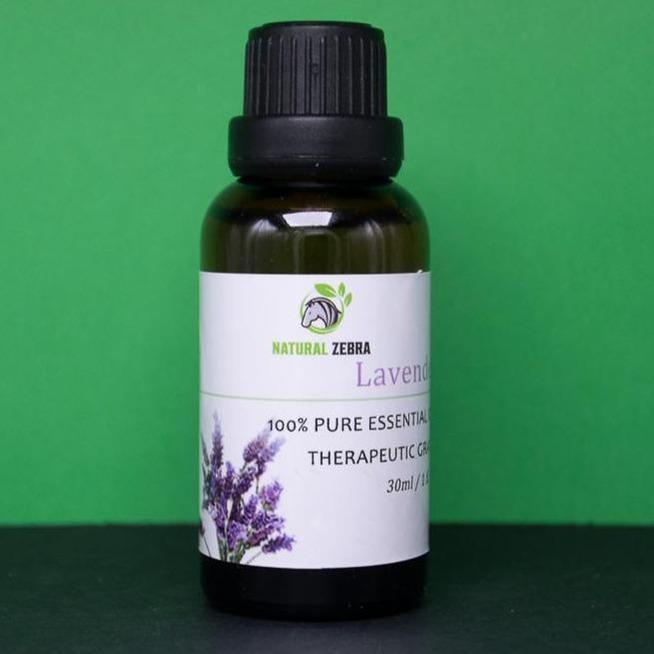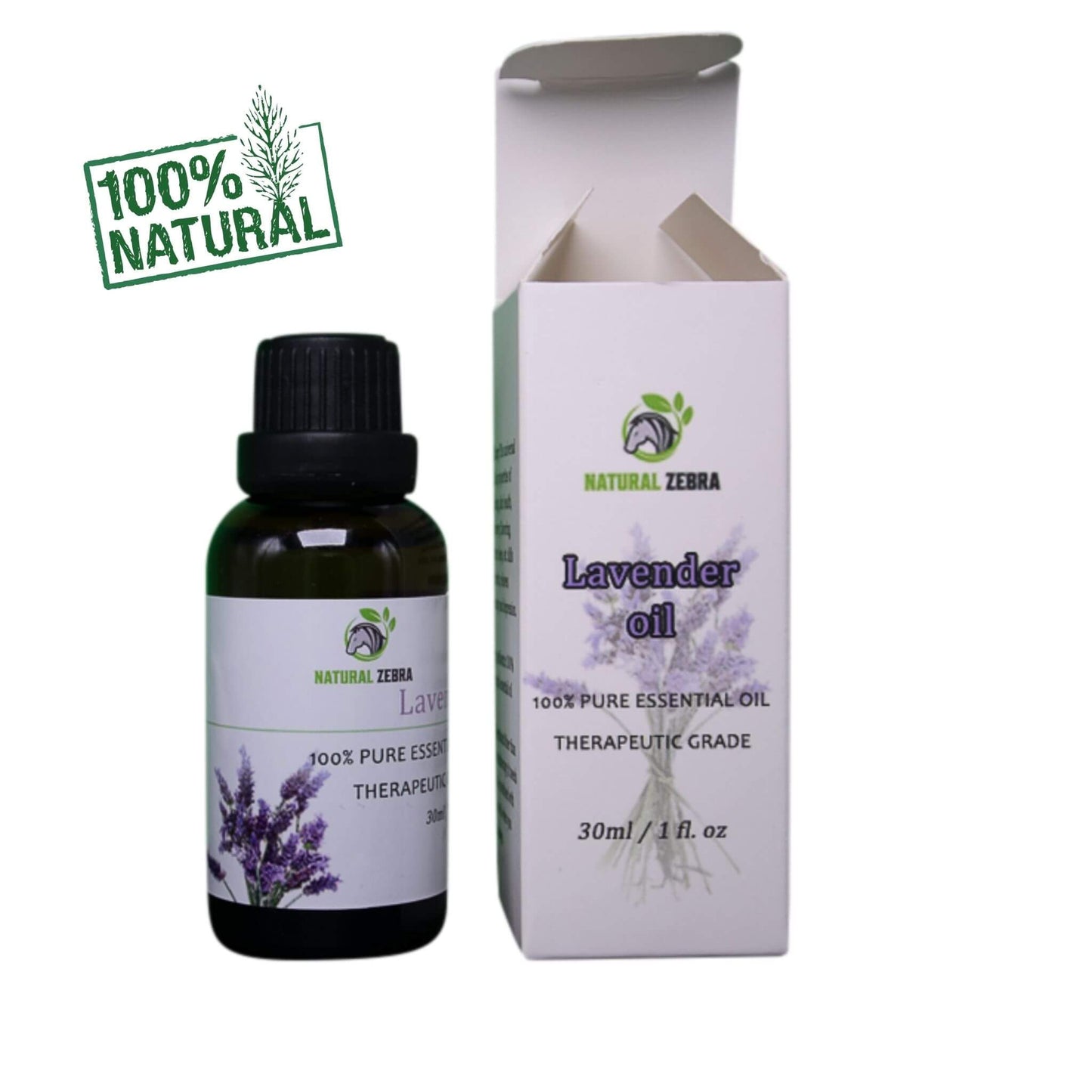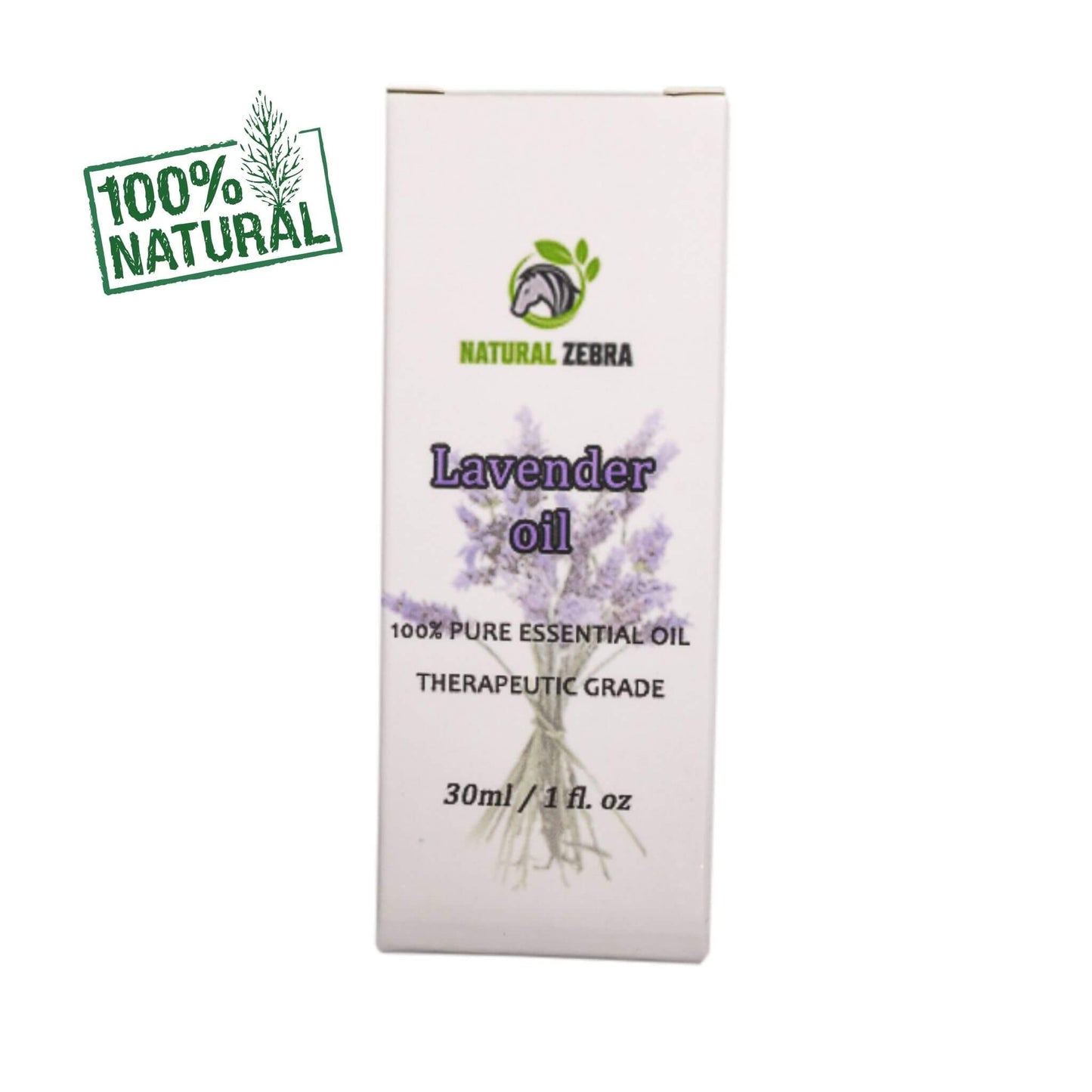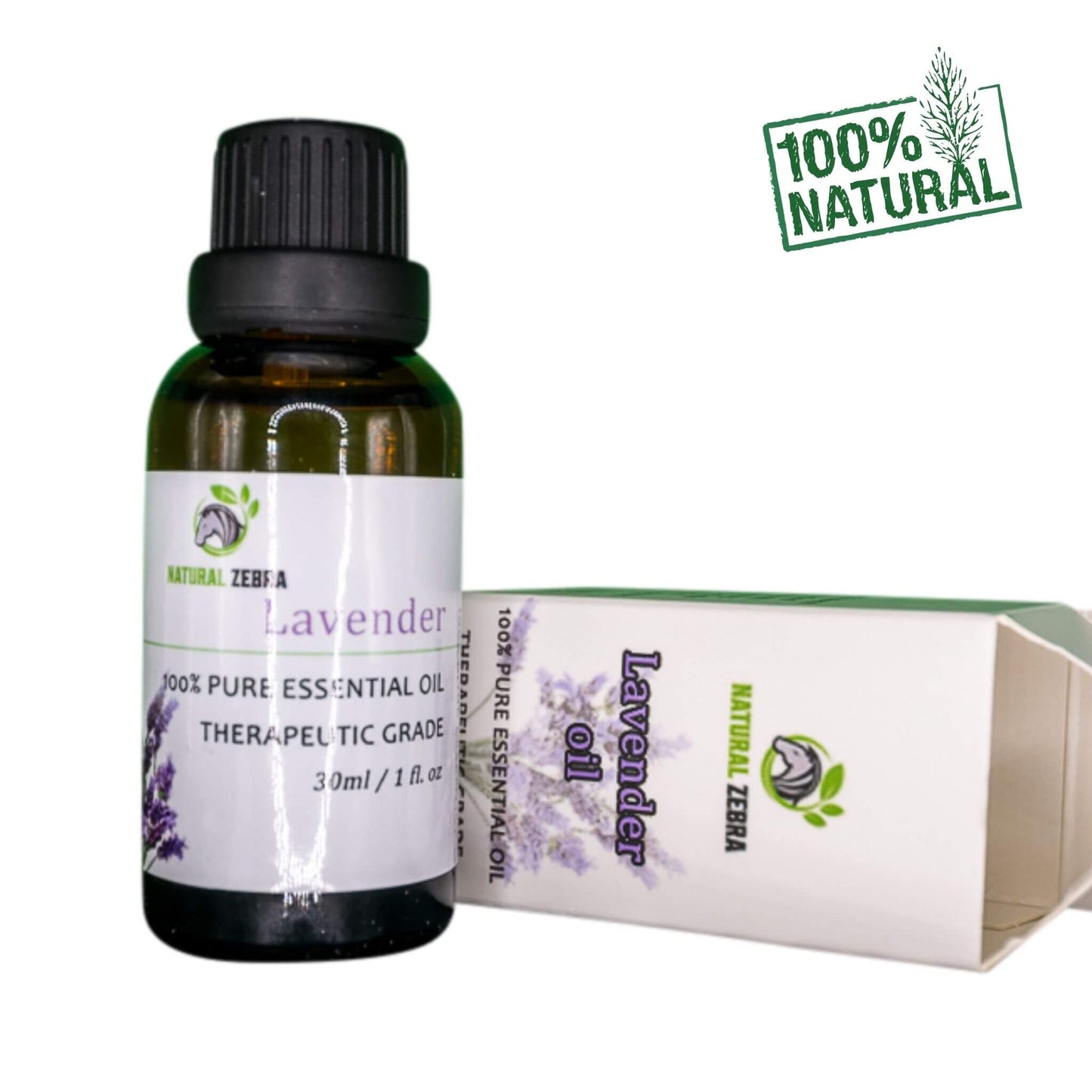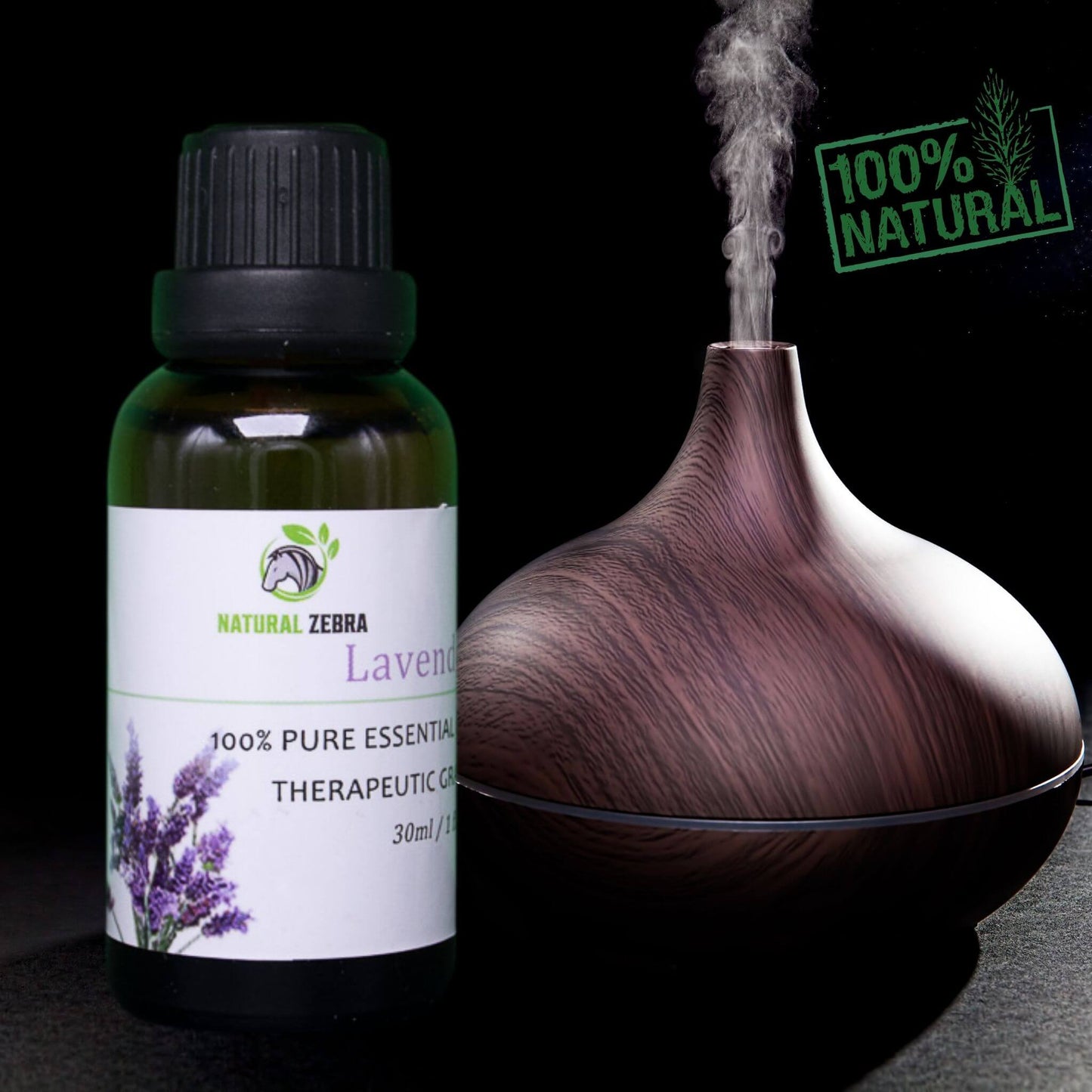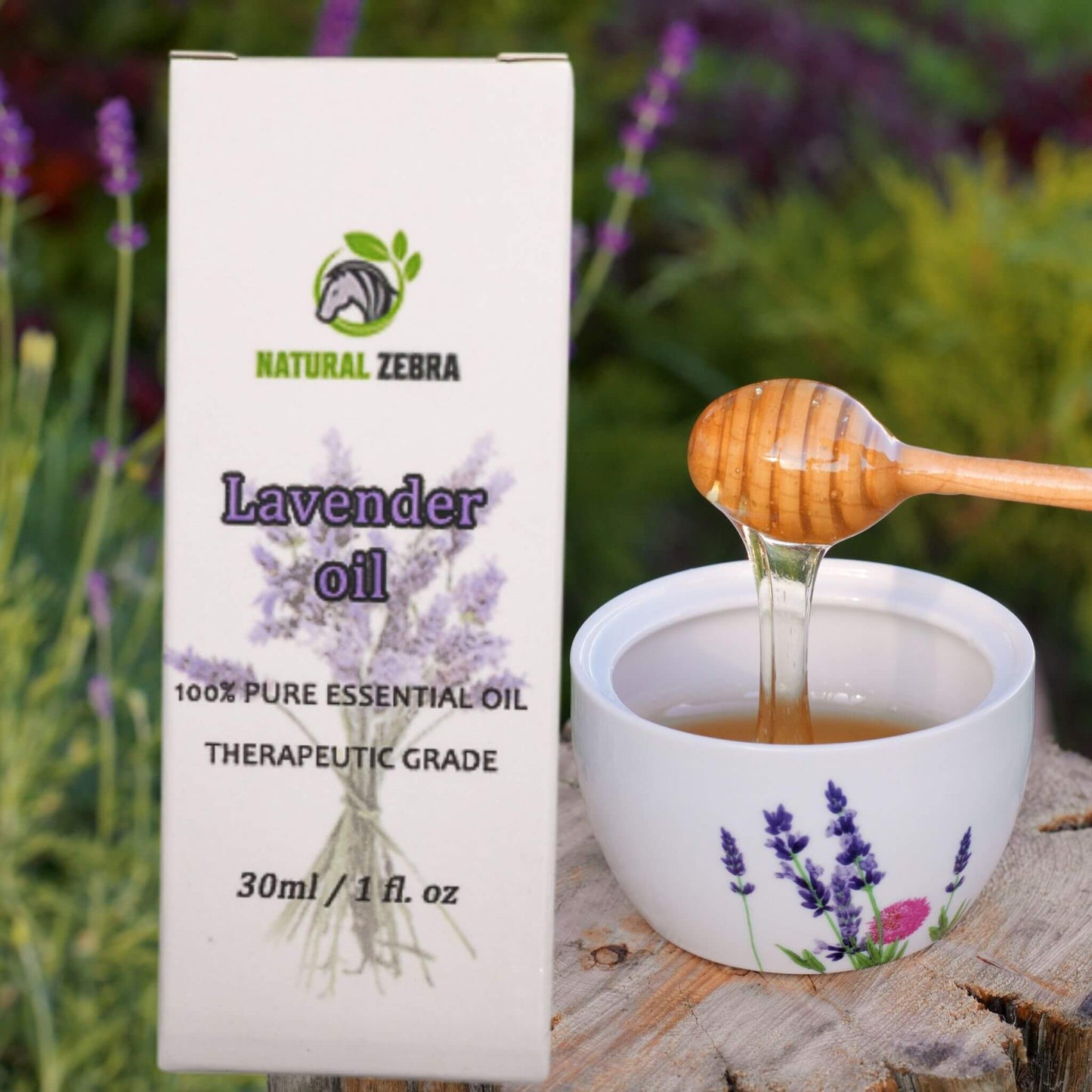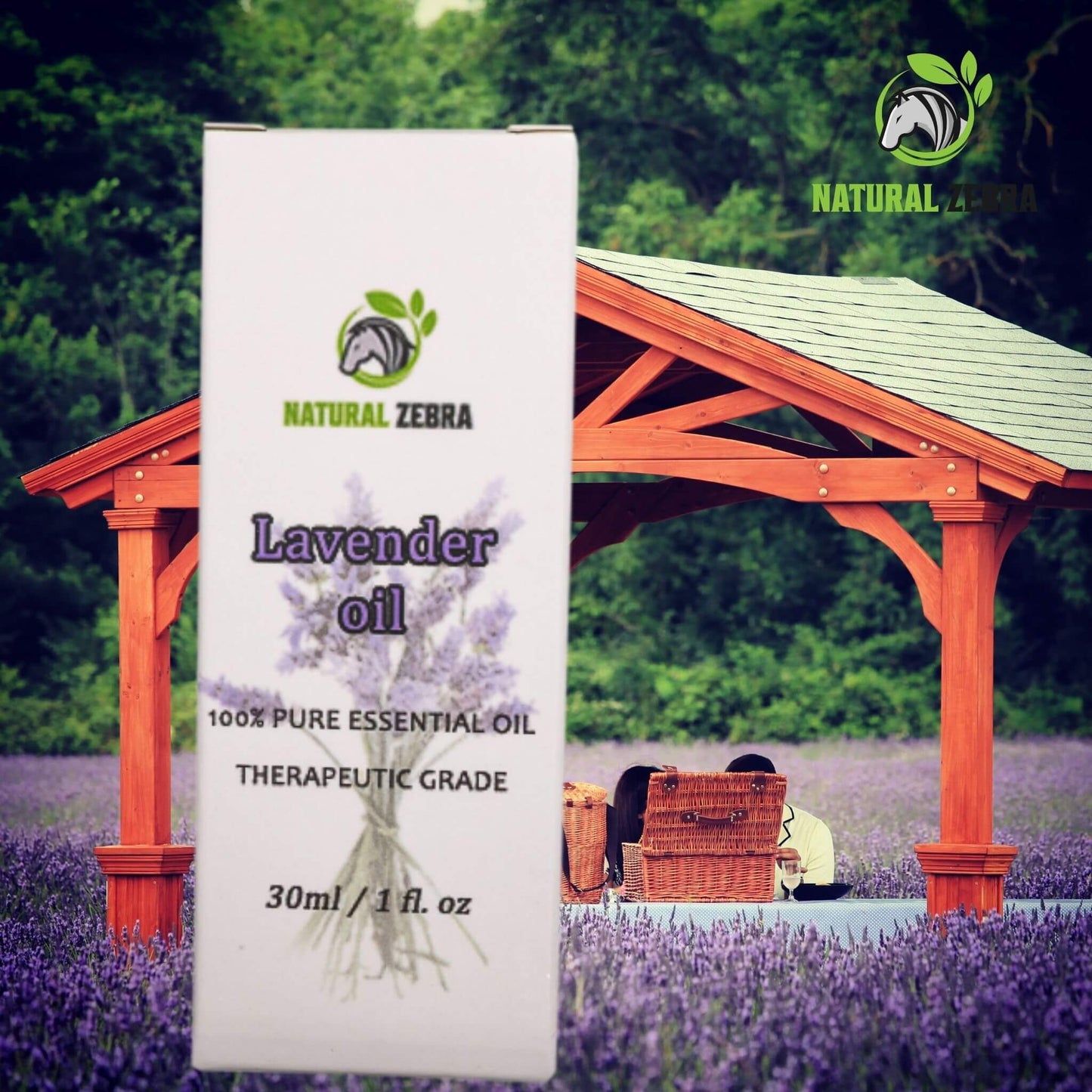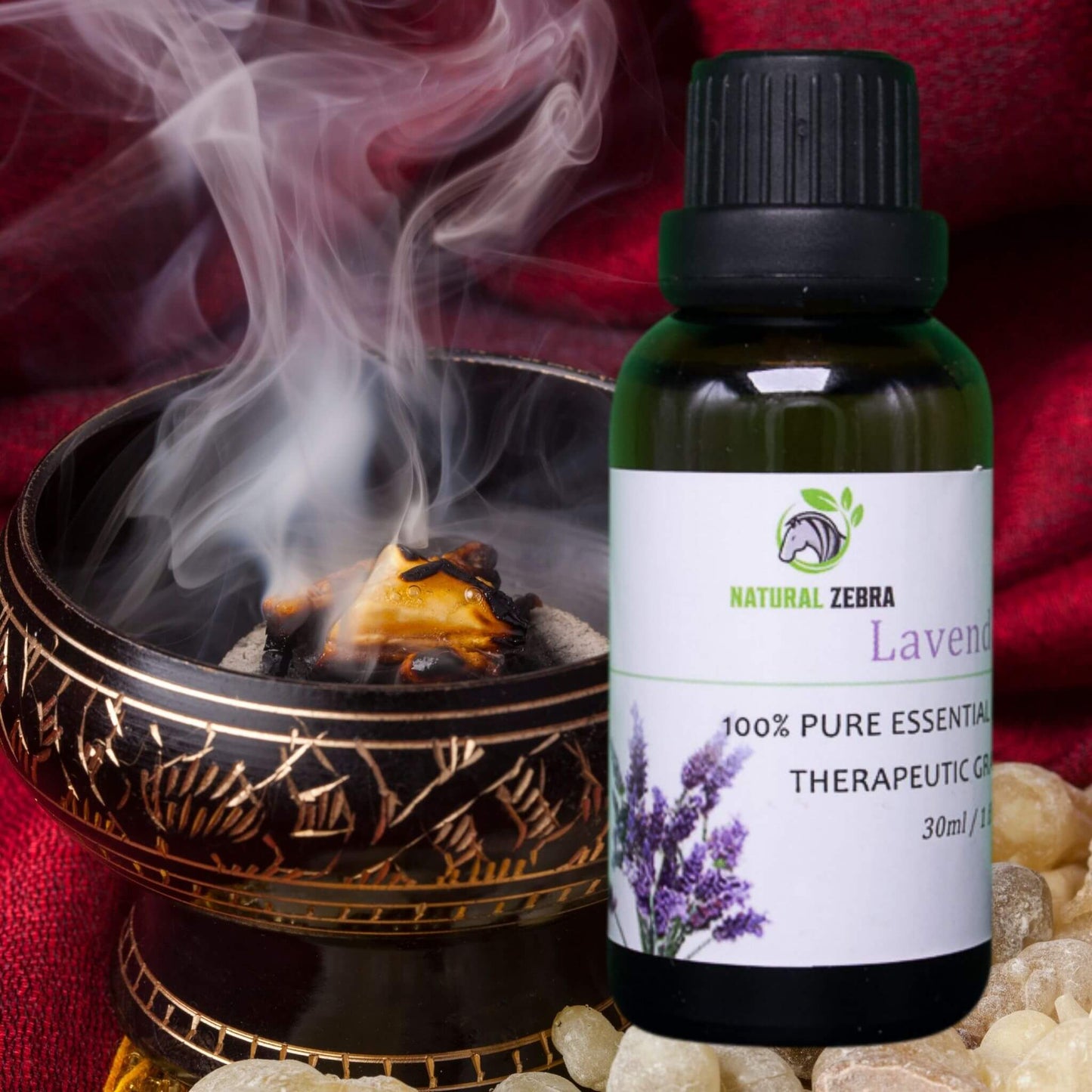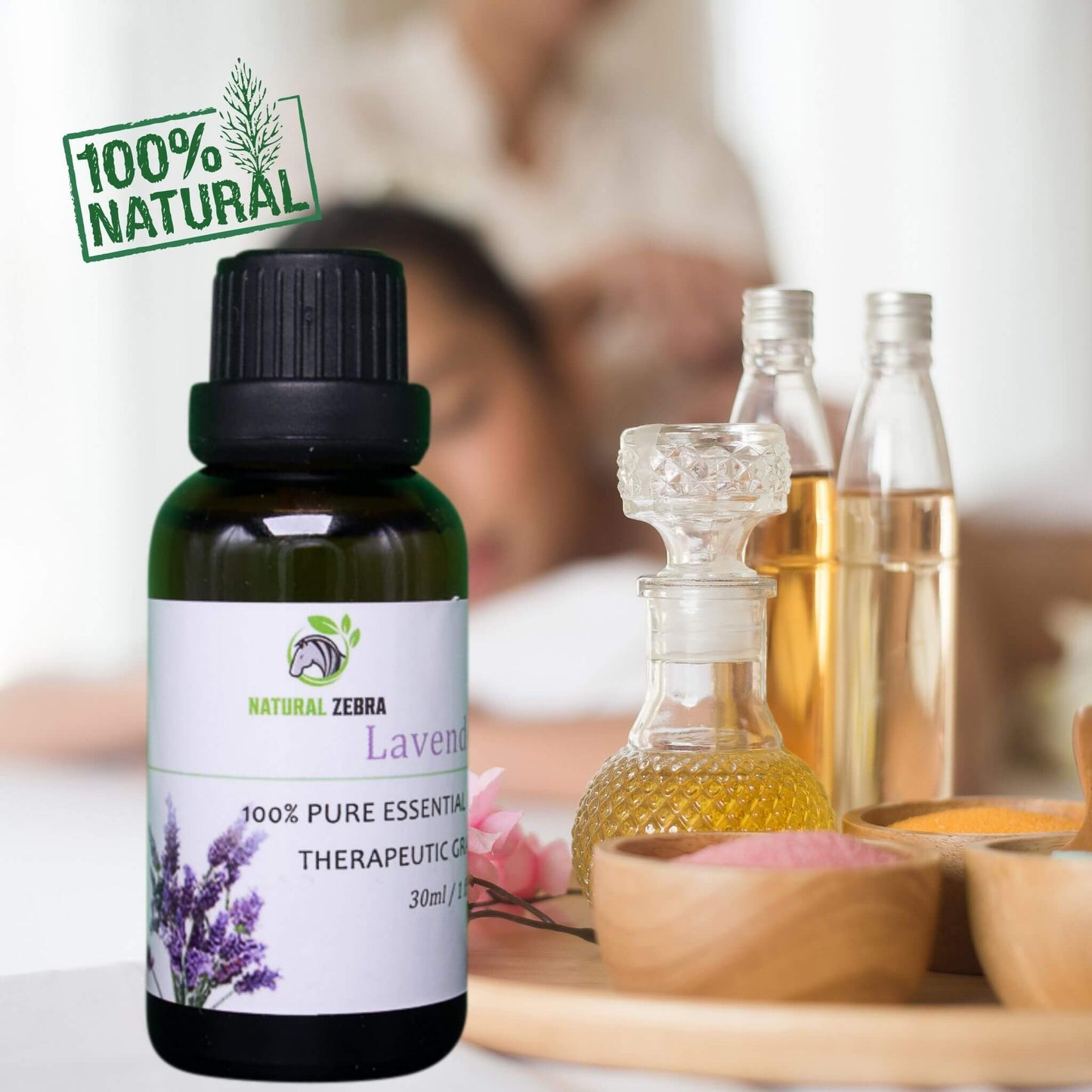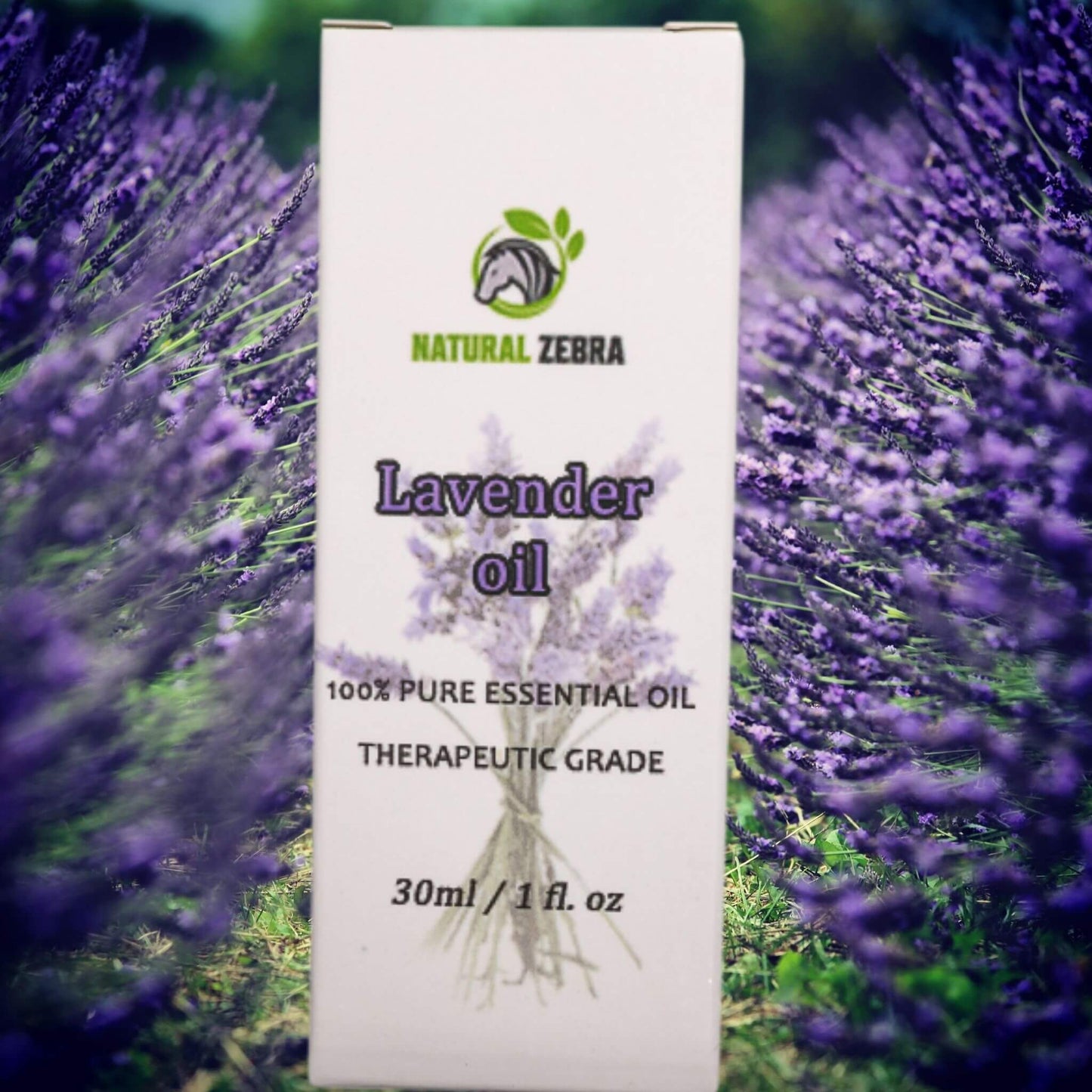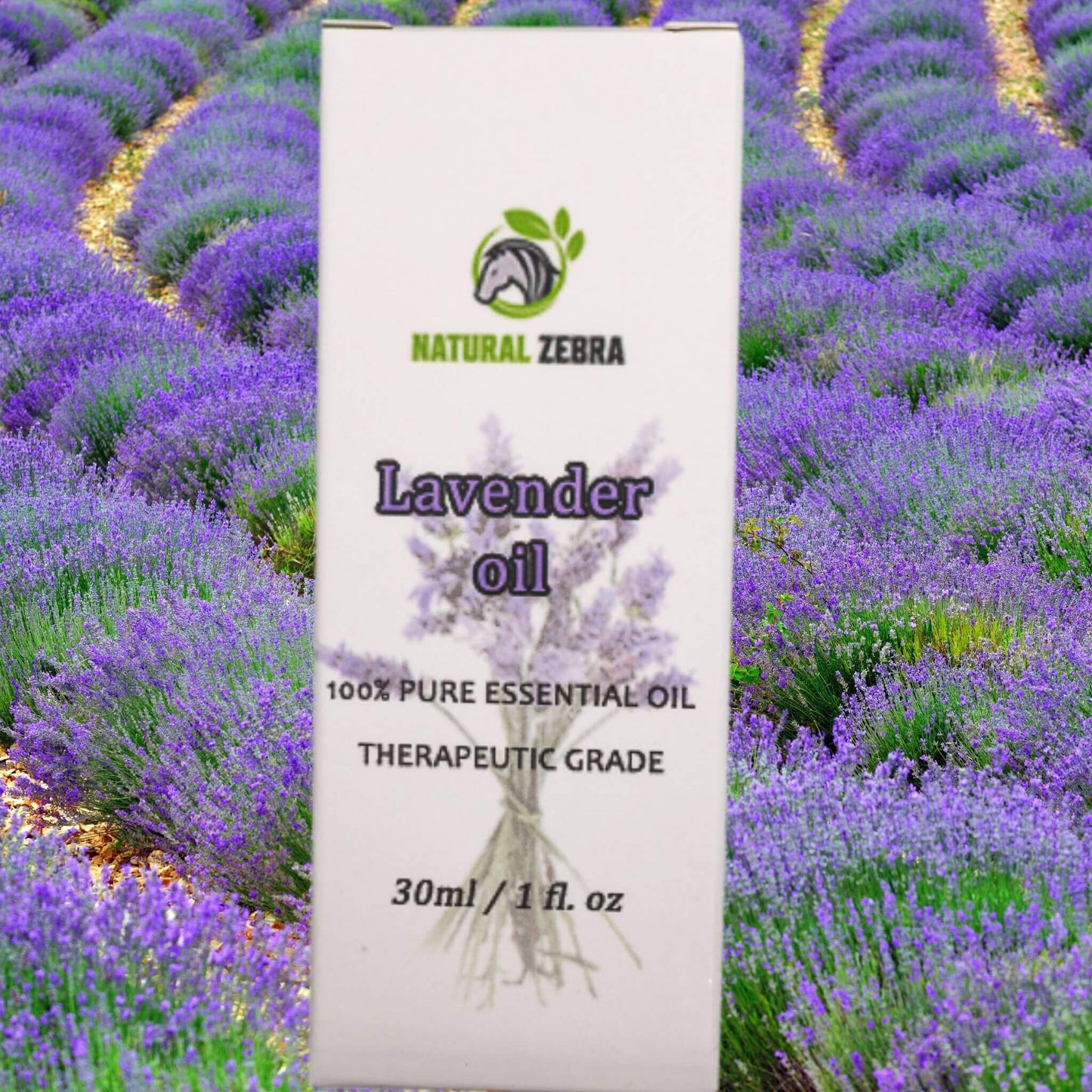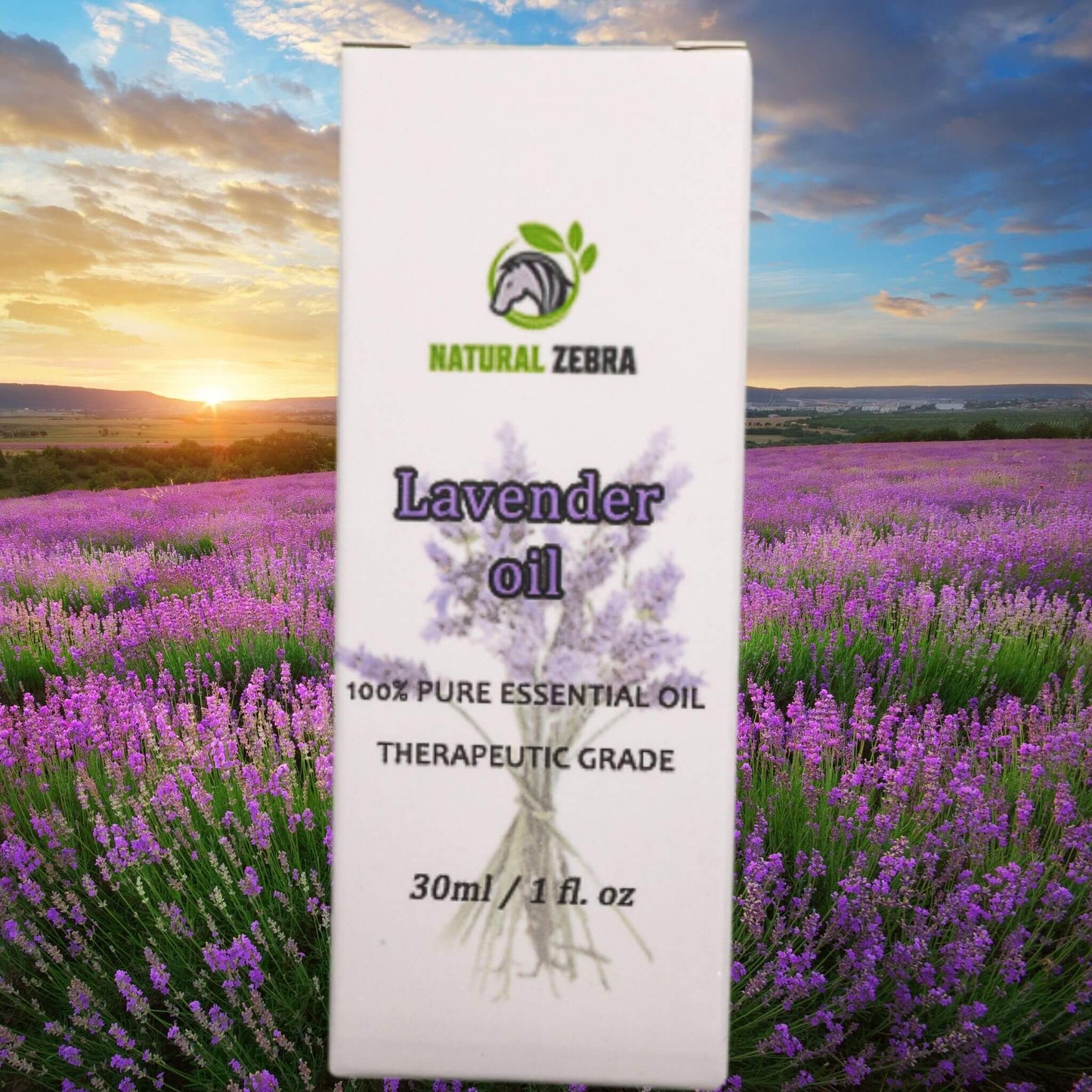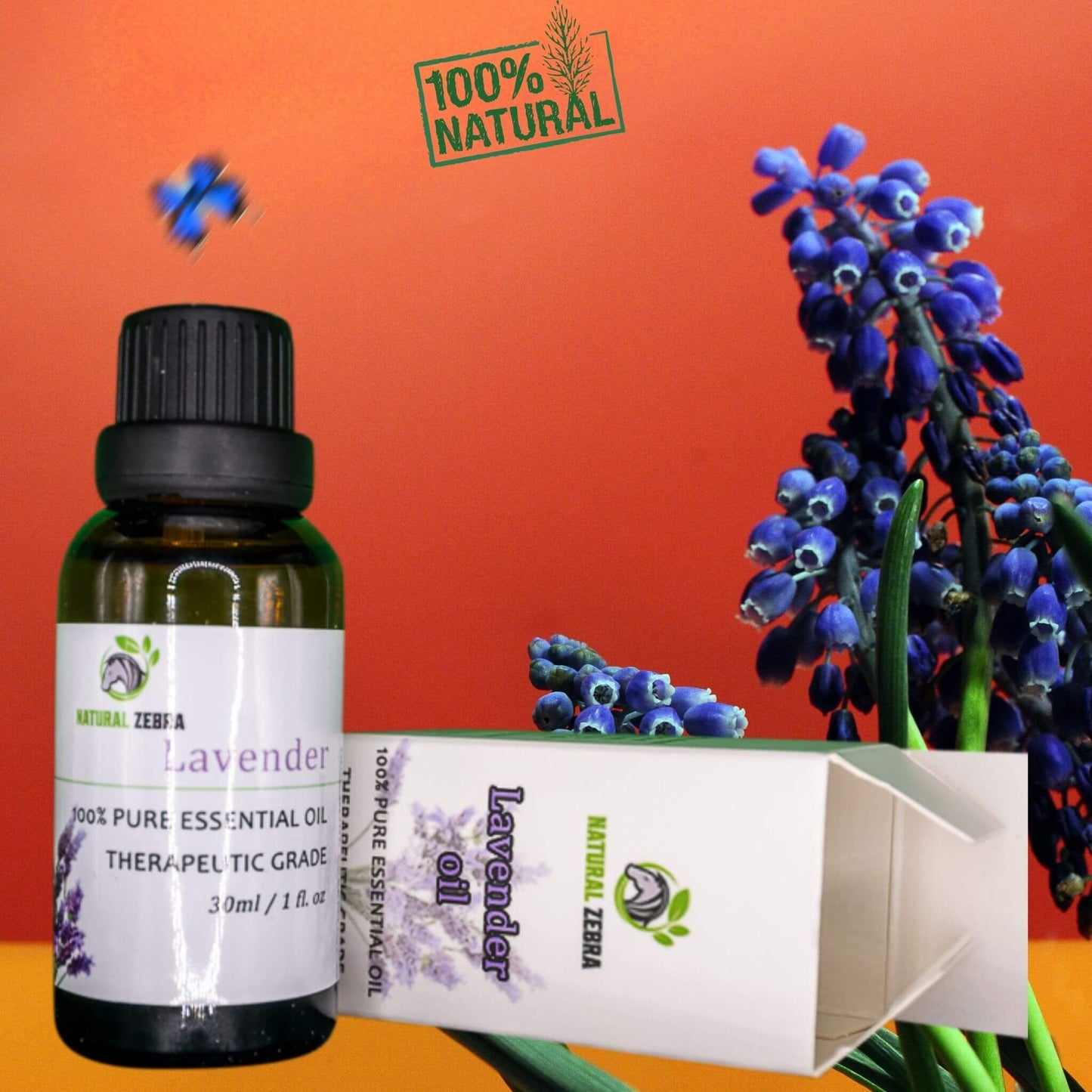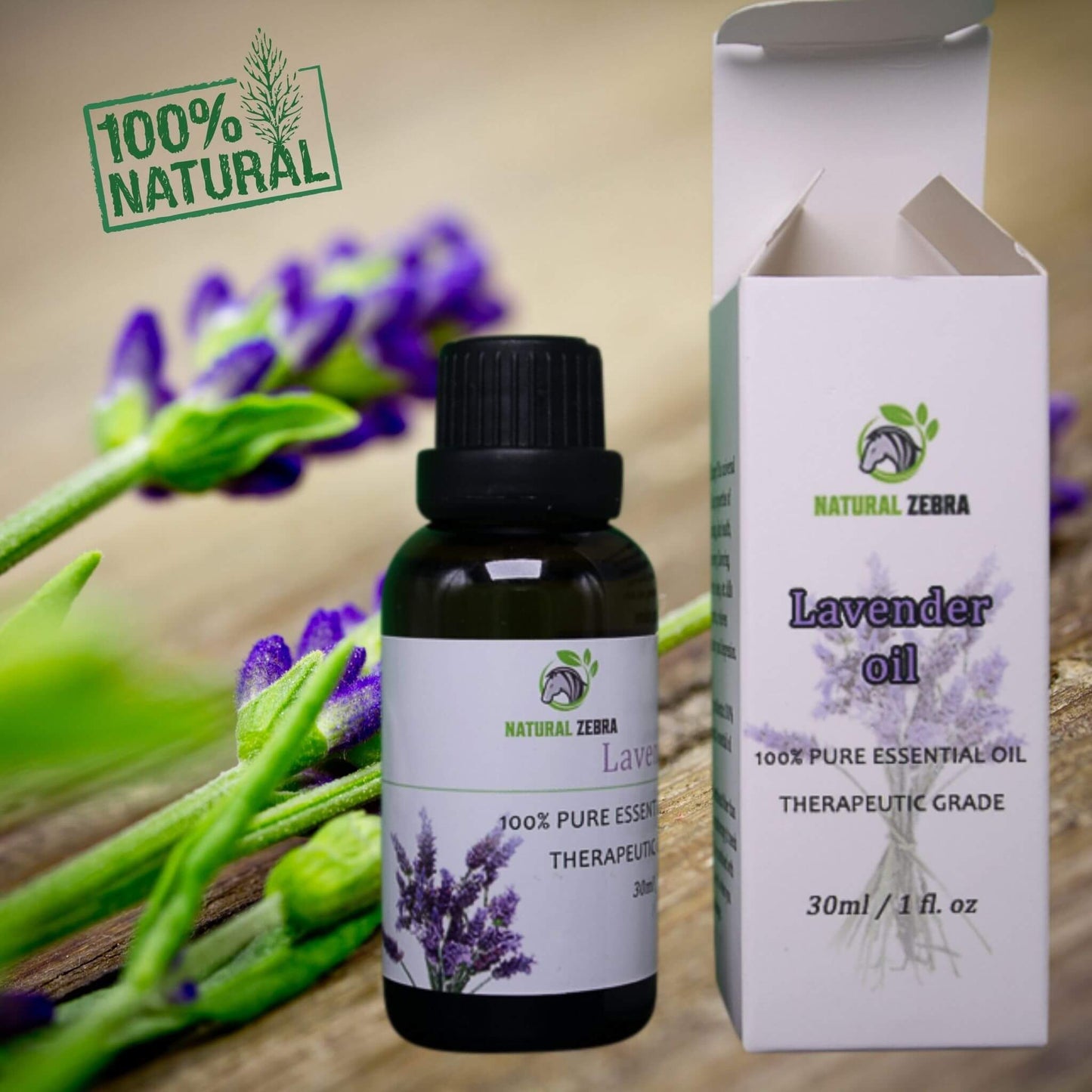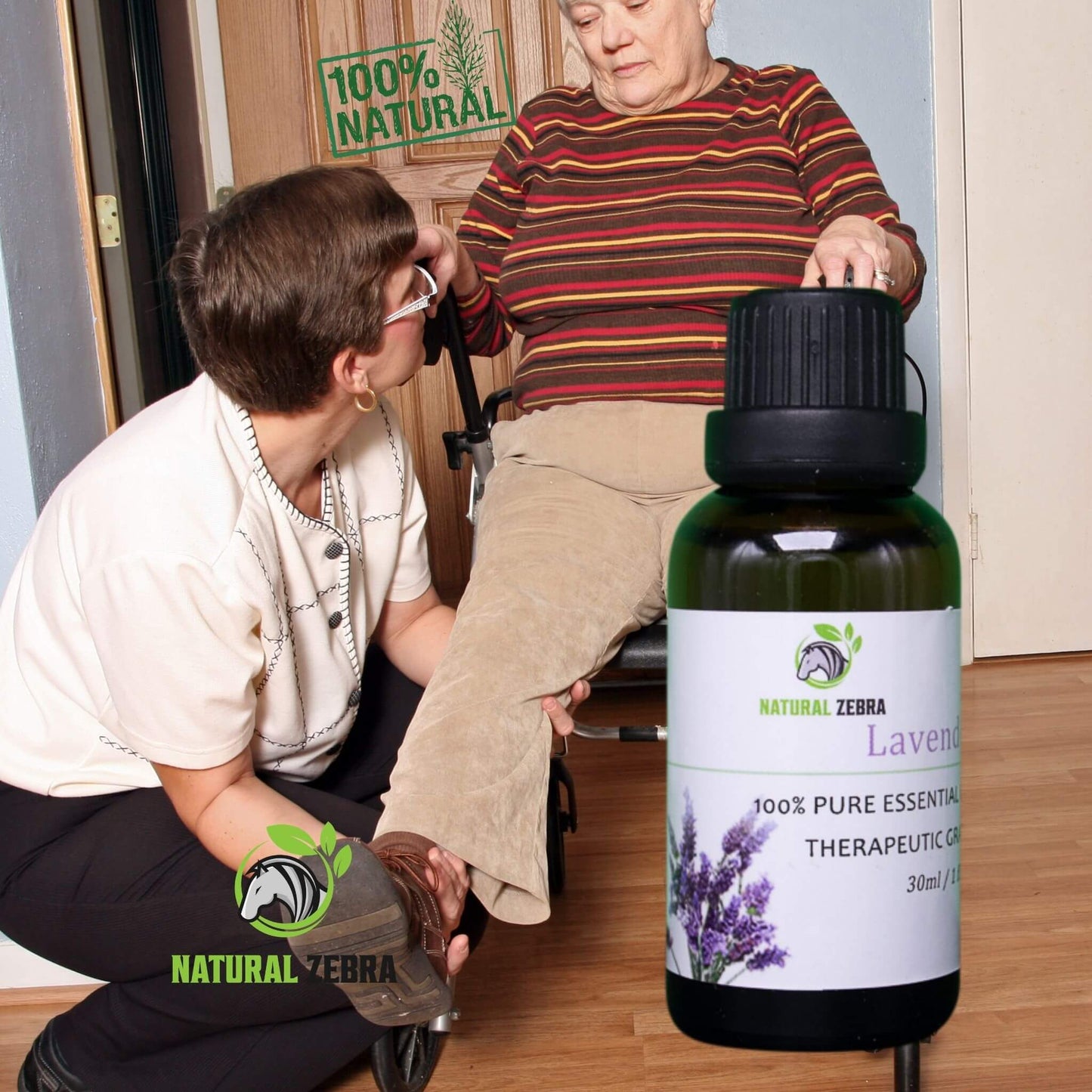 I've found the best aroma oils for my candles here, surely I will come back for more! Keep up!
Conform to the description