Ginger Essential Oil - 30ml
Regular price
Sale price
$14.99
Unit price
per
Sale
Sold out
The Ginger Essential Oil comes with lots of health benefits and is perfect for those suffering from excessive swelling.

Discover the stimulating and warm properties of Pure Natural Ginger Oil. The Perfect self-healing for those suffering from excessive Swelling, Lymphedema, Edema, Esophagus, Spider veins, and Varicose veins, Pain, or Arthritis.
THIS IS A LIFESAVER - An oil that the whole family can use, the Ginger Essential Oil is designed to target different age groups – from children, adults, and even the elderly! If you are feeling stress or strain on your body, this ginger oil will surely help you ease away the discomfort.
HELP RELIEVE STRESS, NAUSEA, AND MIGRAINE – Inhaling ginger through aromatherapy has been known to alleviate nausea, dizziness, and fatigue. Feel relax as you lay in bed smelling the minty flavor of ginger all around your room!
COMES WITH ANTI-INFLAMMATORY PROPERTIES – Sooth out redness on your skin while eliminating bacteria that may cause irritation and damage your skin. Ginger helps in restoring better skin with regular use.
STIMULATES HEALTHY SCALP AND HAIR – Ginger soothes dryness and itching and at the same time, keeps your scalp healthy and rejuvenates your hair follicles allowing hair to grow stronger and healthier.
ELIMINATE TOXINS AND IMPROVE METABOLISM – Known to promote digestion, ginger will give you the feeling of being full while calming your digestive system. It can also increase your metabolism allowing your body to function properly to maintain your health.
PROMOTES SMOOTH AND CLEAR SKIN – Watch your skin smoothen out and look radiantly beautiful when you use ginger essential oil on your dry and dull skin!
Ginger Massage Oil: This body oil is an excellent natural treatment for blood circulation, relieves pain, anxiety, and emotional exhaustion. People always use it for hydration, firming, skincare, Lavipeditum massage, Gua Sha treatment, spa, bath, massage, etc. You can arrange a comfortable massage for yourself at any time at home.
Natural Plant Ingredients: Grape Seed Oil, Extract Pure Ginger Root Essence Oil ( Zingiber Officinale), Natural Lubrication Factor were included. Provide nutrients to your skin without any harm.
Nourished and Hydrated: This ginger oil was non-provocative properties, which were traditionally used for Moisturizing, Tightening, Skincare, Massage in Lavipeditum, the Gua Sha Treatment, Spa, Bath, Massage, etc. Perfect for a relaxing massage, while leaving skin feeling nourished and hydrated.
Relaxing and Rejuvenating: A rich fragrance that promotes blood circulation alleviates pain, anxiety, and emotional exhaustion. While you relax and enjoy, you can relax your body.
Easy Carry Size: The bottle contains 30ml ginger oil, which is a good gift for others. Of course, this can also be a relaxing oil that you carry with you when you travel. 
Get yourself an essential oil that does not just provide you with one benefit but many! Grab the Ginger Essential oil and always have an oil that you can use for your health, beauty, relaxation, and aromatherapy! There is no time to wait! Click on the "Add to Cart" button now, and Checkout!
SHIPPING AND DELIVERY TIME:
- We ship your order out within 1 to 2 Days.
- The Estimated Transit Time in the USA is 3-5 business days within the United States.
- International (Outside of the USA): Please, allow 7-21 Business days depending on your local transit logistics.


Please, contact us or the post office before taking any action or complaint. We always do our best to solve any problem.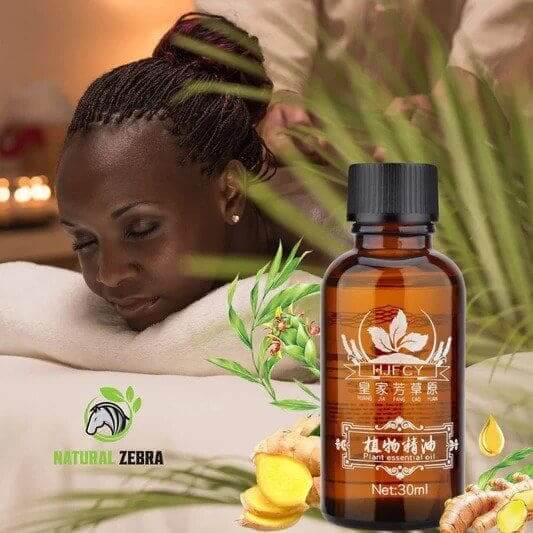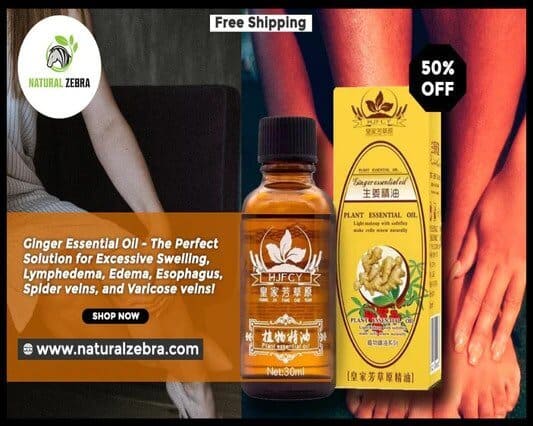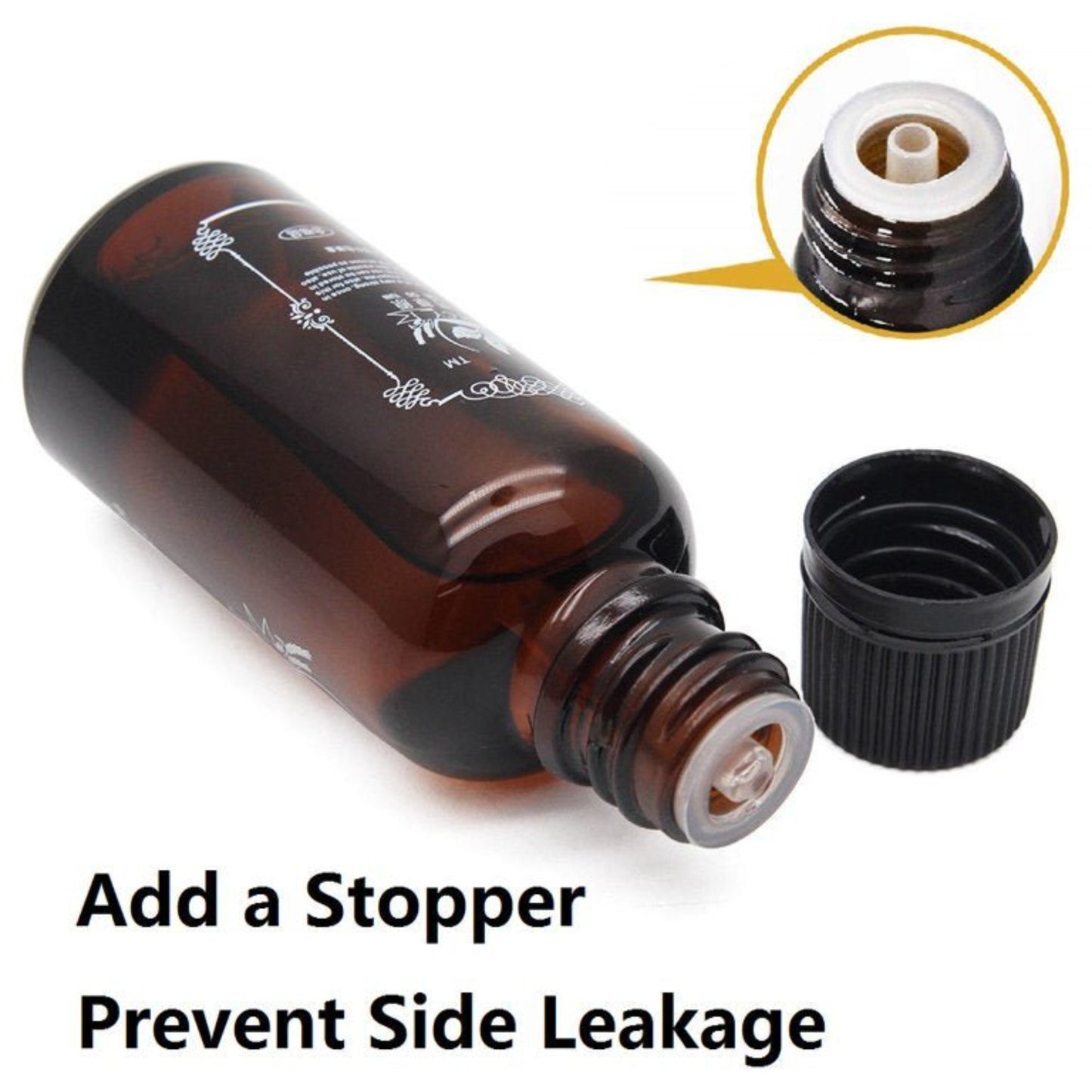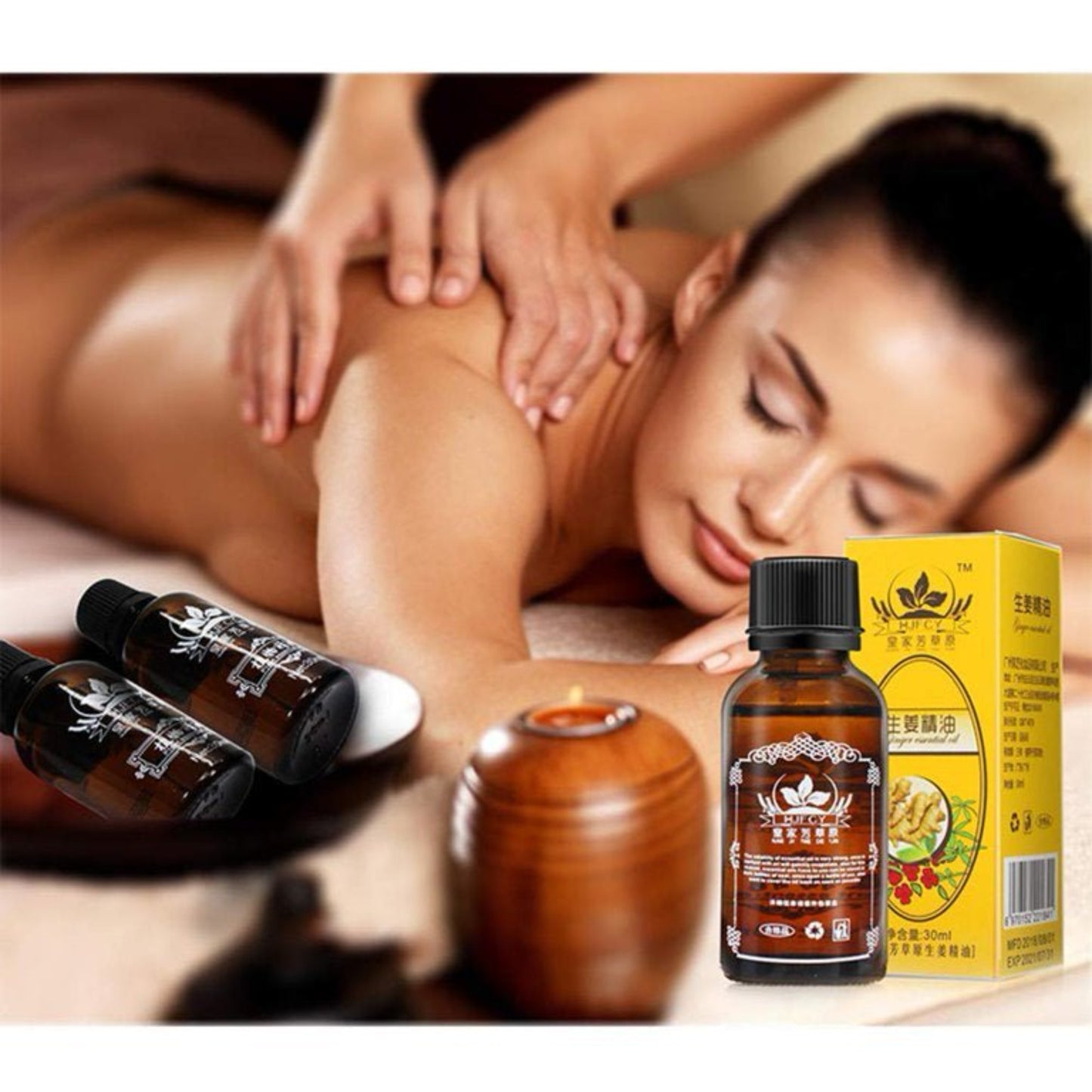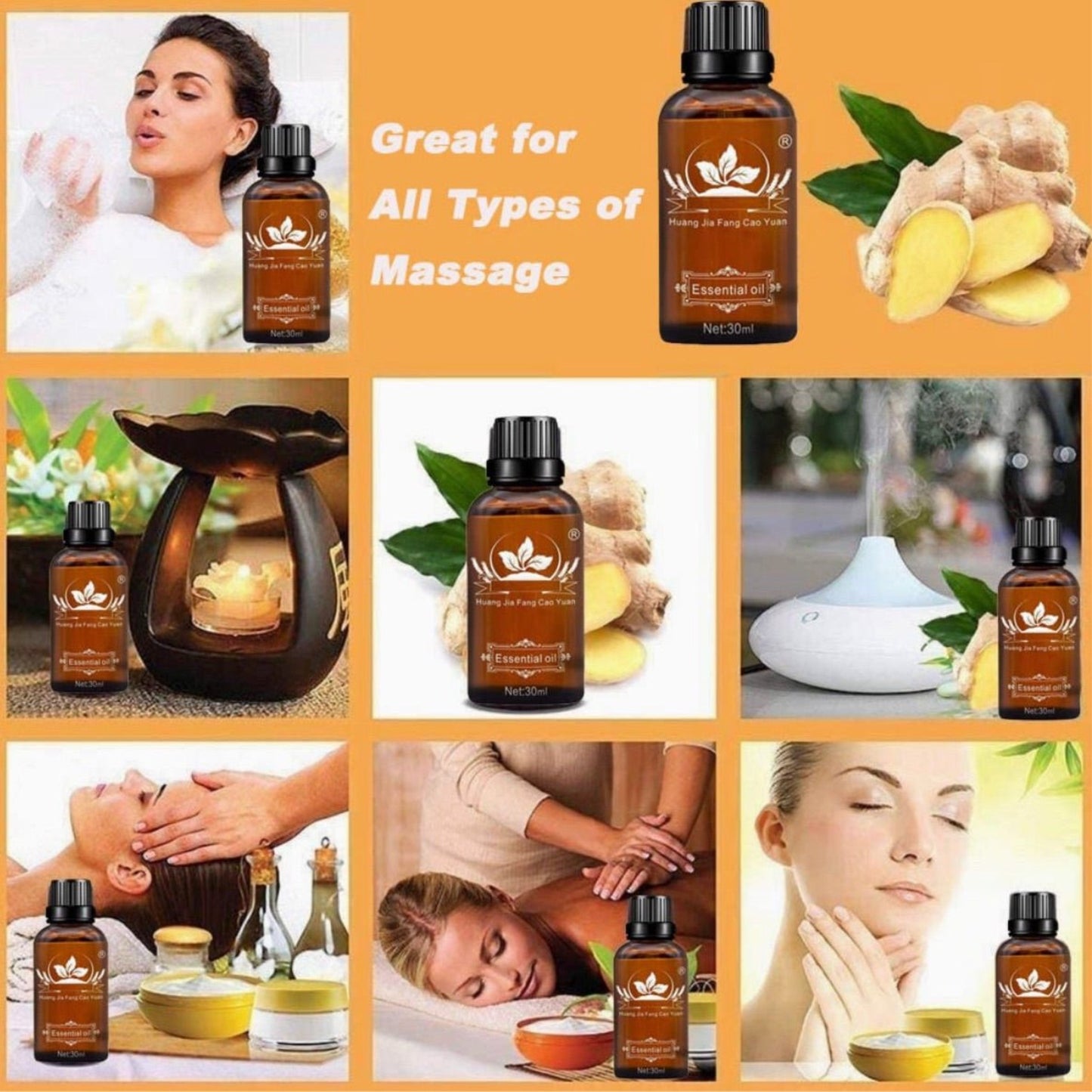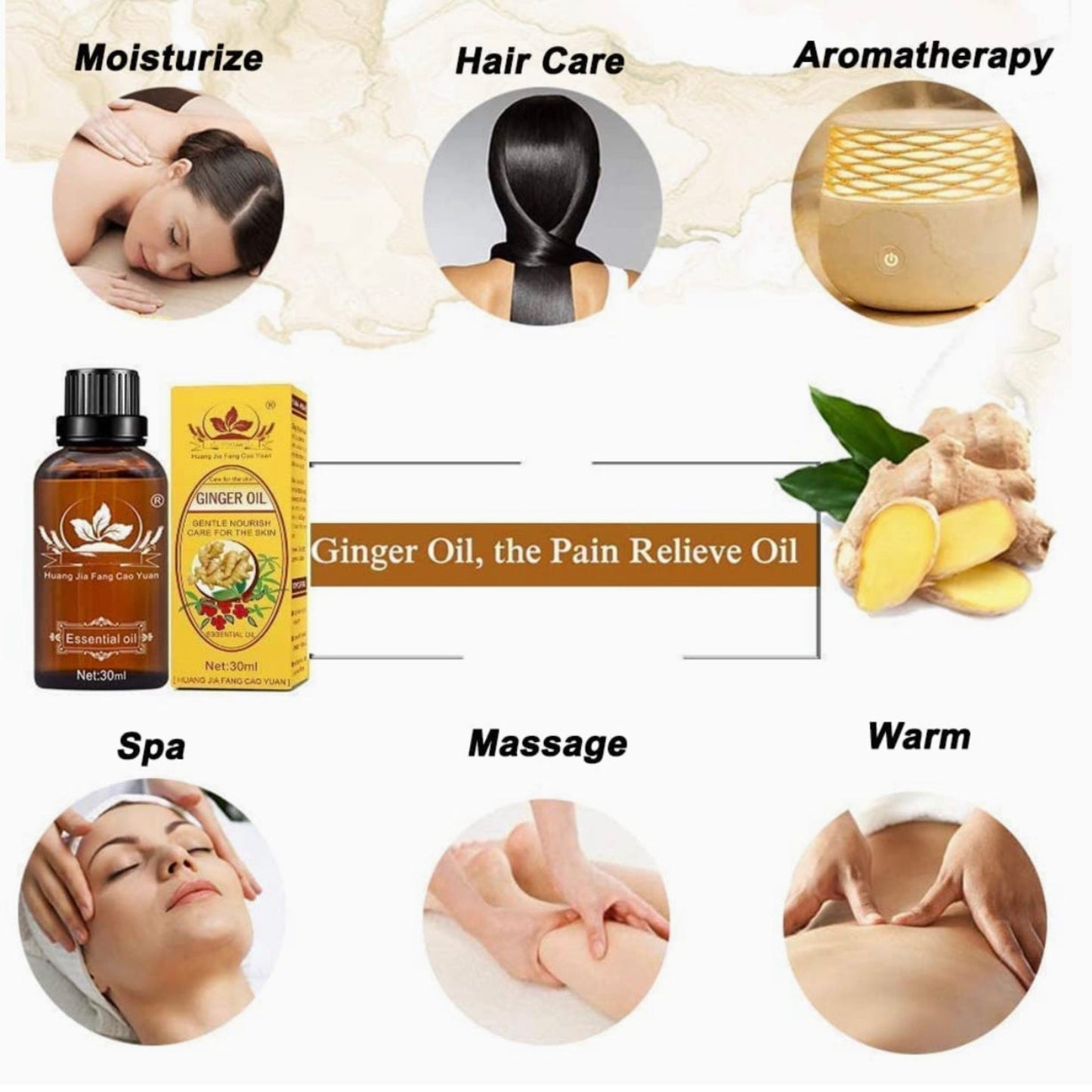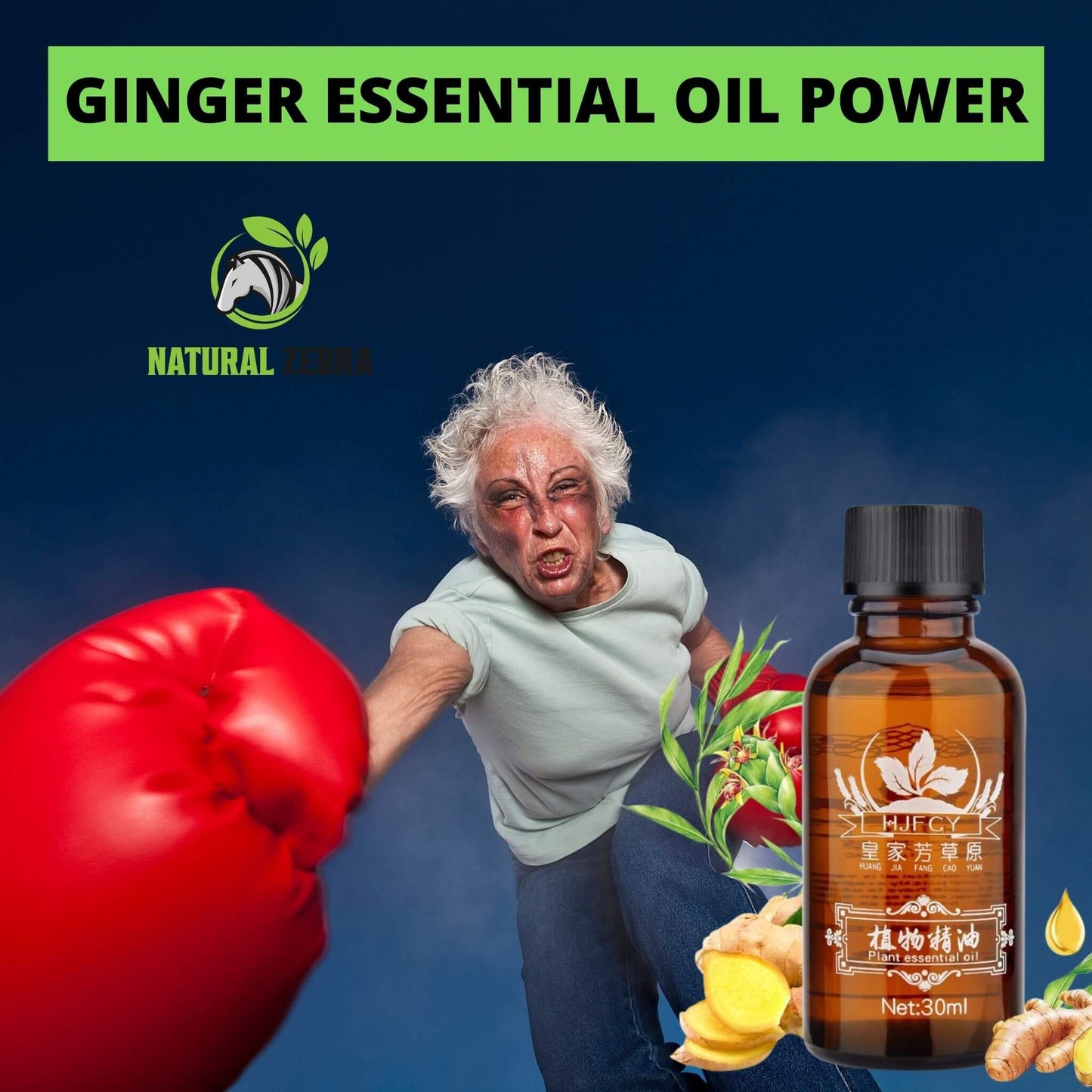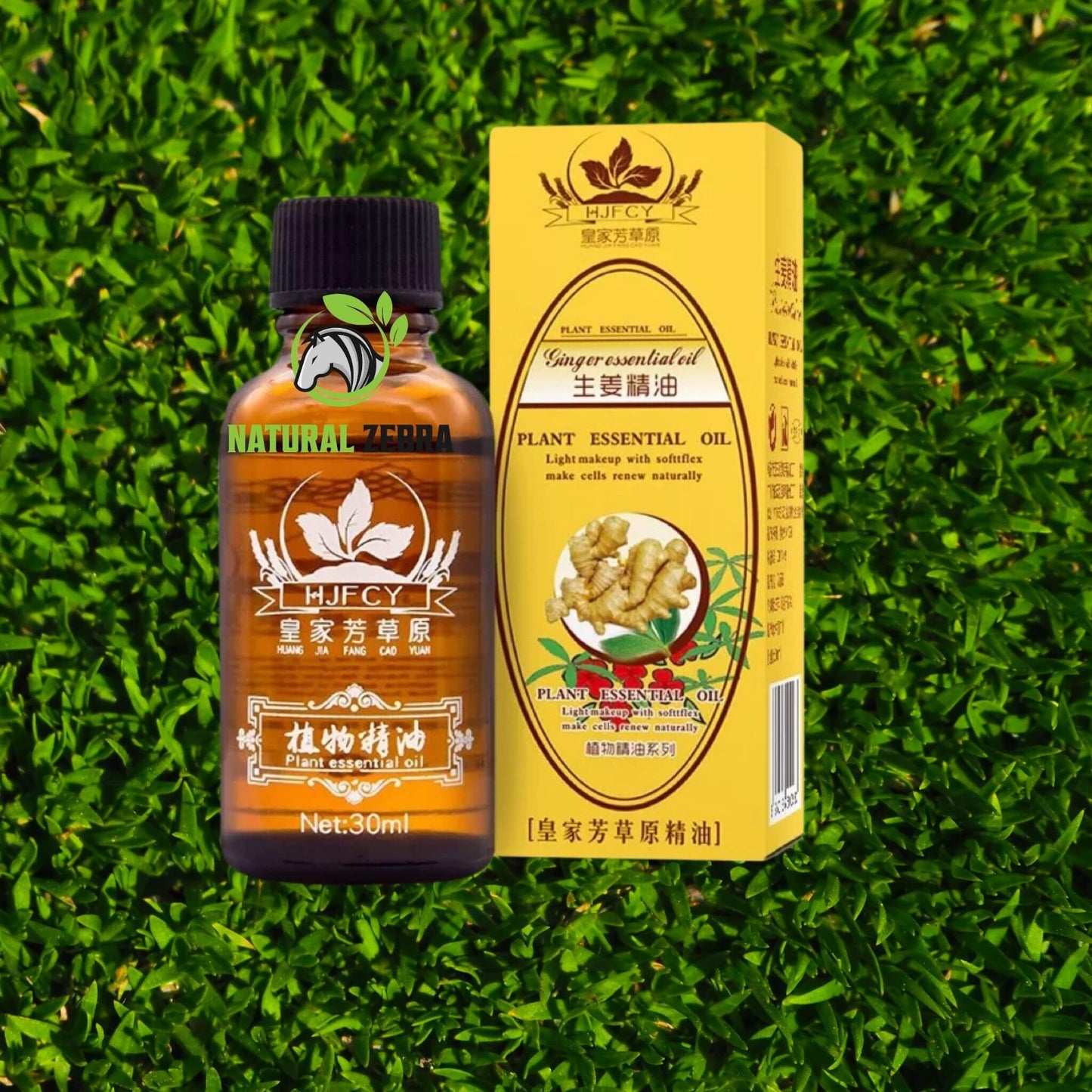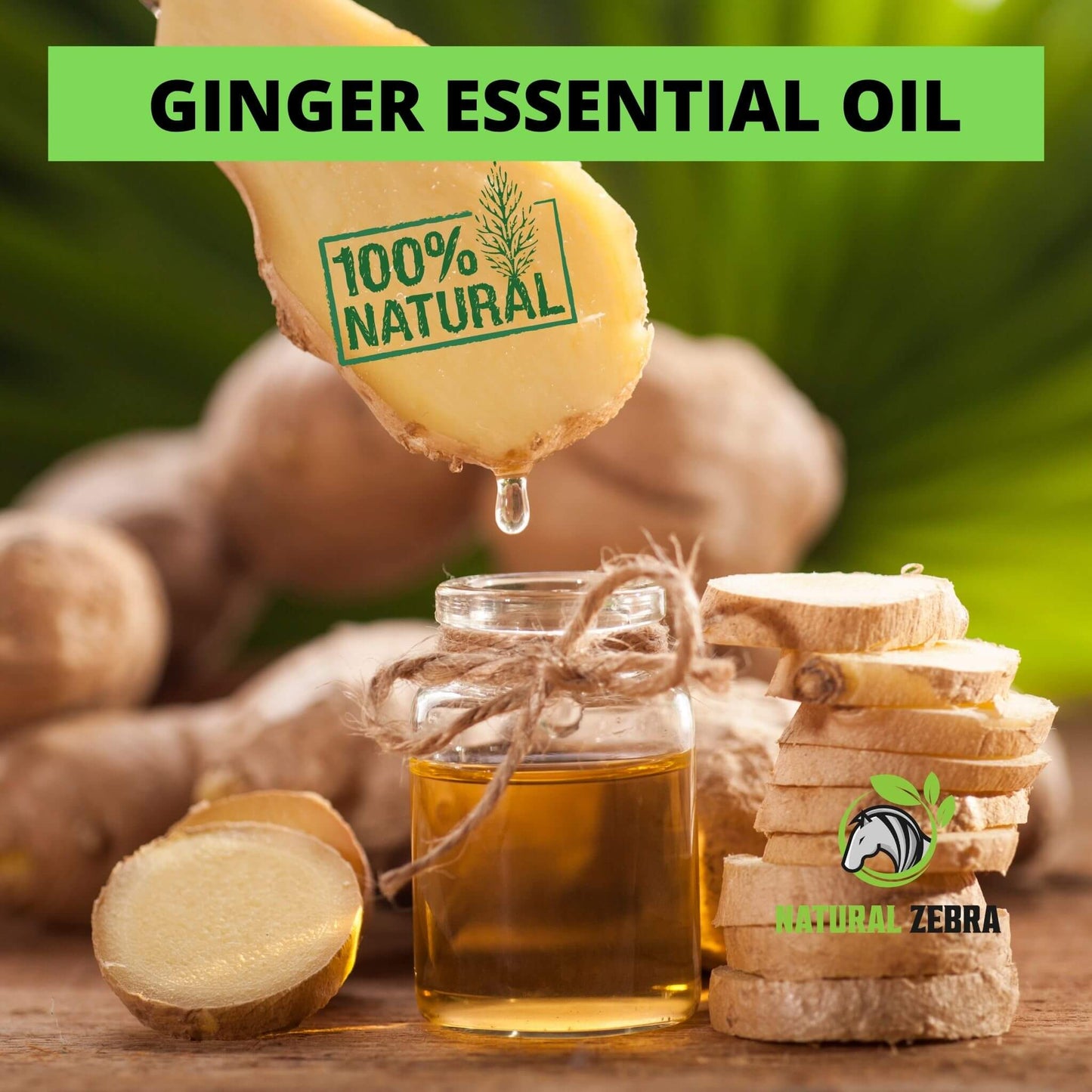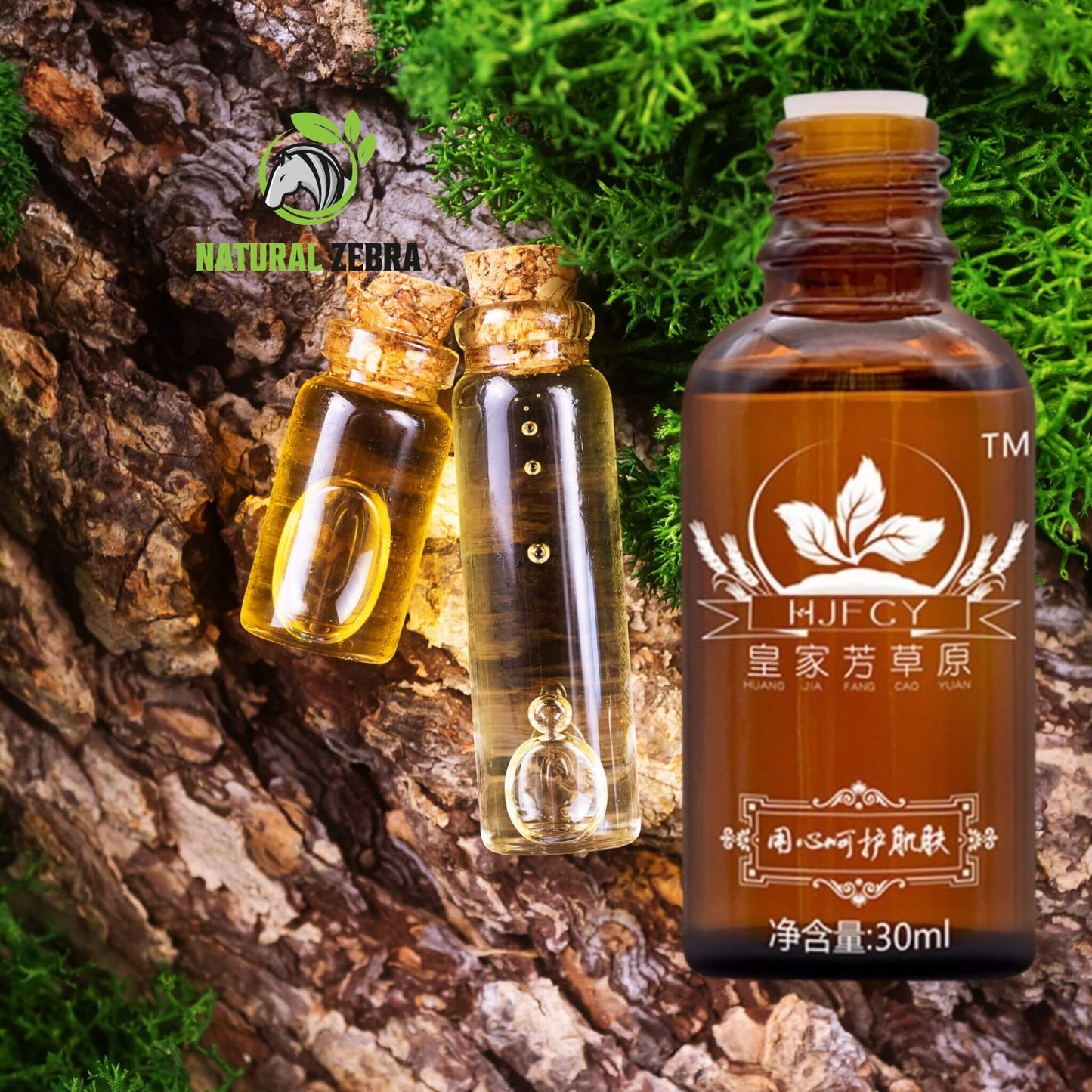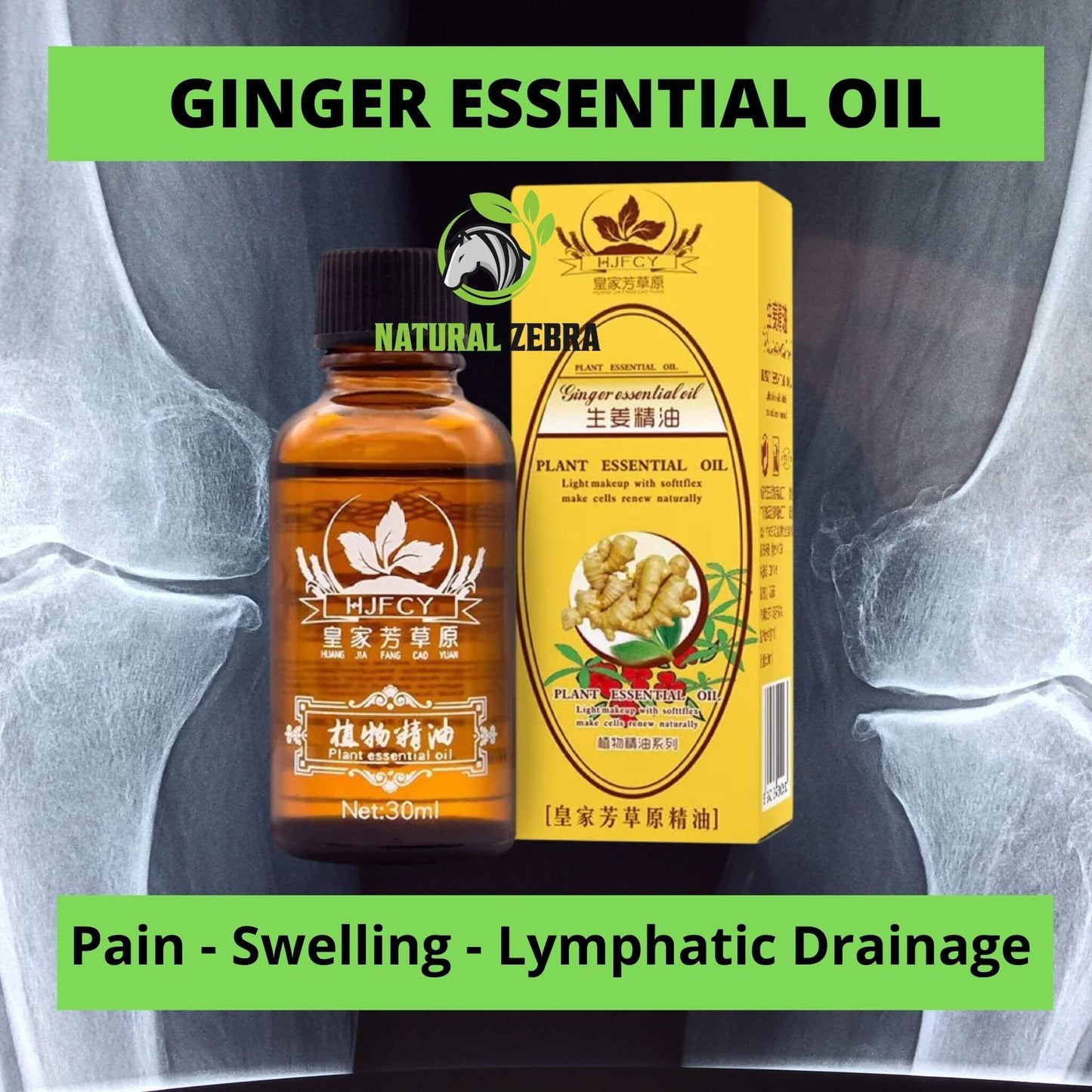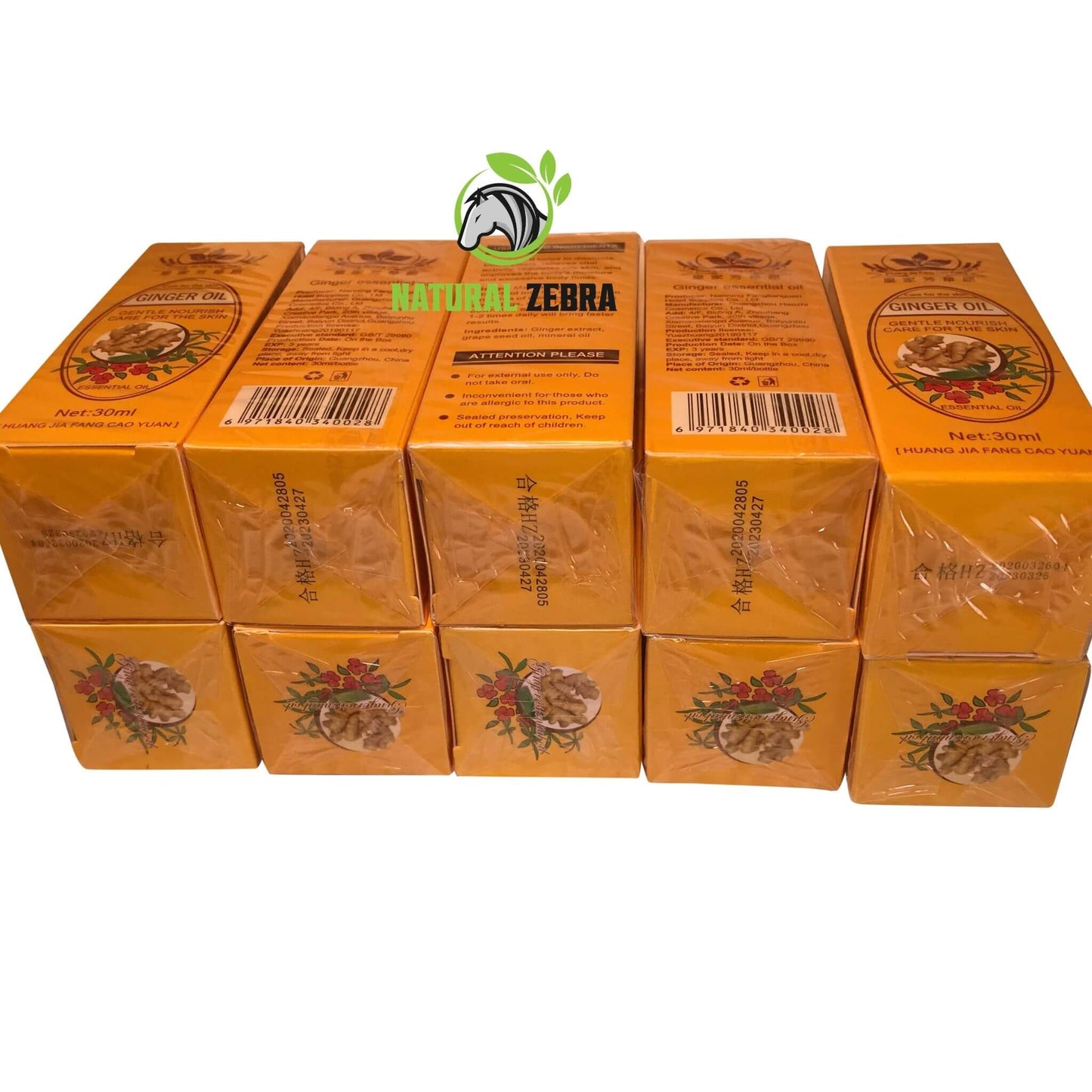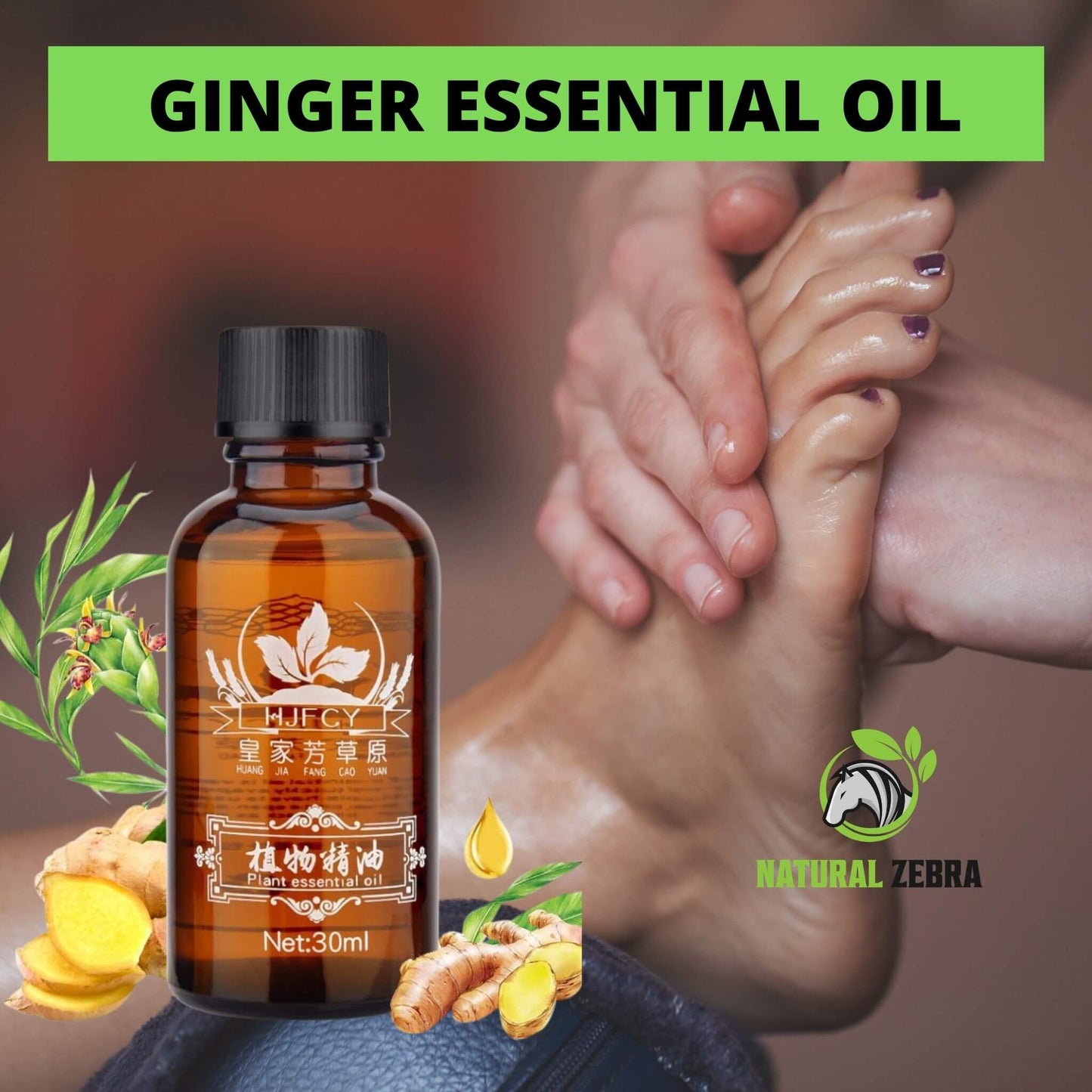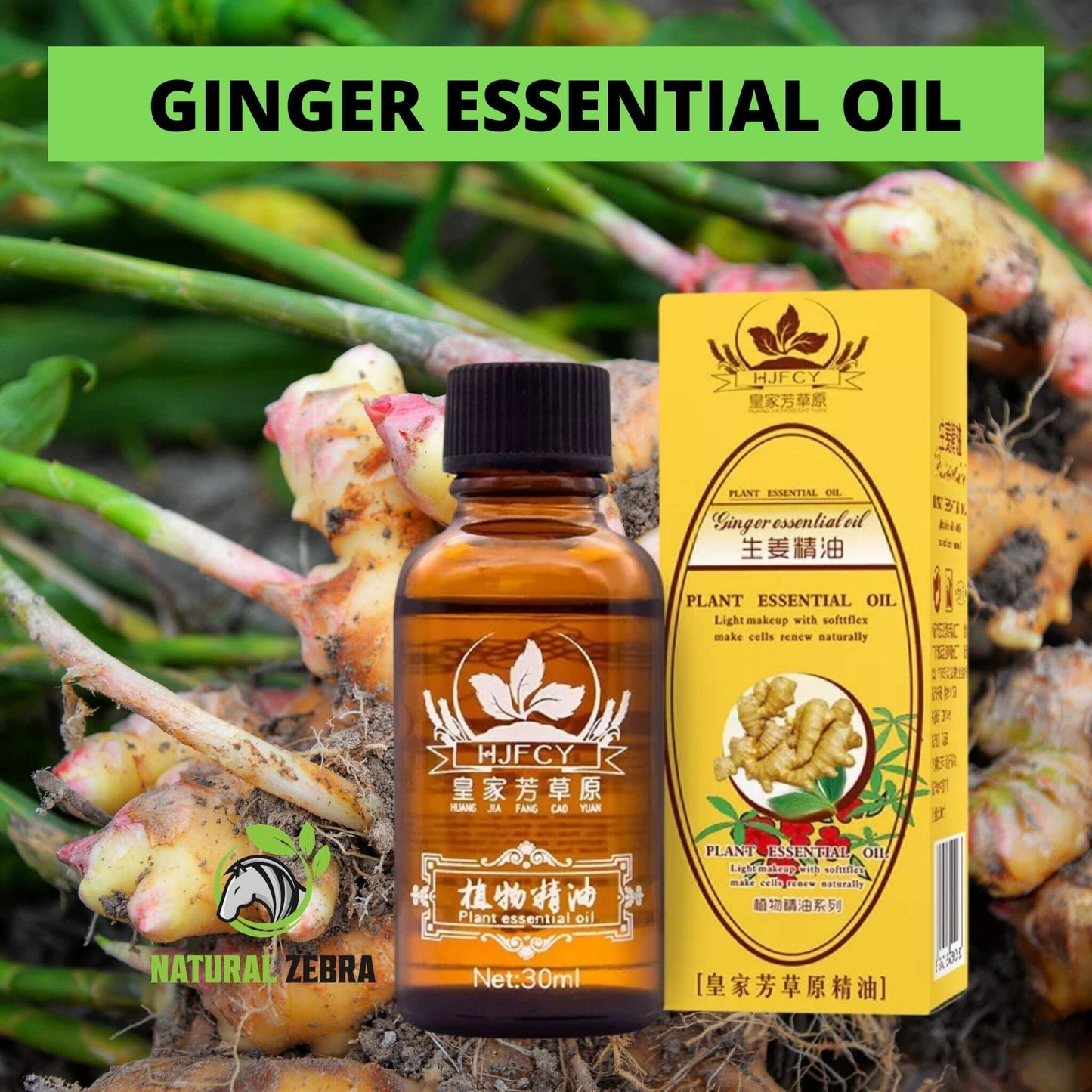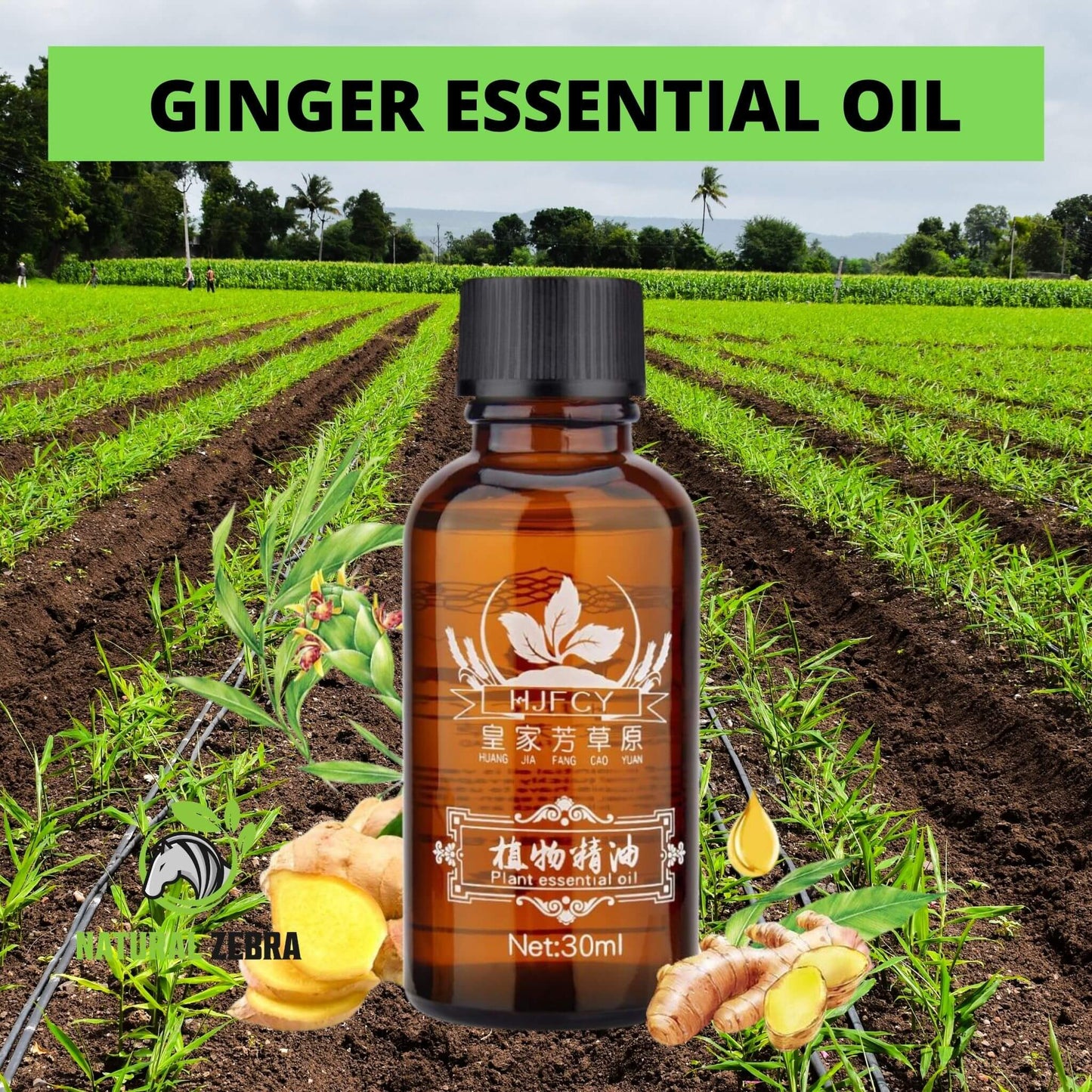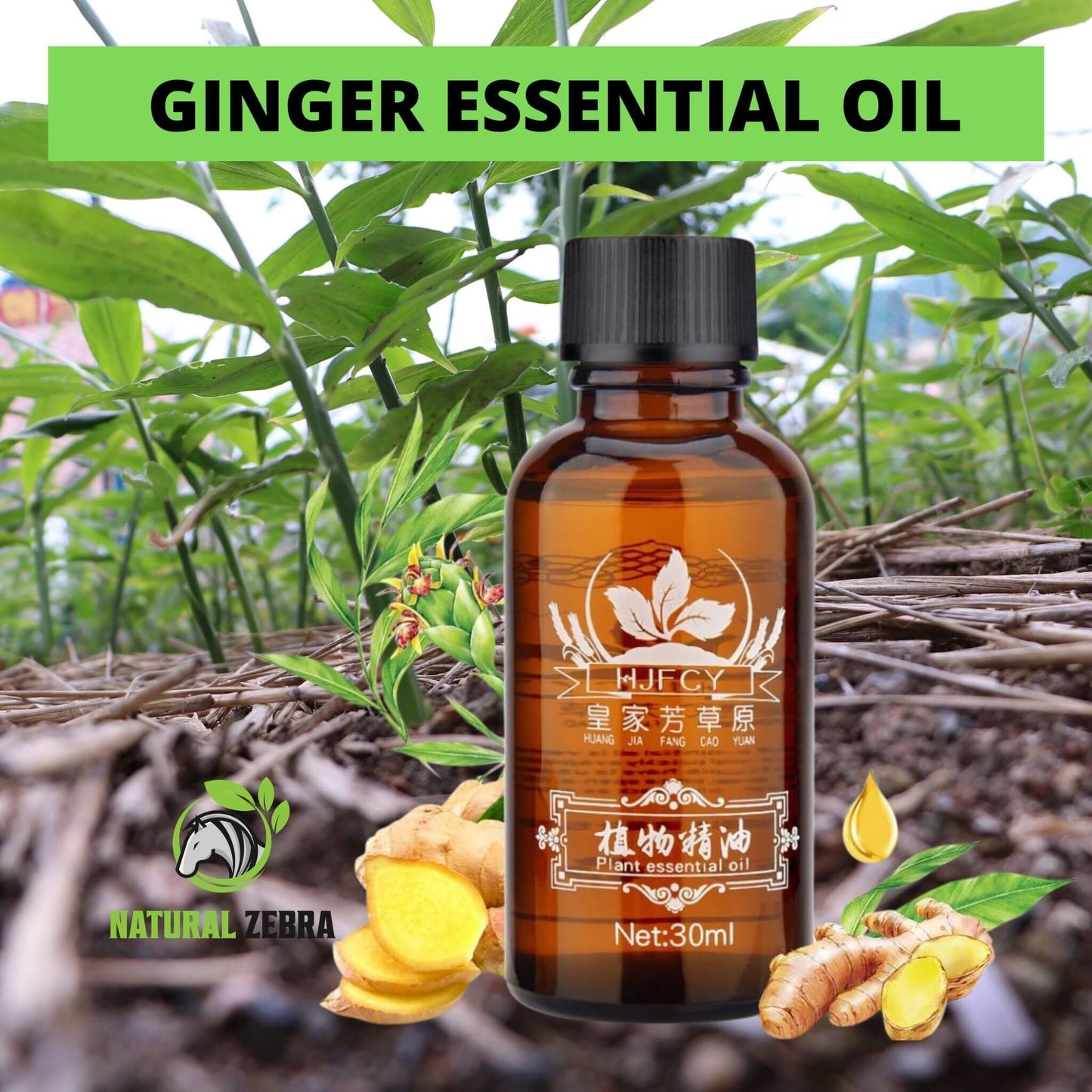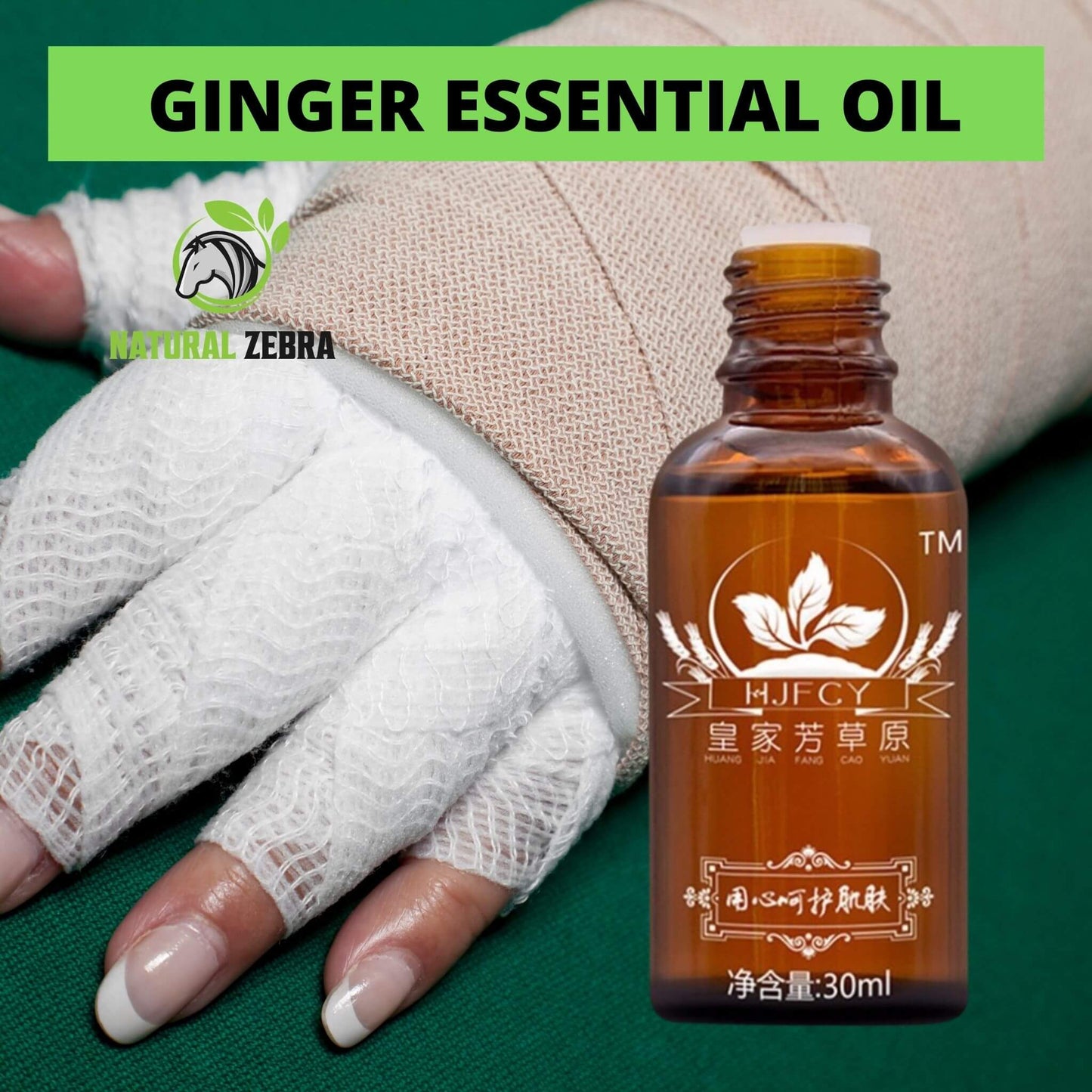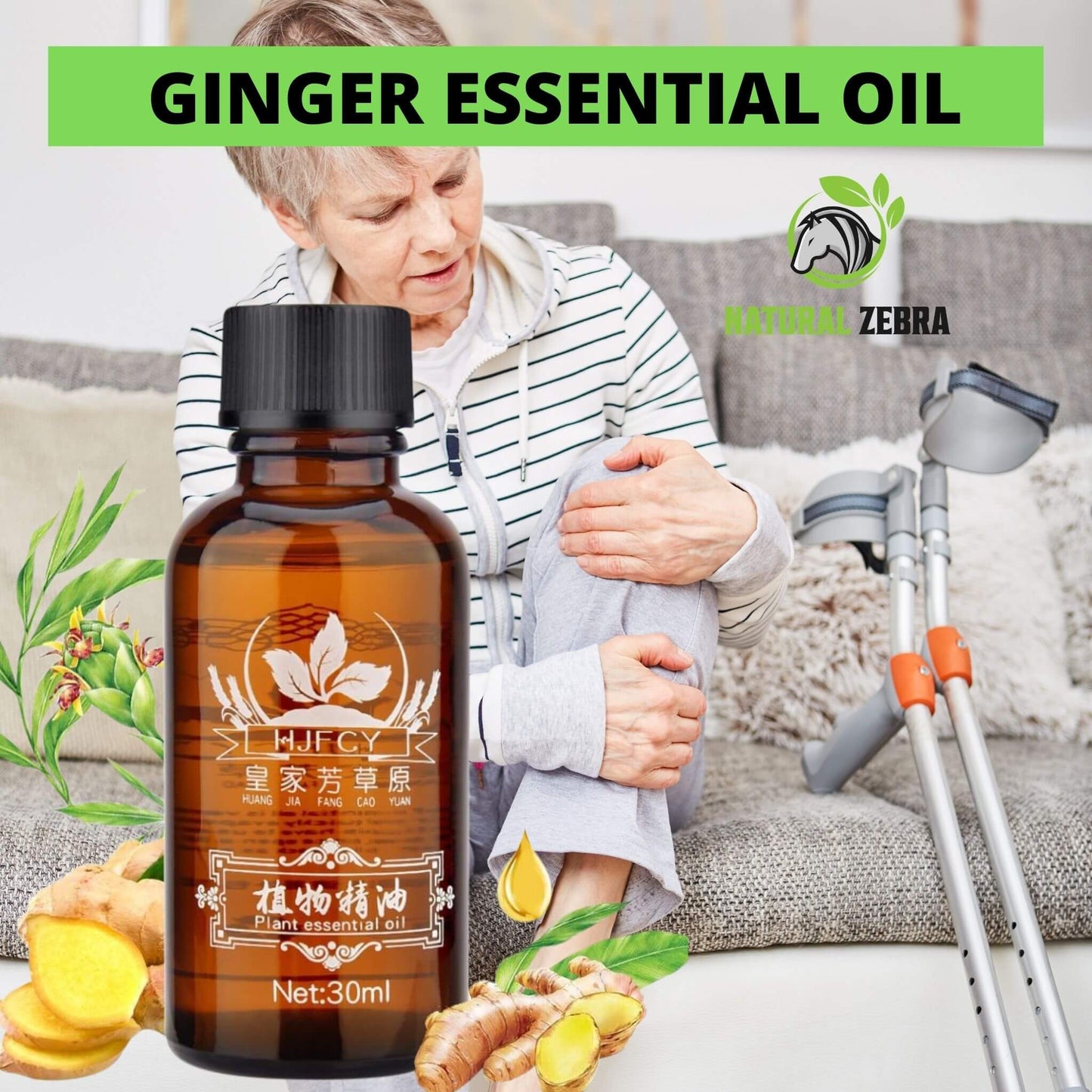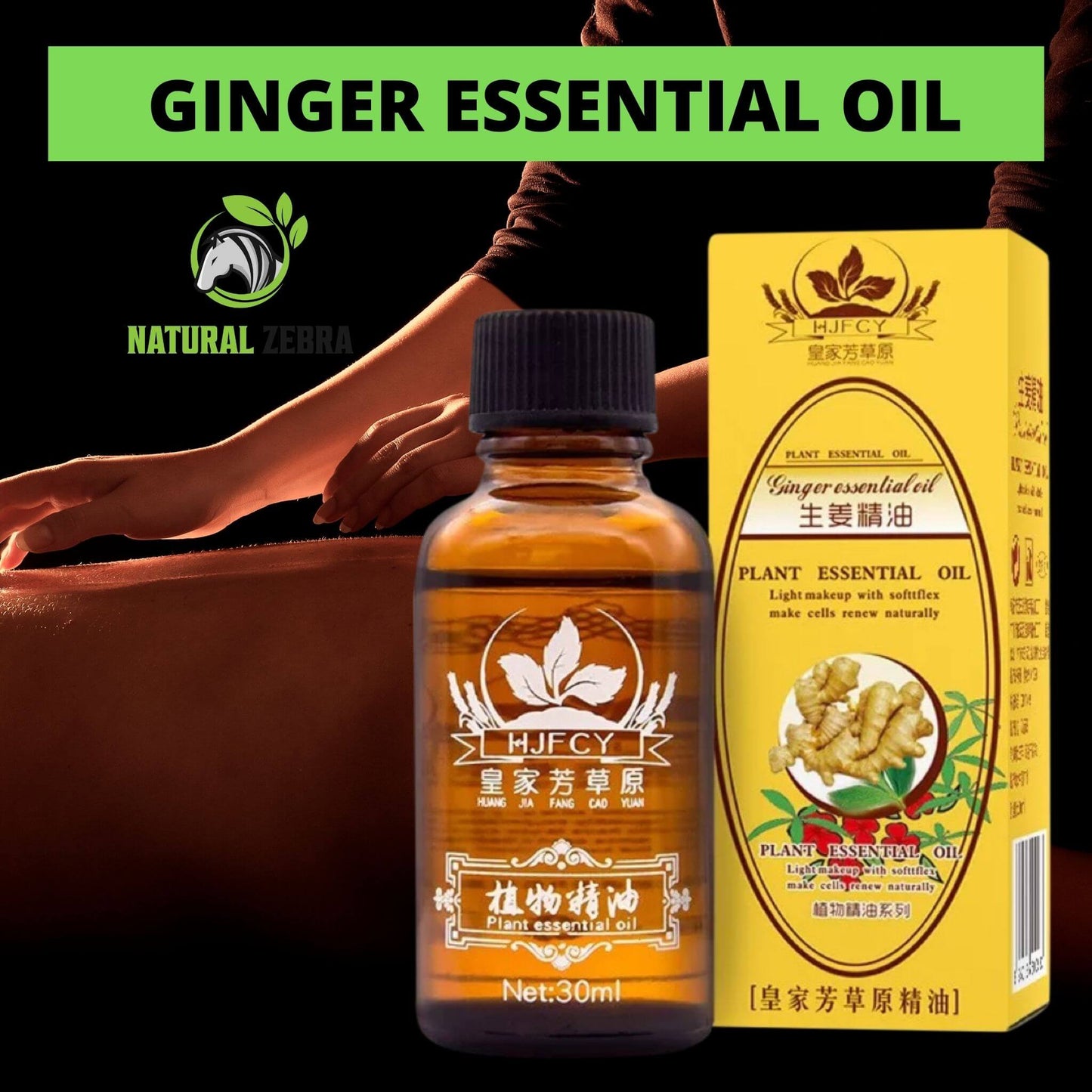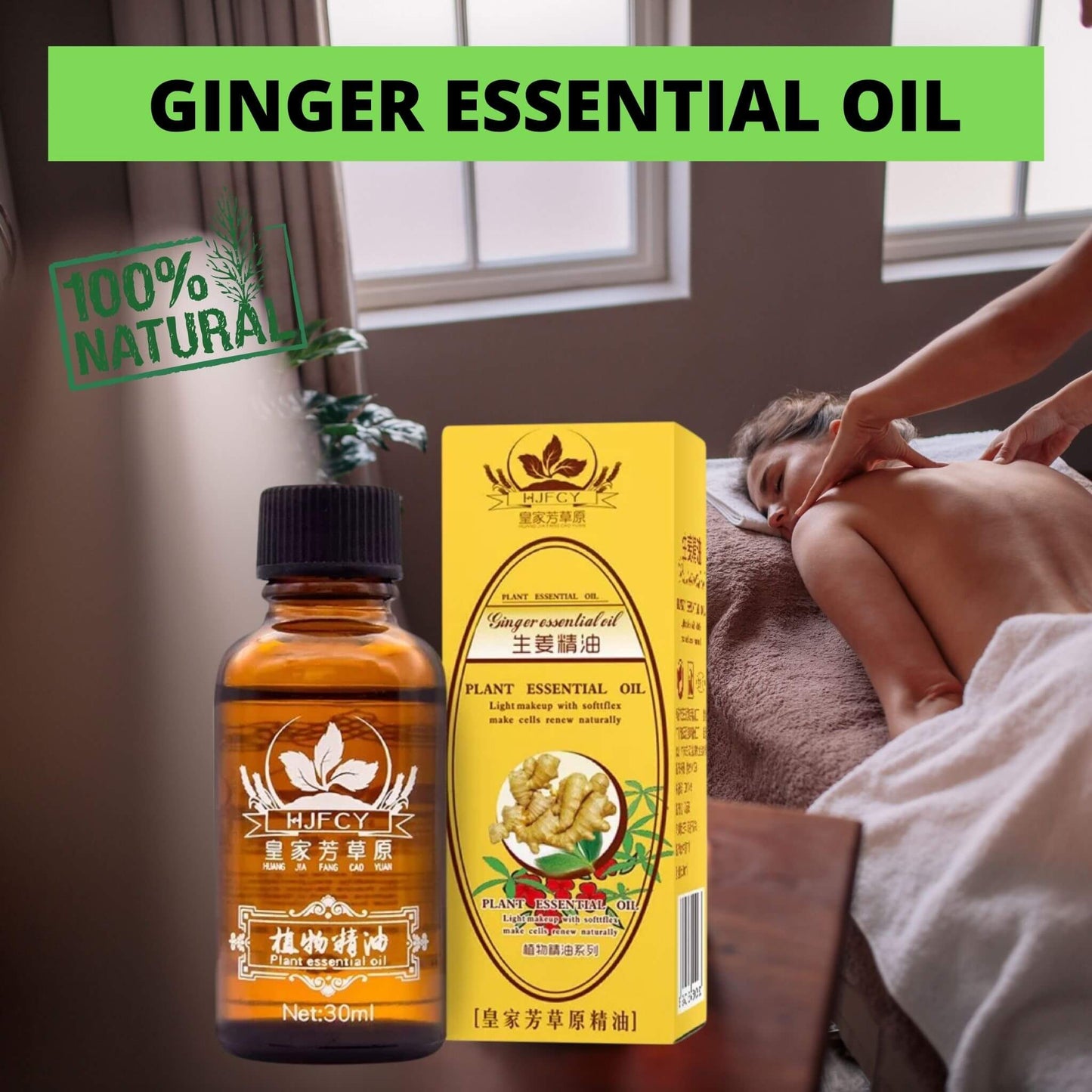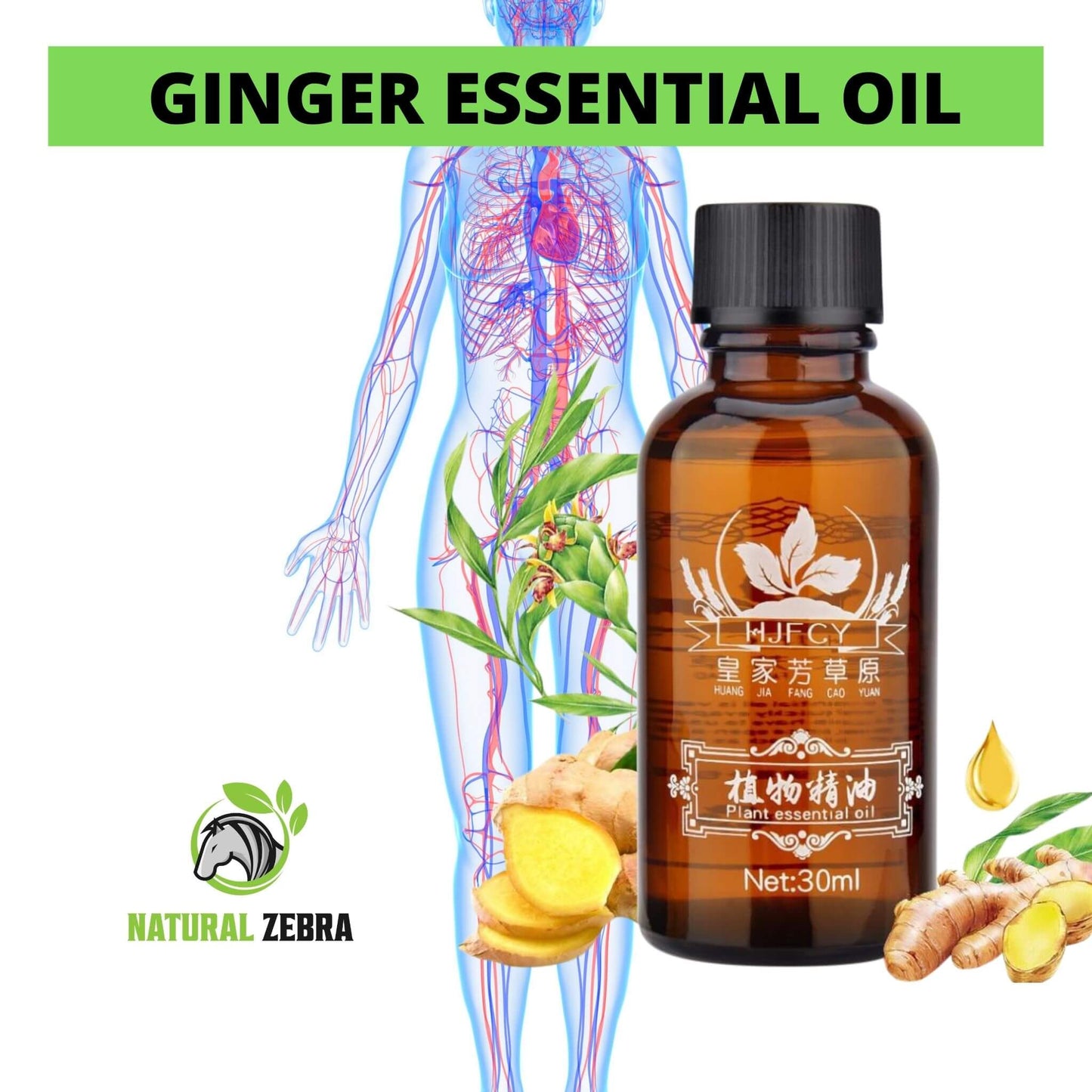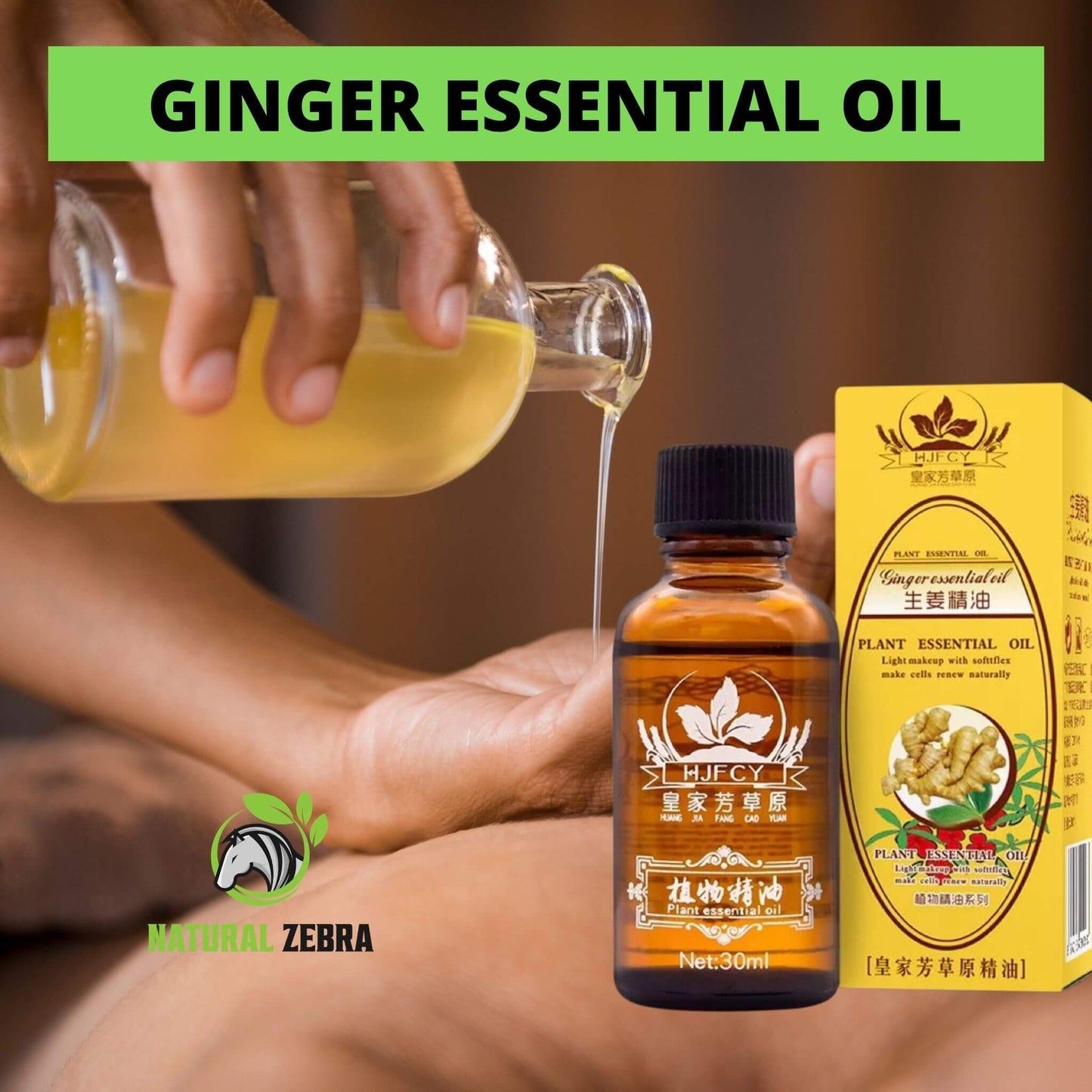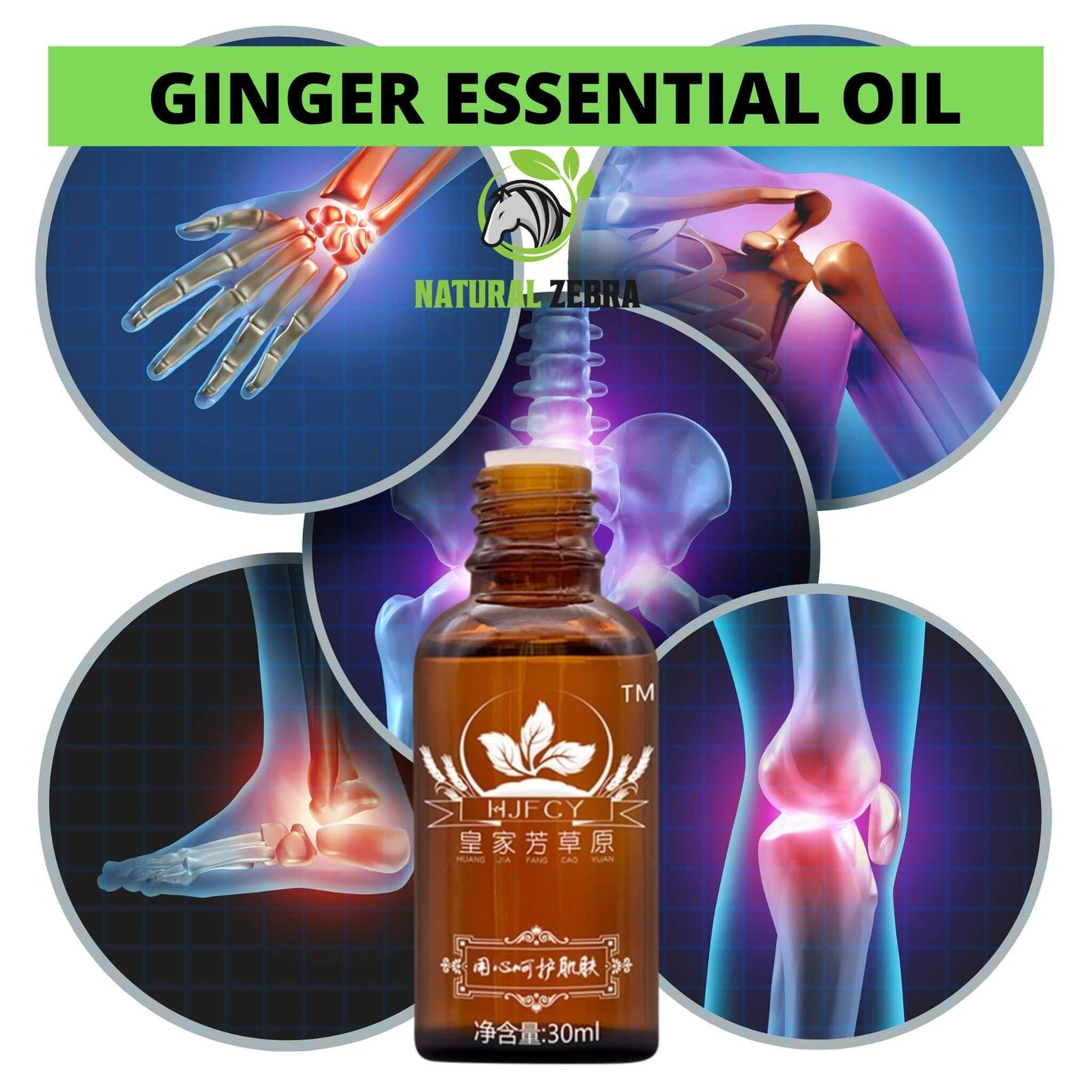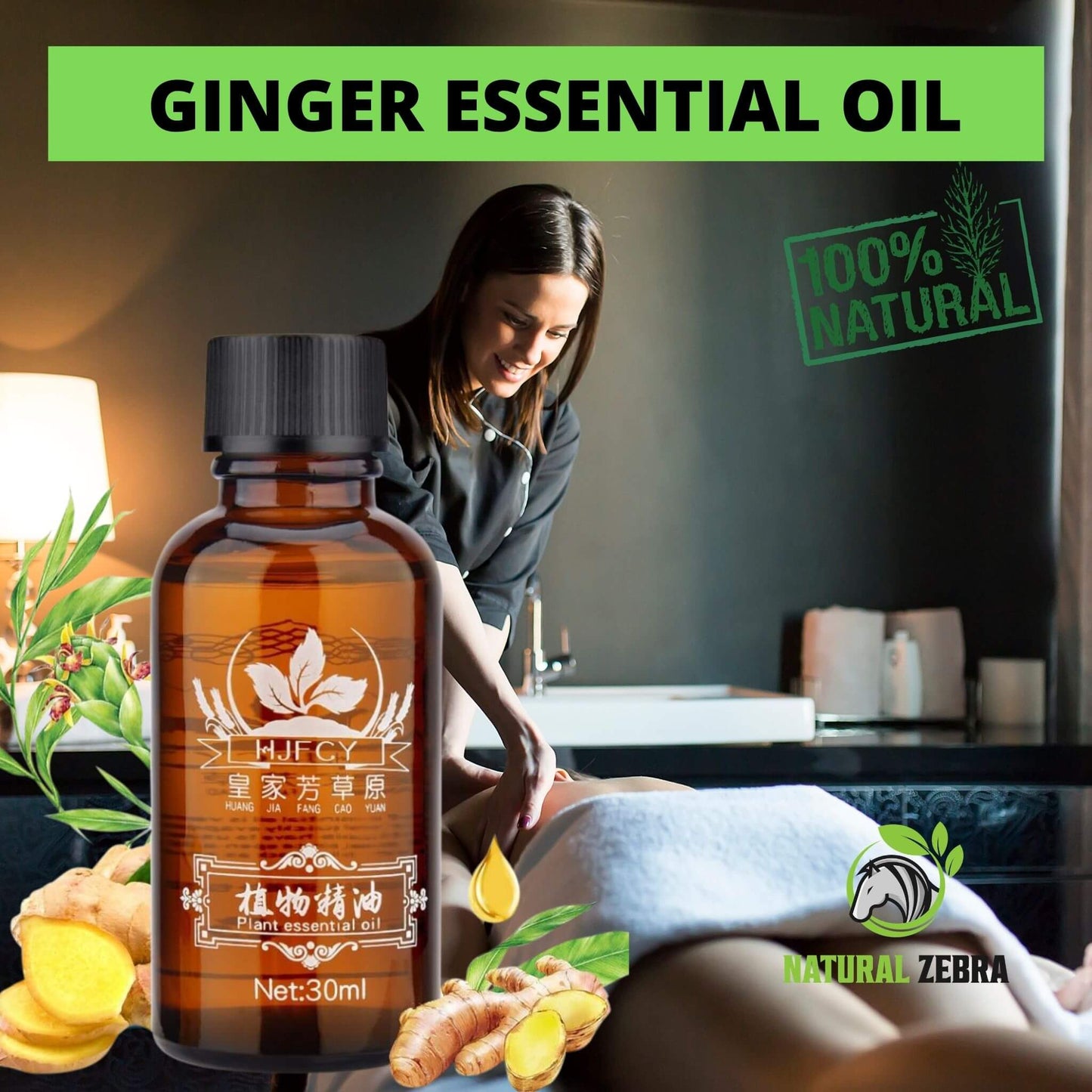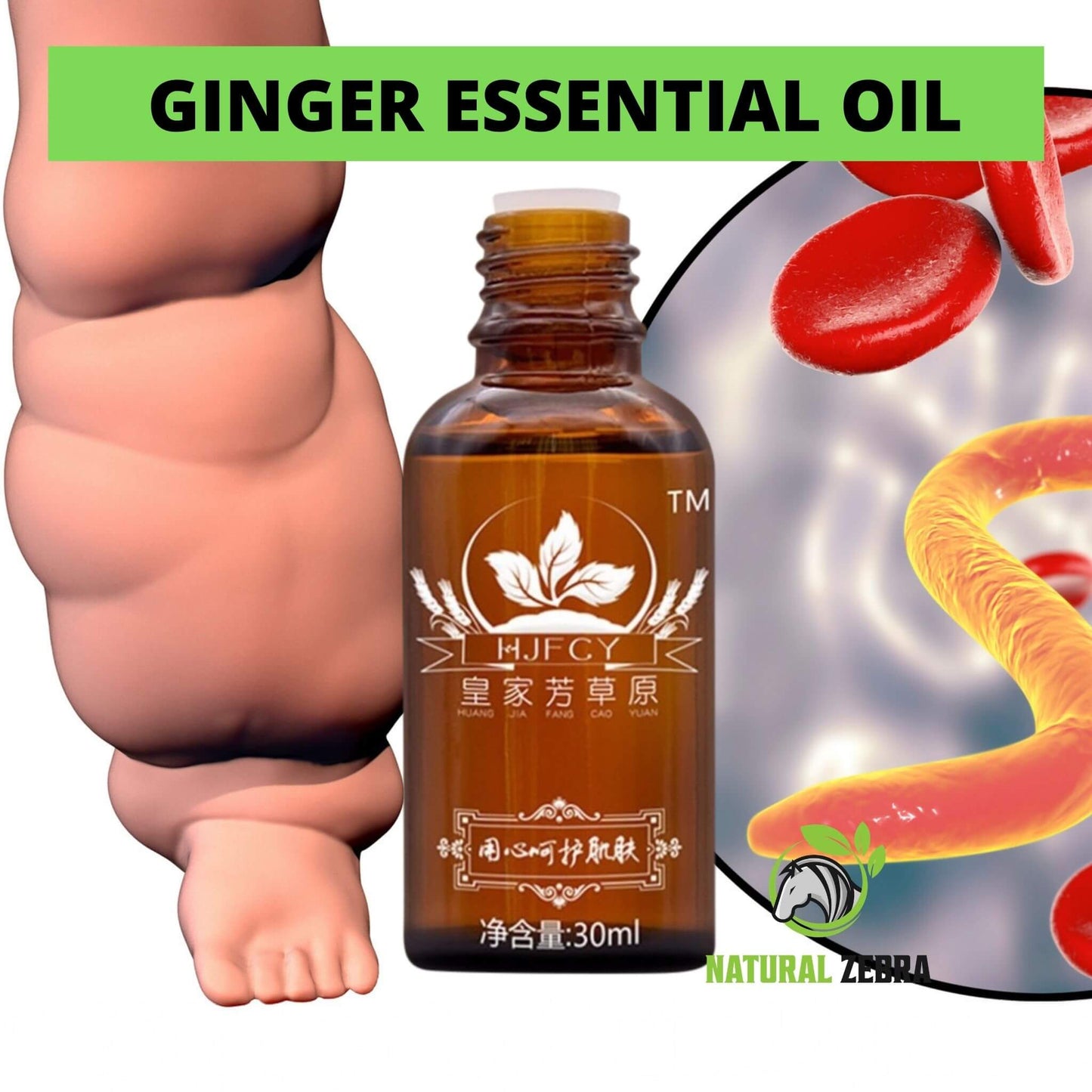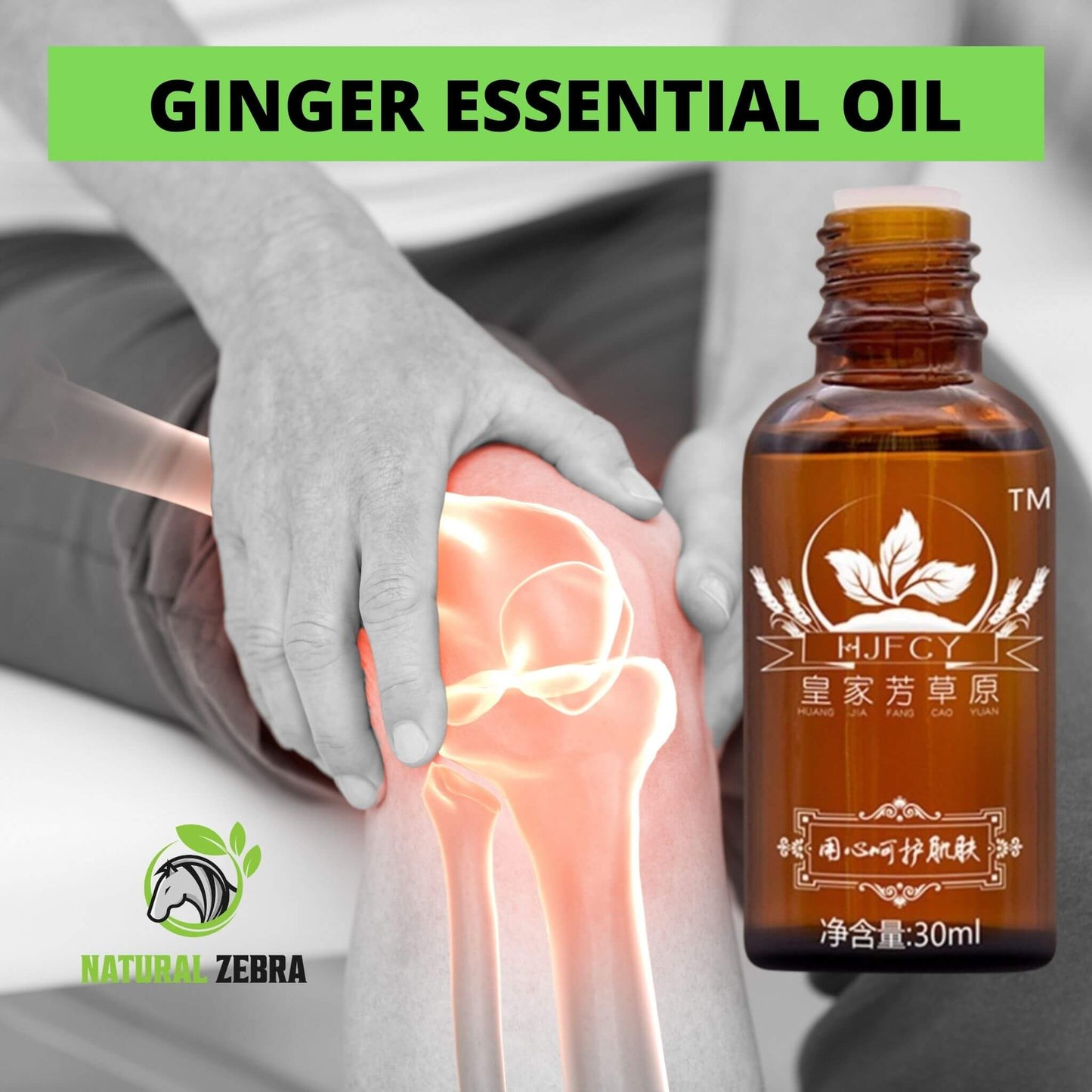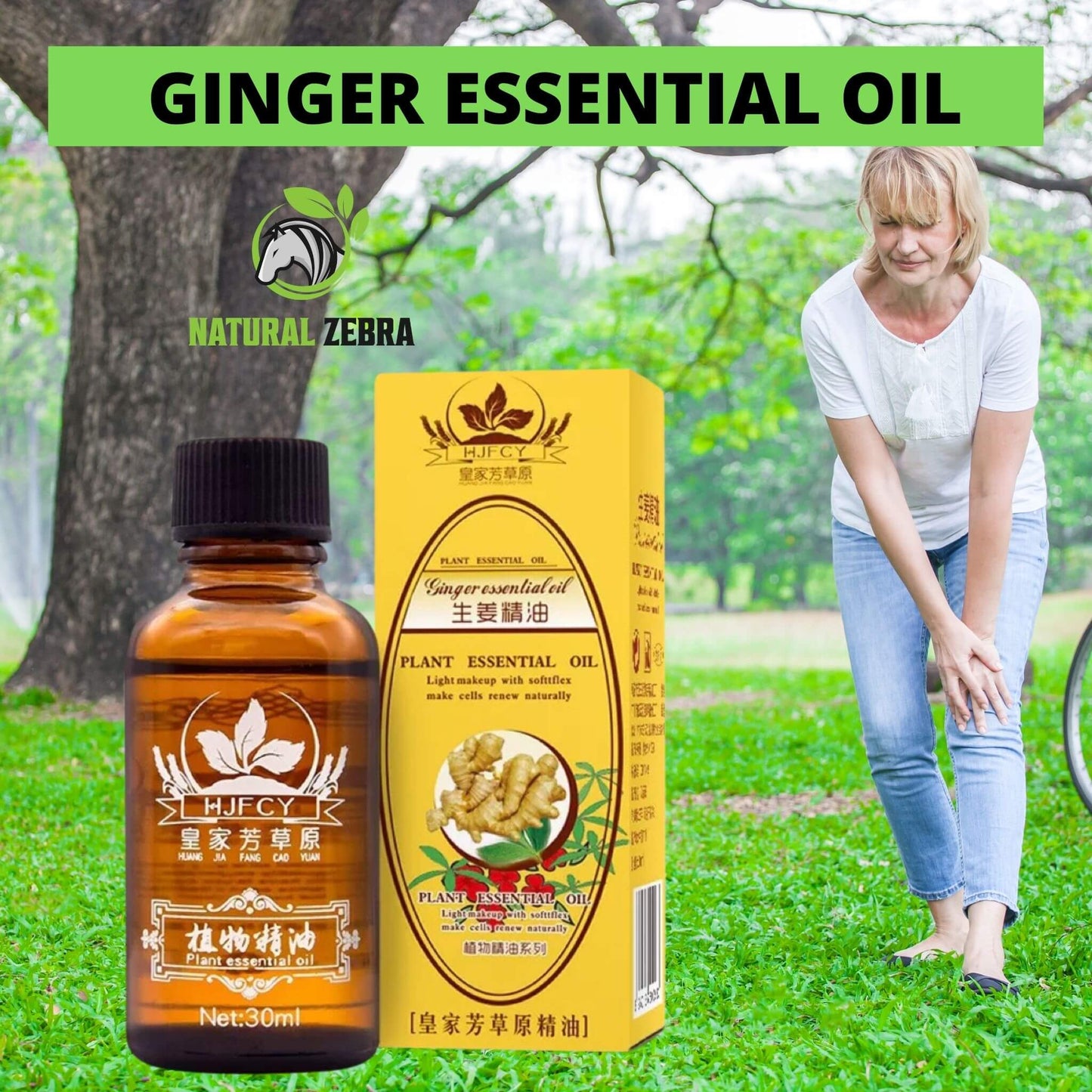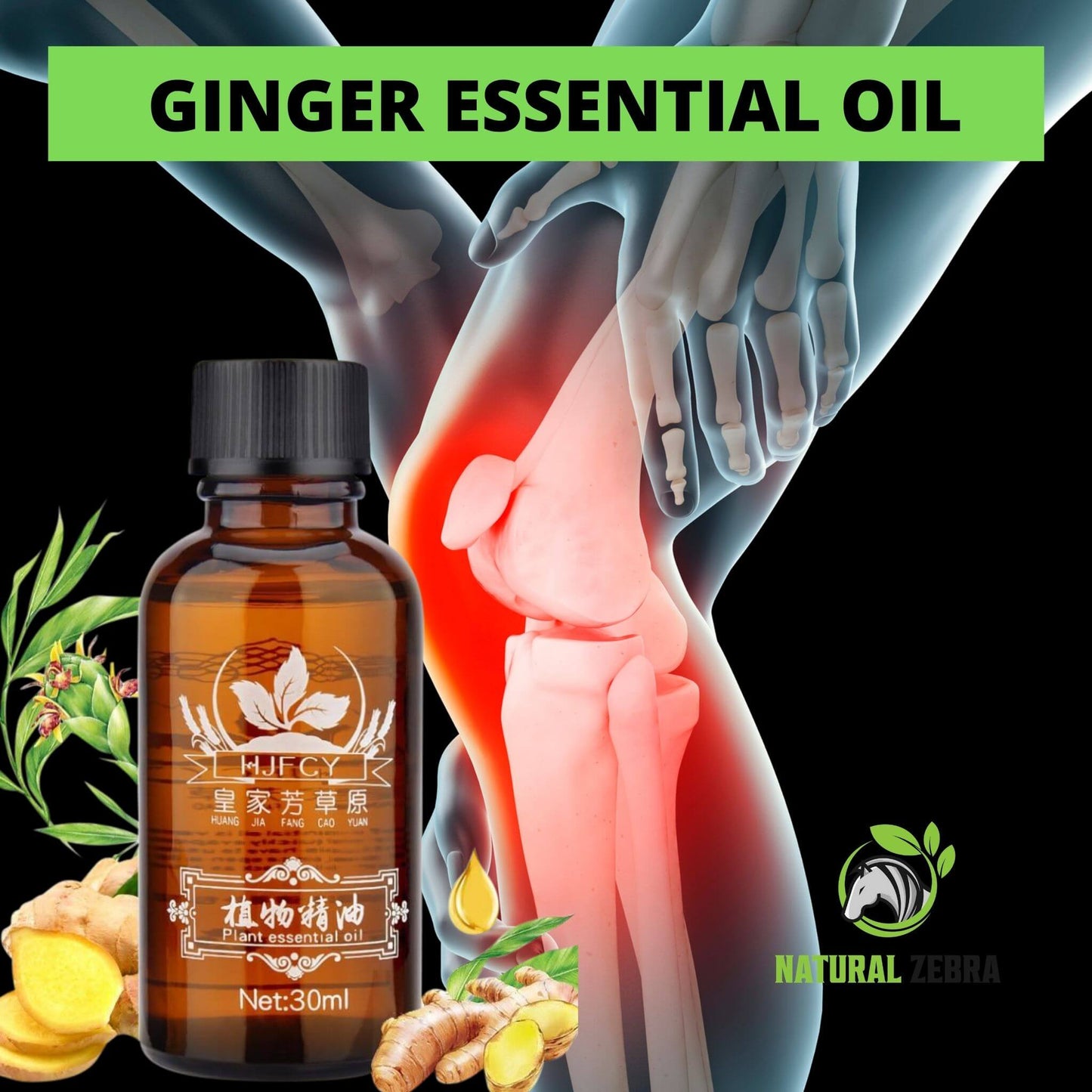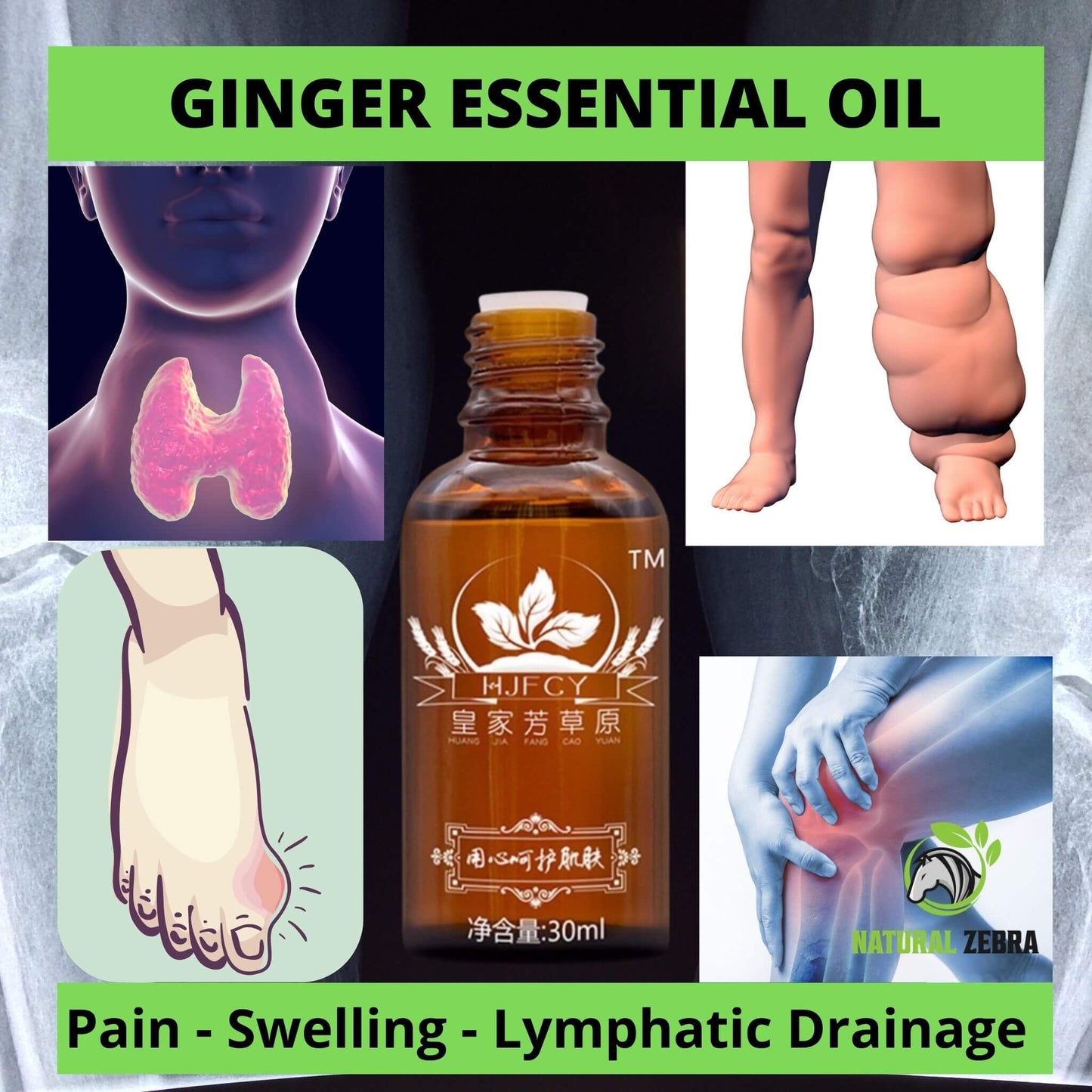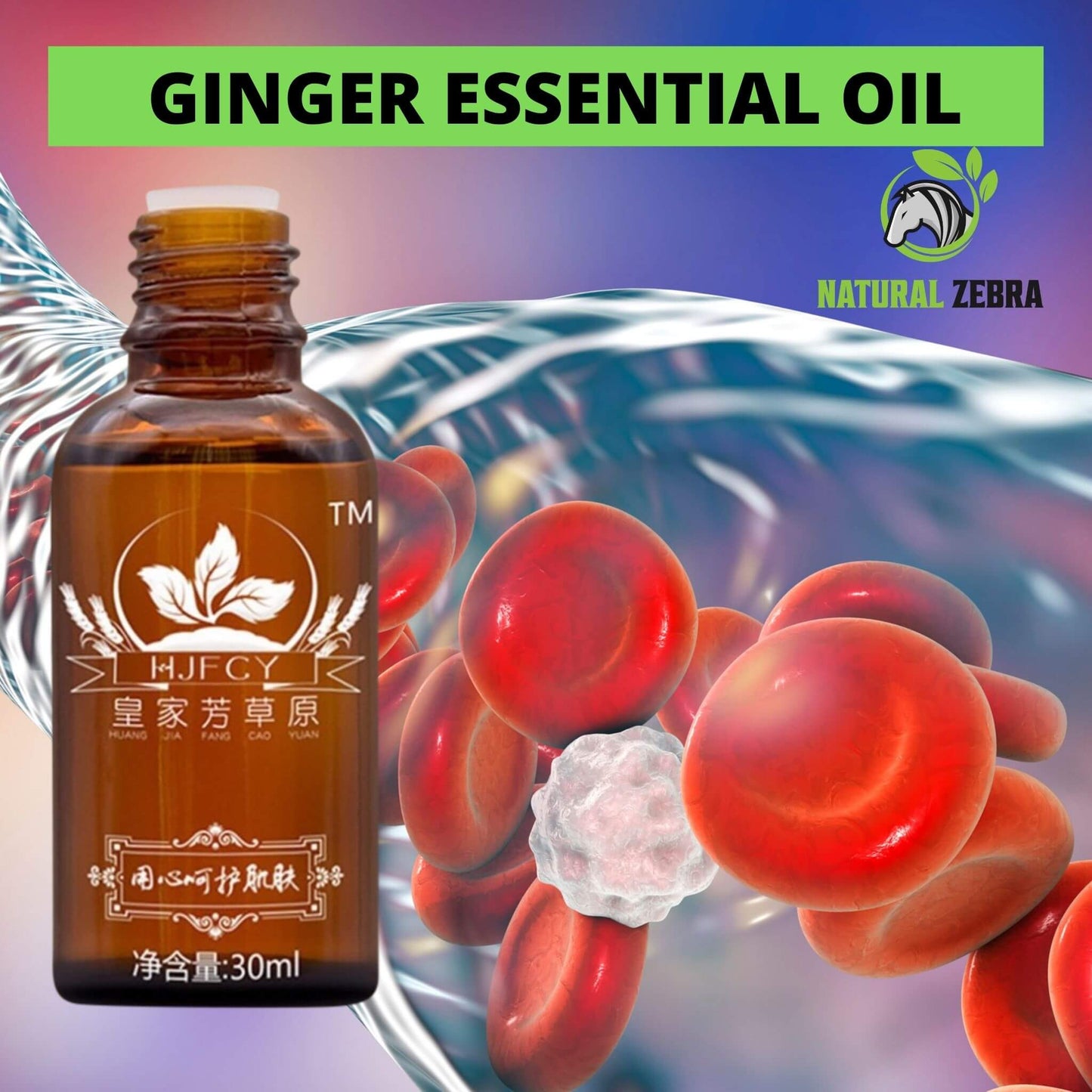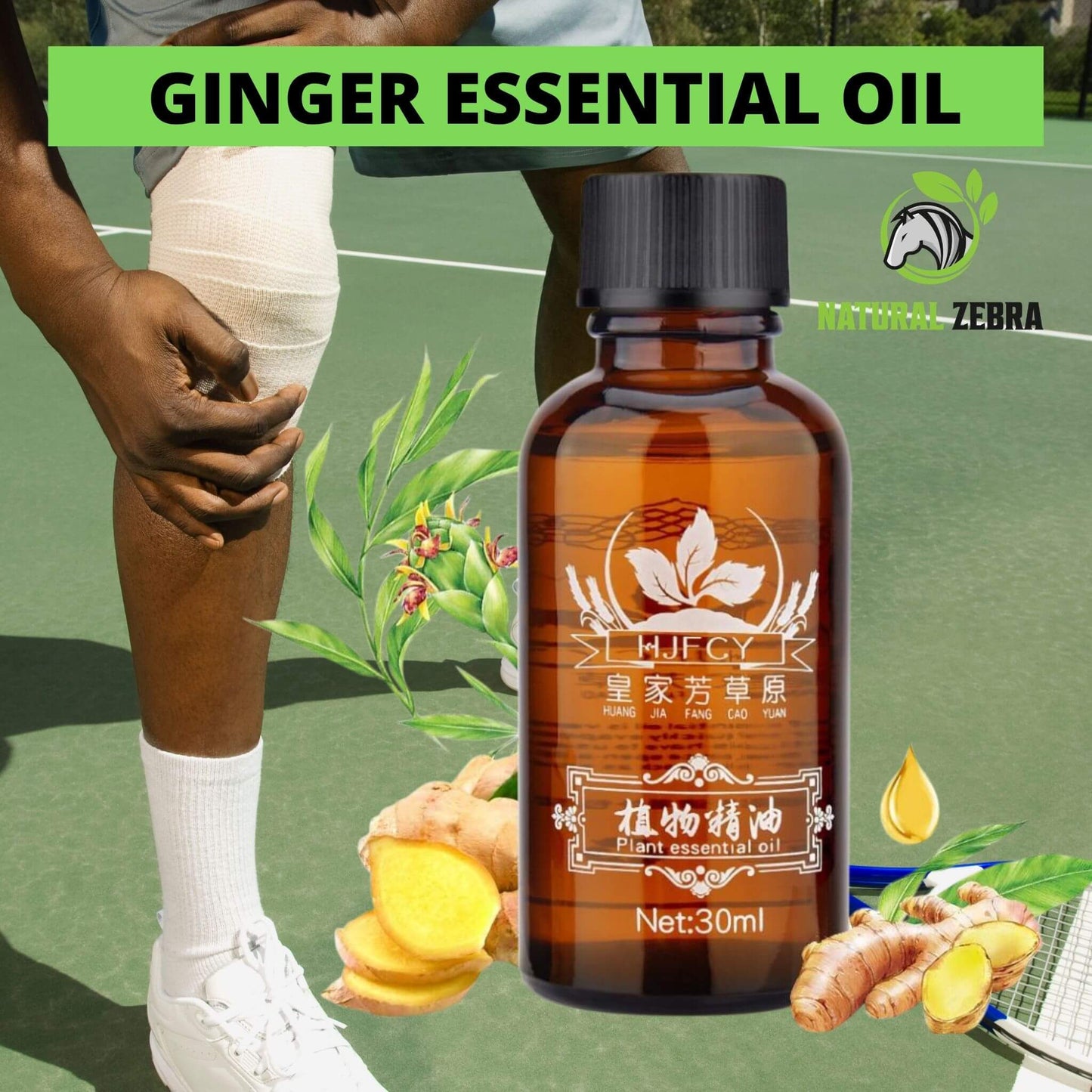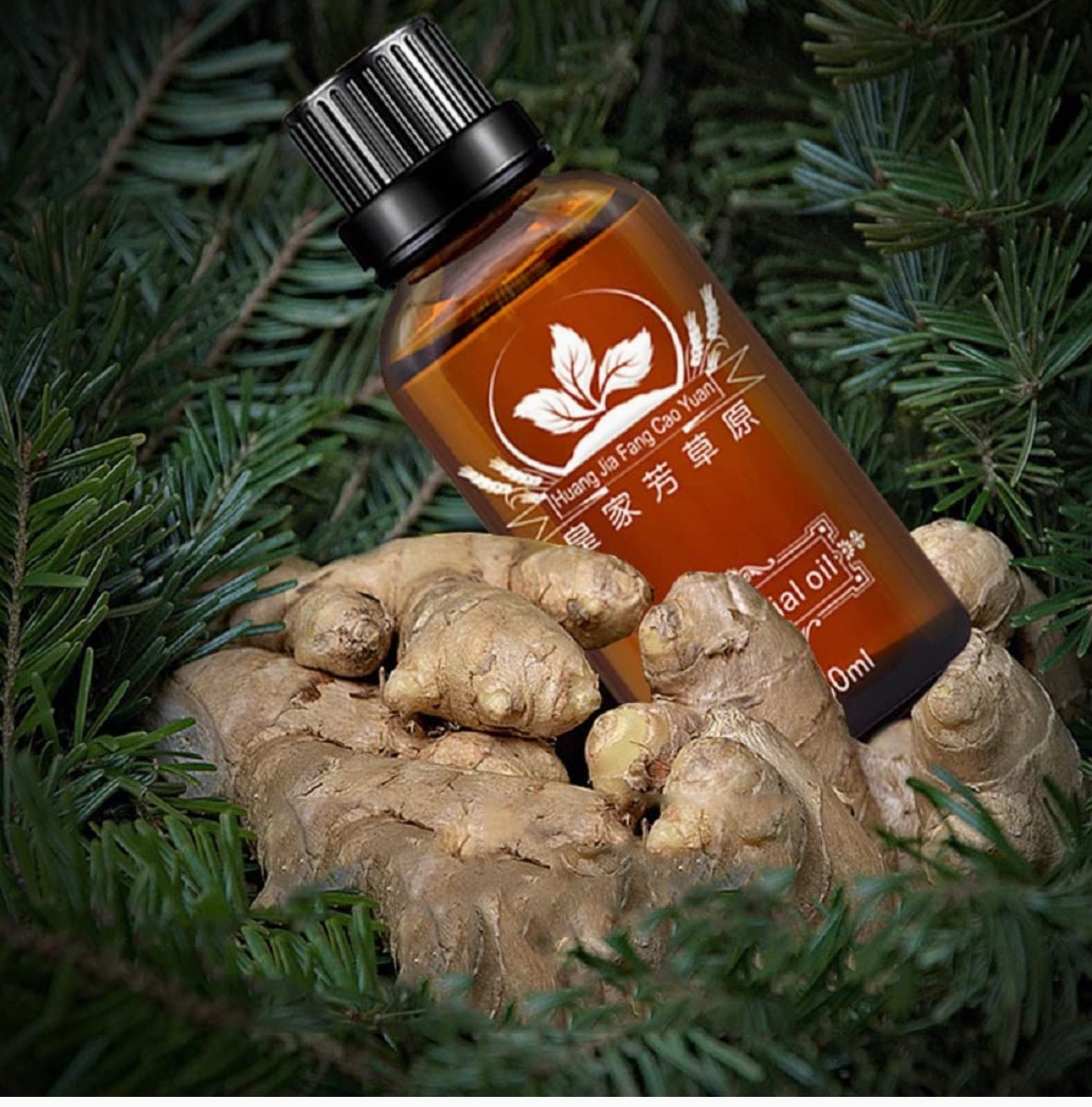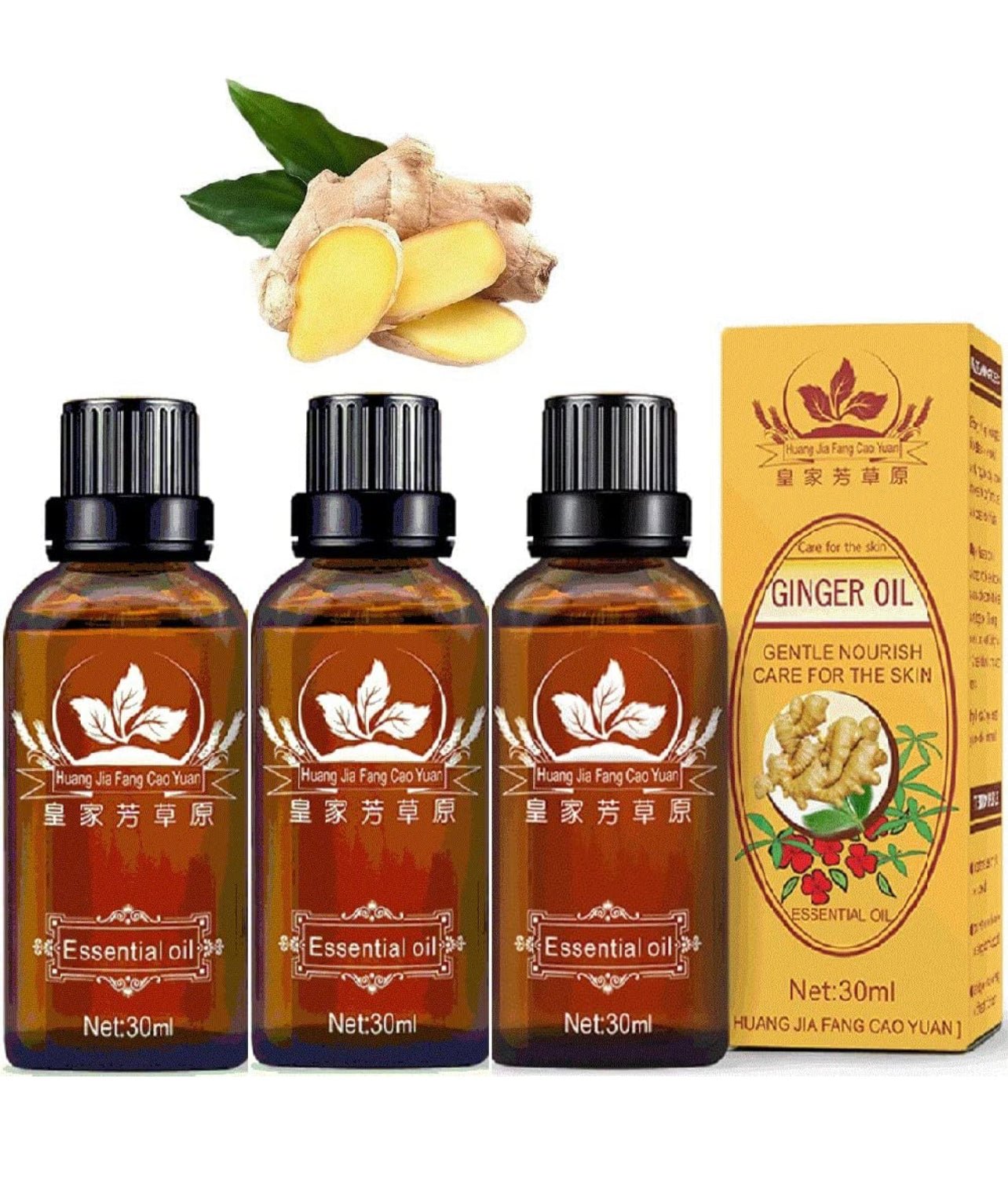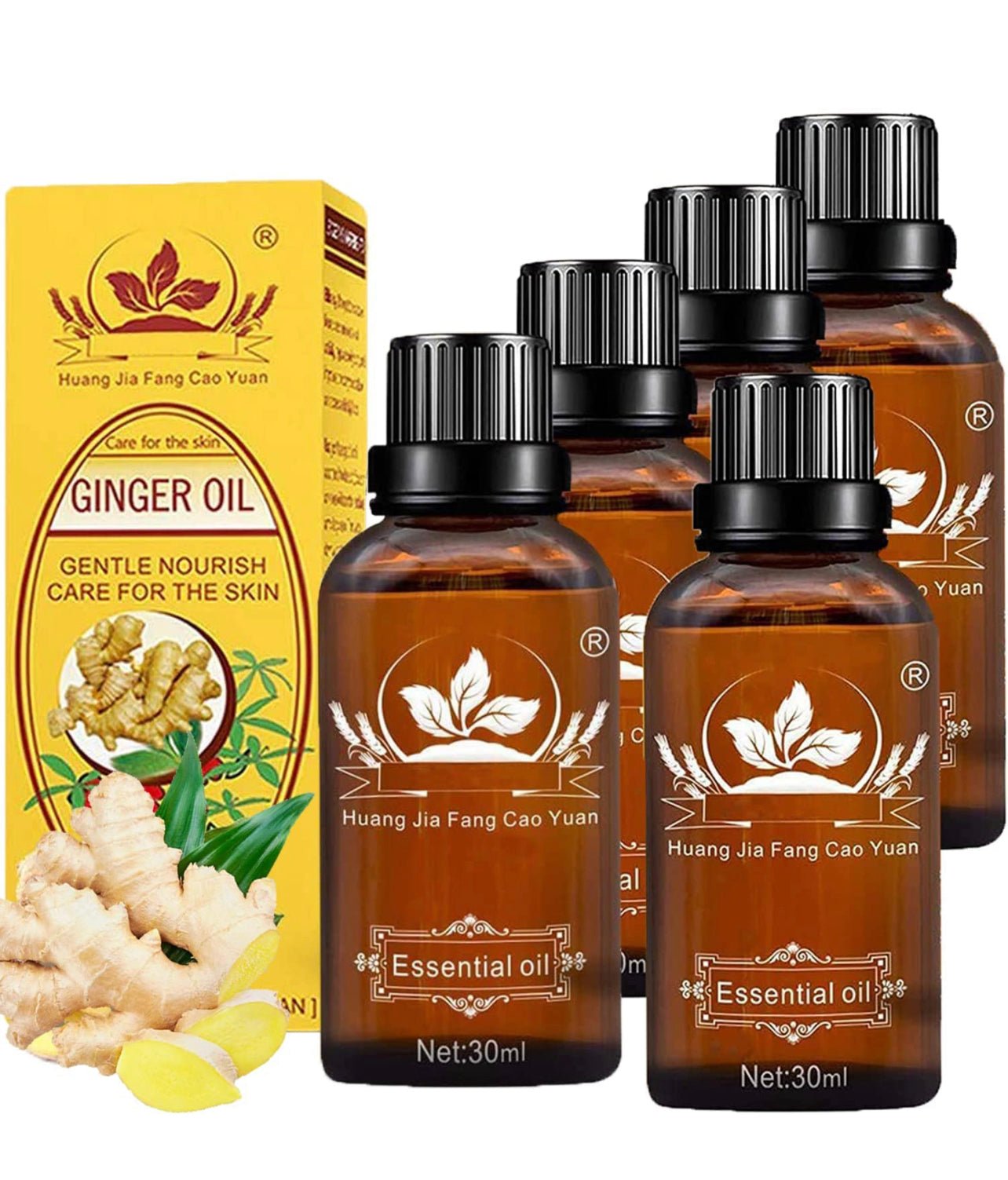 Ginger oil
Love the product. It took longer than expected to receive my order because there were some type of problem with the post office but thank you so much for your prompt attention in this matter. I received my order and very pleased.
As in the description, it came on time, although far away, I do not write out for the first time, my wife and I like
I am satisfied with the item and arrived well packaged I highly recommend this seller
Everything perfect according to description but late to receive it