Ginger Essential Oil - 100ml
Regular price
Sale price
$30.00
Unit price
per
Sale
Sold out
Our natural ginger essential oil offers many benefits, catering to those needing relief from issues like excessive swelling, lymphedema, edema, esophagus problems, spider veins, varicose veins, pain, and arthritis. Just a single drop of our potent oil can also provide stress relief and alleviate nausea. Take advantage of this - order now, while supplies last!
🌟 Don't forget to check out the customer reviews at the bottom of this page! 🌟
Benefits of Ginger Essential Oil 
Unlock the Power of Nature:

- Experience the remarkable effects of powerful antioxidants.
- Benefit from its anti-inflammatory properties.
- Find effective pain relief.
Embrace Emotional Wellness:

- Feel empowered to take charge of your health.
- Embrace a natural approach to pain relief.
A Family-Friendly Essential Oil:

This incredible natural product is suitable for all age groups - from children to adults and even the elderly. It will help bring comfort and alleviate discomfort for everyone.
Don't hesitate - seize the opportunity and make your purchase now!

PRODUCT DETAILS:

Ingredients:

- Ginger Oil
- Grape-seed Oil
- Activating blood and dissolving stasis oil
Size Options:

- Big Bottle: 100 ml / 3.4 Fl. Oz
- Small Bottle: 30 ml / 1 Fl. Oz
SHIPPING AND DELIVERY TIME:
- All orders are processed within 1 to 2 days.
- Estimated transit time within the USA is 3-5 business days.
- For international shipping, please allow 7-21 business days depending on your local transit logistics.
If you have any concerns or complaints, please do not hesitate to reach out to us or contact the post office directly. We are dedicated to providing the best possible solutions.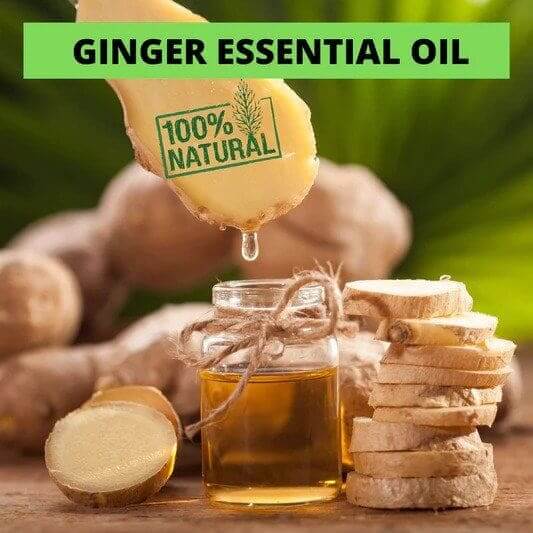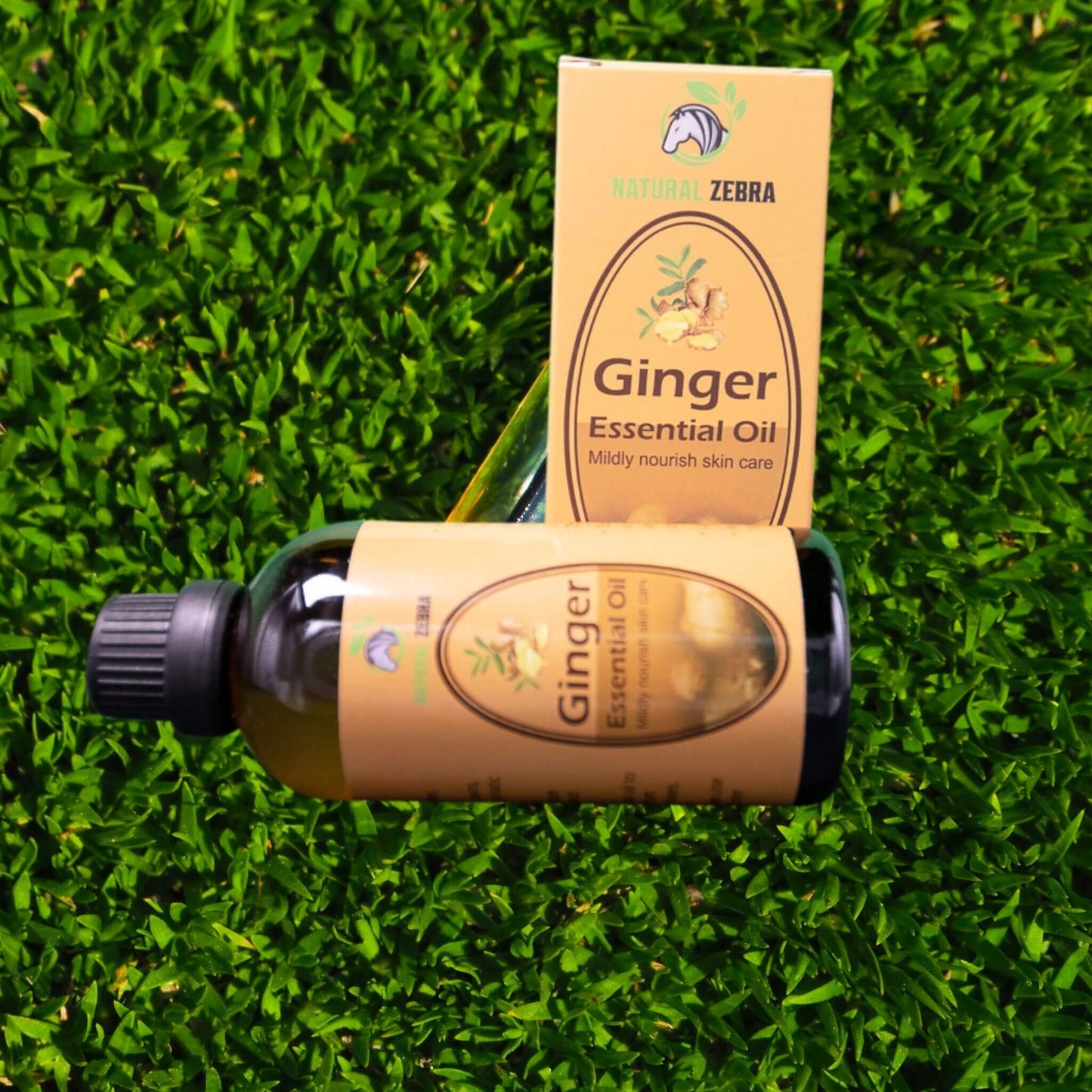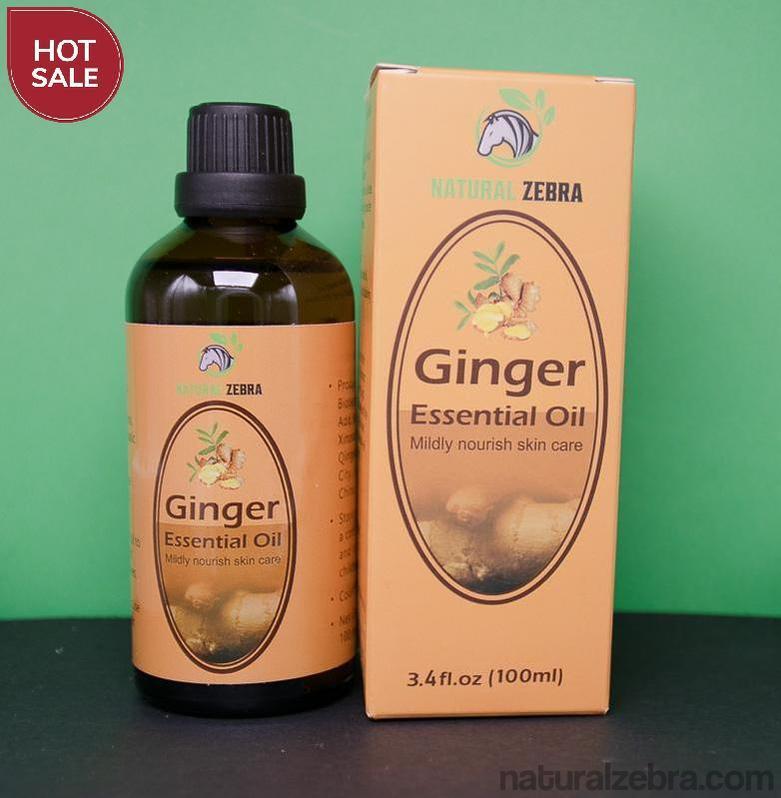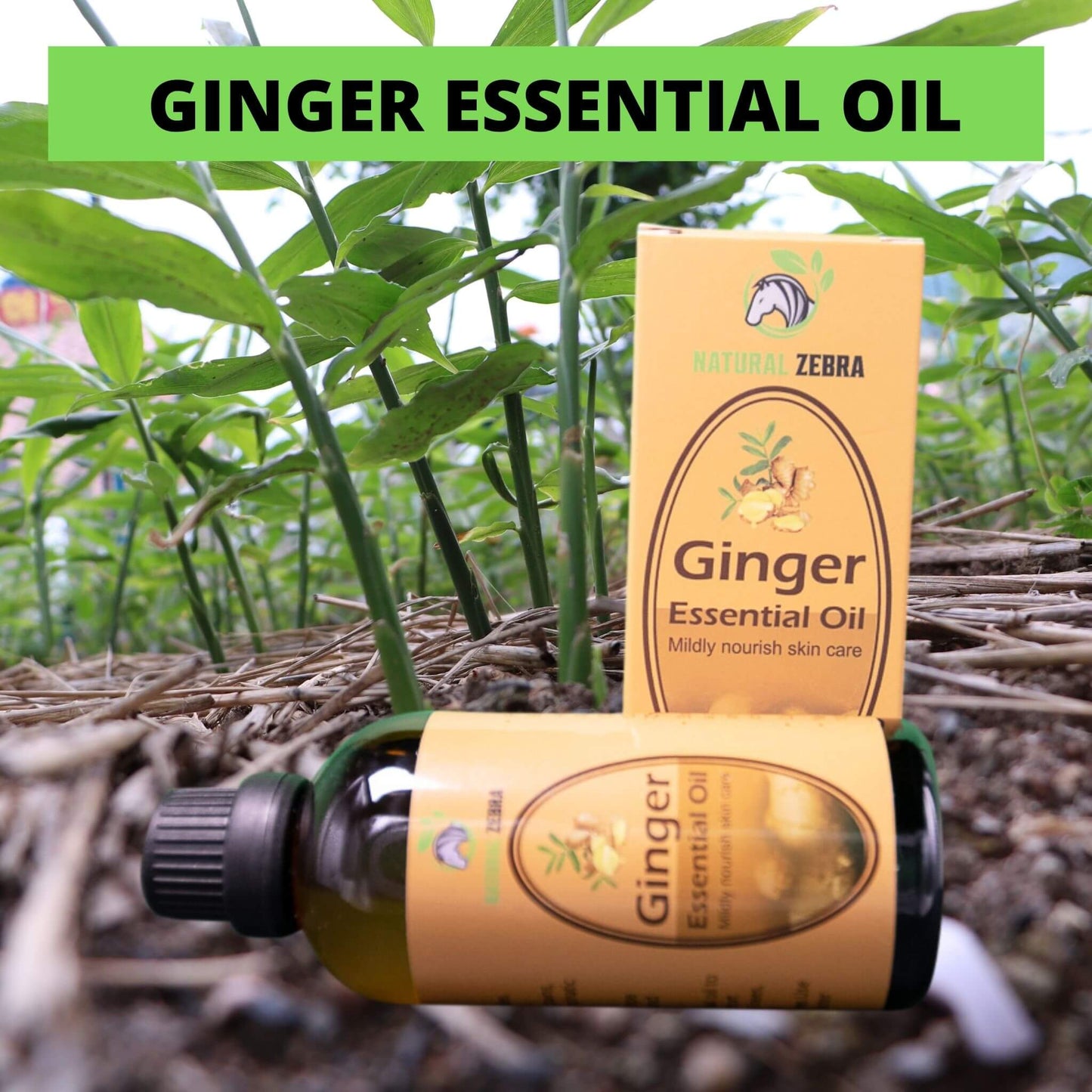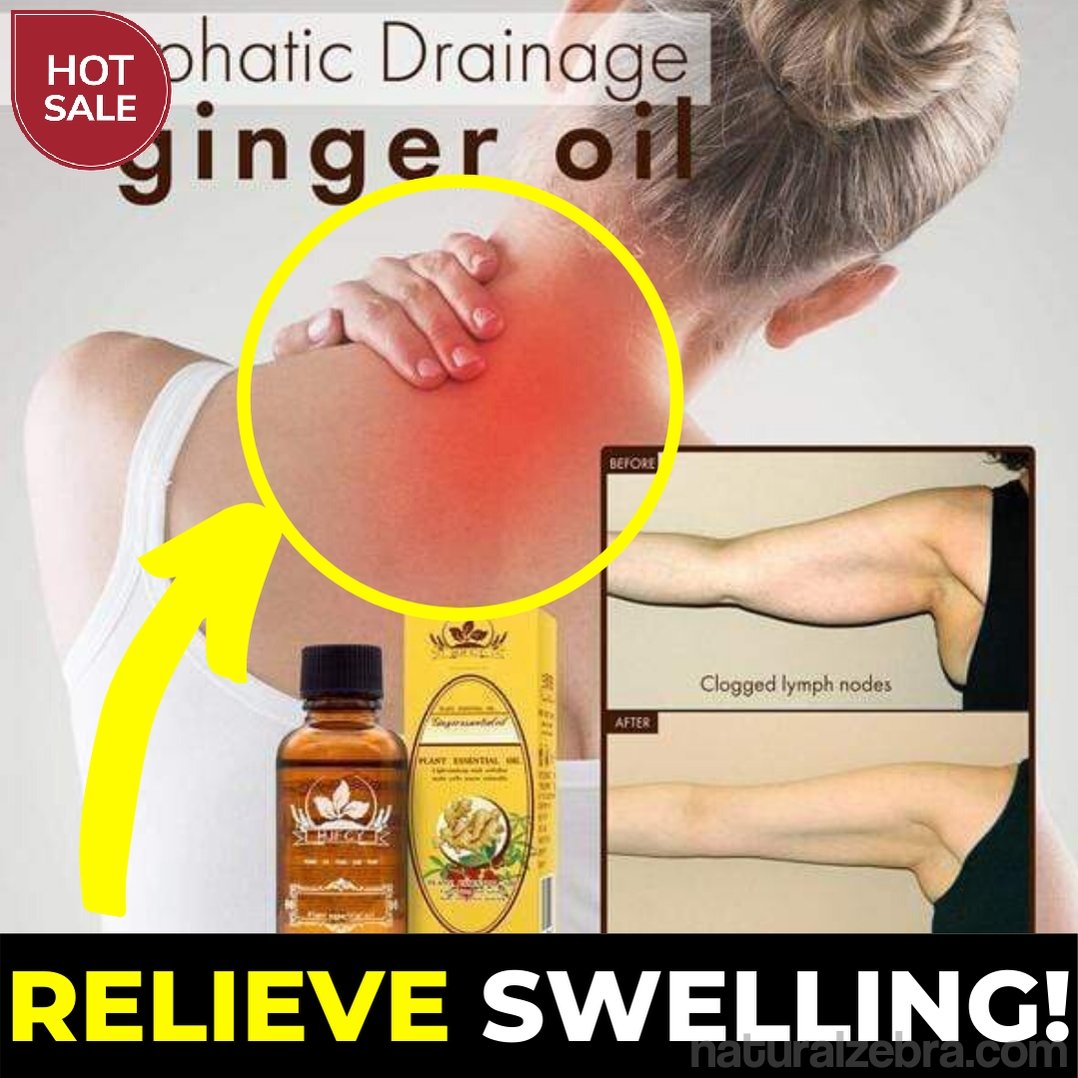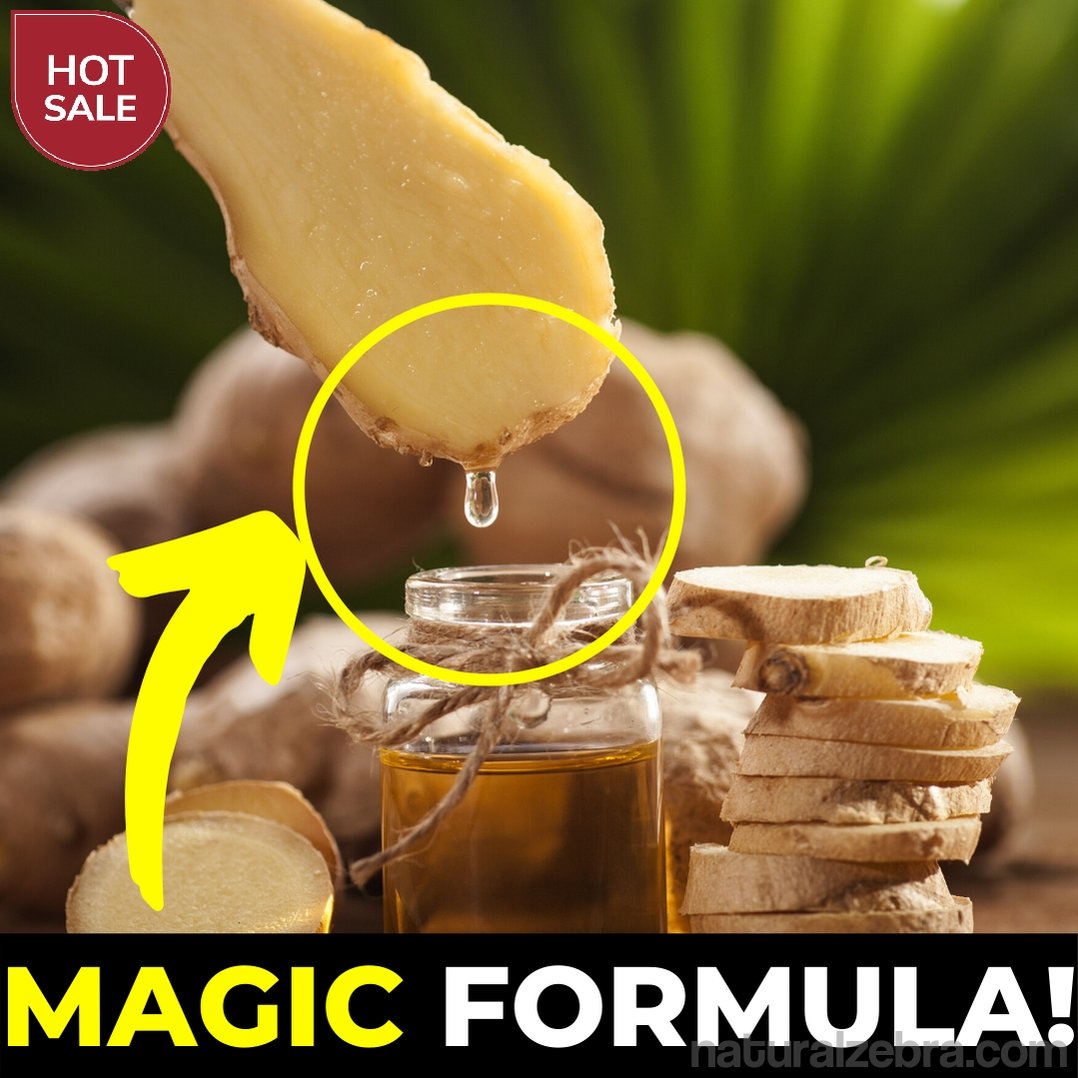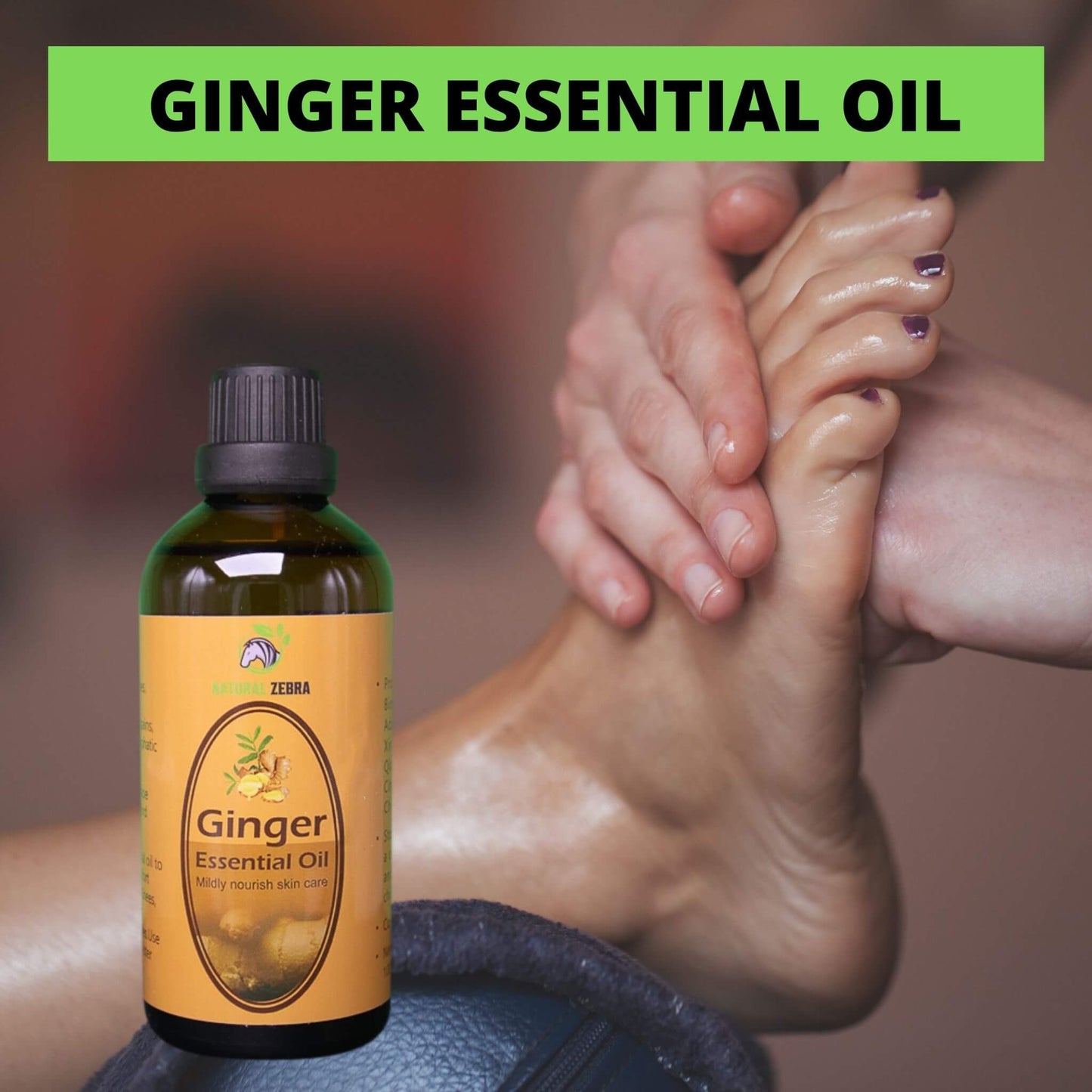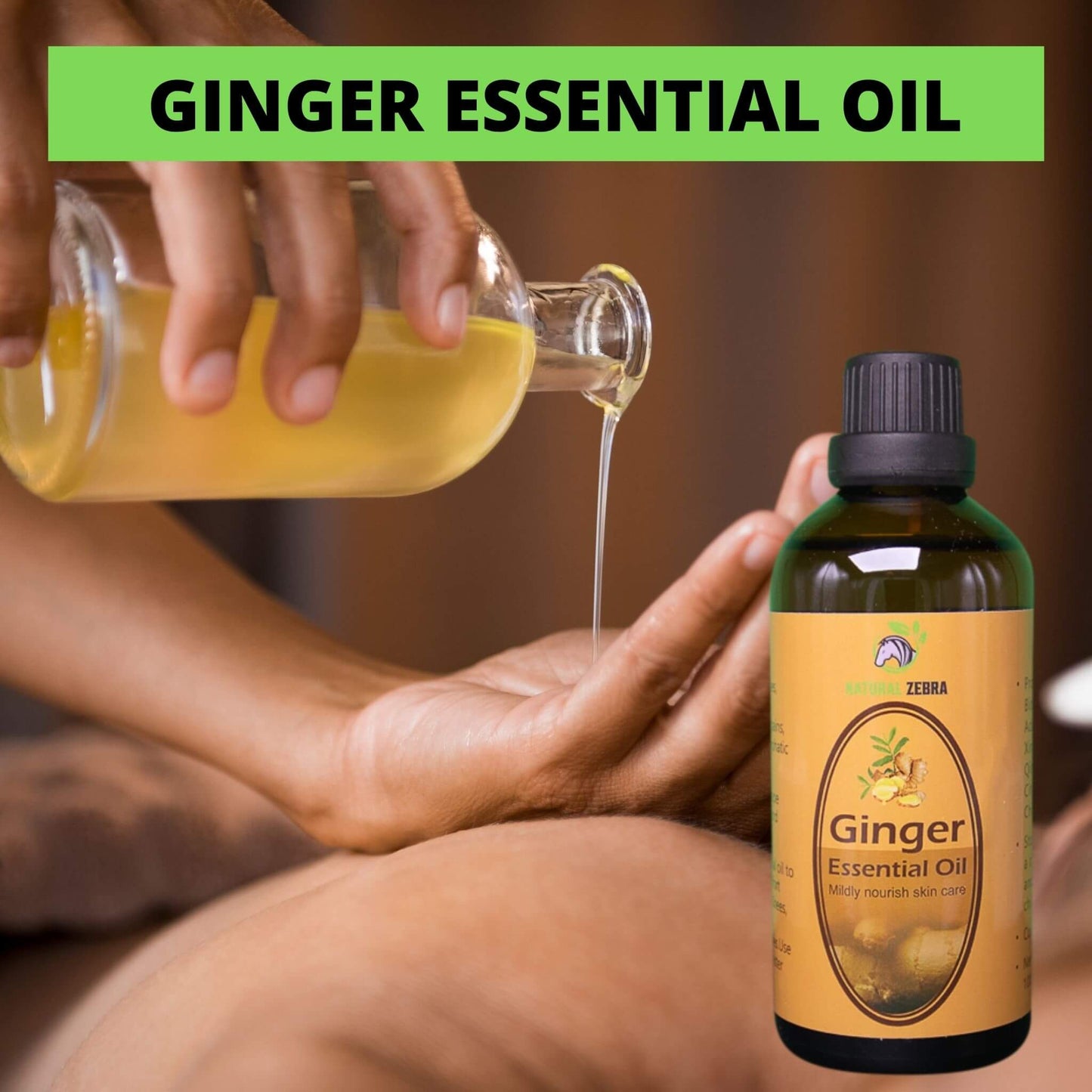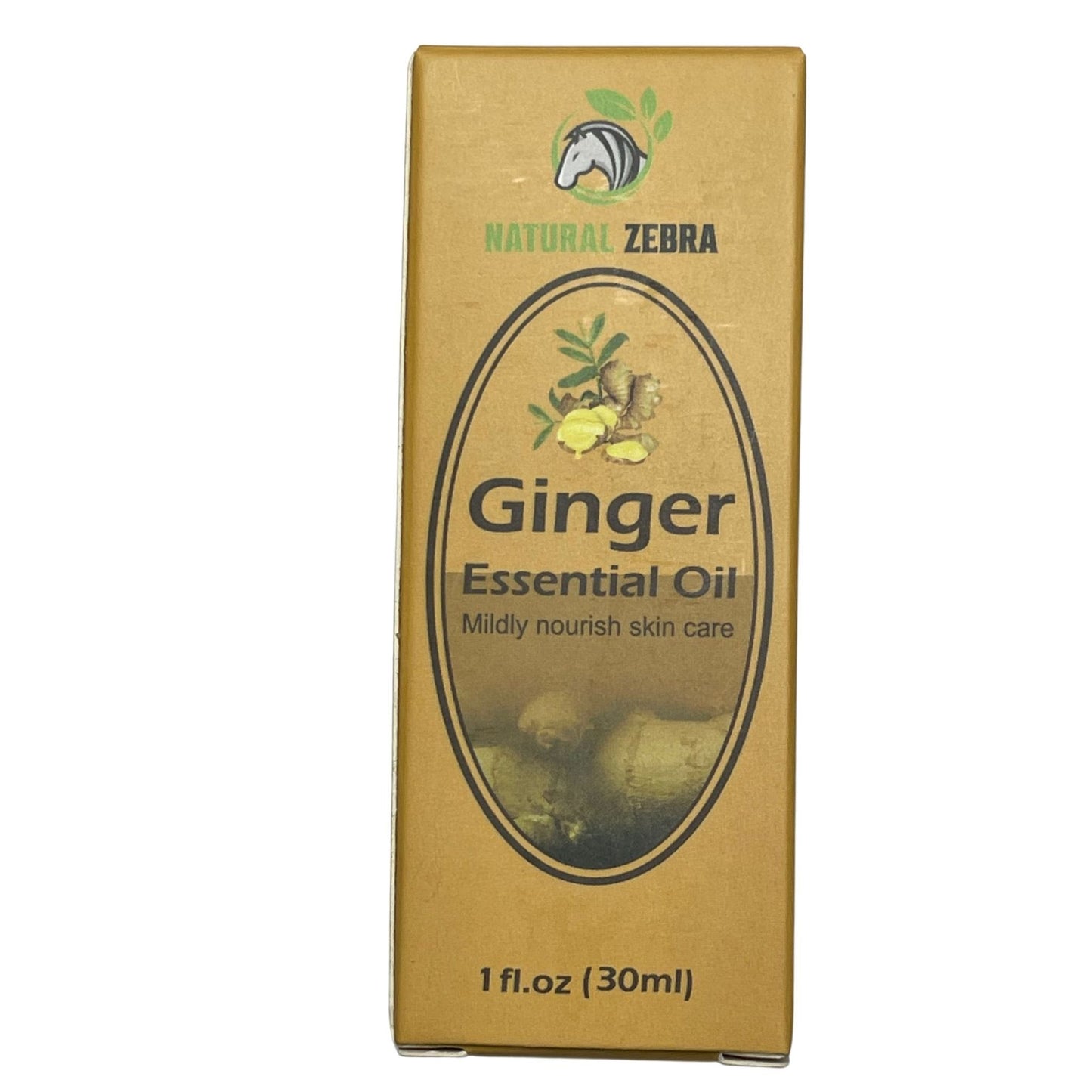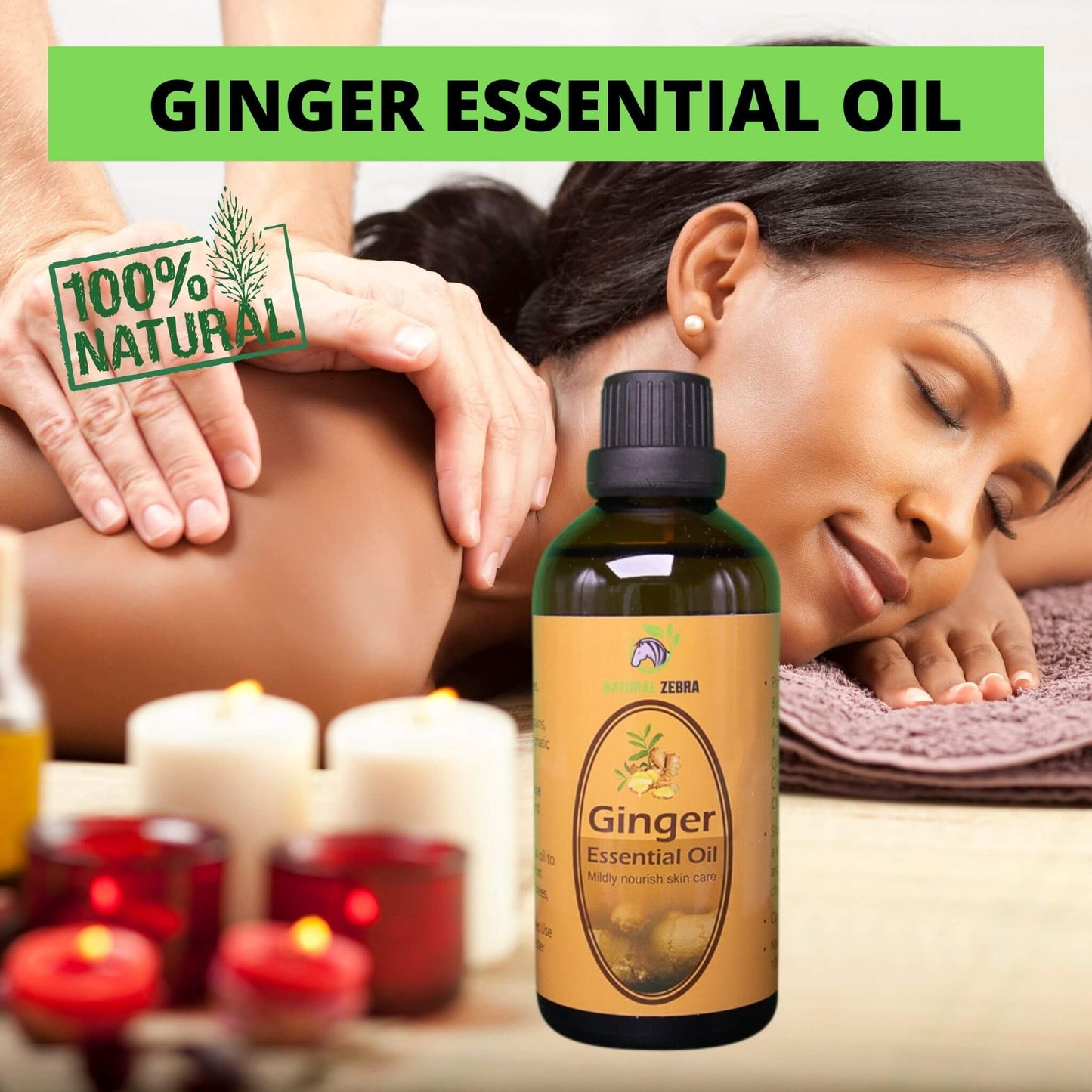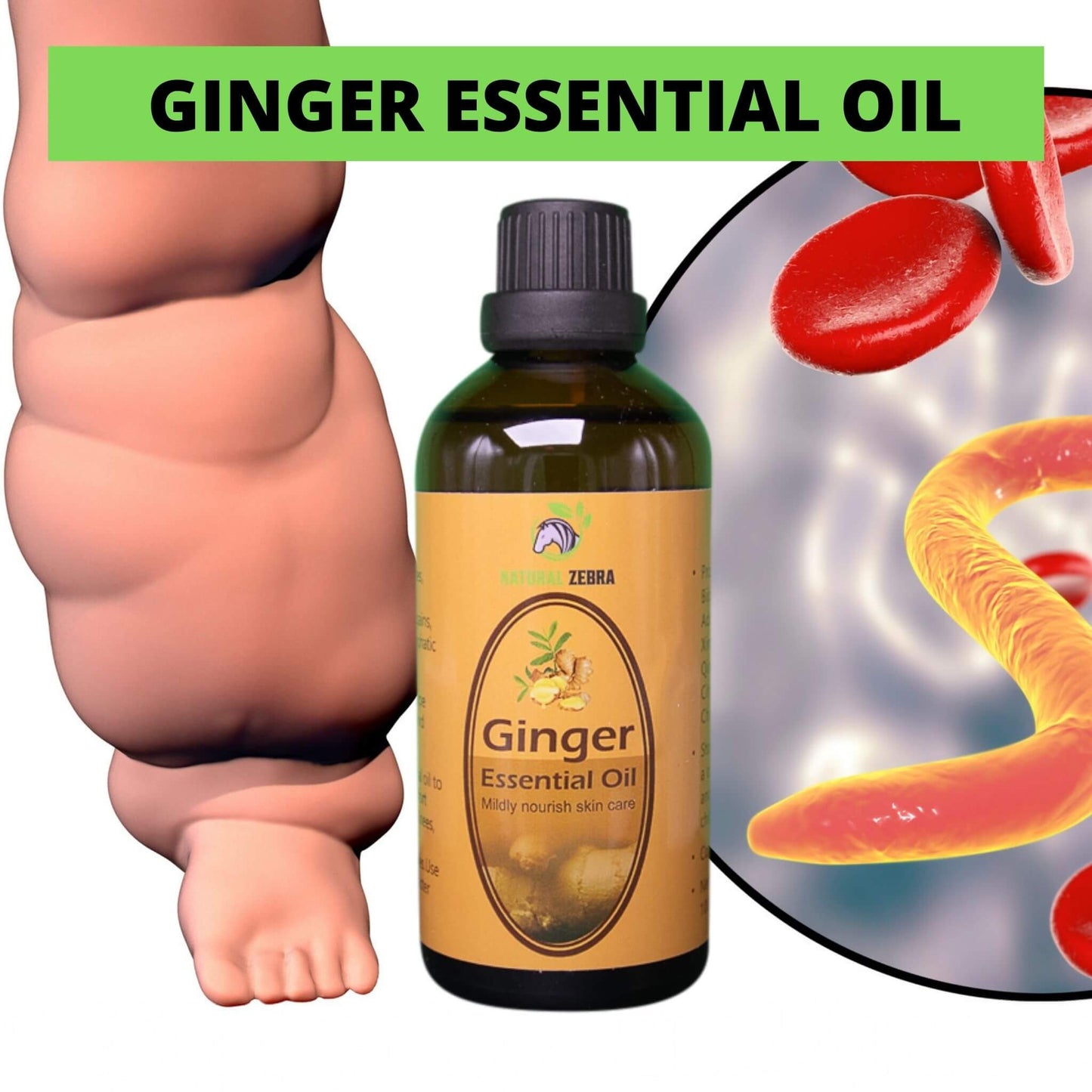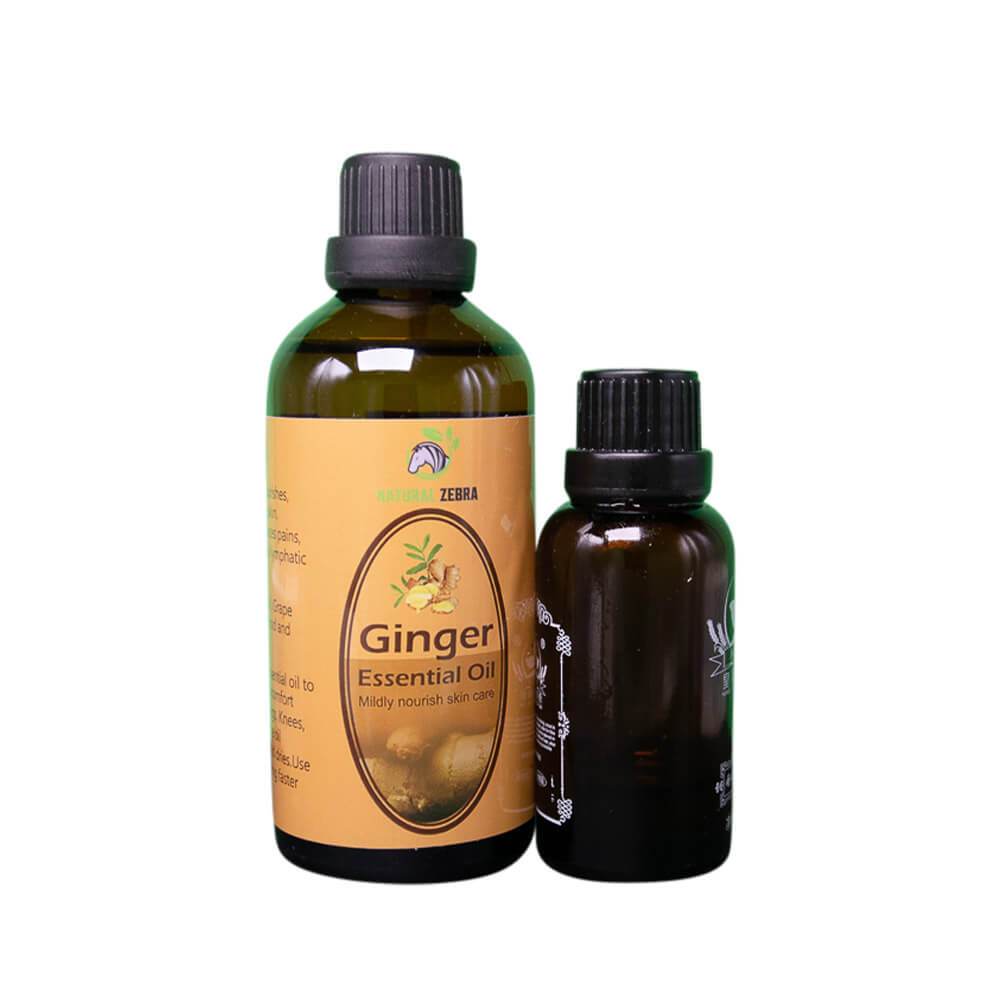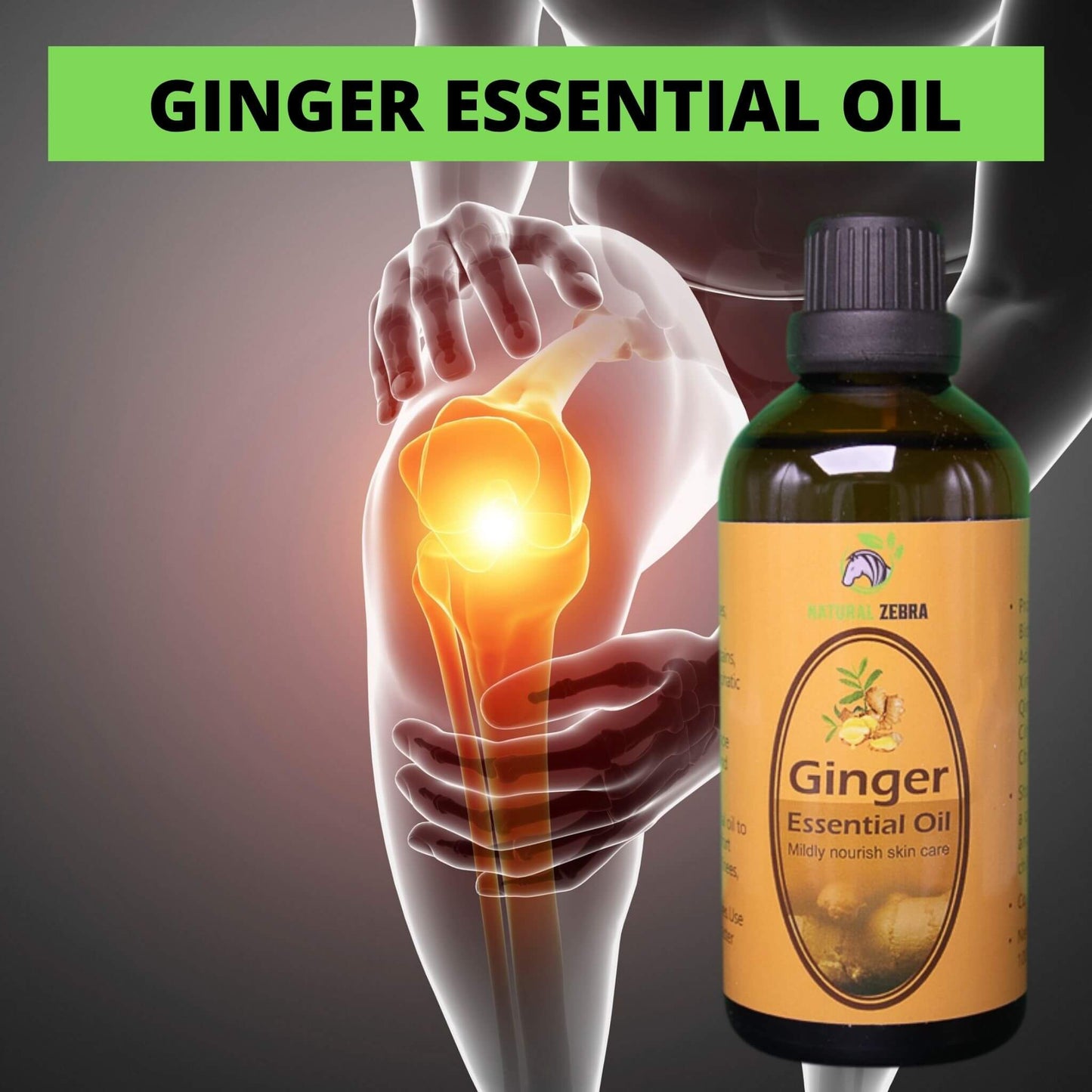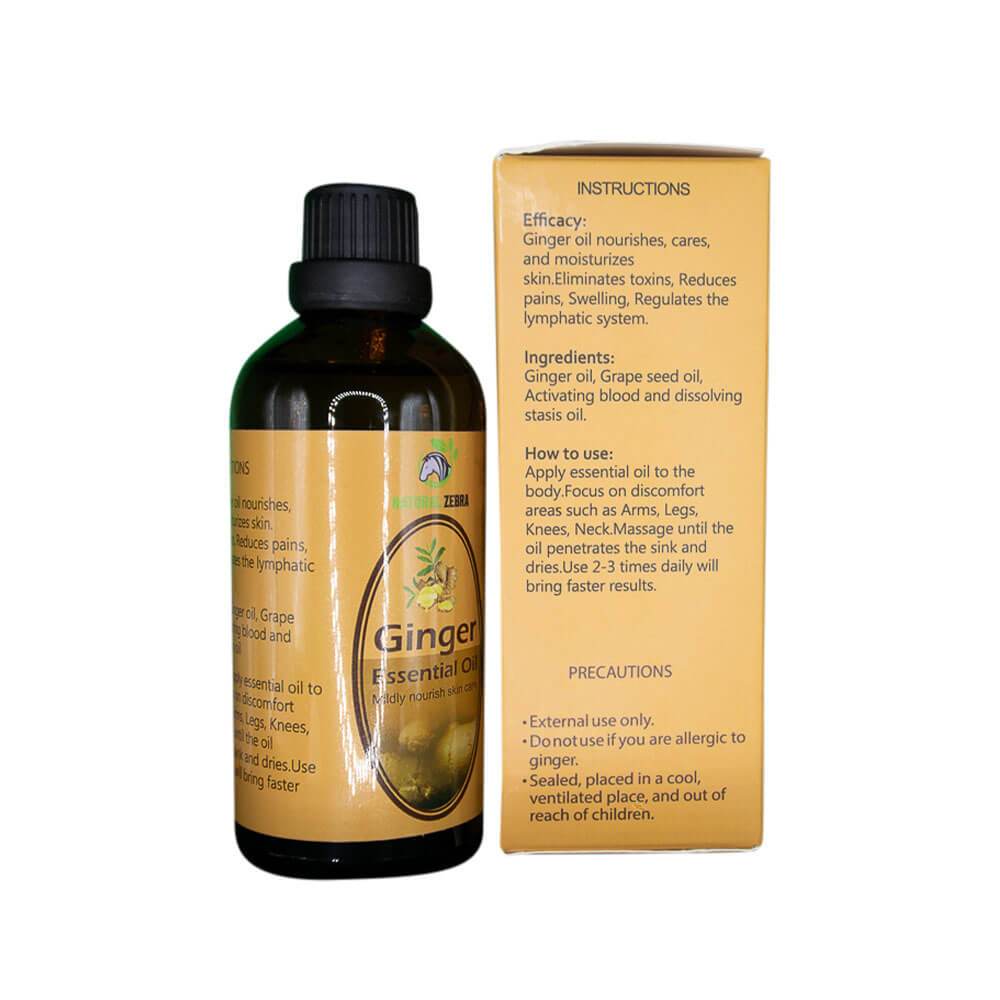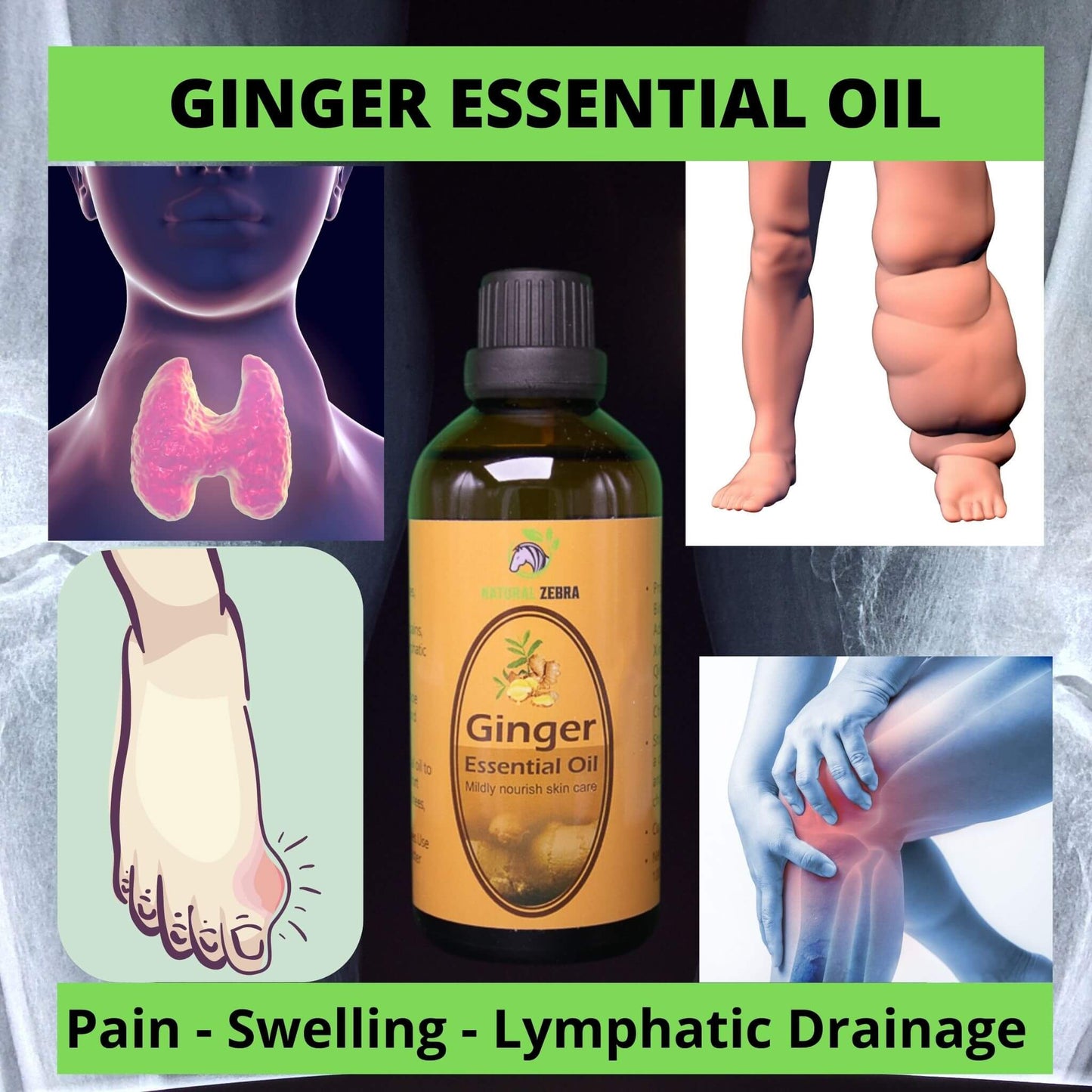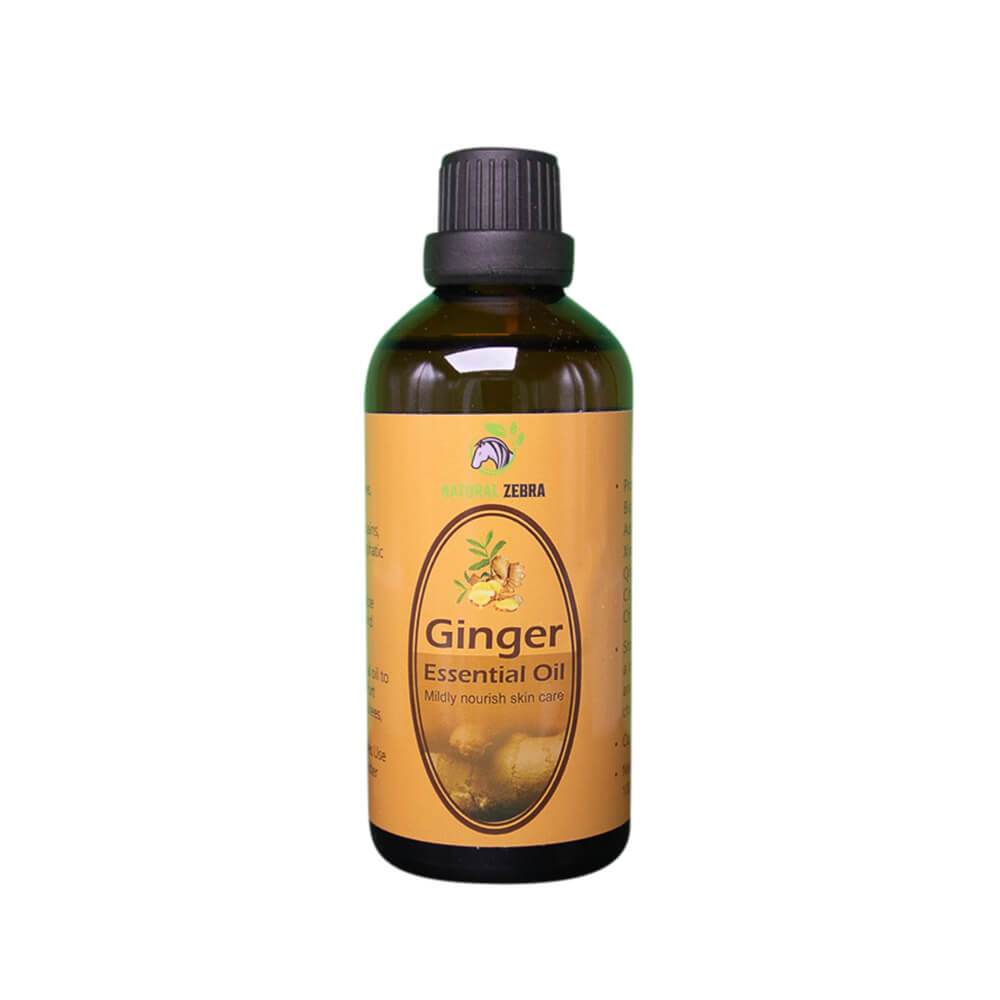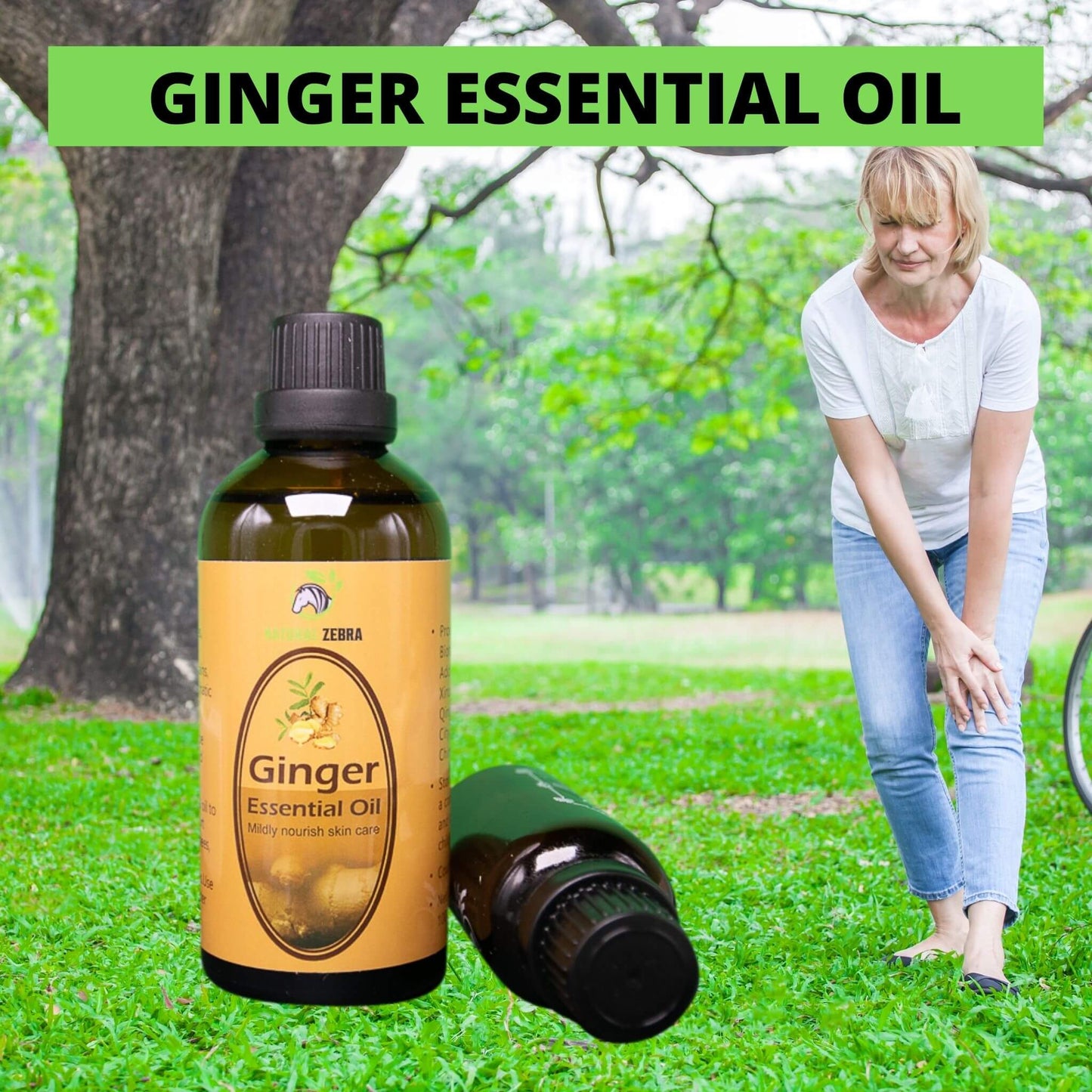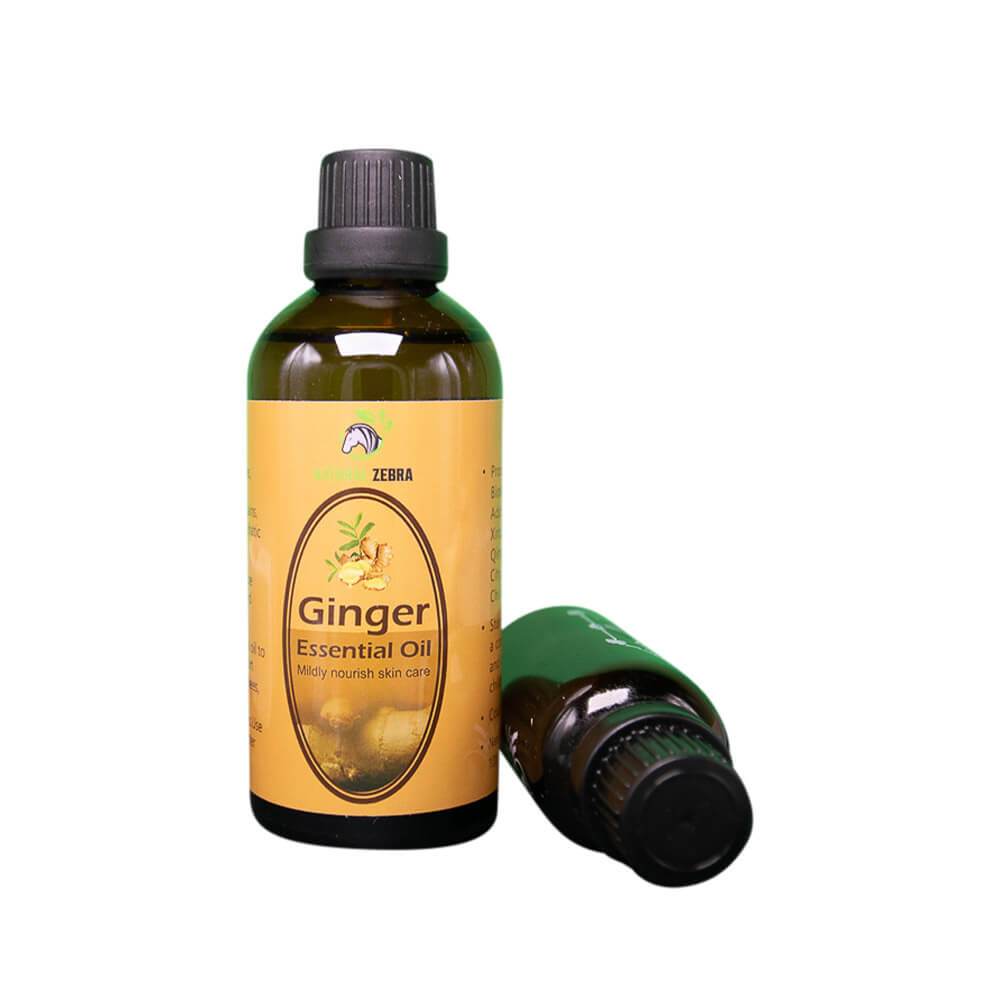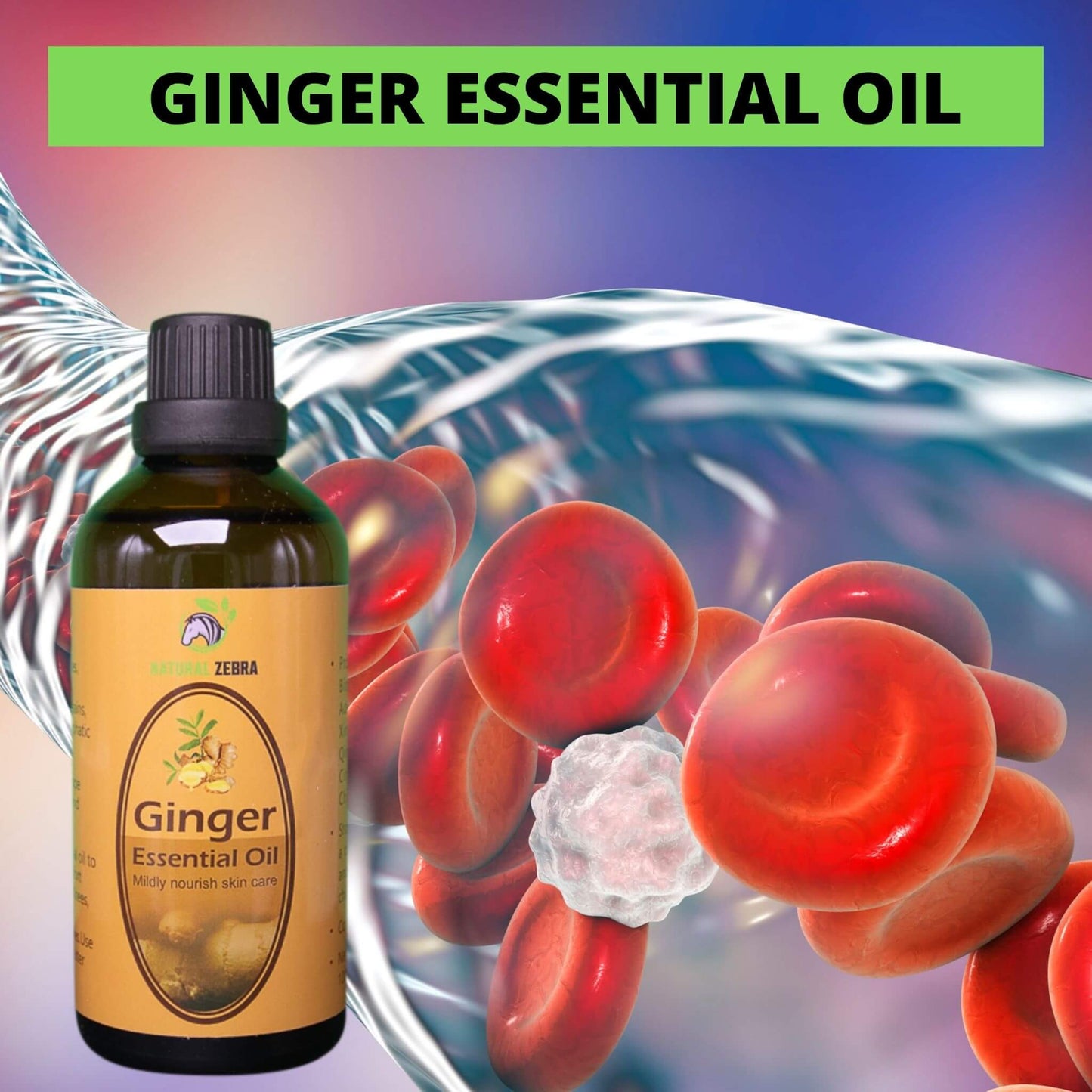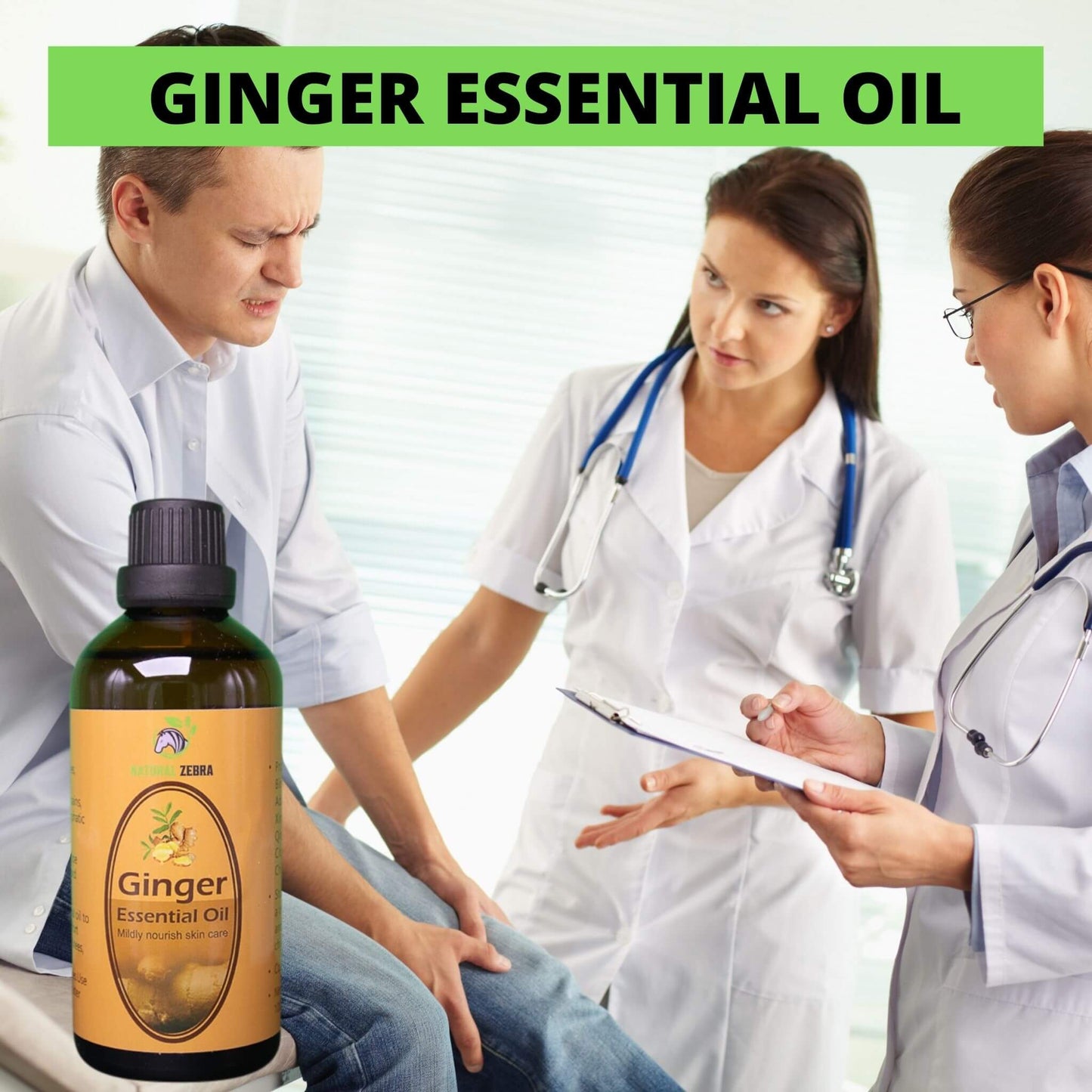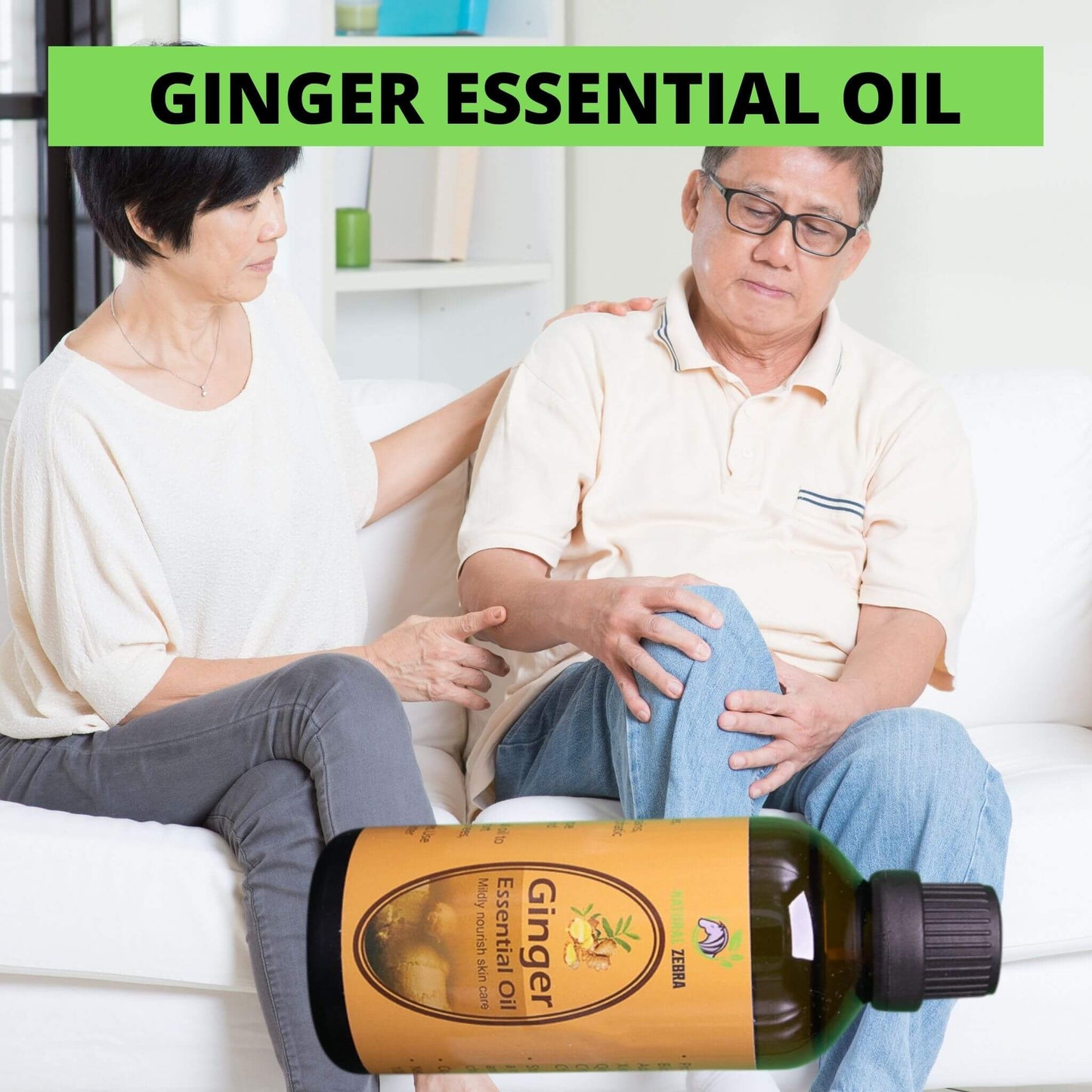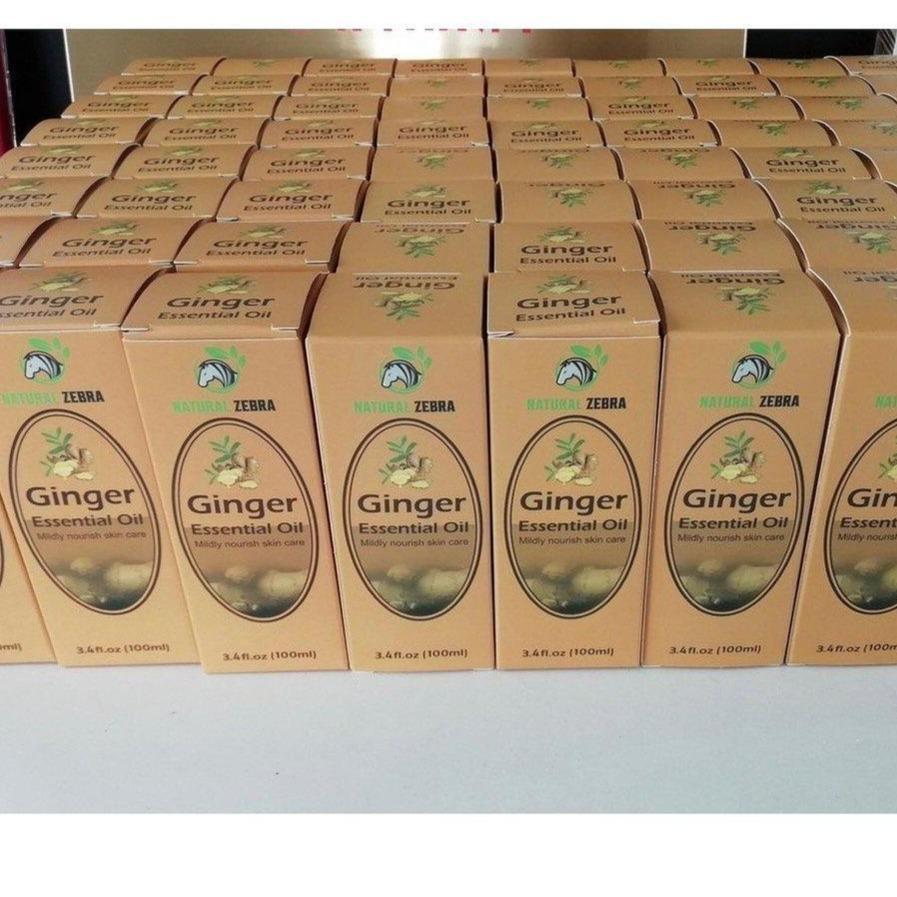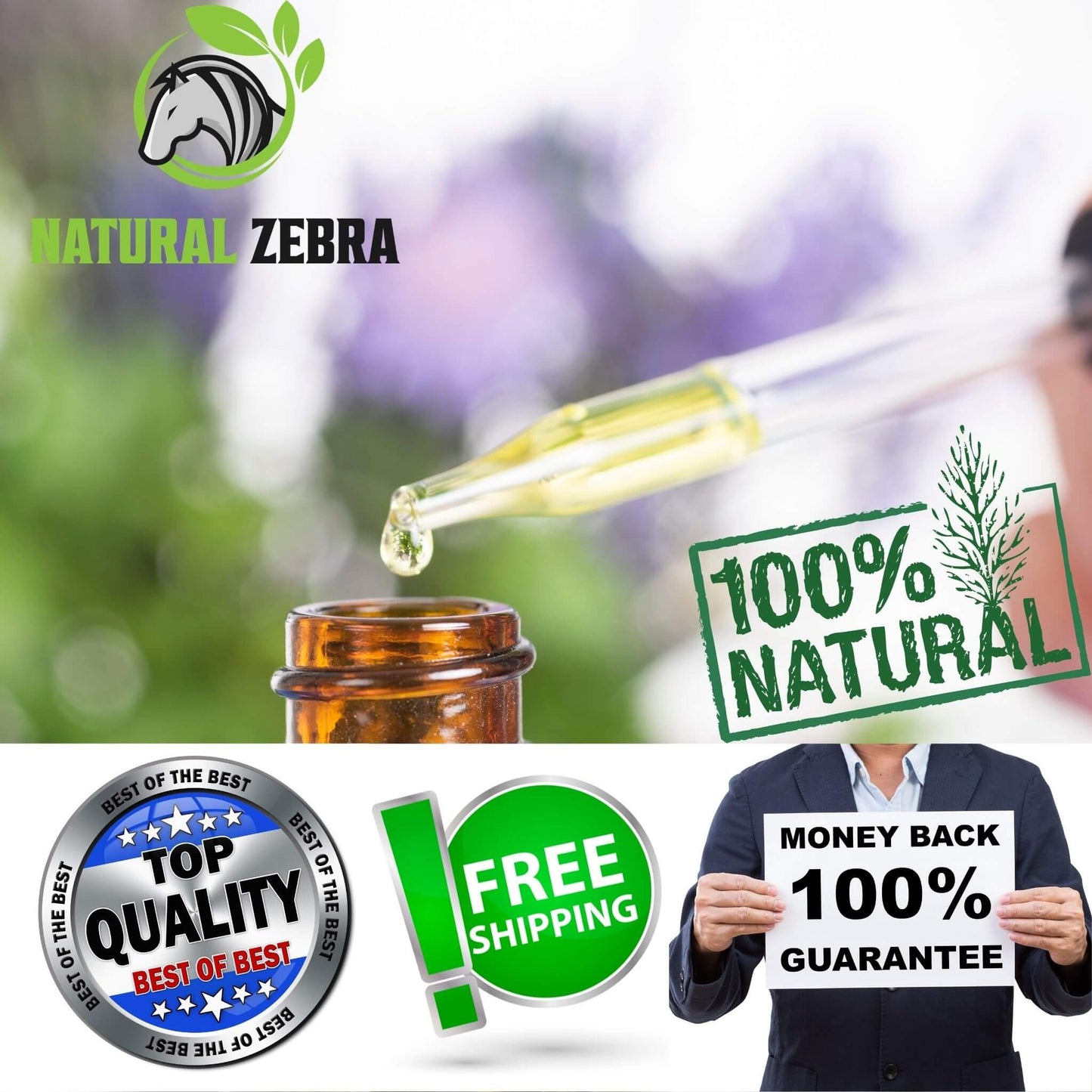 Wonderful
This Ginger Essential Oil is a miracle. I'm using it since 3 weeks, very satisfied with the product. I'm using for my knees and back pain. The seller, Simeon is very nice and patient. He put a gift in my order too. One tip that helps get faster results: use 2 or times per day, do not wipe after rubbing for 1-2 minutes. I will always recommend Natural Zebra. I have been trying for a longtime from different stores. Their oils are different, very satisfied.
Save me from PAD.
I have feet damage from PAD WHICH IS NERVE DAMAGE AND THIS GINGER OIL HELP TREMENDOUSLY ..To me it's like a miracle.I could hardly walk ....
Thank u so so much ...👍
Great Ginger Oil
This Ads pop up on my screen, I clicked on it. I have some difficulty to checkout because I don't have an email address. Thankful I called this gentleman who was so nice 👍🏾 He gave me an email to use. Everything was perfect. The package arrived just in 4 days, well protected with double Bubble waterproof envelope. Surprised to be FREE? No, he is so good to paid the shipping fees. I applied just for few weeks, my daughter noticed a big difference. This is nice for my ankle pain and swelling. I will definitely buy again. Thank you Natural Zebra. 👌 5 stars ⭐️ ⭐️⭐️⭐️⭐️
I used the ginger oil again last night. I have had both knees replaced. I have no problem with my right leg. However my left leg has not only a replaced but an ankle that has a metal plate and screws for an accident that happened in my 40s and I frequently have pain in that leg. I use the ginger oil on my knee down to my entire foot and it gives my very good relief. I am very pleased with my purchase.
Wish I took a before & after shots!
I bought it to reduce swelling in my calves, and pain. Helps with both! For kicks I applied to under arms bc I heard it tightens the under arm "waddle". Wish I took before and after shots! My daughter noticed without me telling her about it! 😁💪
Ginger Essential Oil
I love this item it's great for so many things, stiffness,headaches, just great for so many. Things. Thanks!
Love it fast service will order again
Love and it's great for my knee
Just tried placing an order
Ginger Essential Oil Benefits for Therapy - Bigger Size (3.4 Fl. Oz / 100 ml)
It works.
I put this on my leg and foot that swell up.
The swelling went down. I use it 2X a day.