Frankincense Essential Oil
Regular price
Sale price
$24.99
Unit price
per
Sale
Sold out
The Frankincense Essential Oil improves arthritis and digestion, reduce asthma and promote better oral health. Our unfiltered and undivided therapeutic grade Frankincense oil is safe for a temporary application; however, it needs to be diluted with any carrier oil such as fractional coconut oil.
Frankincense oil blends well with many essential oils such as lemon, orange, lavender, lime, etc. For top peak topical applications, it is recommended to dilute with a carrier oil such as fractional coconut oil. Frankincense essential oil is known to reduce stress, anxiety and promote a strong immune system. Improve Your Skin Without Expensive Anti-Aging Creams. Frankincense essential oil is a common ingredient in many anti-aging creams and serums. Throw a drop on fine lines, wrinkles, spots, skin moles and you can create labels to make them less visible. Frankincense oil has good cleansing properties.
Also known as olibanum, frankincense is made from the resin of the Boswellia tree. It usually grows in arid, mountainous regions of India, Africa, and the Middle East. Used in Ayurvedic medicine for hundreds of years, openness feels somewhat health benefits, from improved arthritis and digestion to reduced asthma and for better oral health. It can even help fight certain types of cancer. Nourish the skin and regenerate the cells, relieve rheumatism and muscle pain soothe your emotions, and build inner peace.
BENEFIT
Frankincense has anti-inflammatory effects that help reduce the congestion associated with osteoarthritis and rheumatoid arthritis.

The anti-inflammatory properties of frankincense can help your gut function properly.

Traditional medicine has been used openly for centuries to treat bronchitis and asthma.

Frankincense can help prevent bad breath, tooth, cavity, and mouth sores.

Frankincense can also help fight certain cancers.

Some small studies report that openness helps people with diabetes lower their blood sugar levels. However, a recent high-quality study found no results.

Ingest to support healthy cellular function.
May provide a soothing aromatic experience.
Helps reduce the appearance of skin imperfections when applied topically.
Supports healthy immune and nervous system function when taken internally.
Uses
Rub Frankincense on your hands after a long day of gardening.
Apply topically to help reduce the appearance of skin imperfections.
Massage Frankincense oil on the bottoms of feet.
Take one to two drops in a veggie capsule to support healthy cellular function.
Add 4 to 7 drops in a 500ml Aromatherapy diffuser and enjoy a better life.
Directions for Use
Diffusion: Use 4 to 7 drops in the aromatherapy diffuser or humidifier of your choice.
Topical use: Apply two to four drops to the desired area depending on your skin sensitivity.
Cautions
Possible skin sensitivity. Keep out of reach of children. If you are pregnant, nursing, or under a doctor's care, consult your physician. Avoid contact with eyes, inner ears, and sensitive areas.
Other than aromatherapy, it needs to be combined with based oil when you use it for massage.
Essential oils have many uses outside of aromatherapy.
Many people use them to scent their homes or freshen up things like laundry.
They are also used as a natural scent in homemade cosmetics and high-quality natural products.
Features:
Condition: 100% High Quality / Therapeutic Grade
Net content: 30ml / 1 Fl.Oz per Single Bottle.
Weight: 125g / Single Bottle.
Certification: GMP, MSDS, Sgs
 Storage: Store in a cool dry place, in a closed container.
SHIPPING AND DELIVERY TIME:
- We ship your order out within 1 to 2 Days.
- The Estimated Transit Time in the USA is 3-5 business days within the United States.
- International (Outside of the USA): Please, allow 7-21 Business days depending on your local transit logistics.


Please, contact us or the post office before taking any action or complaint. We always do our best to solve any problem.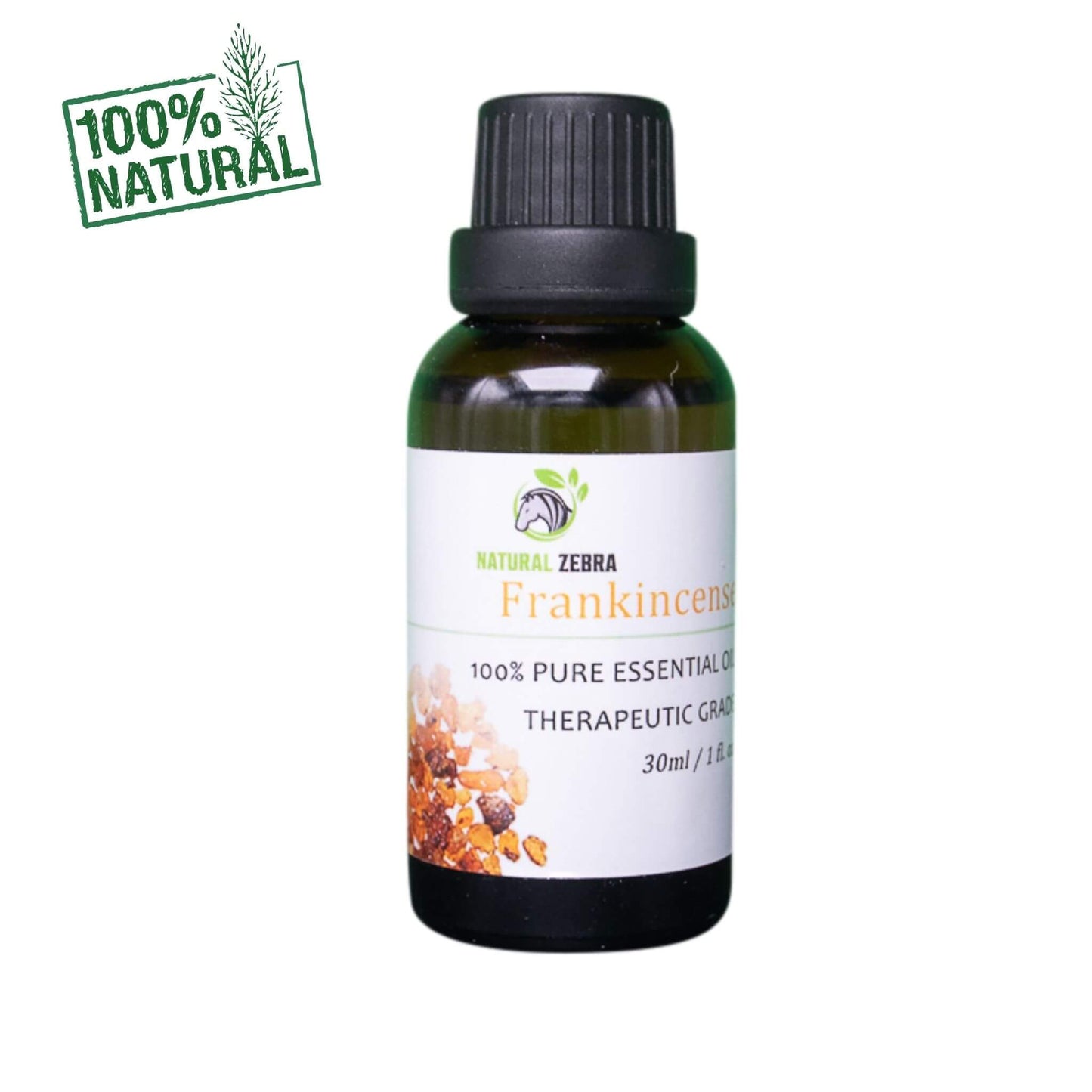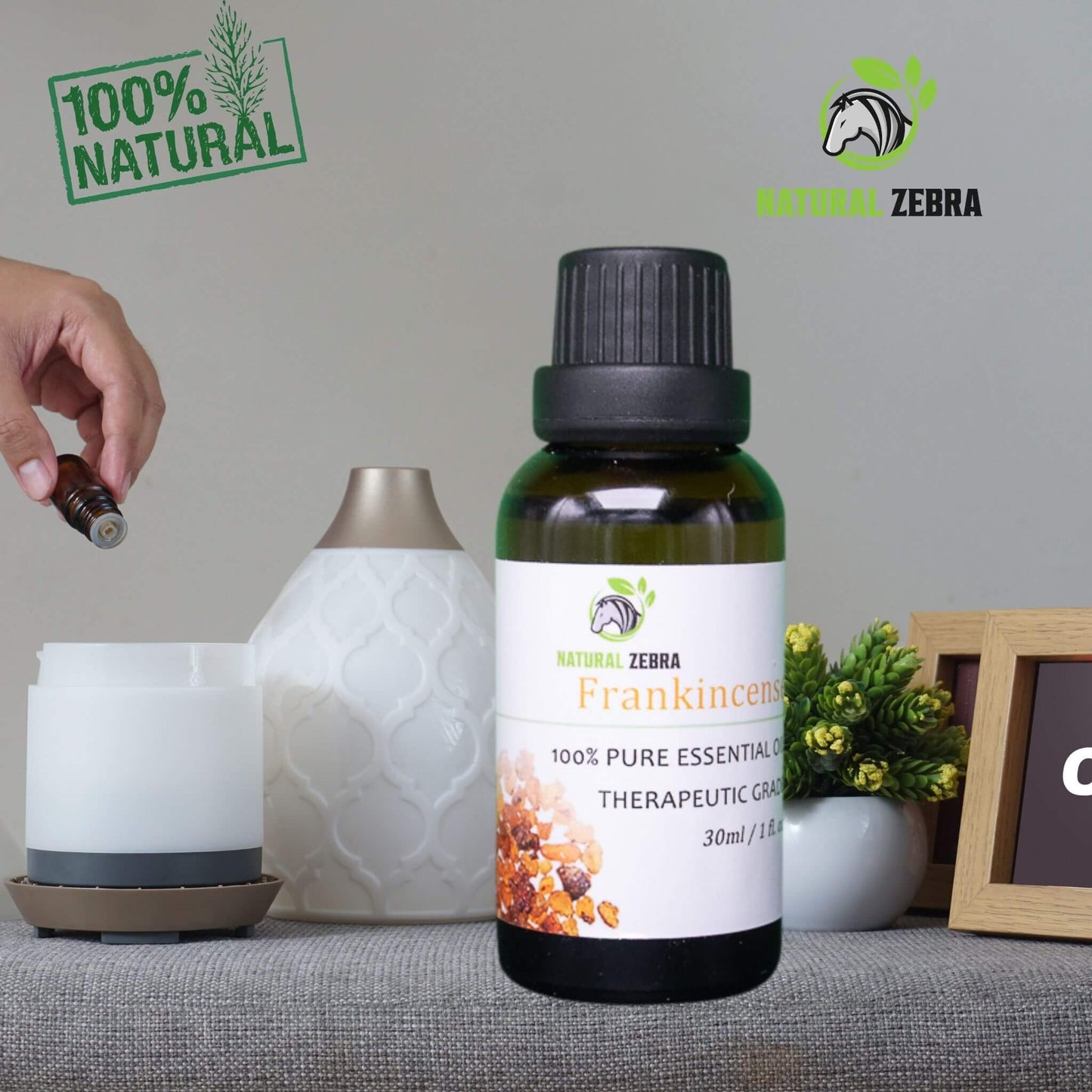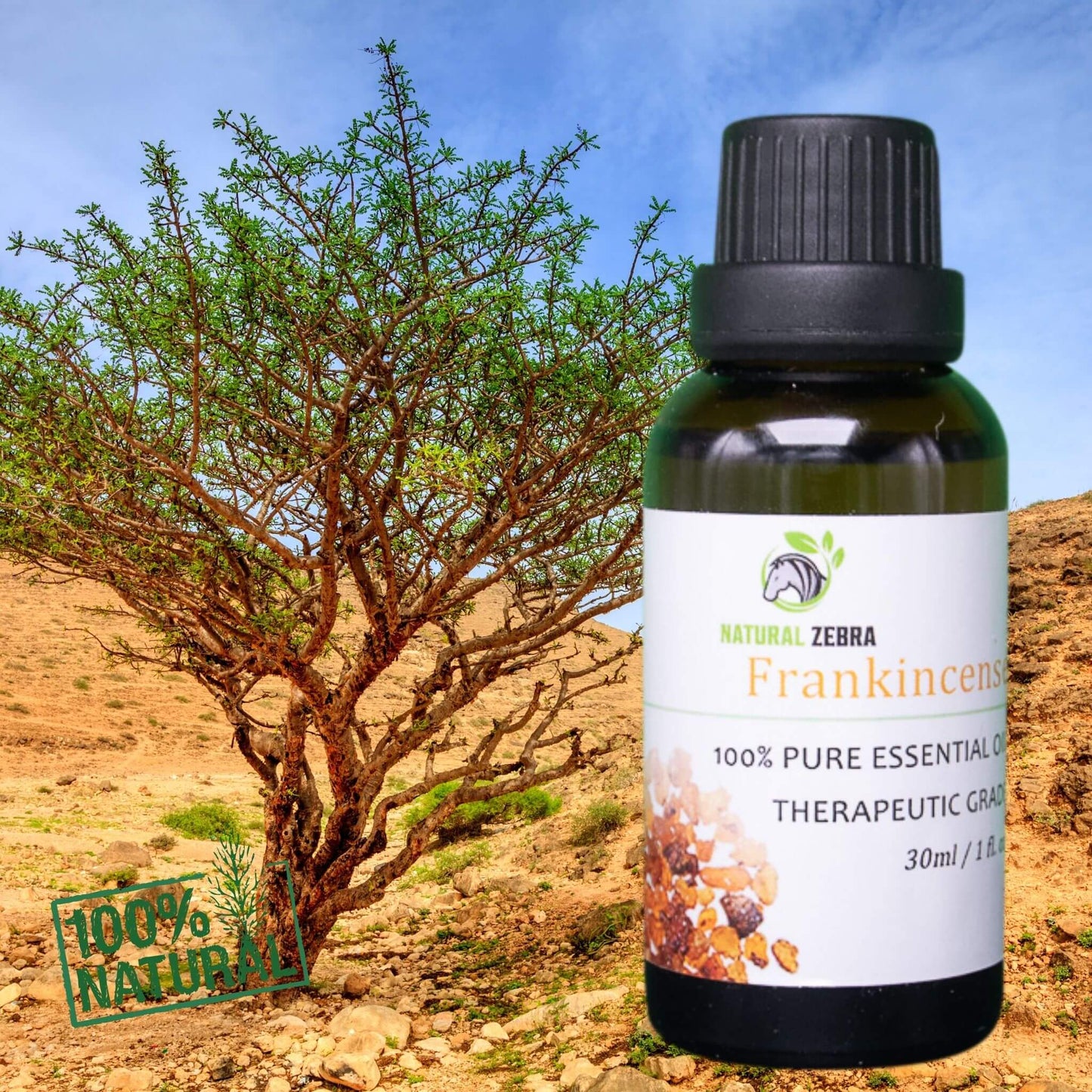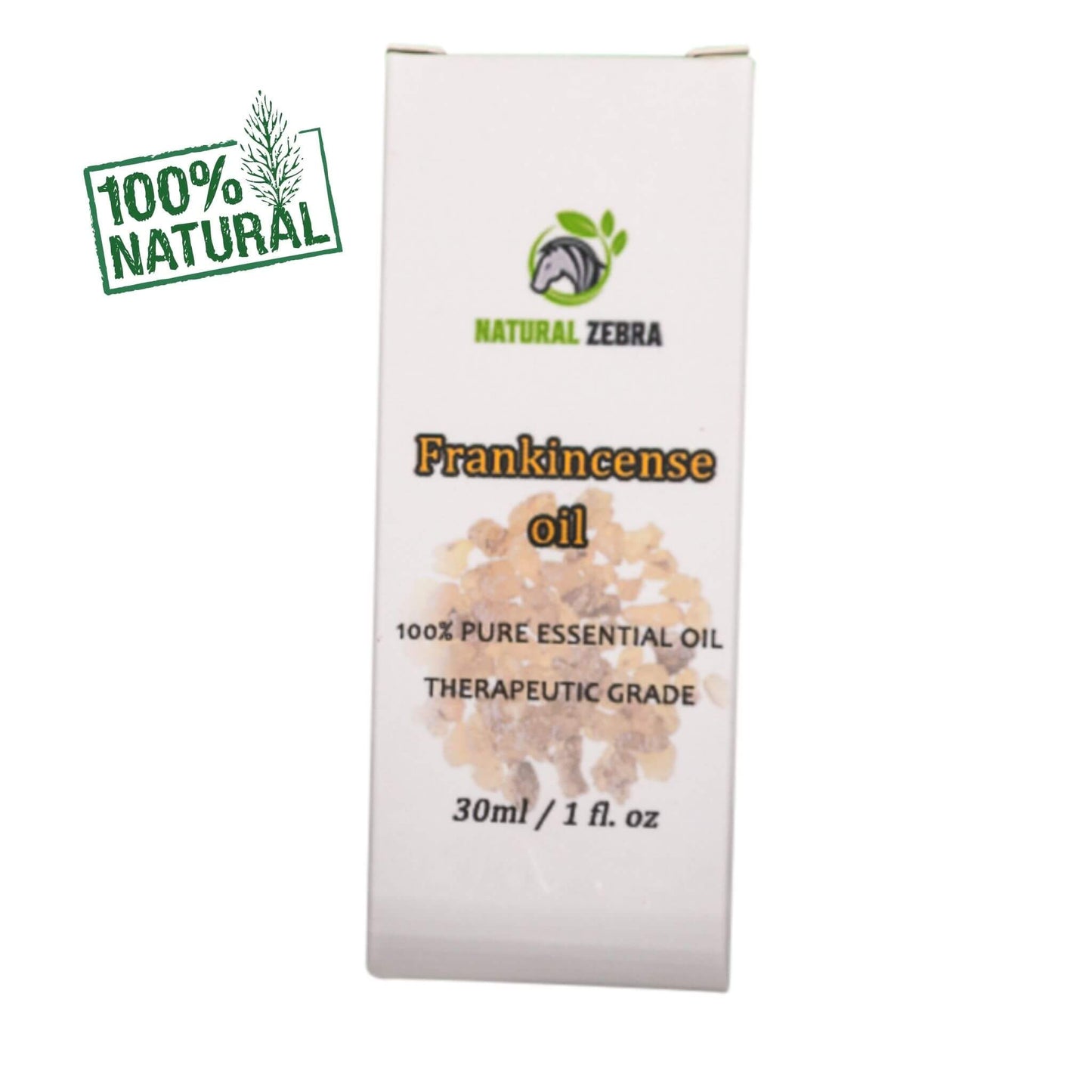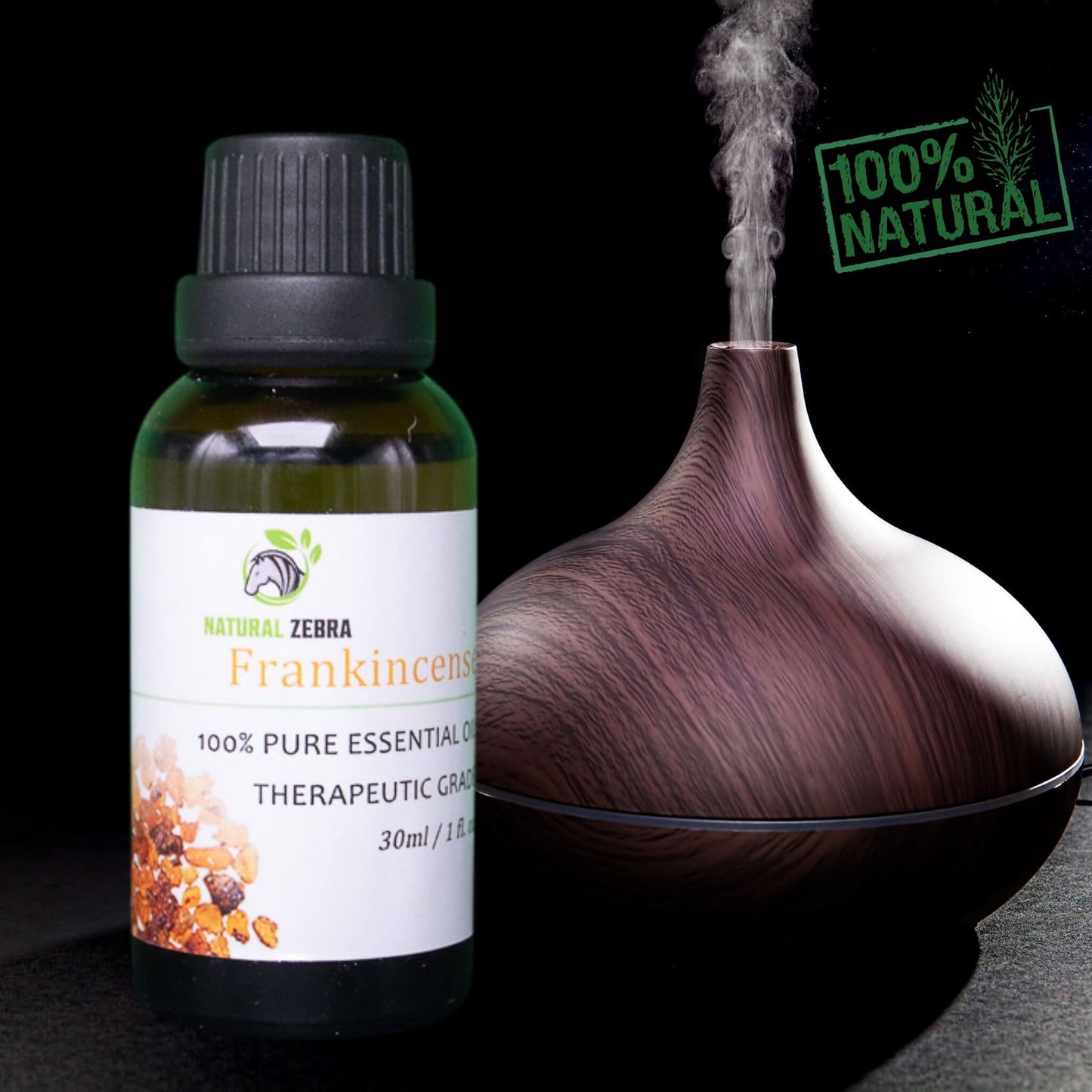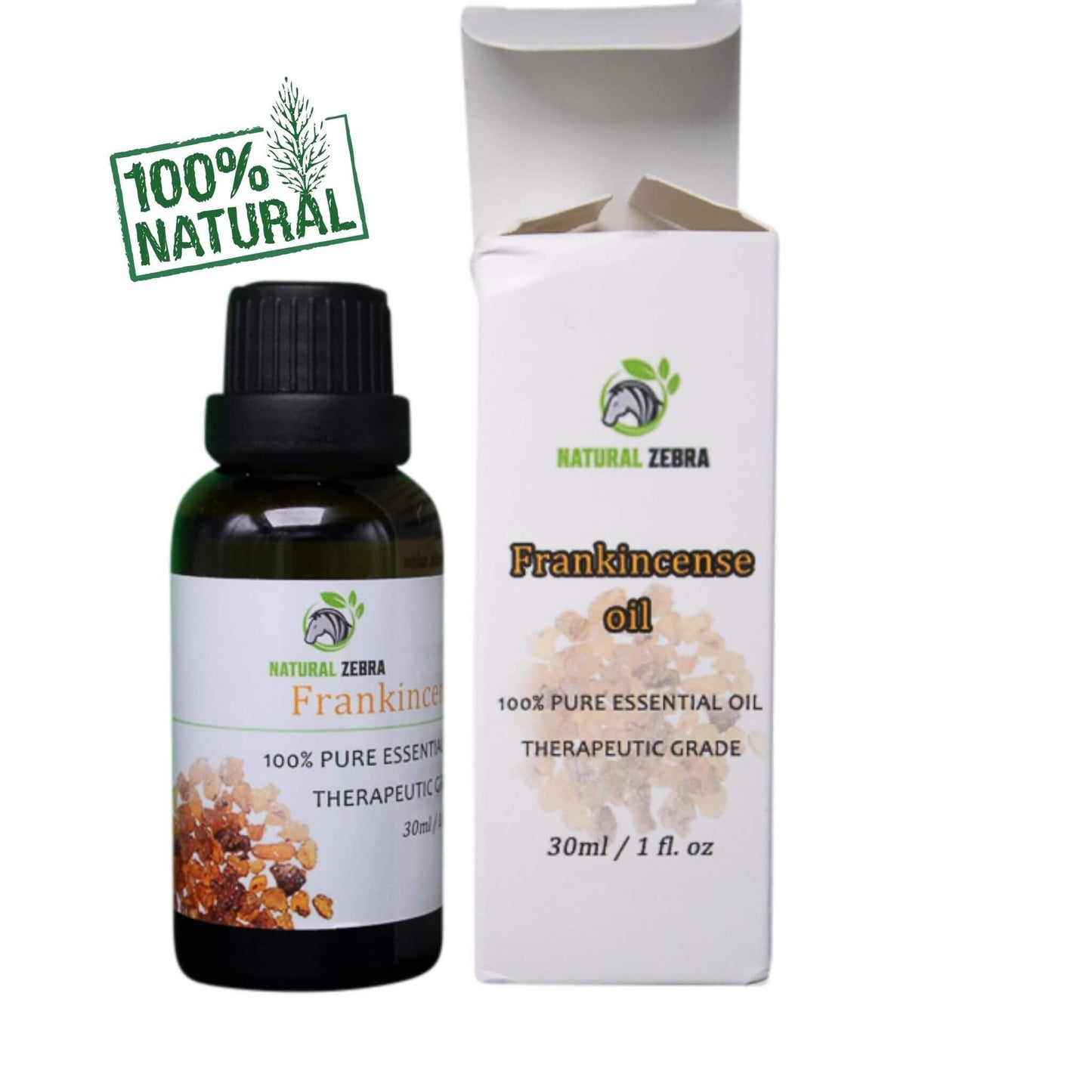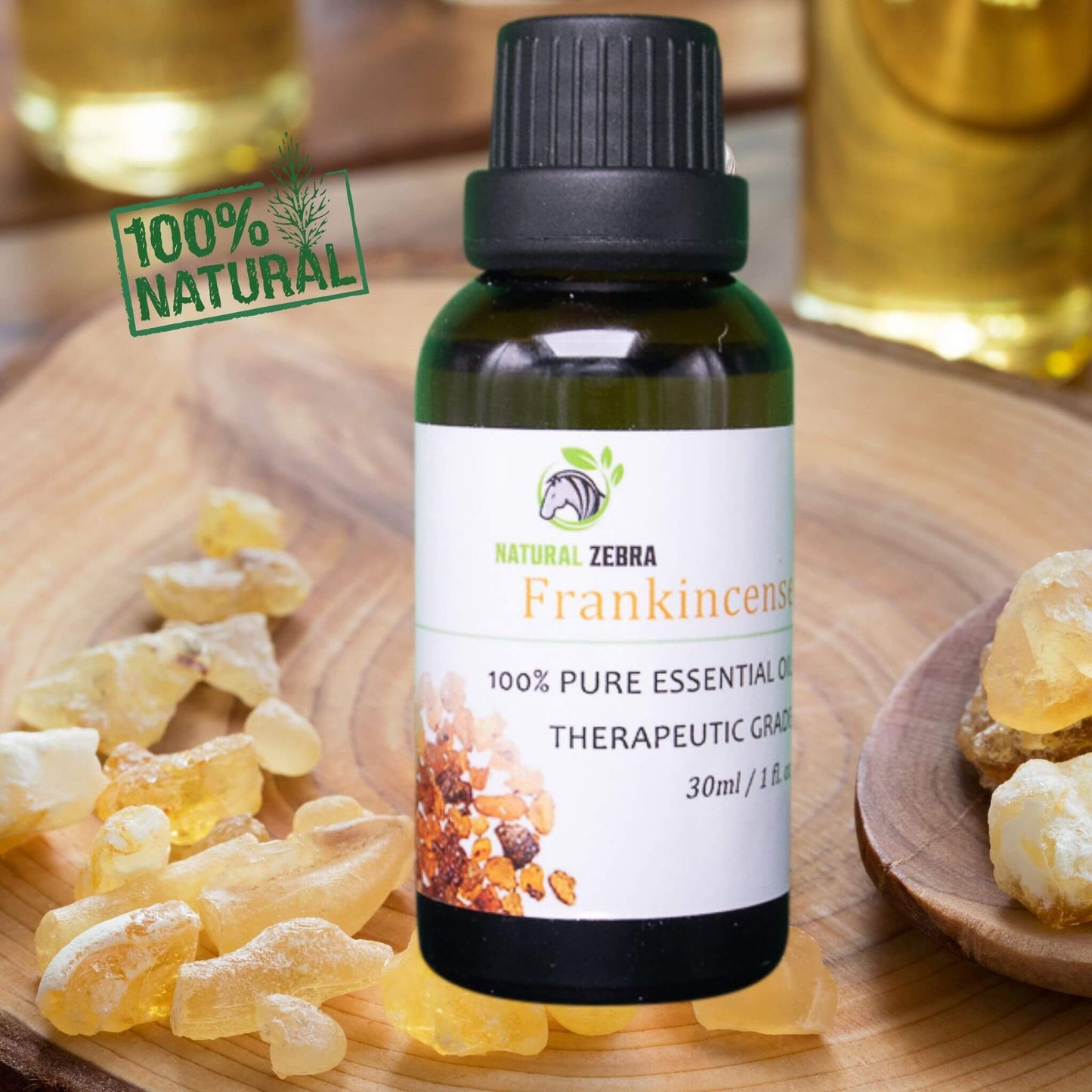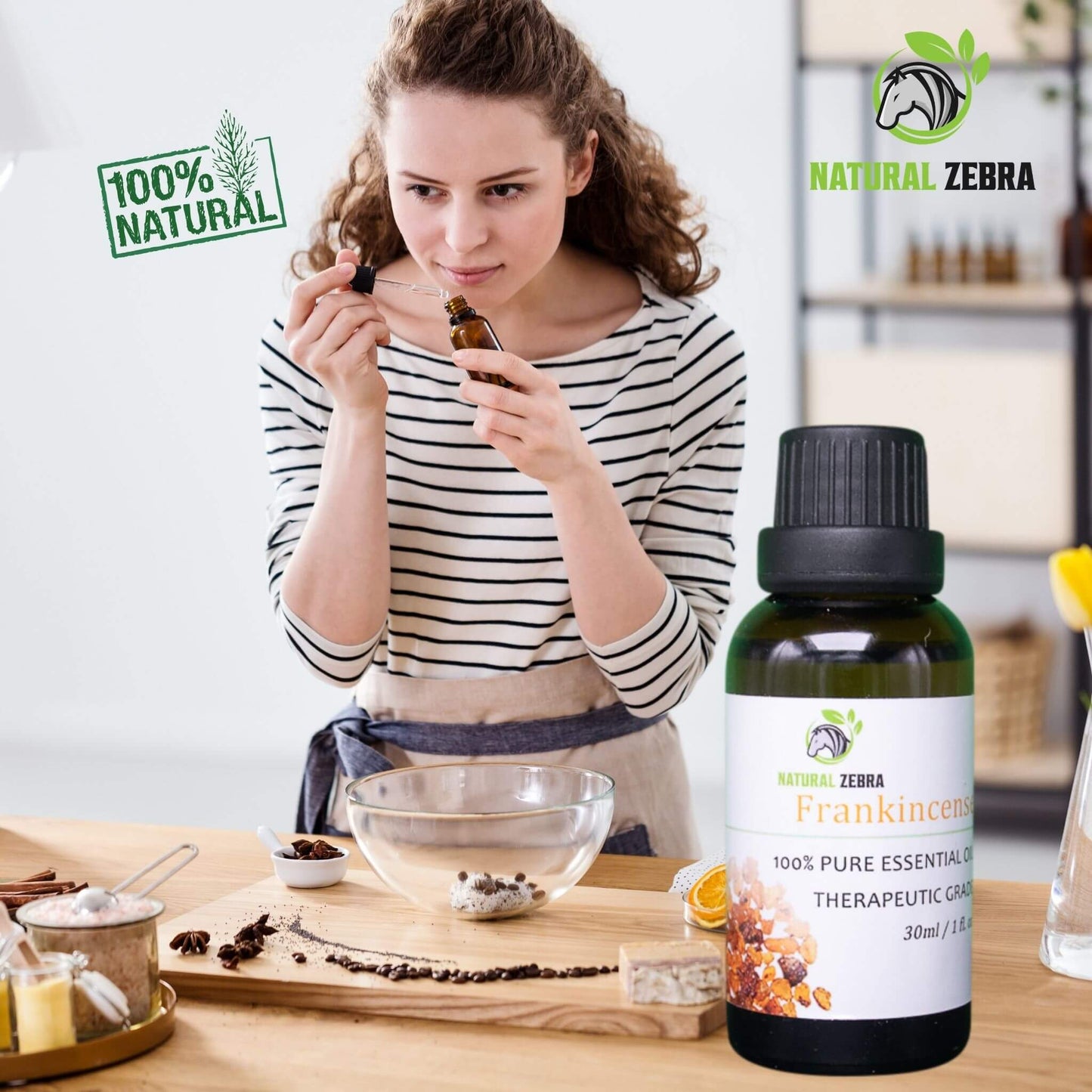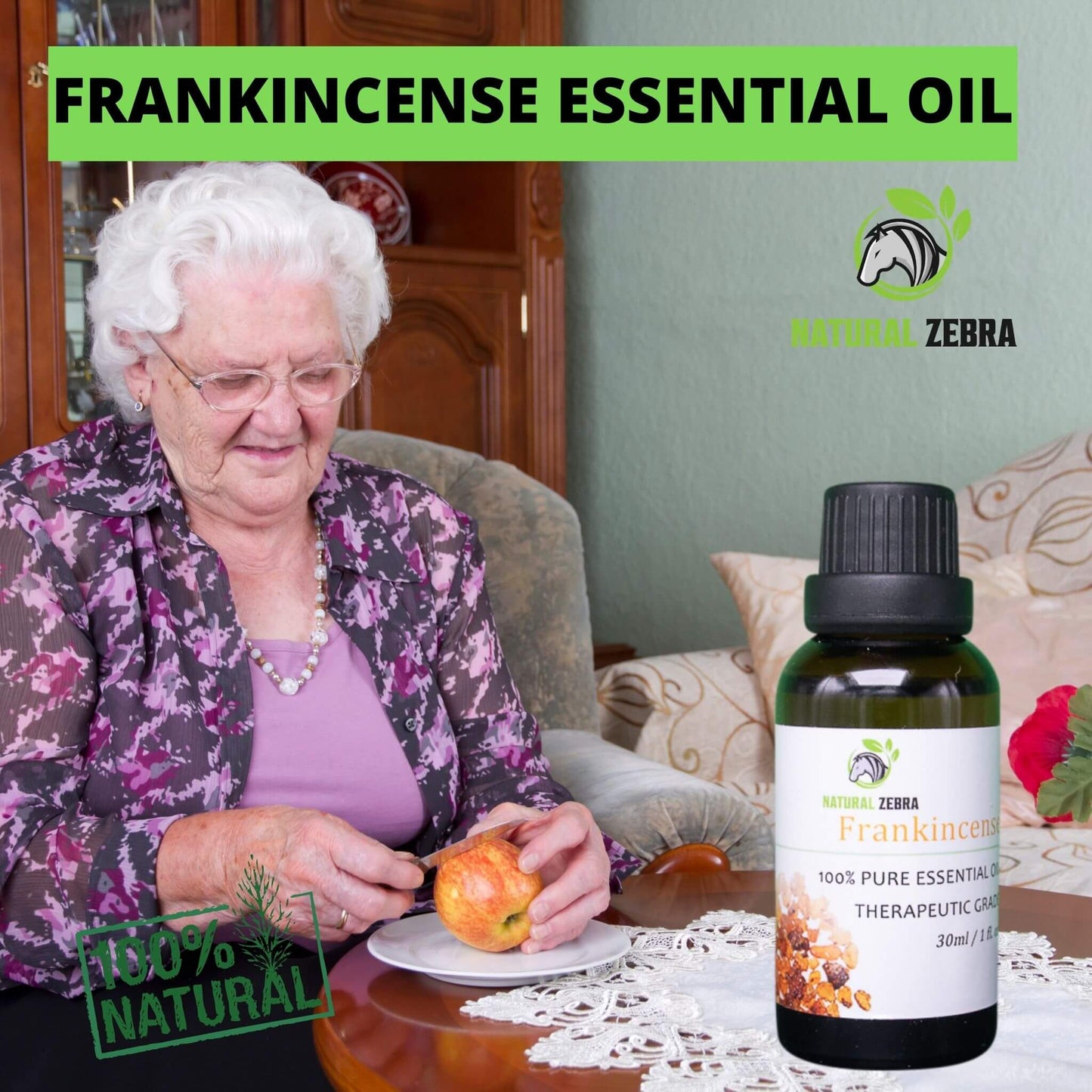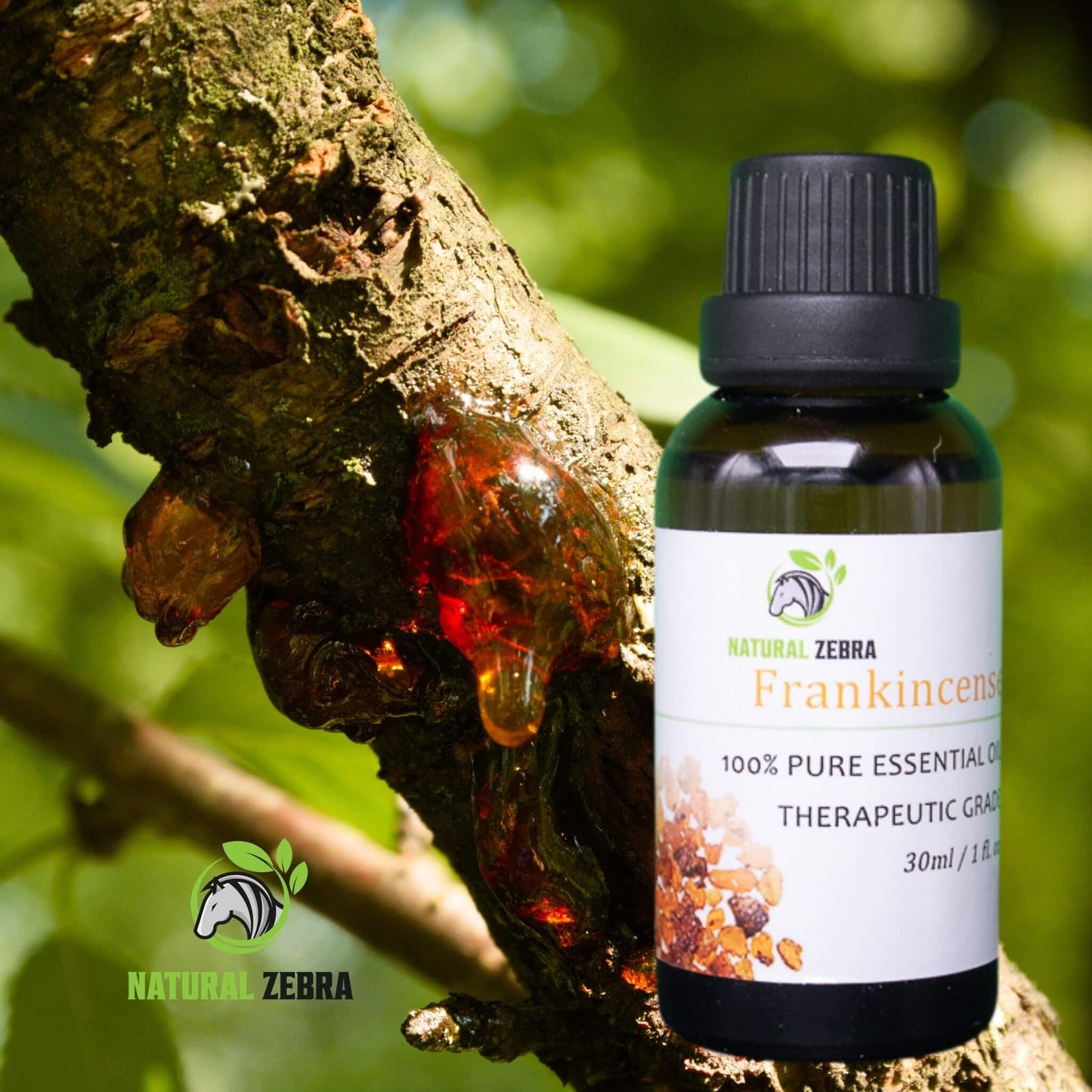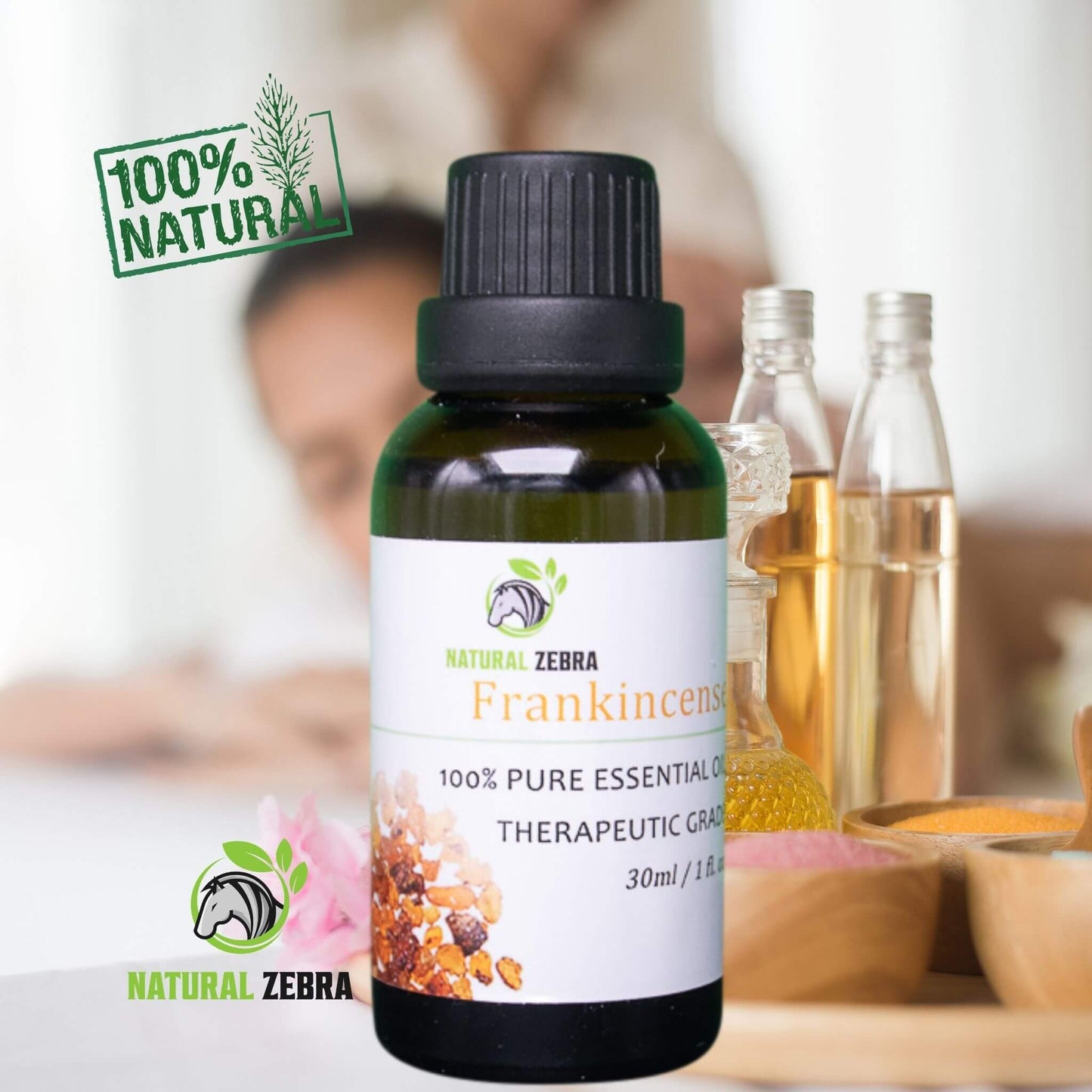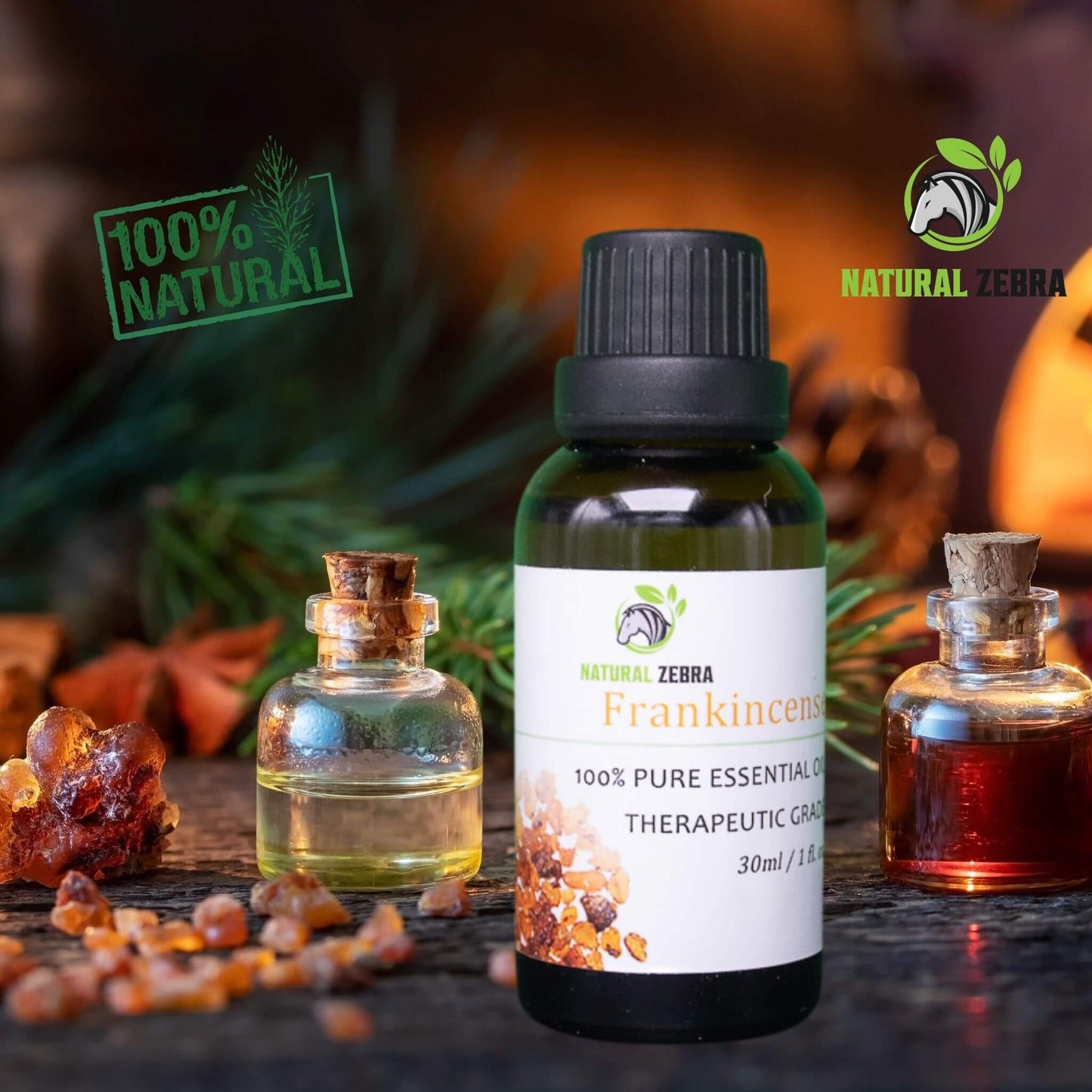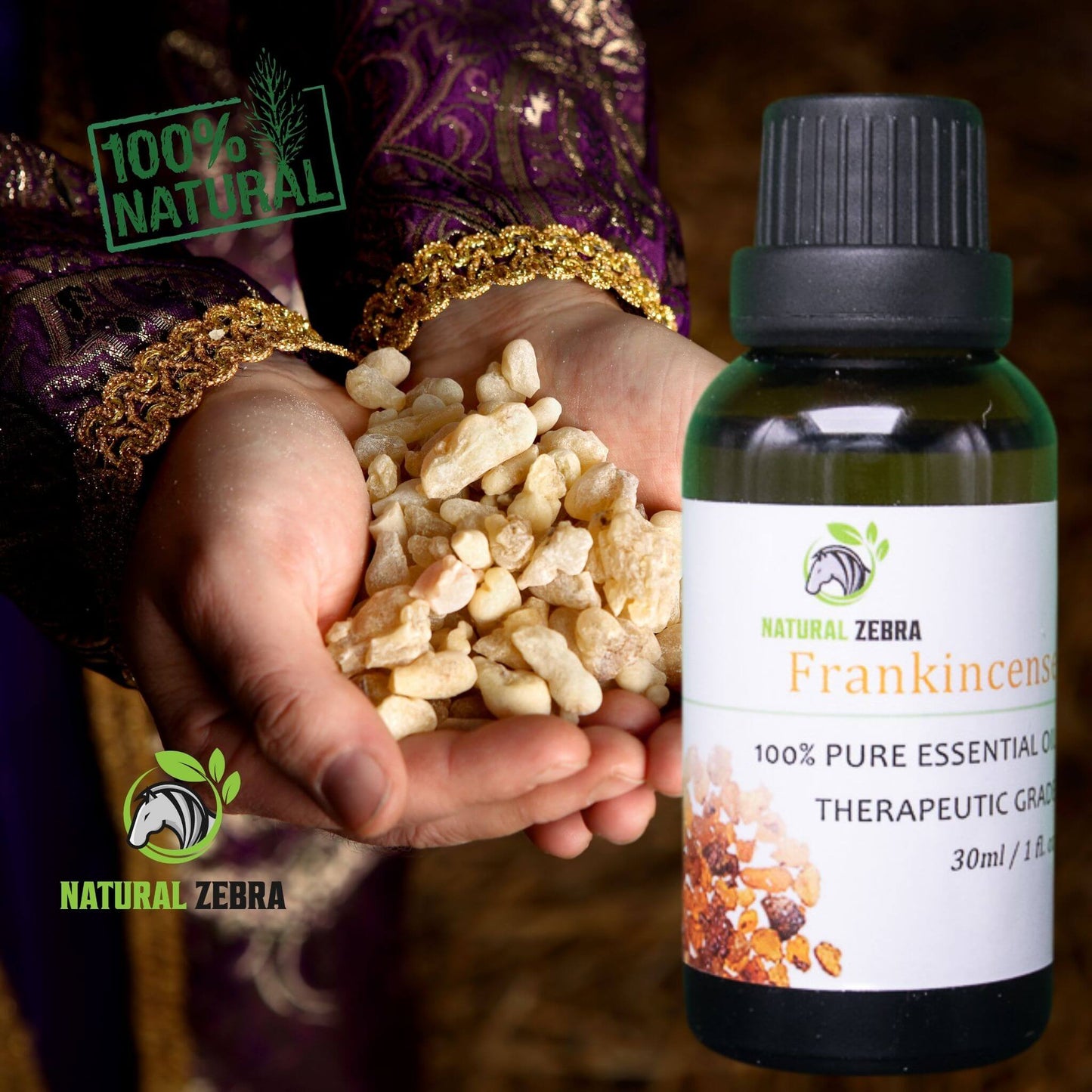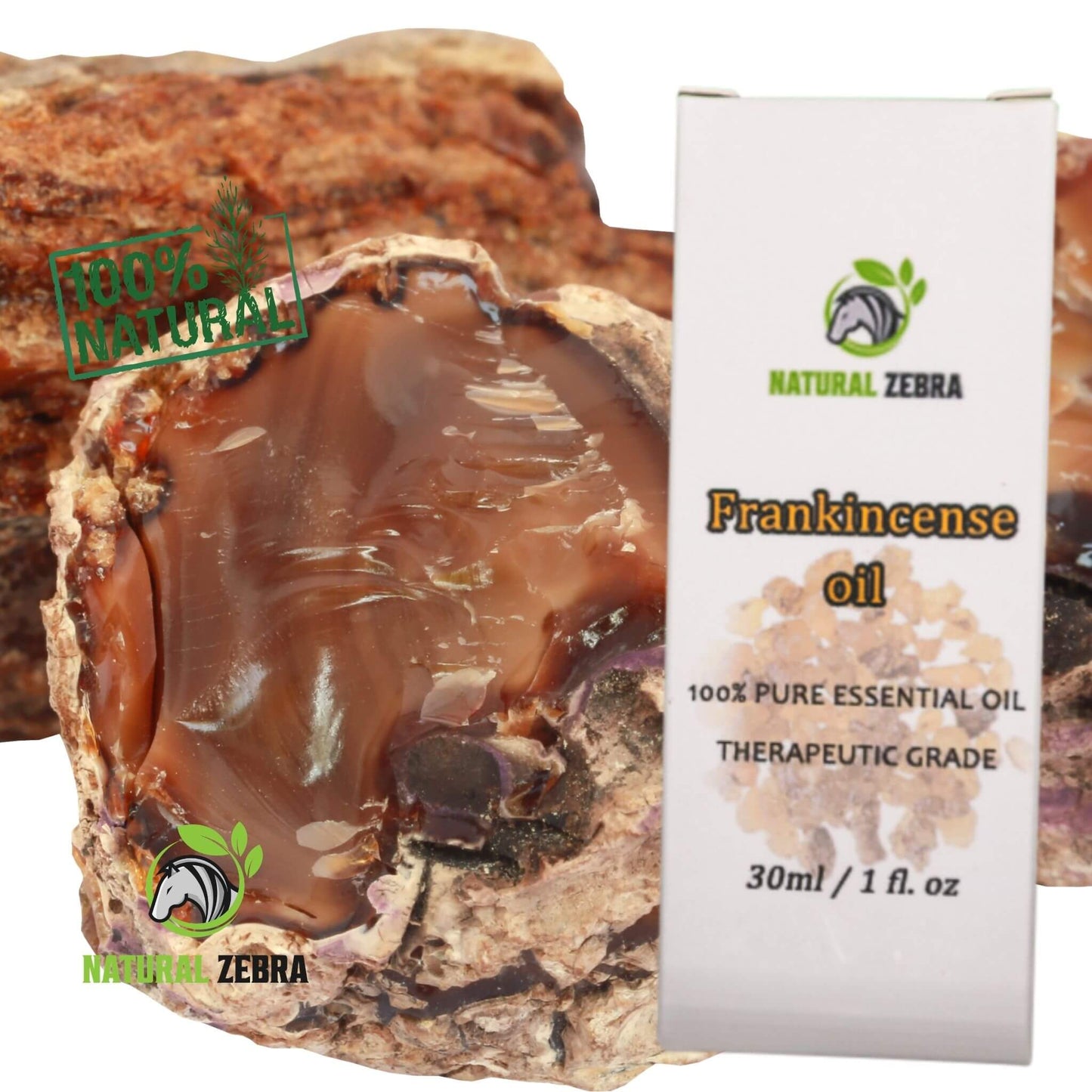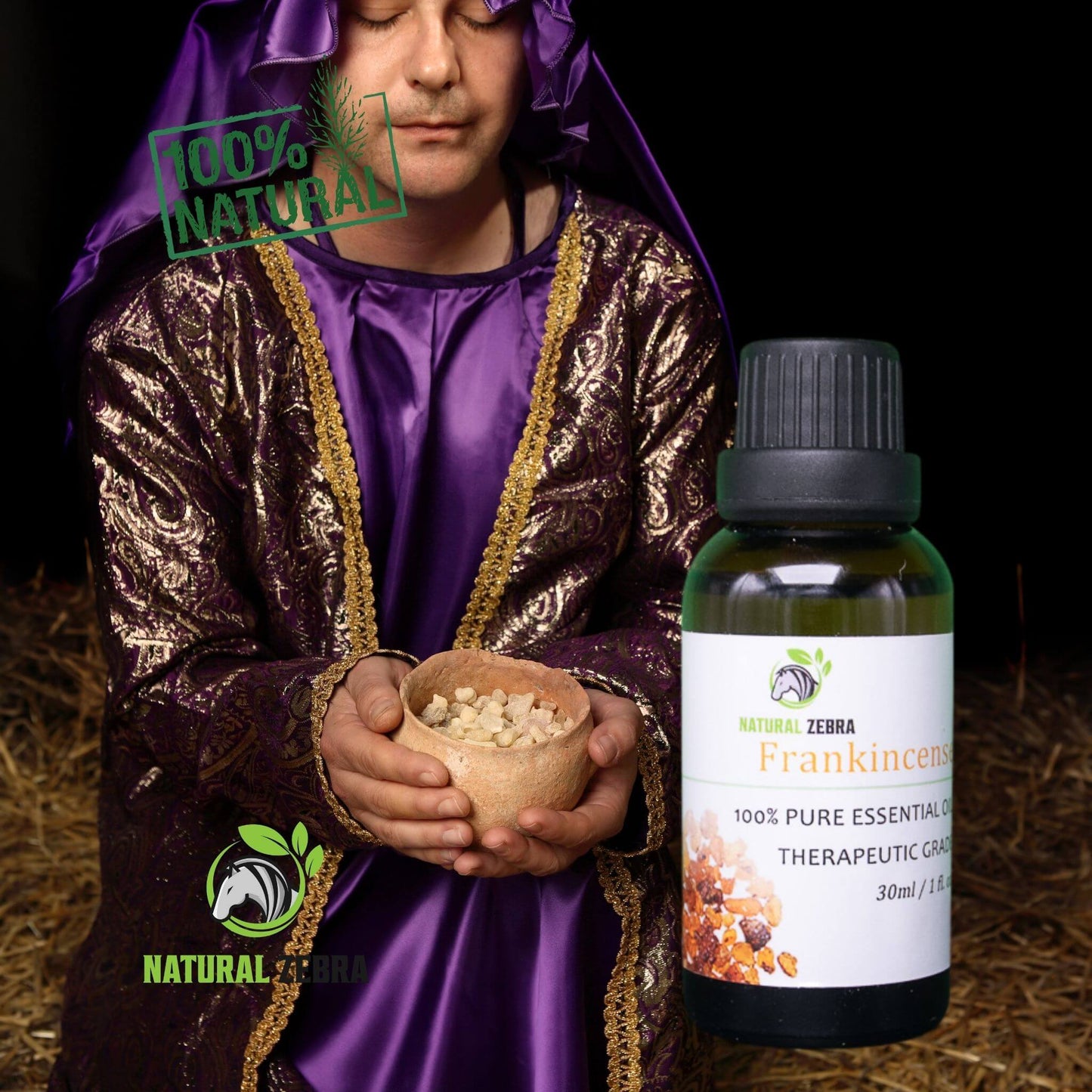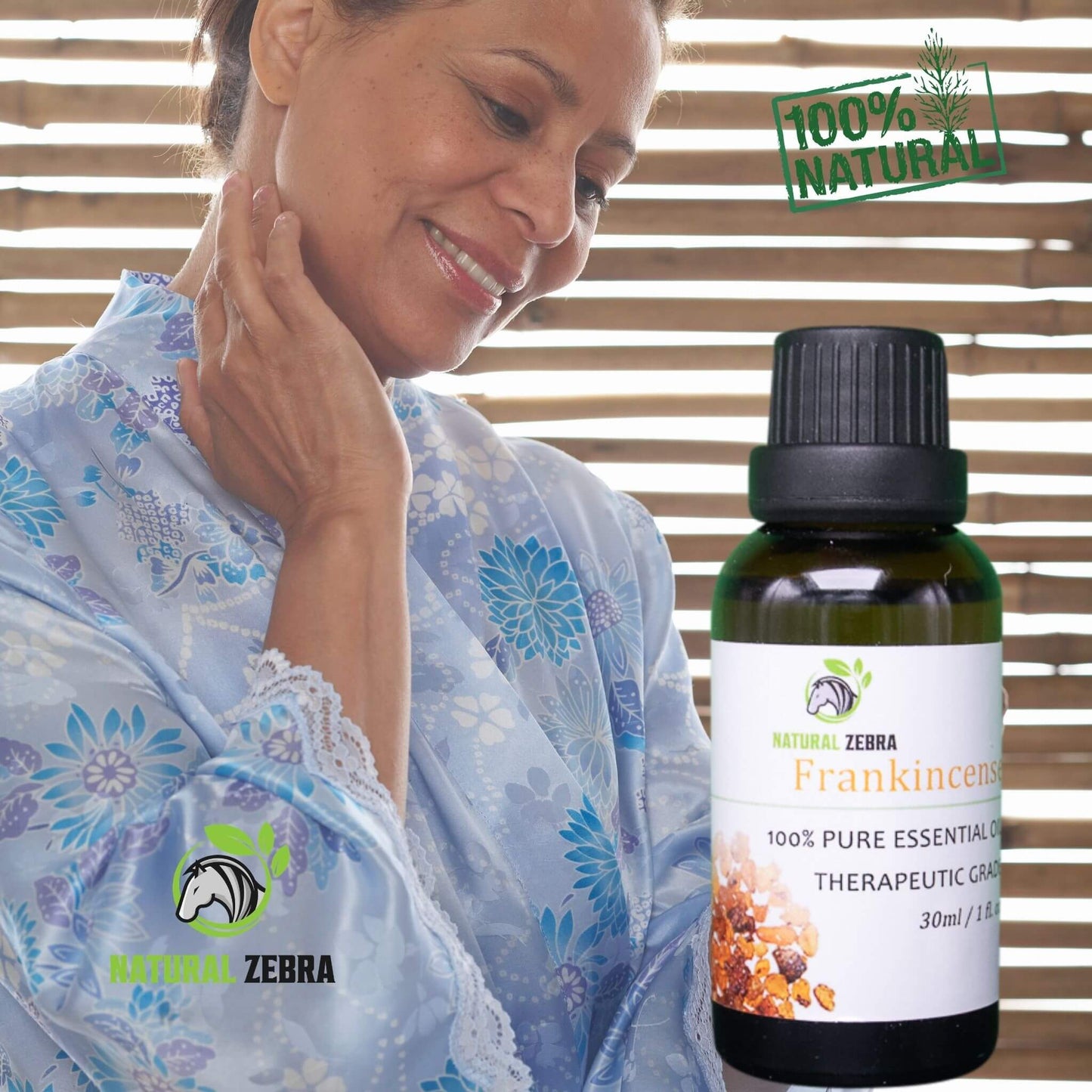 Frankincense Essential Oil (30ml)
The order arrived within two months, the oils smell in accordance with the labels, I am satisfied with the purchase
Frankincense Essential Oil (30ml)
Frankincense Essential Oil (30ml)
Frankincense Essential Oil (30ml)
Frankincense Essential Oil (30ml)
Frankincense Essential Oil (30ml)
Frankincense Essential Oil (30ml)
Frankincense Essential Oil (30ml)