Essential Oils For Aromatherapy (Pack of 6)
Regular price
Sale price
$19.99
Unit price
per
Sale
Sold out
The Essential Oils For Aromatherapy (Pack of 6)!
Breathe in the fresh air while you are at home and soothe your space - as if you were in a spa!
When you walk past the bakery, you know how smells can affect your feelings. That's why oil separators are a great way to determine mood. The most popular and in-demand essential oils include Lavender, Rosemary, Peppermint, Eucalyptus, Tea tree, Bergamot, Pine Tree, Grapefruit, Sweet orange, Frankincense, Lemongrass, Clary sage, and Tangerine (Mandarin).
Our Natural Essential Oil Kit contains 100% Pure Therapeutic Grade Essential Oils, blended to enhance your well-being and improve your environment. No fillers, carrier oils, or synthetics. These pure essential oils can be widely used for aromatherapy, personalized massage, body oil, evaporator, diffusion, oil burner, spa, sports, home care, and cleaning products. For external use only, dilute the oils before use.
Get the Aromatherapy Diffuser, few Essential oils, and experience a better life!
Benefits
Many people return to aromatherapy after a long day due to work. 

The gentle scent and admirable effects are a great way to unwind in the evening. Soothing oils can be used separately or paired with other activities to help you relax.

Aromatherapy is a great addition to your daily routine, but it can also be a great resource during times of stress and tension.

The benefits of aromatherapy include mental as well as physical. Choosing a passionate perfume like citrus will increase alertness as well as the ability to concentrate and concentrate.

You can spread these goodies around your house in the morning as you get ready for work which will help your body to wake up and move more easily.
Our 100% Pure Therapeutic Grade Essential oils gift set option has 6 main flavors (Sweet Orange, Lavender, Tea Tree, Lemongrass, Peppermint, Eucalyptus).
Lavender Essential Oil is used to clear the air of dust and bacteria, open the airways, relieve stress, helps cognitive functions and alertness, relieve anxiety and depression, and carry a floral aroma. This universal oil has properties of calming, skin health, and recovery, flavoring, etc. 

Lemon Grass Essential Oil, scientifically known as "Cymbopogon Flexuosus", helps in clearing the mind and improves concentrating power, yields calmness and clarity, relieves fatigue, confusion, and carries a strong lemon-like aroma. It also helps with healthy digestion, supports muscles and joints, complexion, insects, etc.

Sweet Orange Essential Oil, scientifically known as "Citrus Sinensis" is produced mainly in Spain, Israel, United States, and India. This helps in refreshing our mood and infusing happiness, emotional balance, overall health, cleansing/purifying, great antioxidants, etc. 

Eucalyptus Essential Oil, scientifically known as "Eucalyptus Globulus", is considered a sacred plant with magical properties. Diffuses and inhales the familiar, herbaceous fragrance eucalyptus globulus to effectively support clear breathing and healthy respiration. It also relieves sore muscles and joints and promotes blood circulation while stimulating mental focus and clarity.

Tea Tree Essential Oil, scientifically known as "Melaleuca Alternifoliaa", is filled with anti-bacterial properties. It helps in maintaining oily skin, promotes mental strength and calmness, relieves stress, and carries a warm and spicy aroma, cleansing, healthy immune function, skin complexion, etc.

Peppermint Essential Oil stimulates concentration and clear thinking, relieves fatigue, and carries a strong mint aroma. Wonderful for digestive/respiratory function, energy, cooling, etc.
Essential oils have many uses outside of aromatherapy.
Many people use them to scent their homes or freshen up things like laundry.
They are also used as a natural scent in homemade cosmetics and high-quality natural products.
Features:
Condition: 100% High Quality / Therapeutic Grade
Net content: 10ml / Bottle in the pack of 6 bottles, and 30 ml per Big Bottle.
Weight: 250g / Pack of 6 Bottles
Certification: GMP, MSDS, Sgs
Uses for Spa, Aromatherapy, Bathing, Massage, General-purpose.
SHIPPING AND DELIVERY TIME:
- We ship your order out within 1 to 2 Days.
- The Estimated Transit Time in the USA is 3-5 business days within the United States.
- International (Outside of the USA): Please, allow 7-21 Business days depending on your local transit logistics.


Please, contact us or the post office before taking any action or complaint. We always do our best to solve any problem.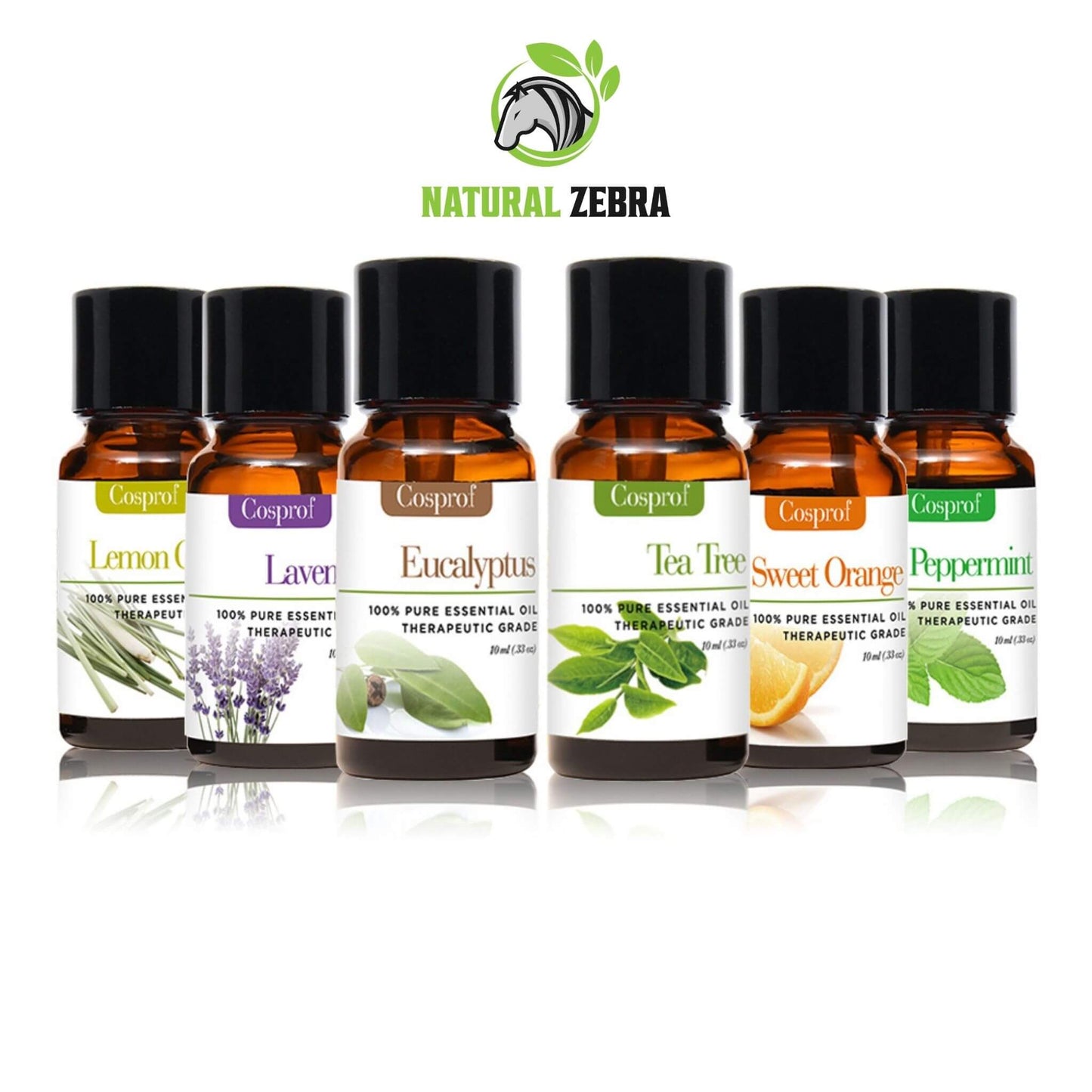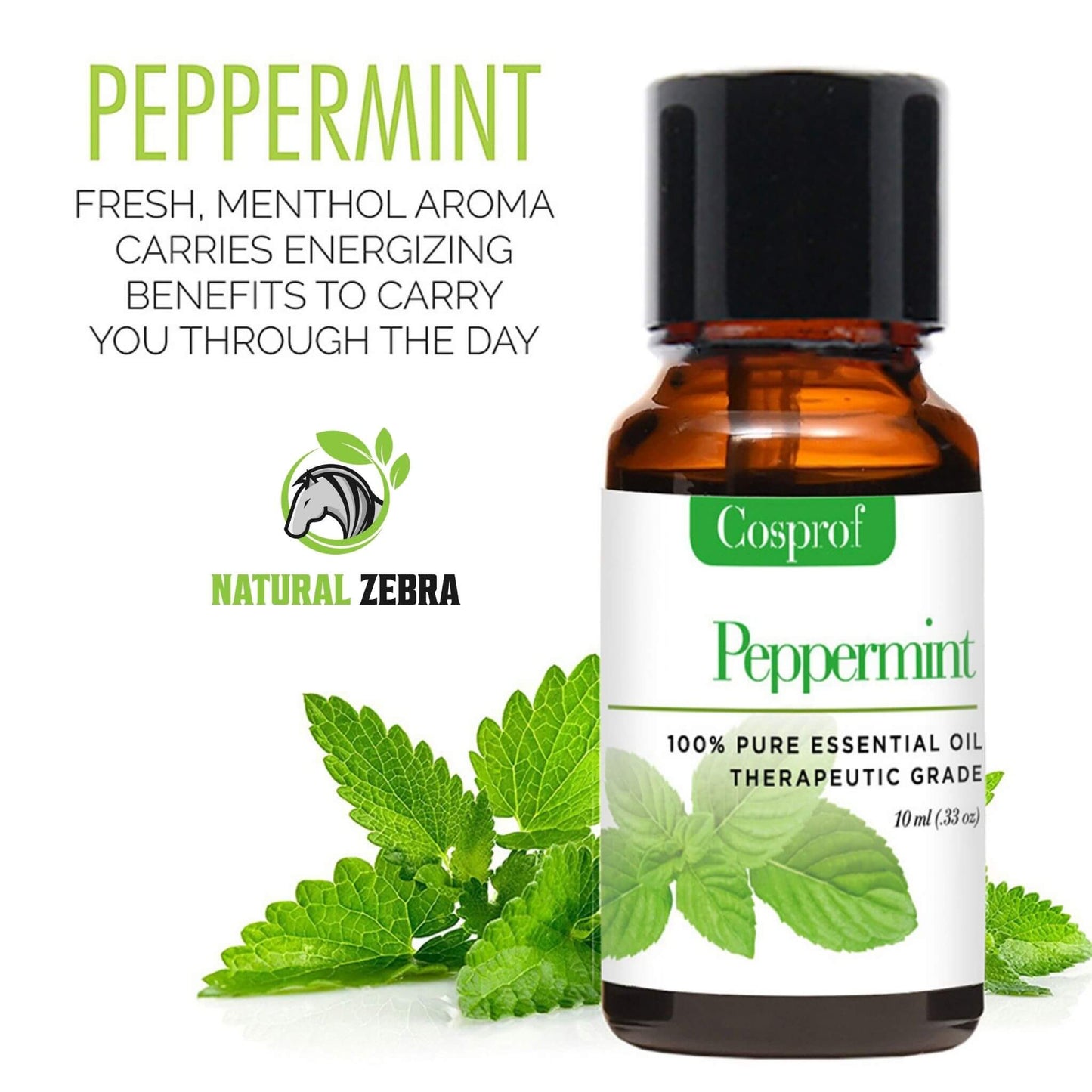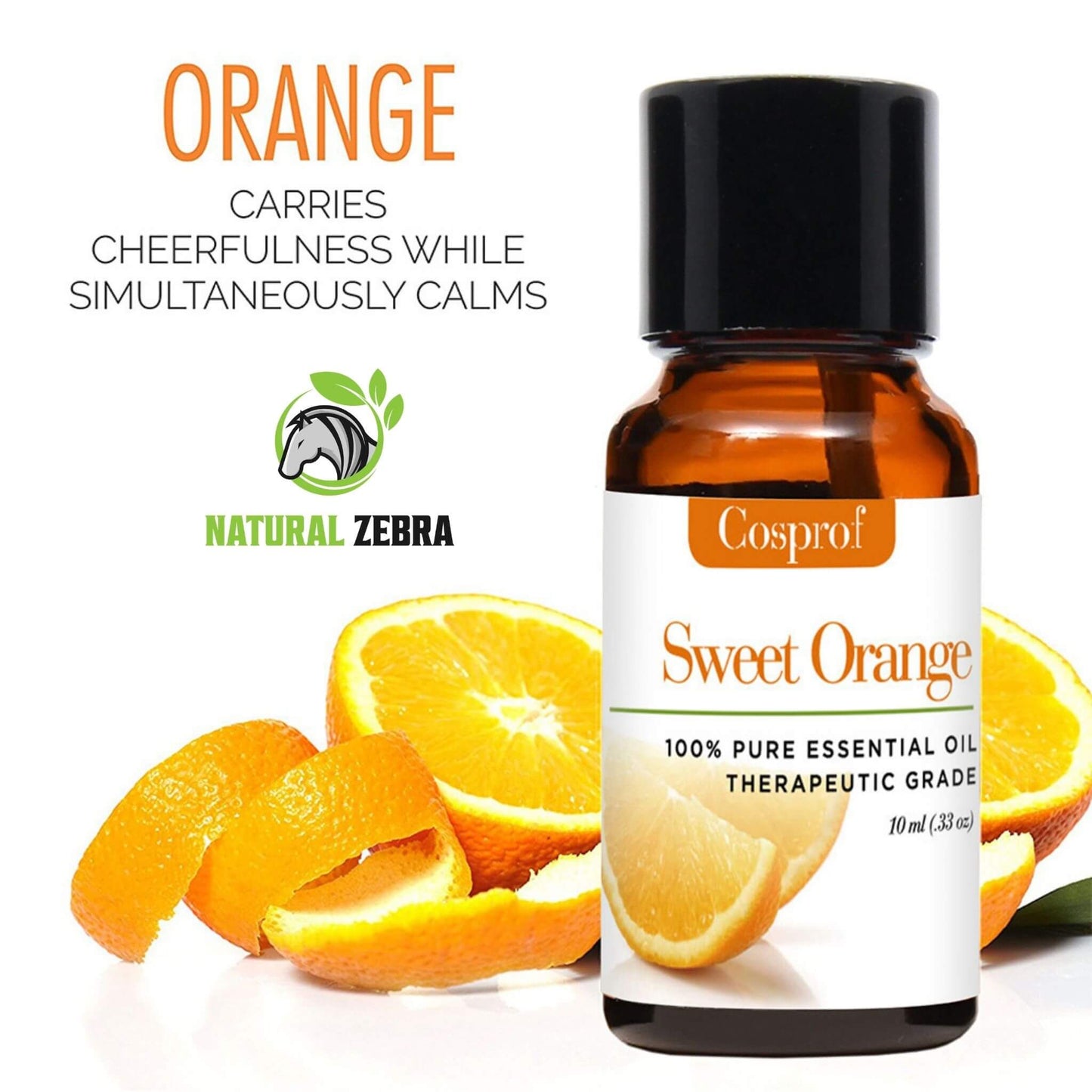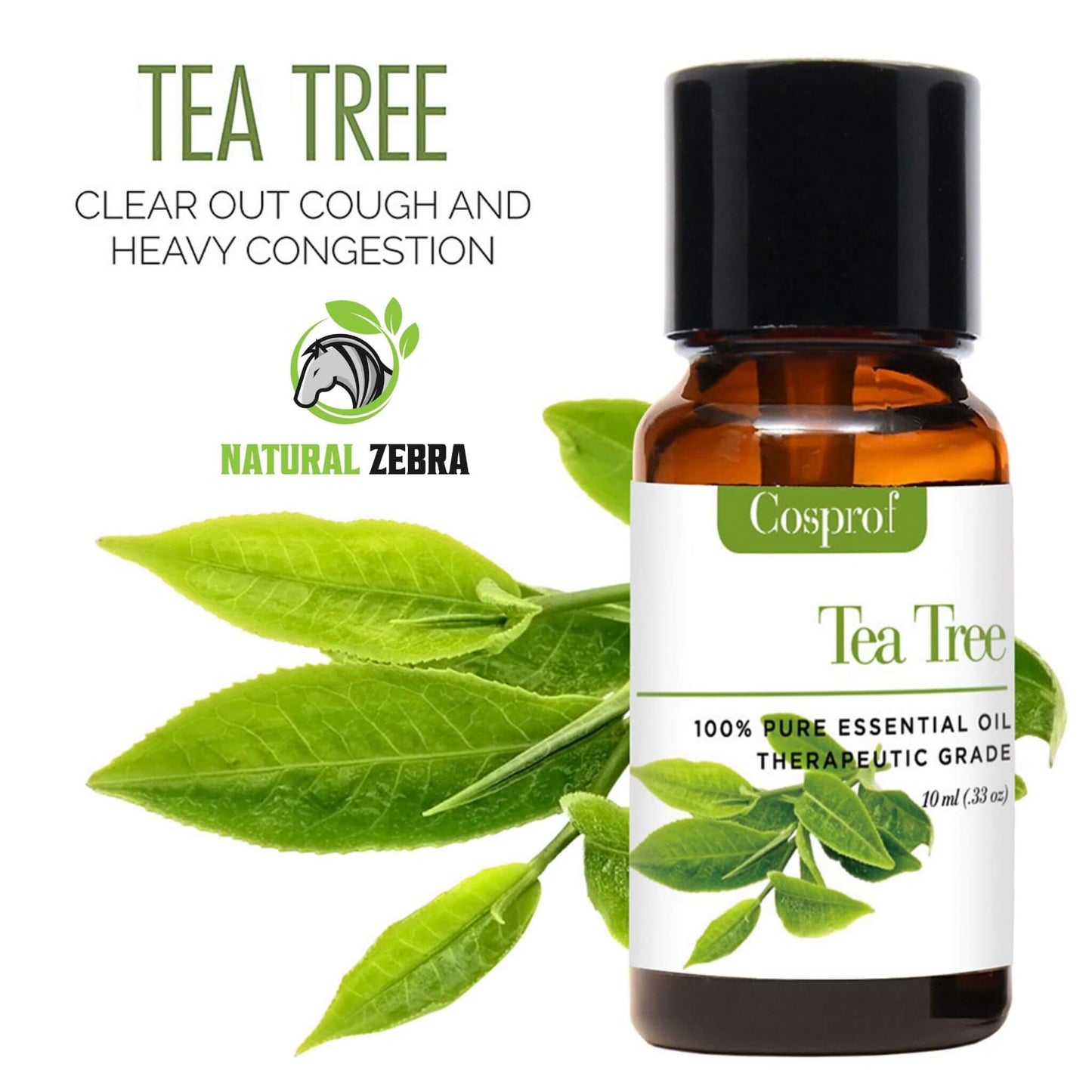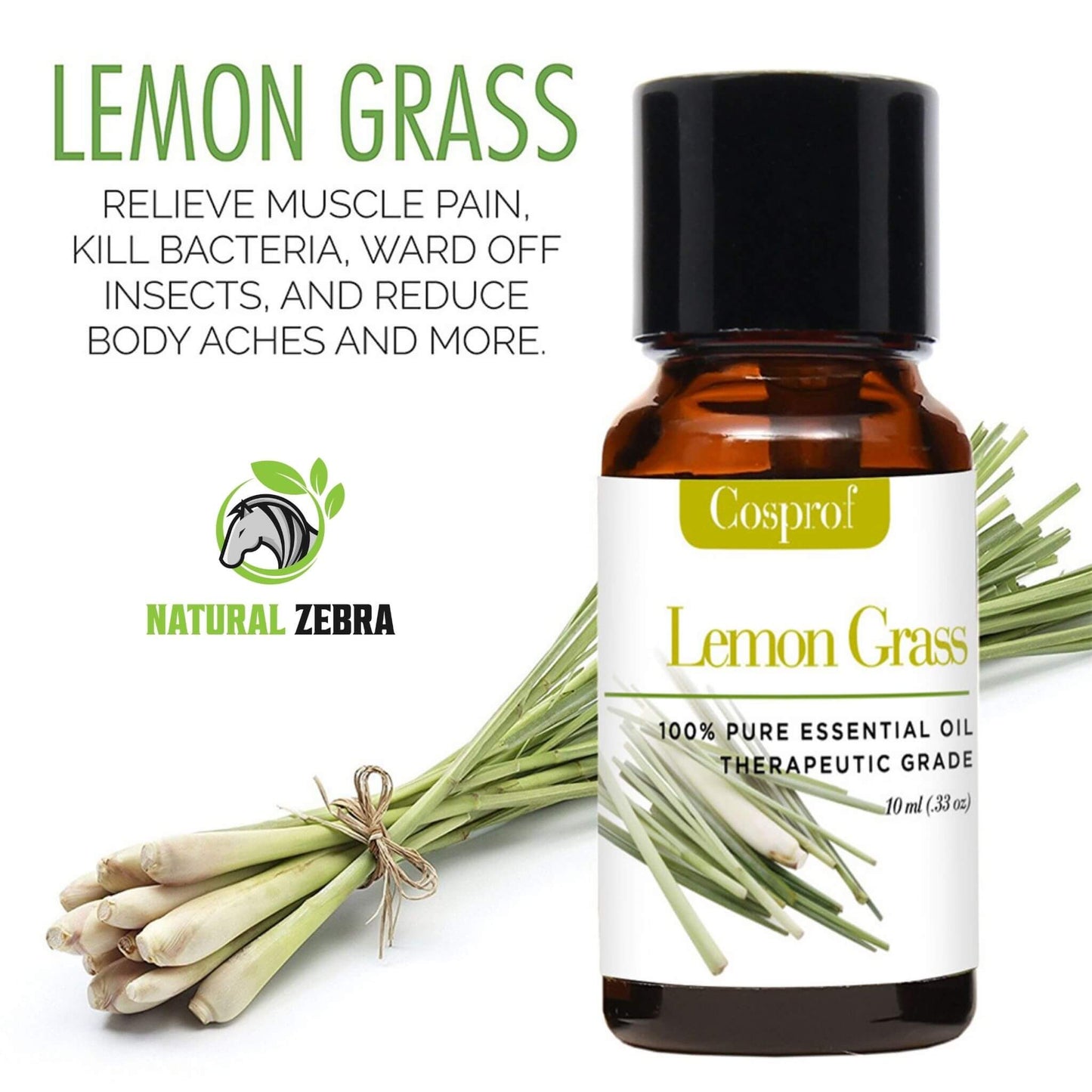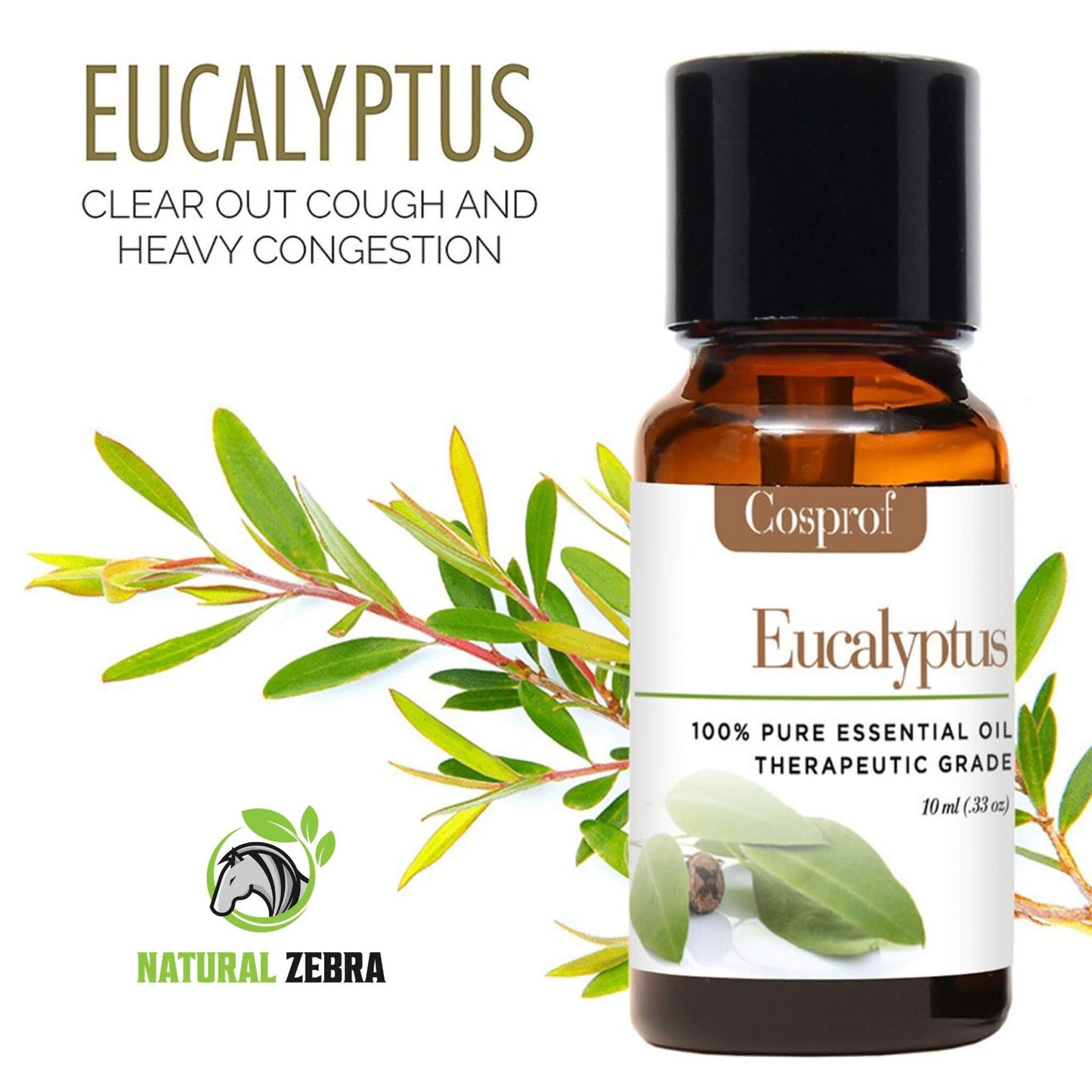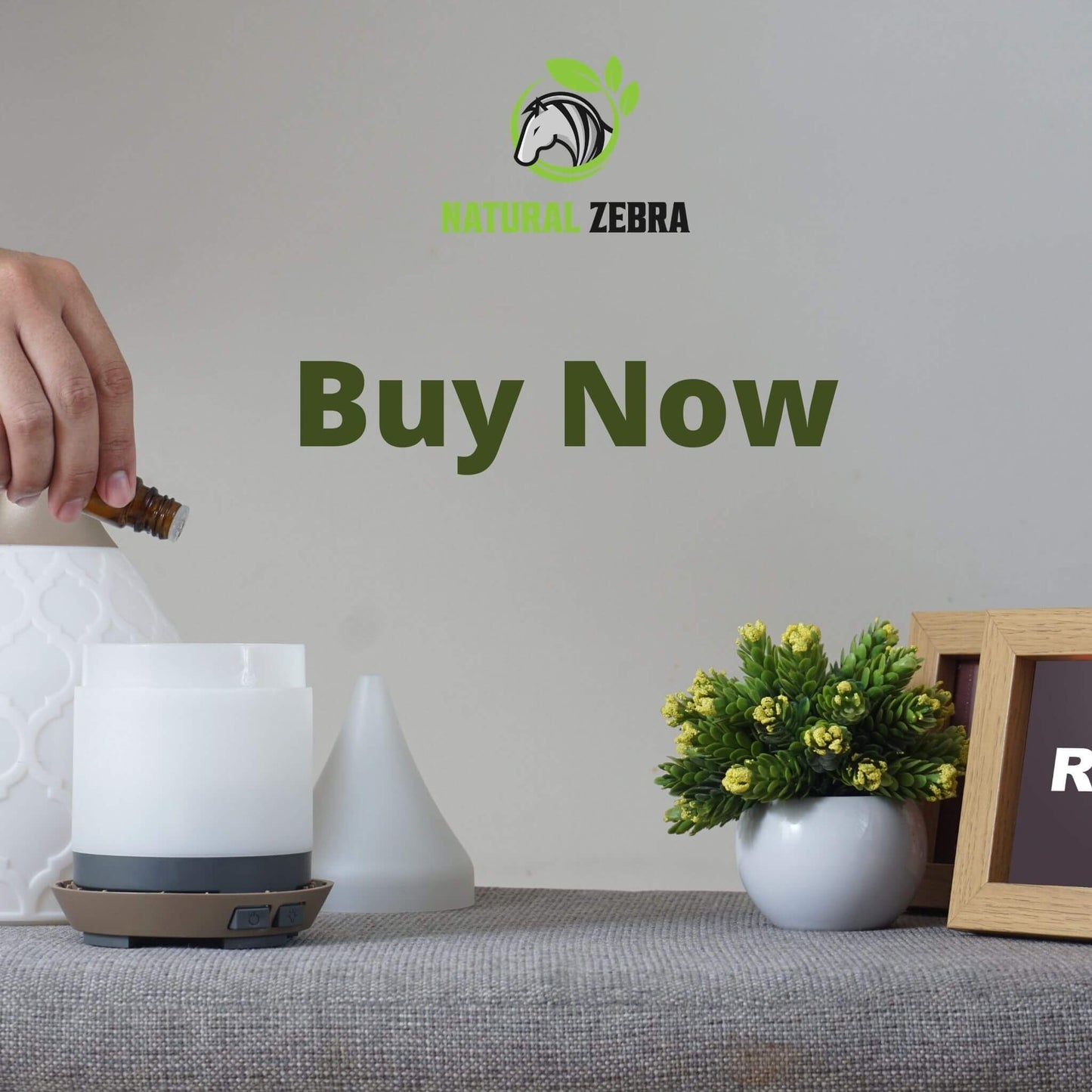 Ginger oil
Control the swelling of my legs.
Pure Plant Essential Oils For Aromatherapy Diffusers
Pure Plant Essential Oils For Aromatherapy Diffusers
Pure Plant Essential Oils For Aromatherapy Diffusers
Pure Plant Essential Oils For Aromatherapy Diffusers
Pure Plant Essential Oils For Aromatherapy Diffusers
Pure Plant Essential Oils For Aromatherapy Diffusers