Clary Sage Essential Oil
Regular price
Sale price
$23.00
Unit price
per
Sale
Sold out
The Clary Sage Essential Oil 30ml!
Rejuvenate and calm your the skin, promote healthy-looking hair and scalp!
Our clary sage Oil is 100% Pure, Free, All-Natural, and Therapeutic Grade. Each drop of this calorie sage essential oil is directly extracted from the source without any additives or harmful chemicals. Our clary sage essential oil spreads an earthy and herbal scent, maintains the balance of mood, promotes better sleep, and healthier hair.
Used for aromatherapy essential oils for diffusers to create a fresh atmosphere. It can be used for skincare, haircare, massage, baths, perfumes, soaps, scented candles, and much more. It is ideal for aromatherapy by spreading sage essential oils or using essential oils in the form of organic clearances for women's health. Stimulates sexual desire, balances skin oils and makes you look brighter, benefits hair growth, promotes mood and sleep, promotes digestion.
Clary sage is a flower that is native to the Mediterranean basin. It is also known as "Clear Eyes" and "Eye Bright" due to its conventional use as an eye health treatment. But now it is being stressed for various other health benefits, reducing stress, antibacterial properties, natural antidotes, eliminating menopausal symptoms, reducing craziness deficiency, reducing depression, balancing hormone secretion, and channeling.
BENEFiT
When used in aromatherapy, Clary Sage Oil helps reduce stress by inducing a feeling of well-being.

Clary sage Oil in dilute form can have a positive effect on some strains of bacteria.

Clary sage has been tested in both animals and humans to determine its potential benefits as an antidepressant.

A component of Clary Sage oil is scleral which mimics the effects of estrogen in the body.

Clary sage is a very popular essential oil among aromatherapists.

It is deeply relaxing and calming yet uplifting. If you are feeling tired, stressed, and bored then this essential oil may just be the perfect balance for you

Promotes healthy-looking hair and scalp.
Promotes a restful night's sleep when taken internally.
Calming and soothing to the skin.
Uses
Rub three to five drops of Clary Sage oil on the abdomen for a soothing massage.
Combine Clary Sage oil with Roman Chamomile

 

essential oil and add to bath water for a stress-relieving bath.
Add Clary Sage oil to shampoo or hair conditioner to promote healthy hair and scalp.
Combine Clary Sage essential oil with a carrier oil to massage, soothe, or rejuvenate skin.
Add 4 to 7 drops in a 500ml Aromatherapy diffuser and enjoy a better life.
Directions for Use
Diffusion: Use 4 to 7 drops in the aromatherapy diffuser or humidifier of your choice.
Topical use: Apply two to four drops to the desired area depending on your skin sensitivity.
Cautions
Possible skin sensitivity. Keep out of reach of children. If you are pregnant, nursing, or under a doctor's care, consult your physician. Avoid contact with eyes, inner ears, and sensitive areas.
Other than aromatherapy, it needs to be combined with based oil when you use it for massage.


Essential oils have many uses outside of aromatherapy.
Many people use them to scent their homes or freshen up things like laundry.
They are also used as a natural scent in homemade cosmetics and high-quality natural products.
Features:
Condition: 100% High Quality / Therapeutic Grade
Net content: 30ml / 1 Fl.Oz per Single Bottle.
Weight: 125g / Single Bottle.
Certification: GMP, MSDS, Sgs
 Storage: Store in a cool dry place, in a closed container.
SHIPPING AND DELIVERY TIME:
- We ship your order out within 1 to 2 Days.
- The Estimated Transit Time in the USA is 3-5 business days within the United States.
- International (Outside of the USA): Please, allow 7-21 Business days depending on your local transit logistics.


Please, contact us or the post office before taking any action or complaint. We always do our best to solve any problem.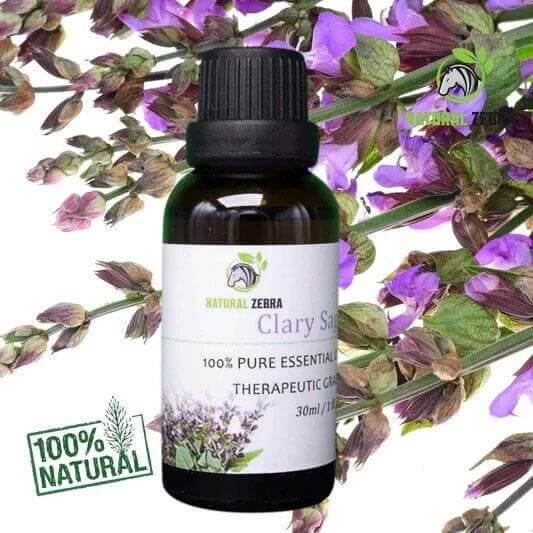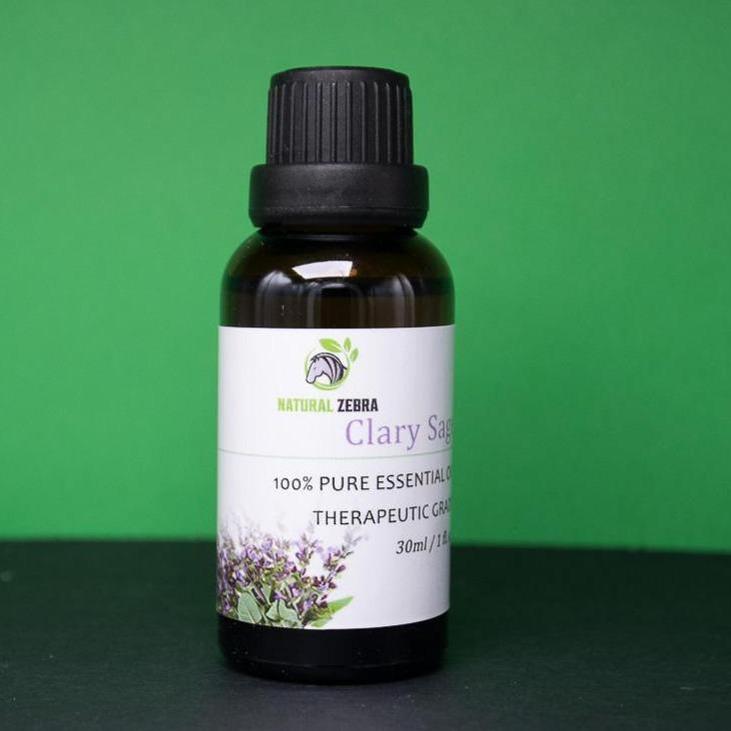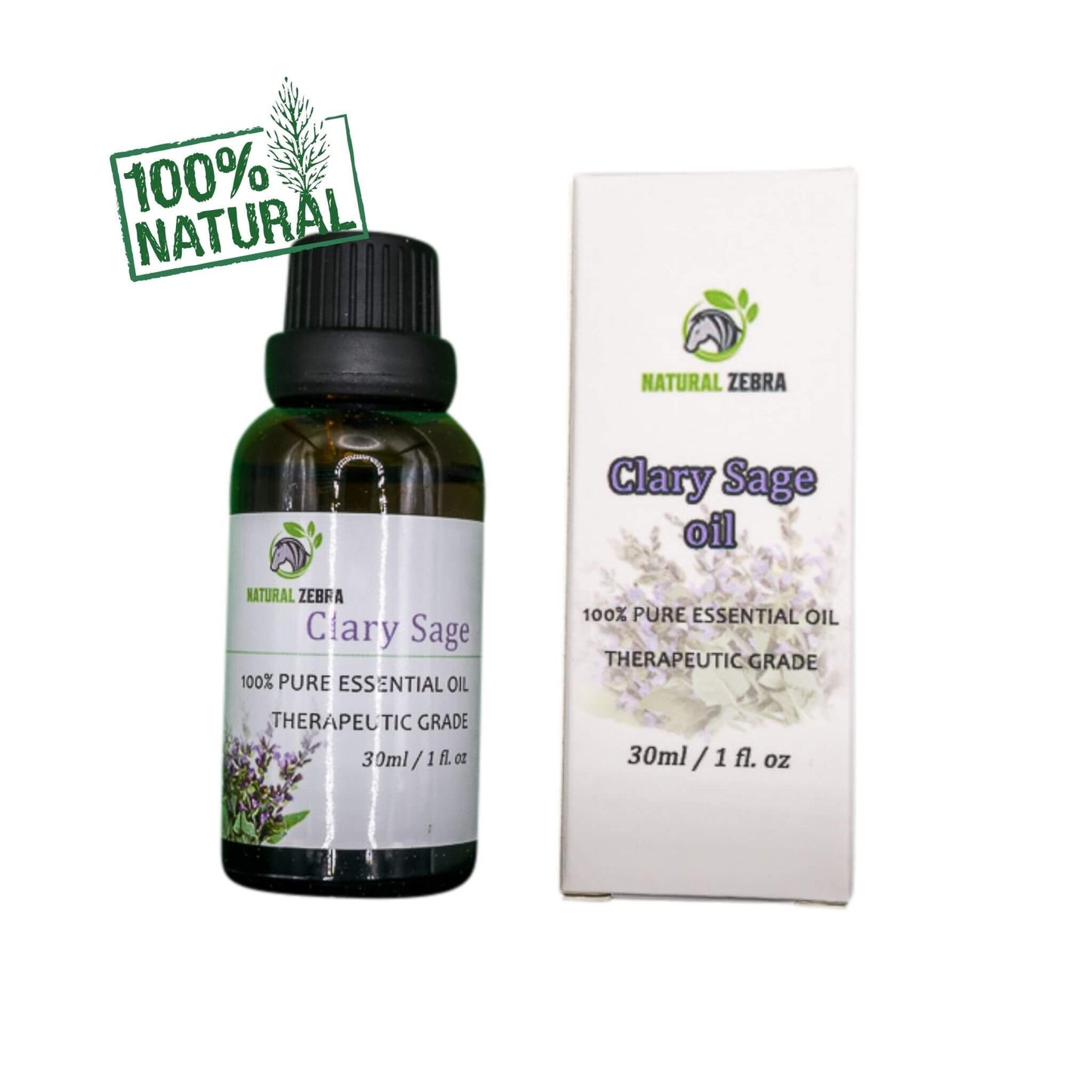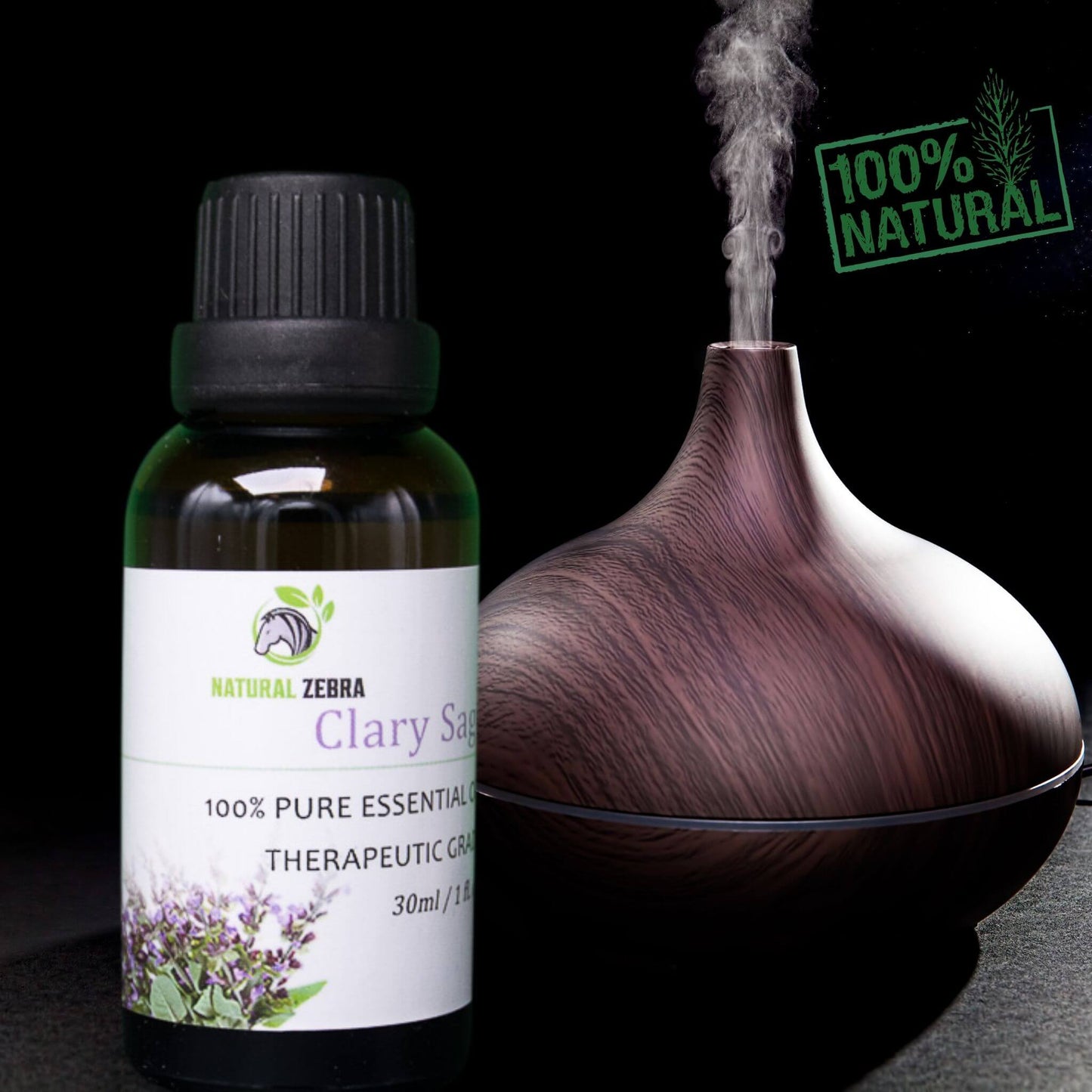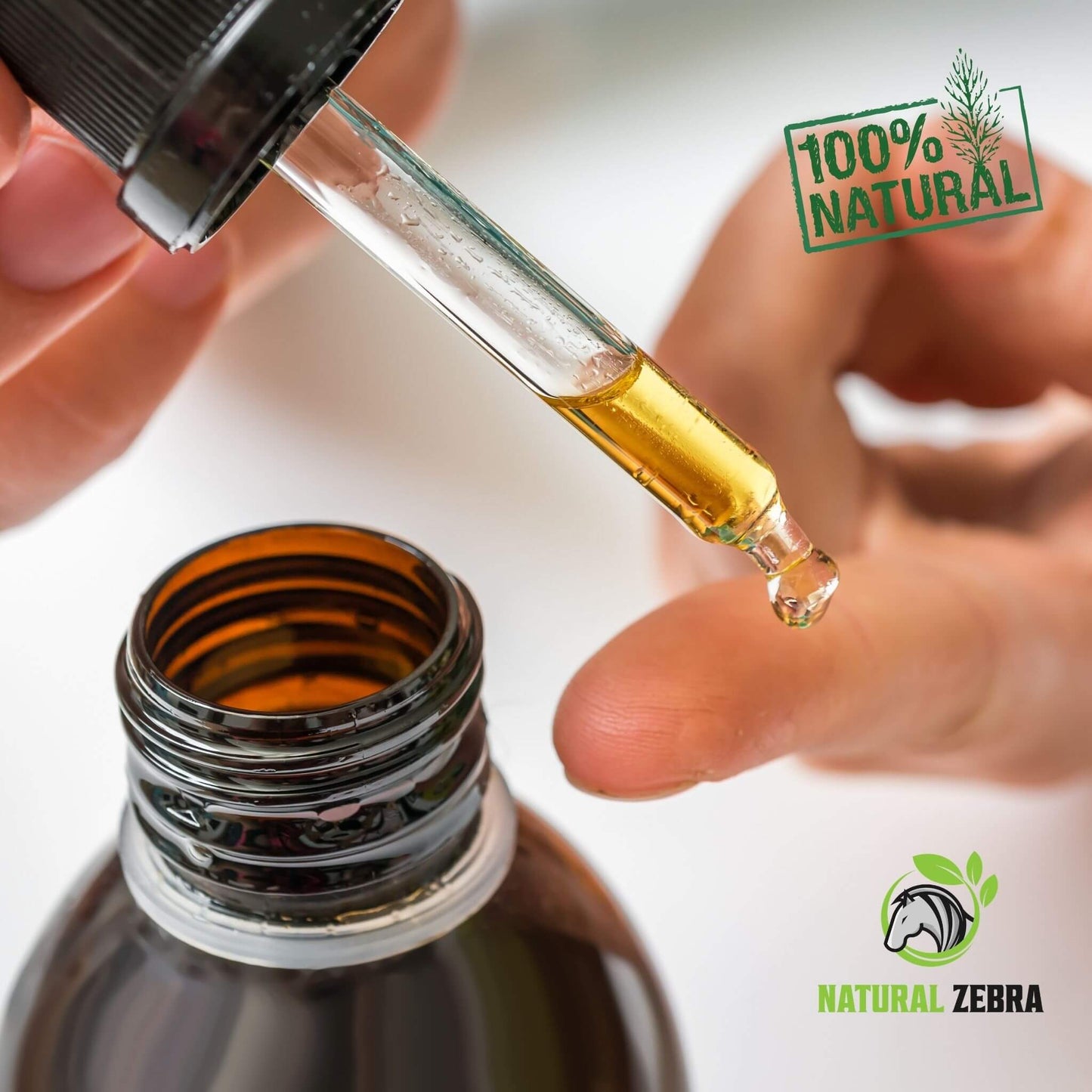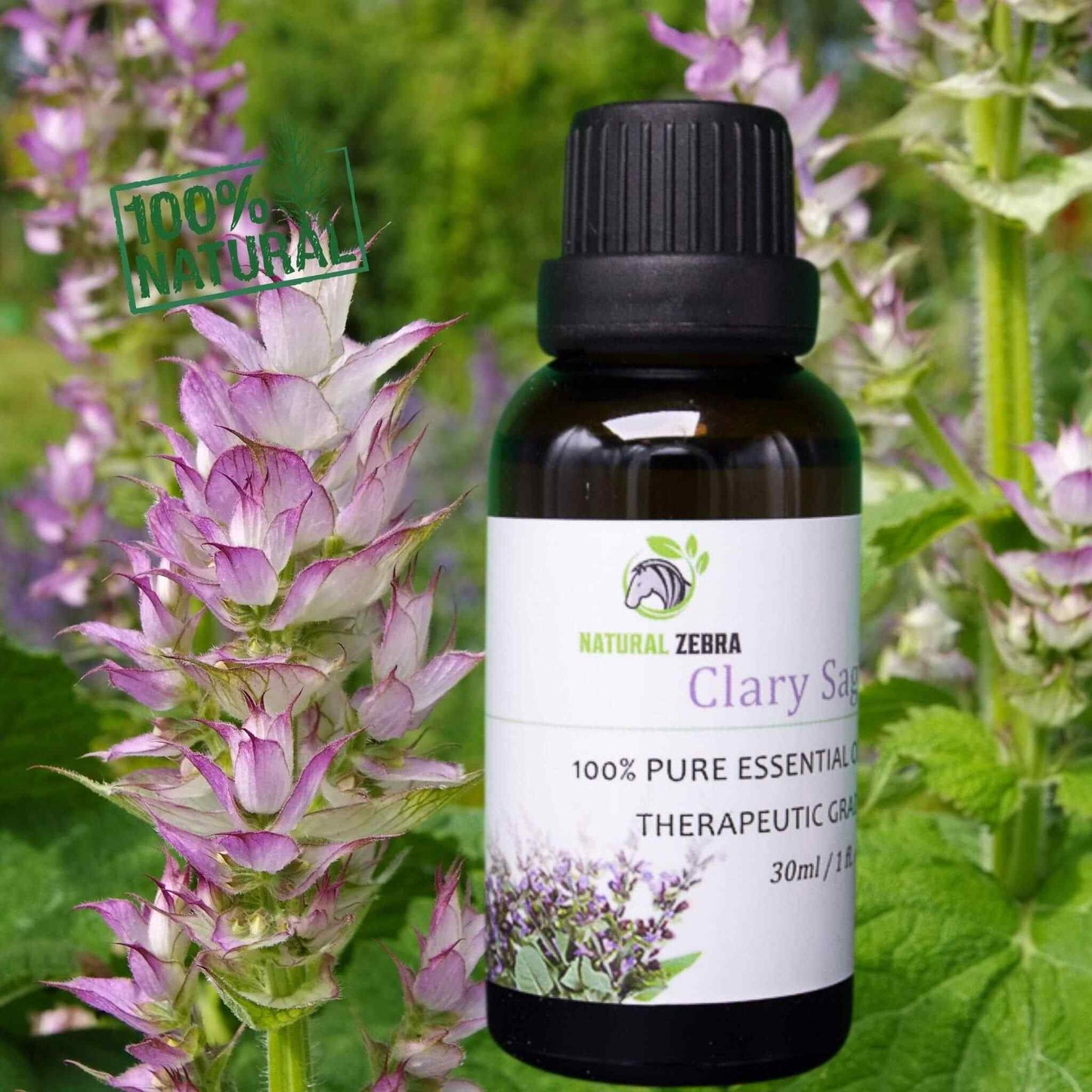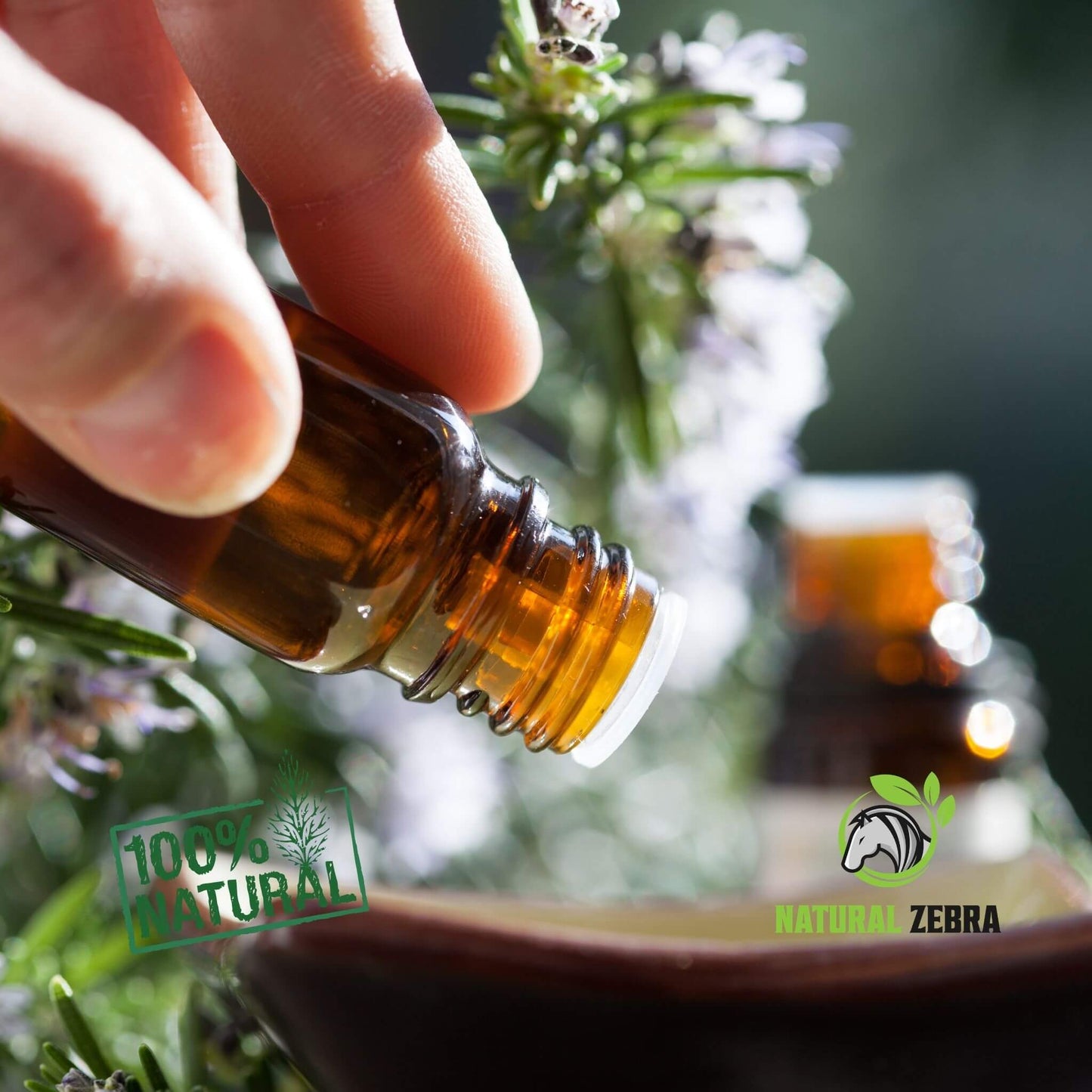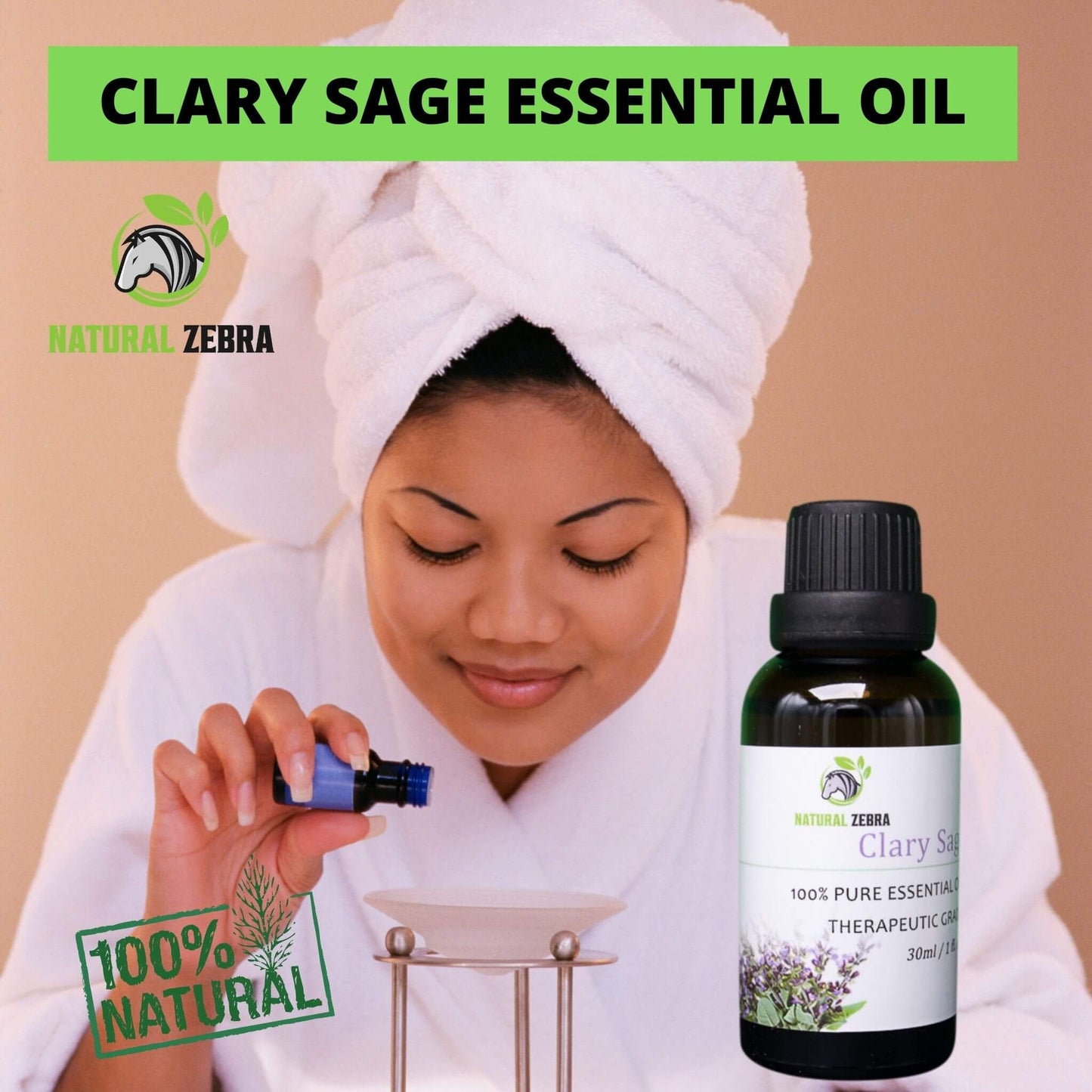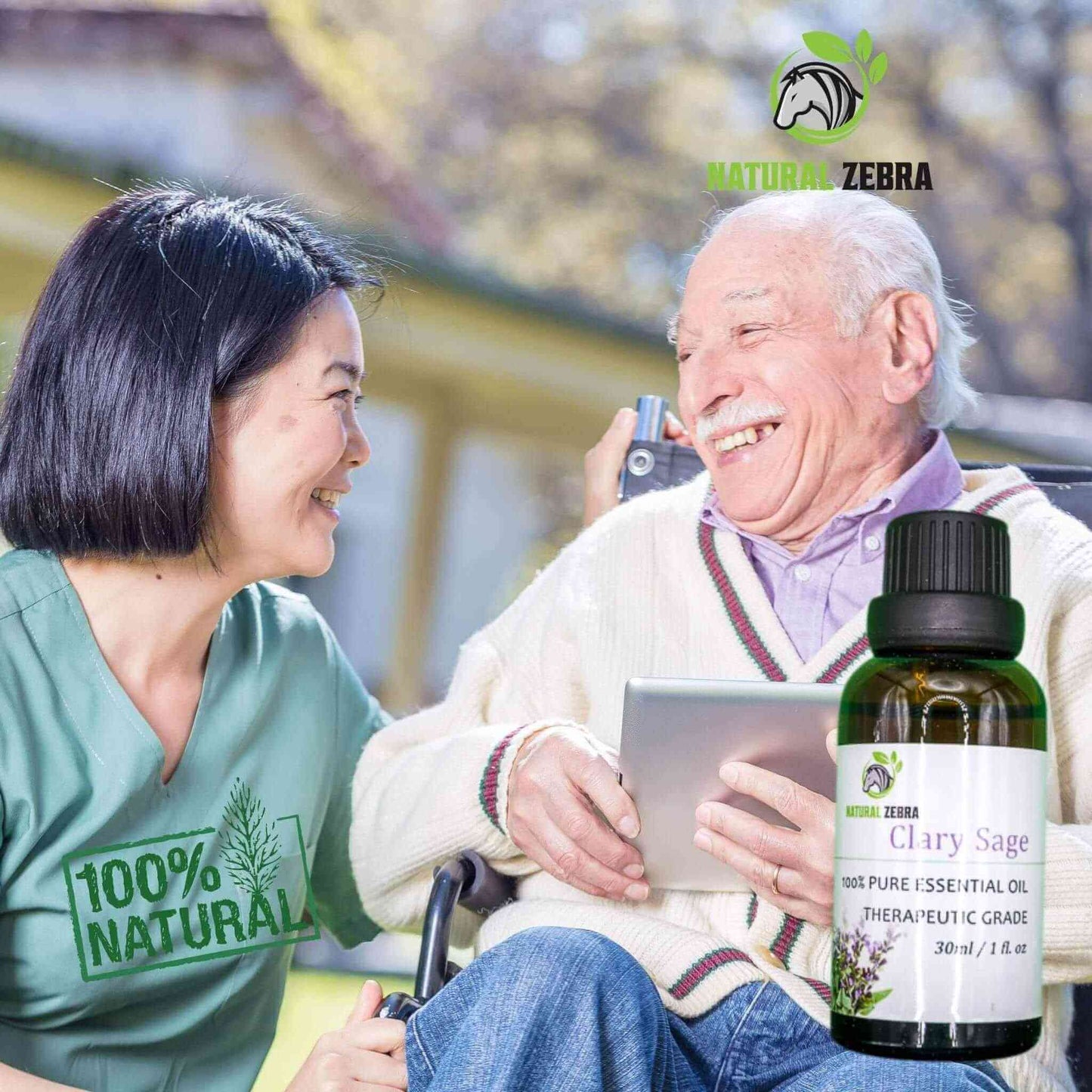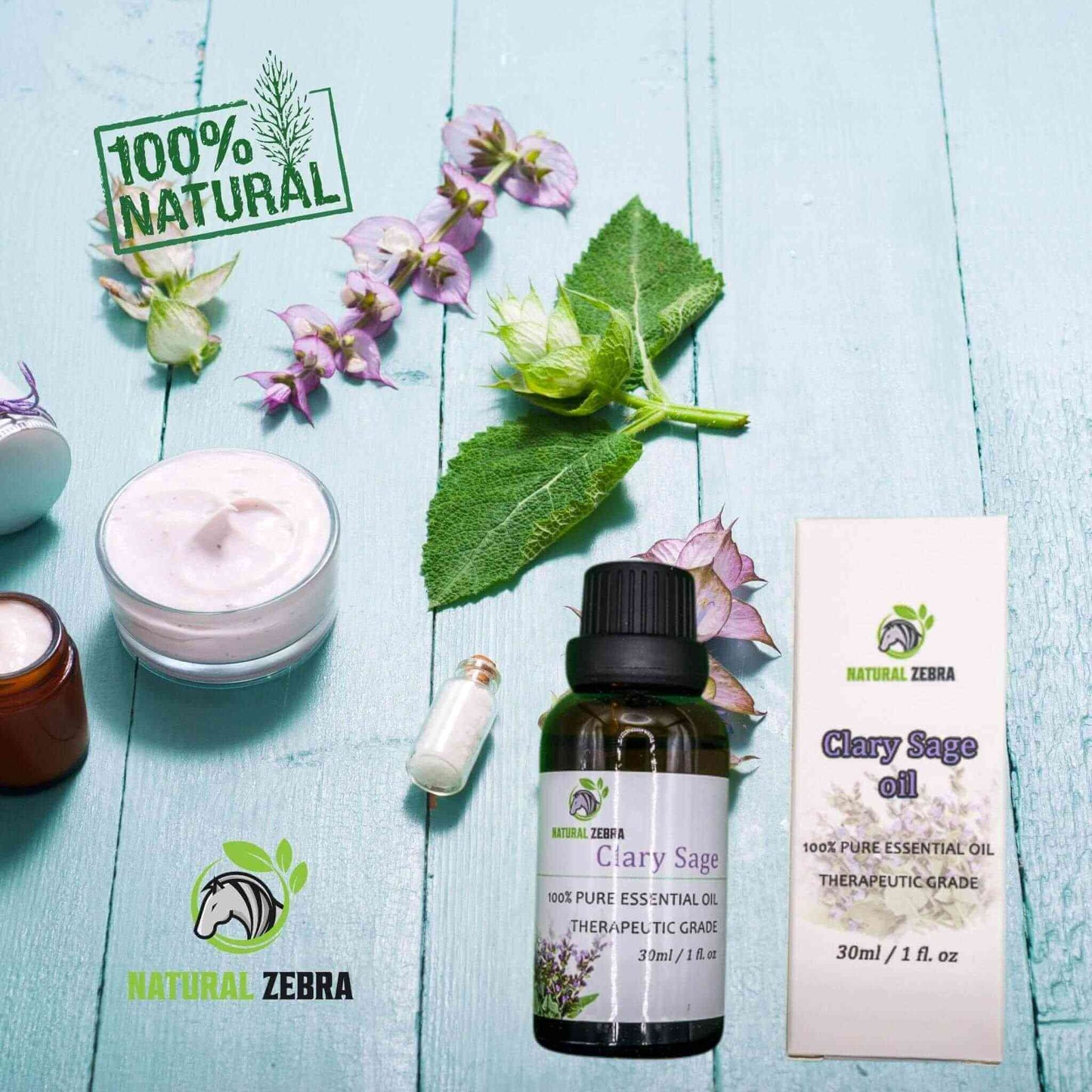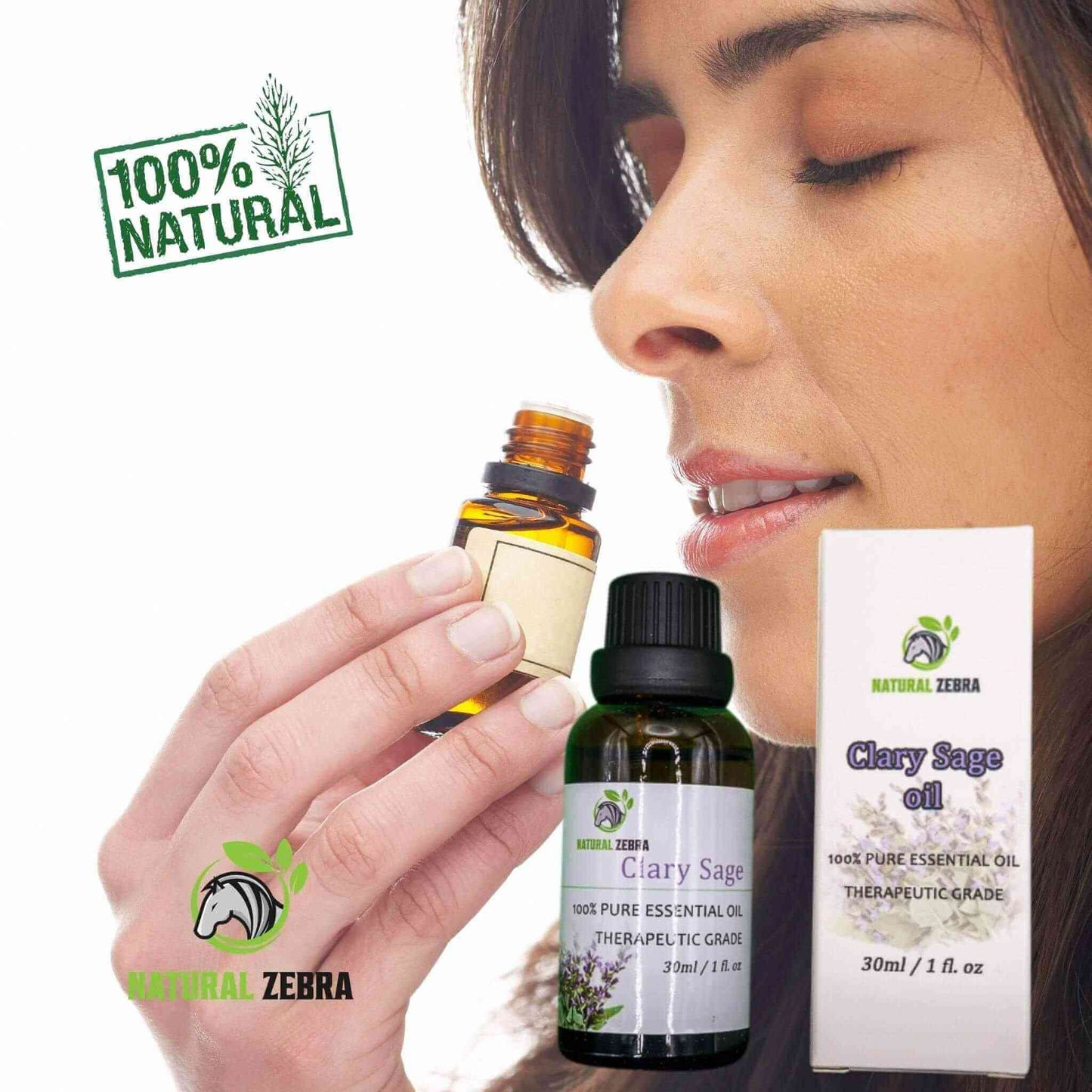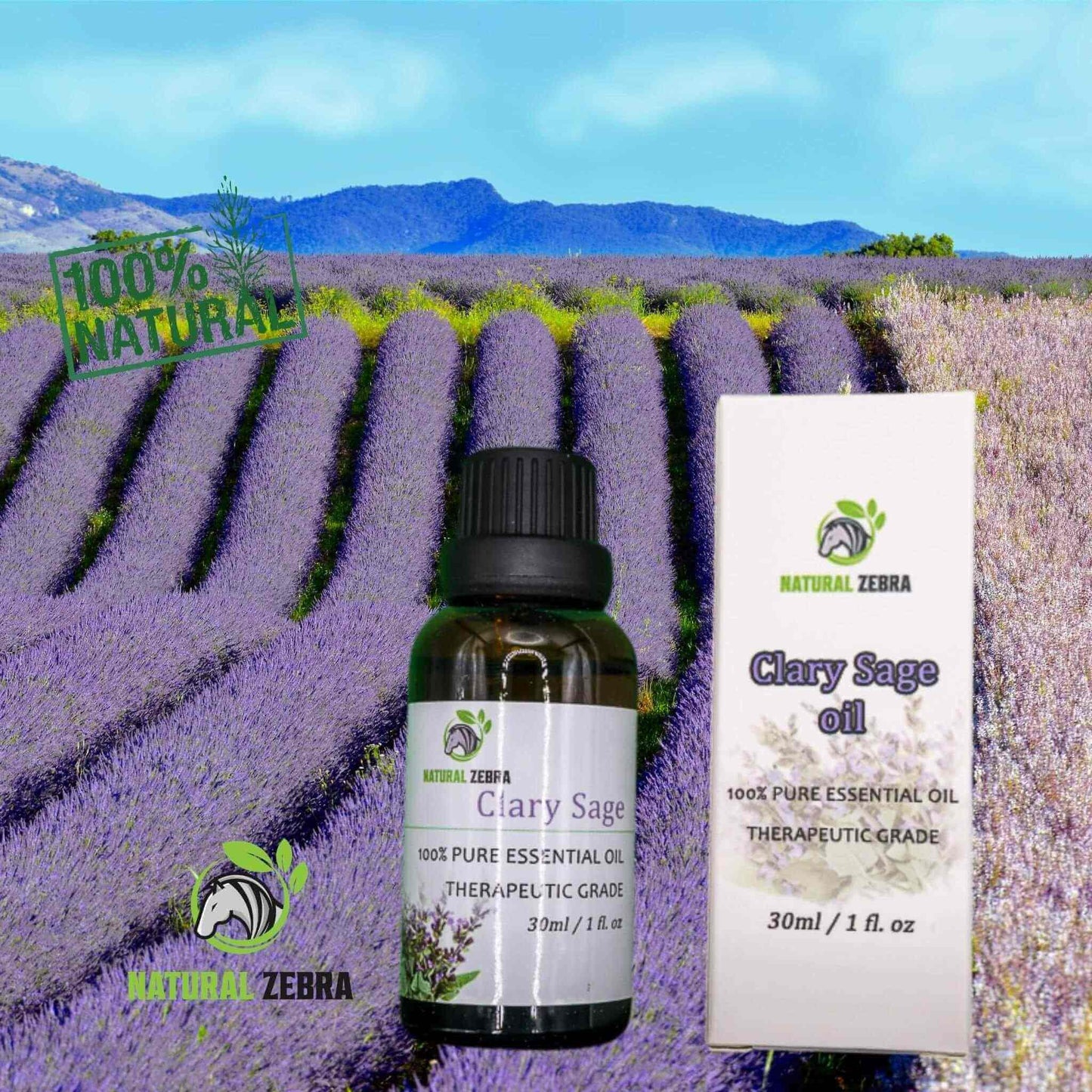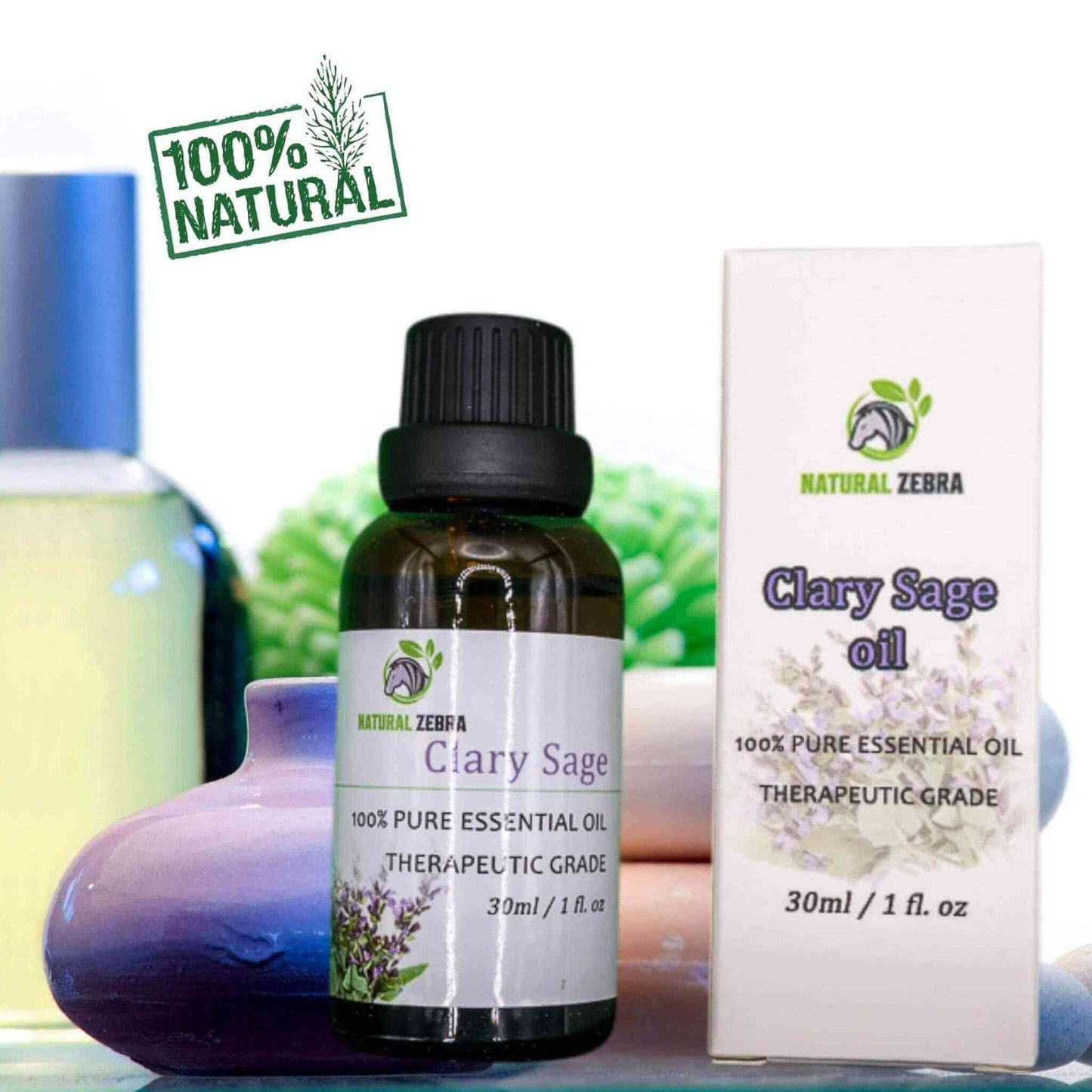 Fragrance watermelon wonderful, a little off wylało..
Very tasty and natural smells of watermelon!
Very slow shipping. Almost three months. One of the boats was open, although not much has been spilled. They should pack it much better. The smell is soft.
I did not receive the parcel because it was lost but I was refunded directly, very good exchange with the seller
Thank you to the seller: the goods are received and corresponds to the description
The oils smell beautiful. Fragrances as described.
Excellent oils. I really liked the strawberry flavor.
Delivery fast, thank you Courier, seller, smell good.