Bergamot Essential Oil
Regular price
Sale price
$23.00
Unit price
per
Sale
Sold out
Feeling run down and stressed?

Our 30ml Bergamot Essential Oil is here to help! This versatile oil is perfect for those looking to boost their mood, reduce stress and anxiety, cleanse the skin, purify air in rooms or classrooms, and promote relaxation before bedtime. You can use it in skincare products, candles, detergents, and massage oils!

Don't let stress run your life anymore. With just a few drops of our Bergamot Essential Oil, you can have a fantastic aromatherapy experience that will leave you feeling relaxed and rejuvenated. Say goodbye to worries and fatigue while enjoying its calming benefits on your skin. You won't find another product like this one that does so many things at once!

Get your Bergamot Essential Oil bottle from our store now – diffuse it during high-stress situations or apply 3-4 drops on desired areas for softening and wrinkle prevention! Enjoy improved mental clarity as well as physical well-being today.
Features
- 100% High-Quality Therapeutic Grade
- Net content: 30ml / 1 Fl.Oz per Bottle
- Weight: 125g per Bottle
- Certification: GMP, MSDS, SGS
- Storage: Store in a cool, dry place in a closed container
Shipping and Delivery Time:
- Orders shipped within 1 to 2 business days
- Estimated transit time within the USA: 3-5 business days
- International shipping: Please allow 7-21 business days, depending on your location's transit logistics
For any inquiries, please get in touch with us or the post office before taking further action. We are committed to solving problems and ensuring customer satisfaction. Discover the benefits of our 30ml Bergamot Essential Oil today!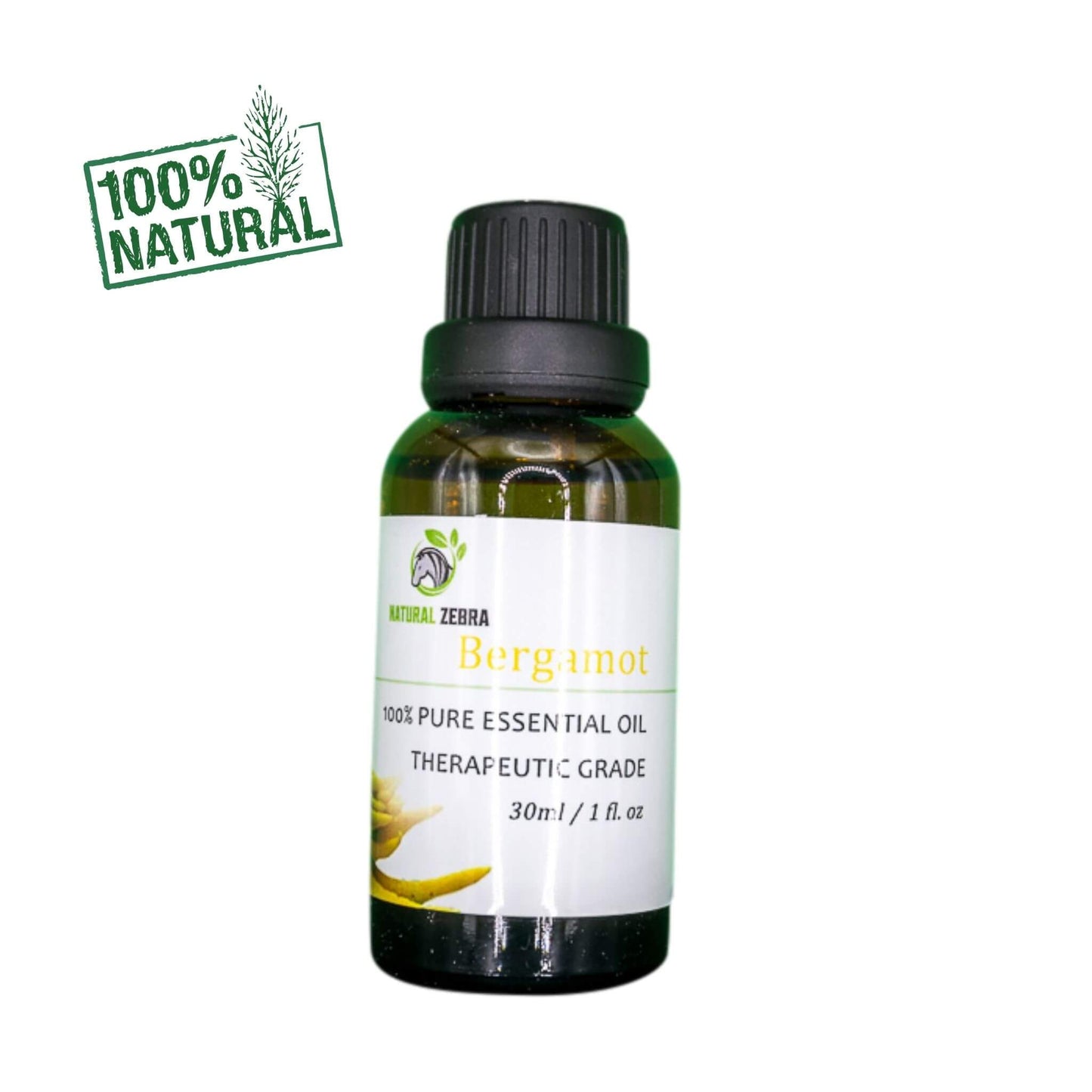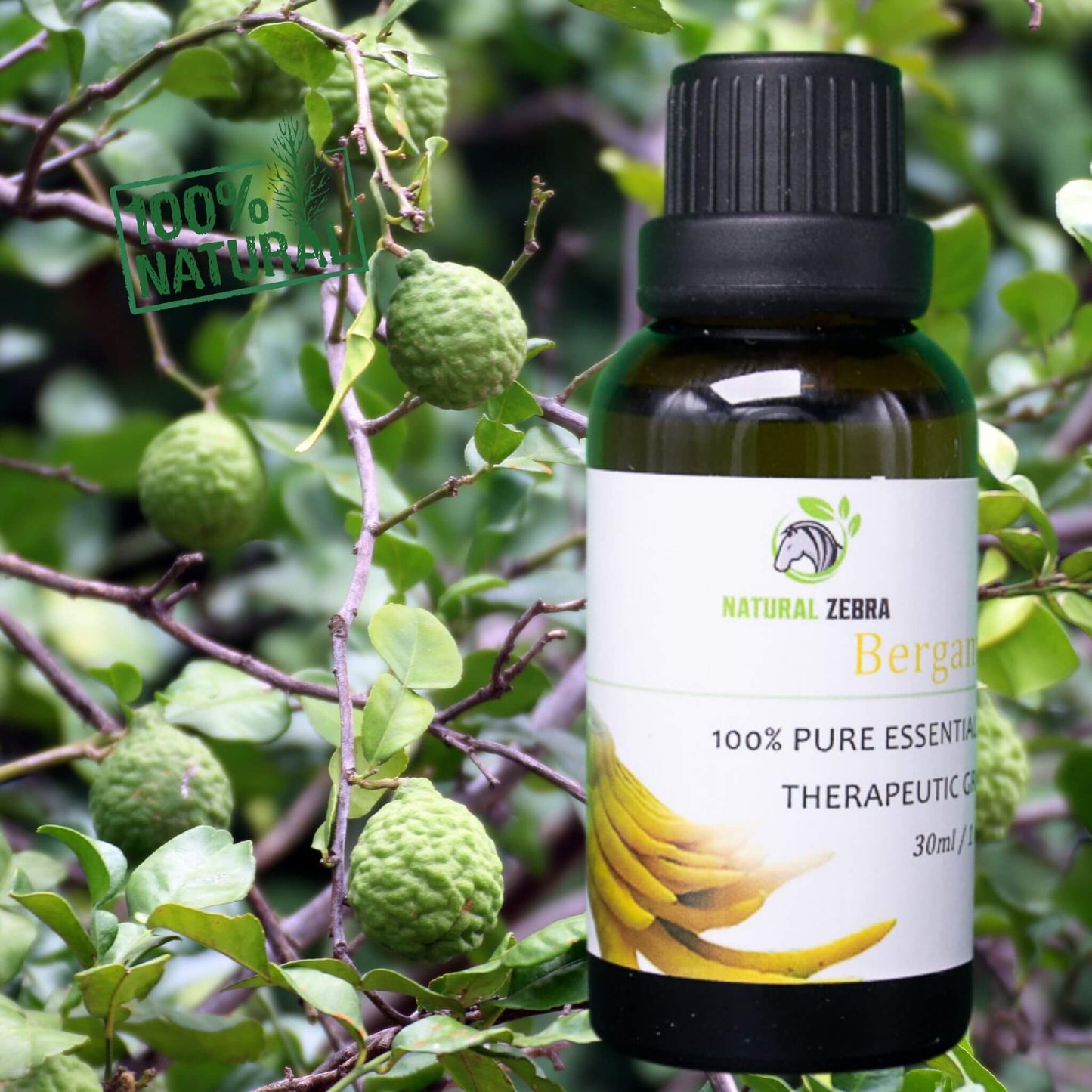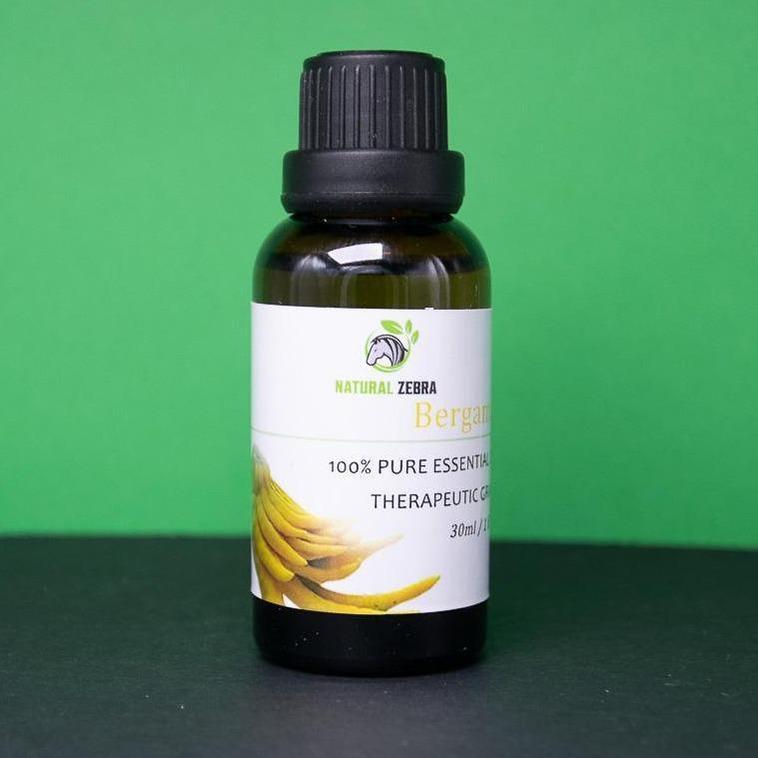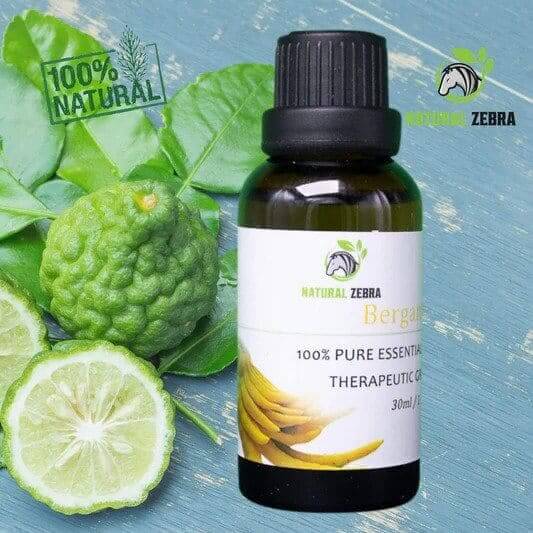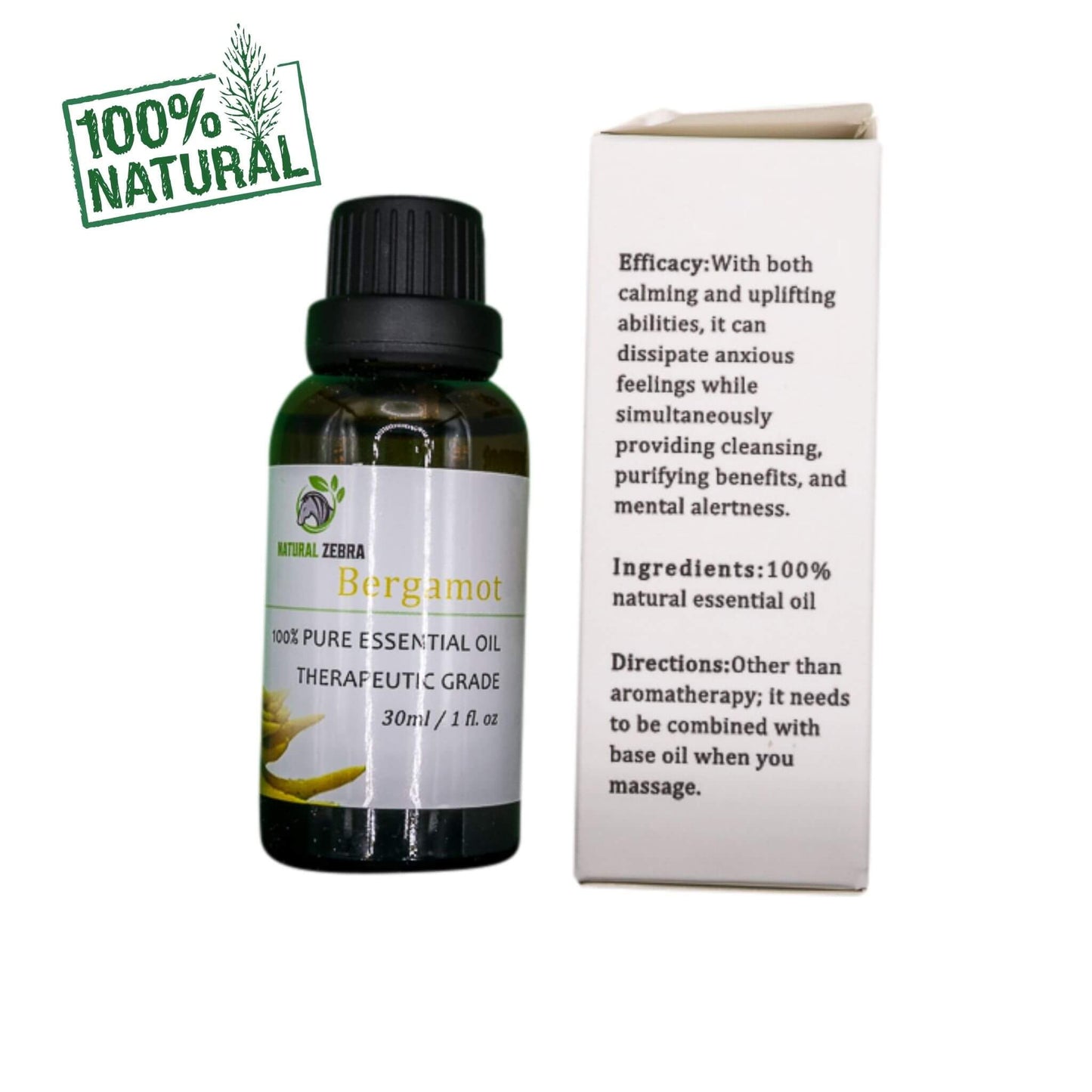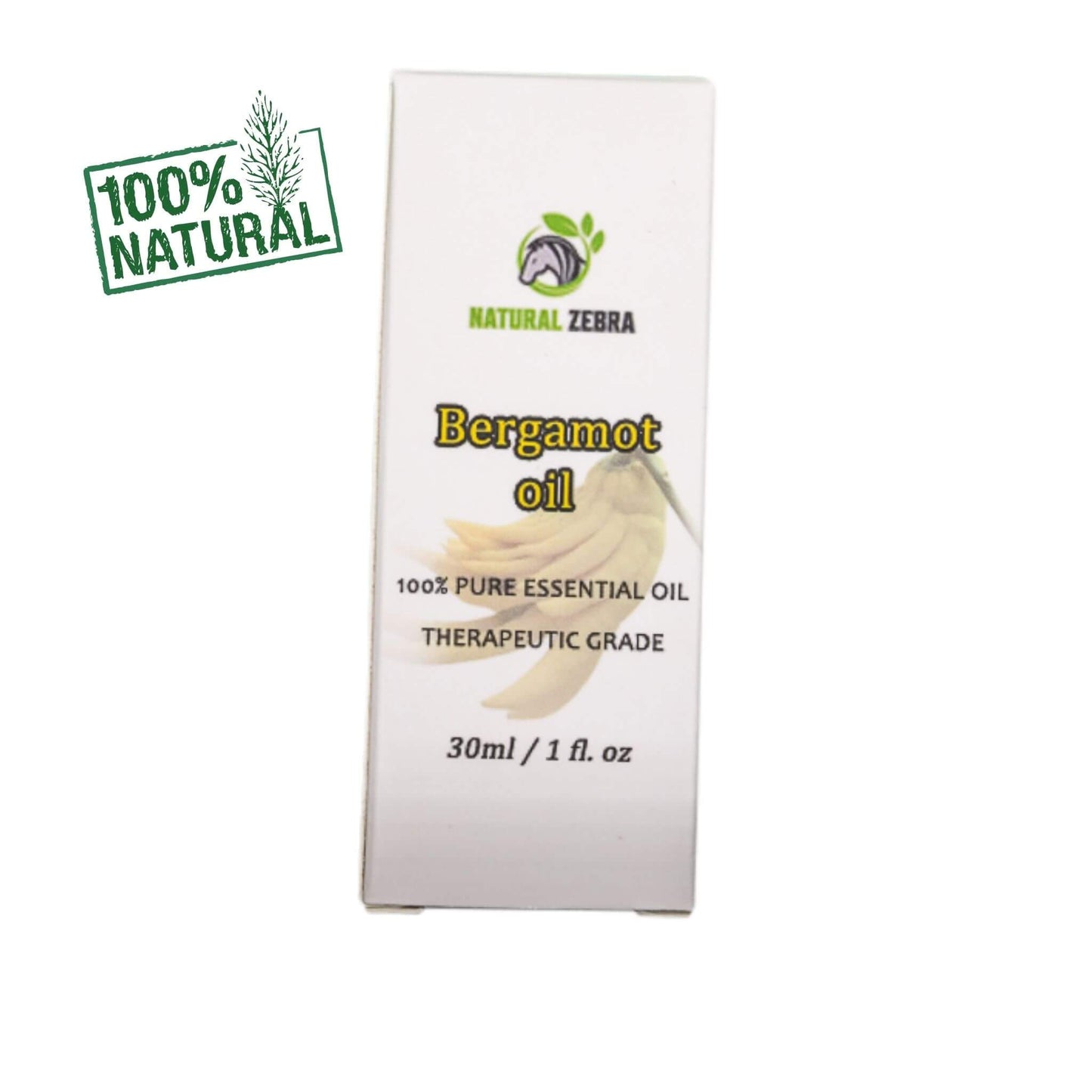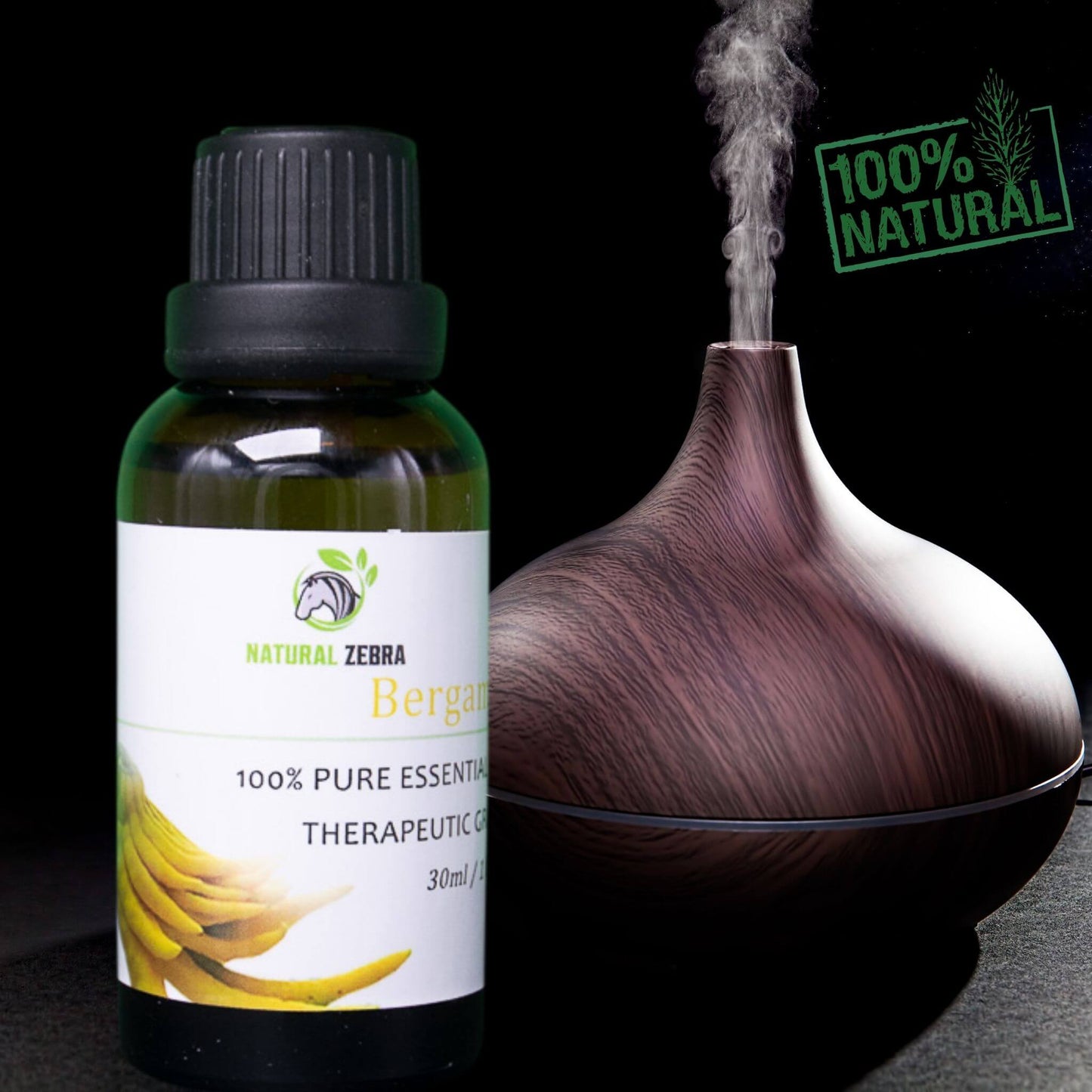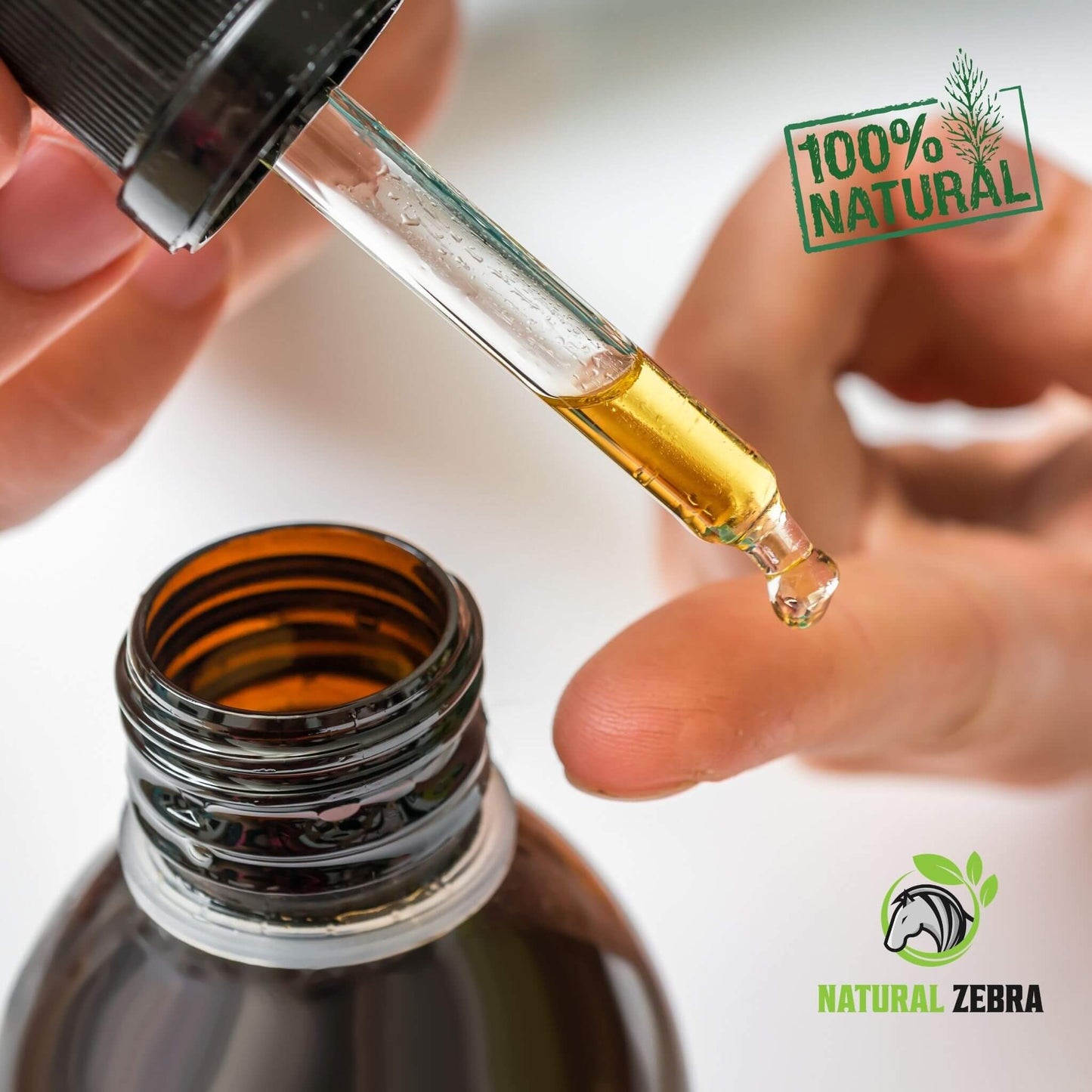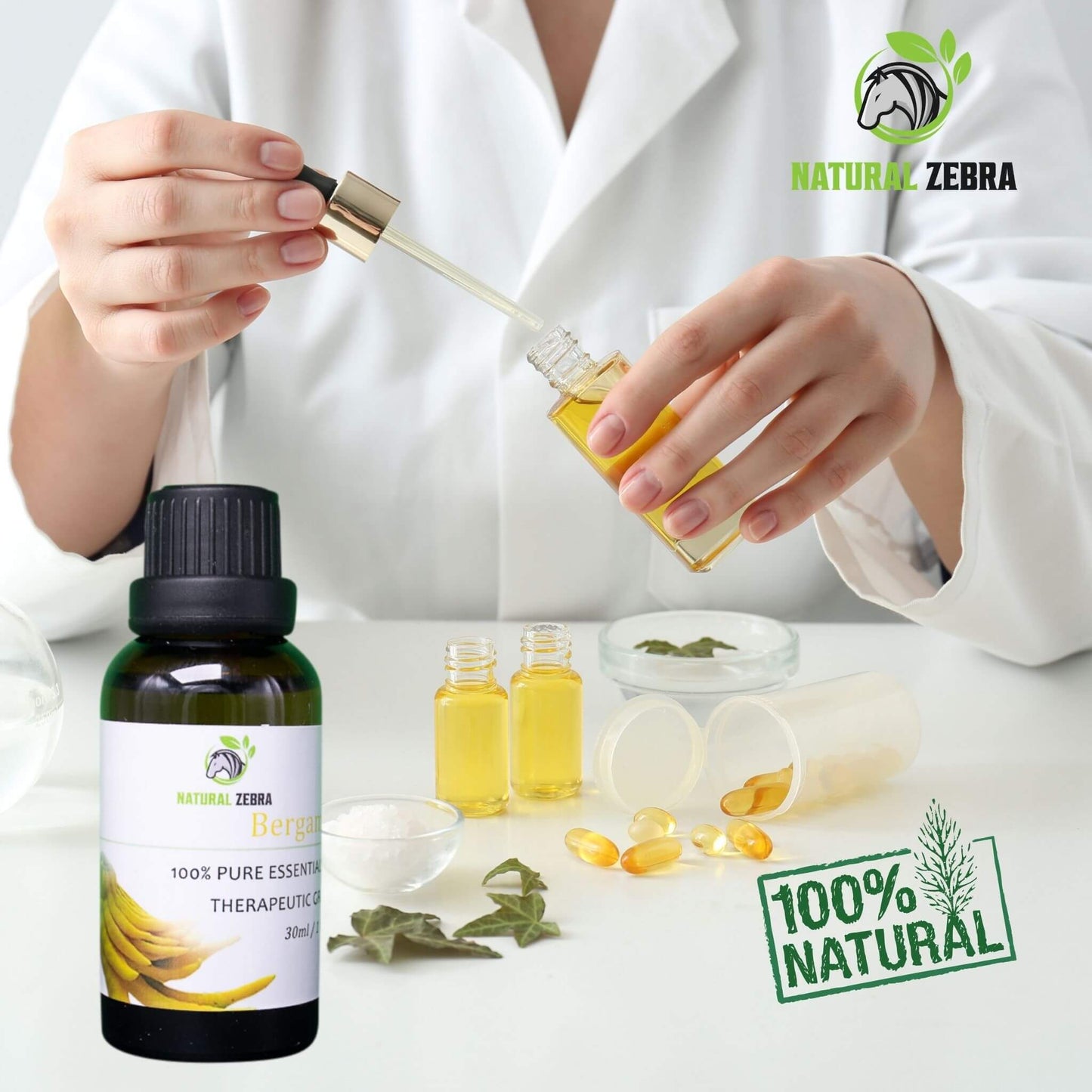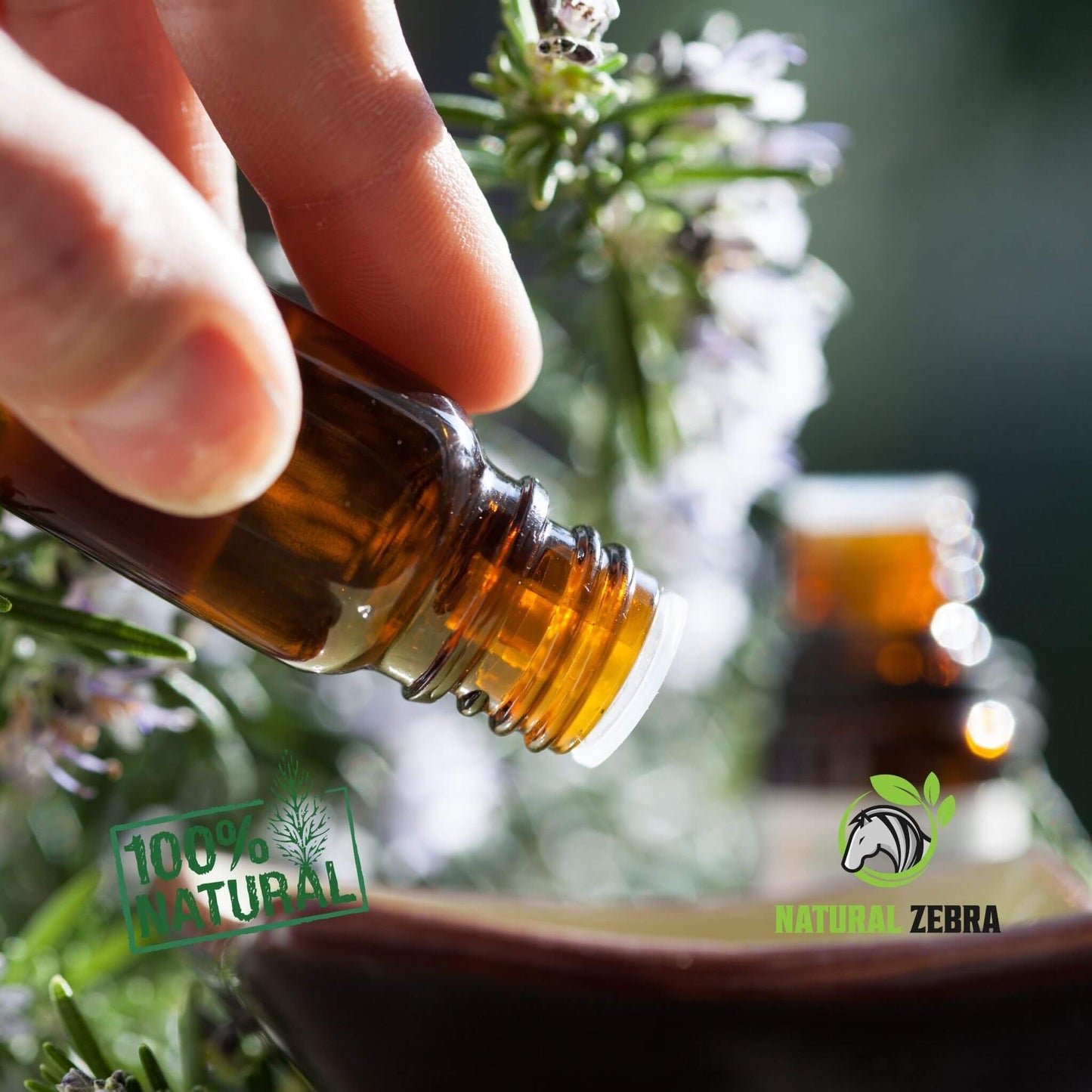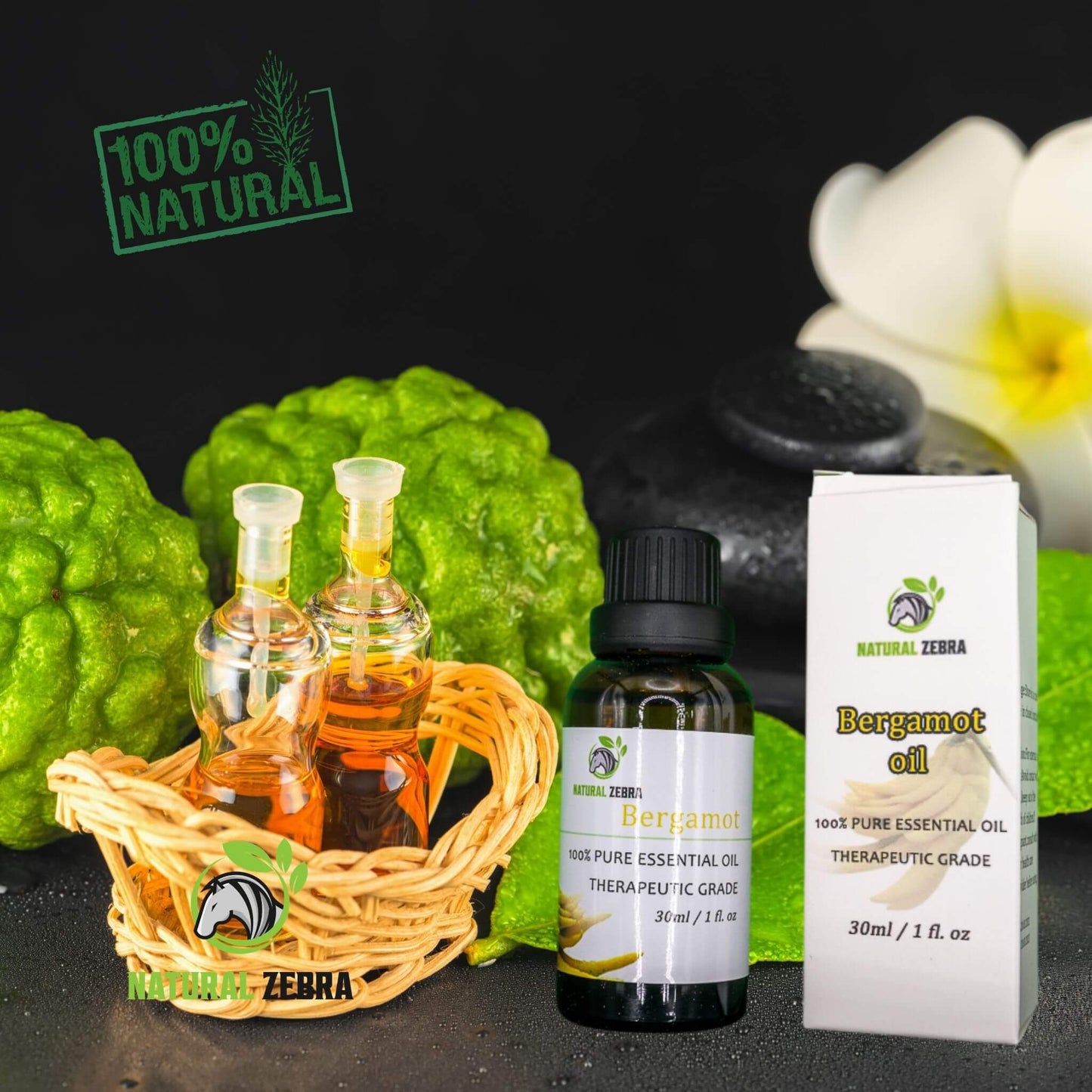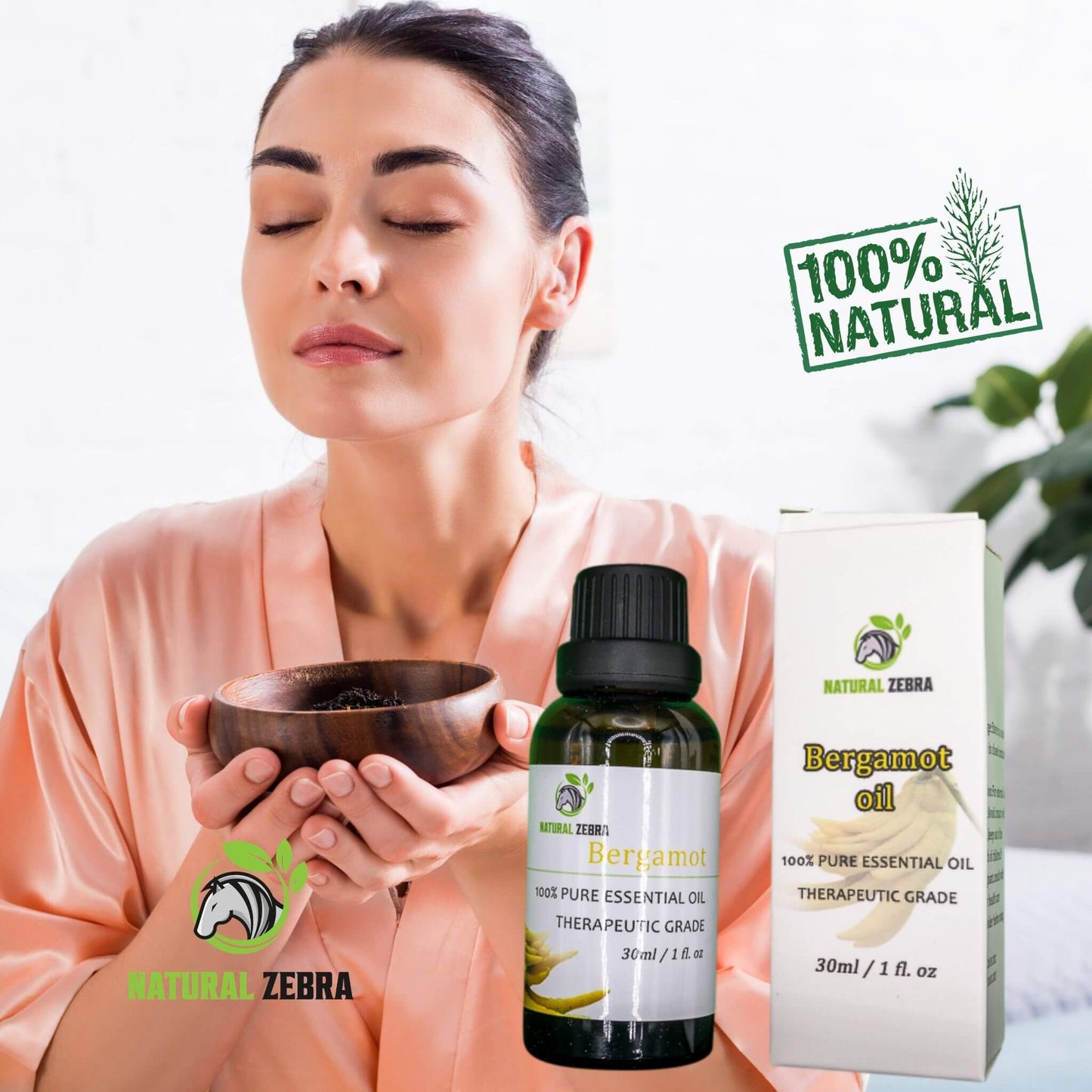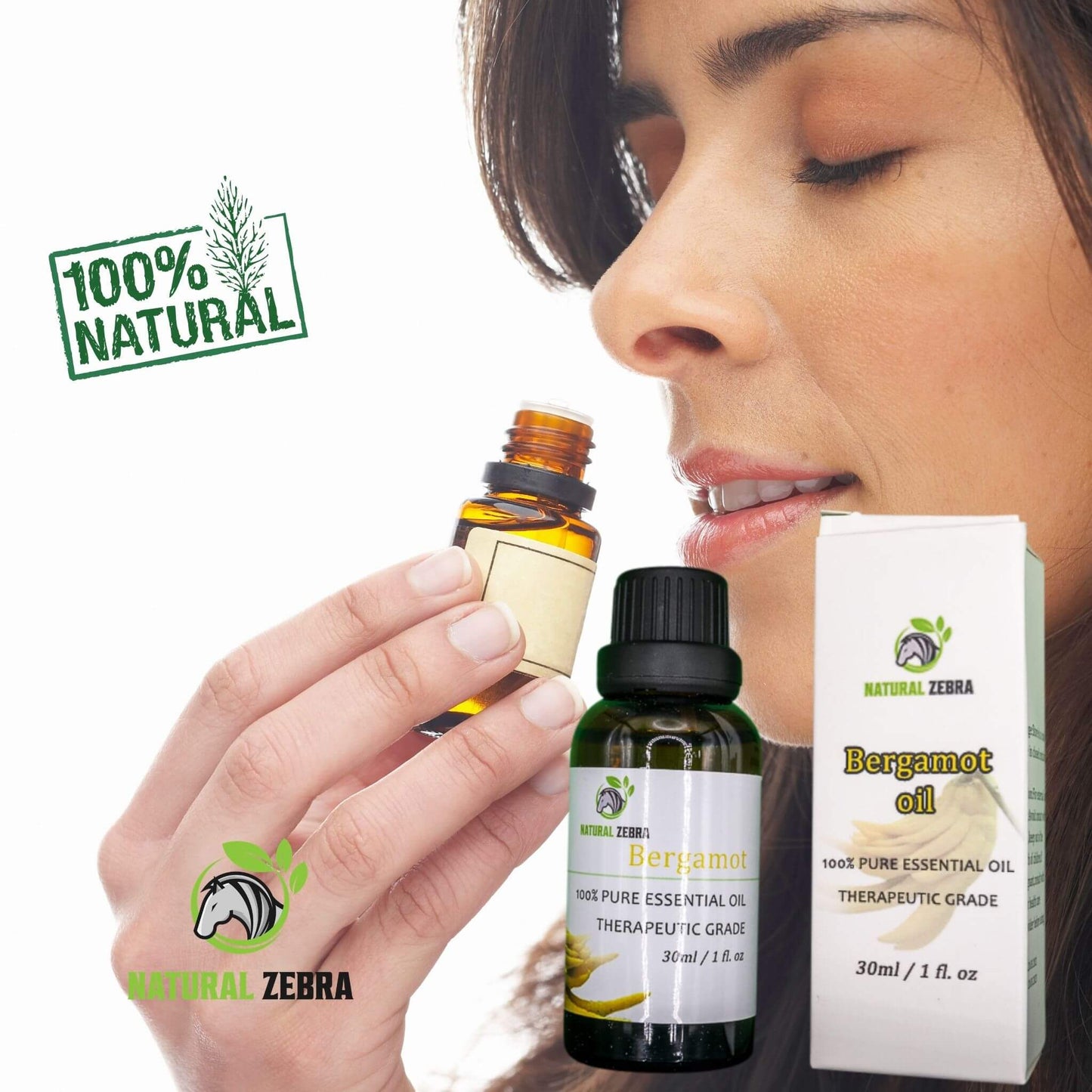 Bergamot Essential Oil (30ml)
Bergamot Essential Oil (30ml)
Bergamot Essential Oil (30ml)
Bergamot Essential Oil (30ml)
Bergamot Essential Oil (30ml)
Bergamot Essential Oil (30ml)
Bergamot Essential Oil (30ml)
Bergamot Essential Oil (30ml)
Bergamot Essential Oil (30ml)